"You have the power to change the world. The United Nations (UN) needs your help to stop the spread of coronavirus" was the message launched yesterday in the Be Ready campaign aimed at creatives worldwide.
Teaming up with the World Health Organization, the UN's open campaign calls on designers to produce visual content – graphics, videos, audio or other original material – to encourage people to "adopt public health precautions, act in solidarity and prevent the spread of misinformation" during the COVID-19 outbreak.

Participants have until 9 April to enter their original work online. The shortlisted work will be shared on a microsite and be available to anyone who wants to use it across their platforms with proper credit.
The UN is also asking brands to incorporate the messages into their advertisements or donate media space to Be Ready.
A yet-to-be-named panel will select a minimum of 10 pieces of work on 22 April to be co-branded and distributed by the UN and its partners globally.
"We are in an unprecedented situation and the normal rules no longer apply. We cannot resort to the usual tools in such unusual times," said UN Secretary-General António Guterres in a statement.
"The creativity of the responses must match the unique nature of this crisis – the magnitude of the responses must match its scale."
The Be Ready open brief is divided into six topic categories – personal hygiene, physical distancing, identifying symptoms, encouraging kindness, mythbusting and calls for donations. Each category provides guidelines, objectives and a link to resources for inspiration and information.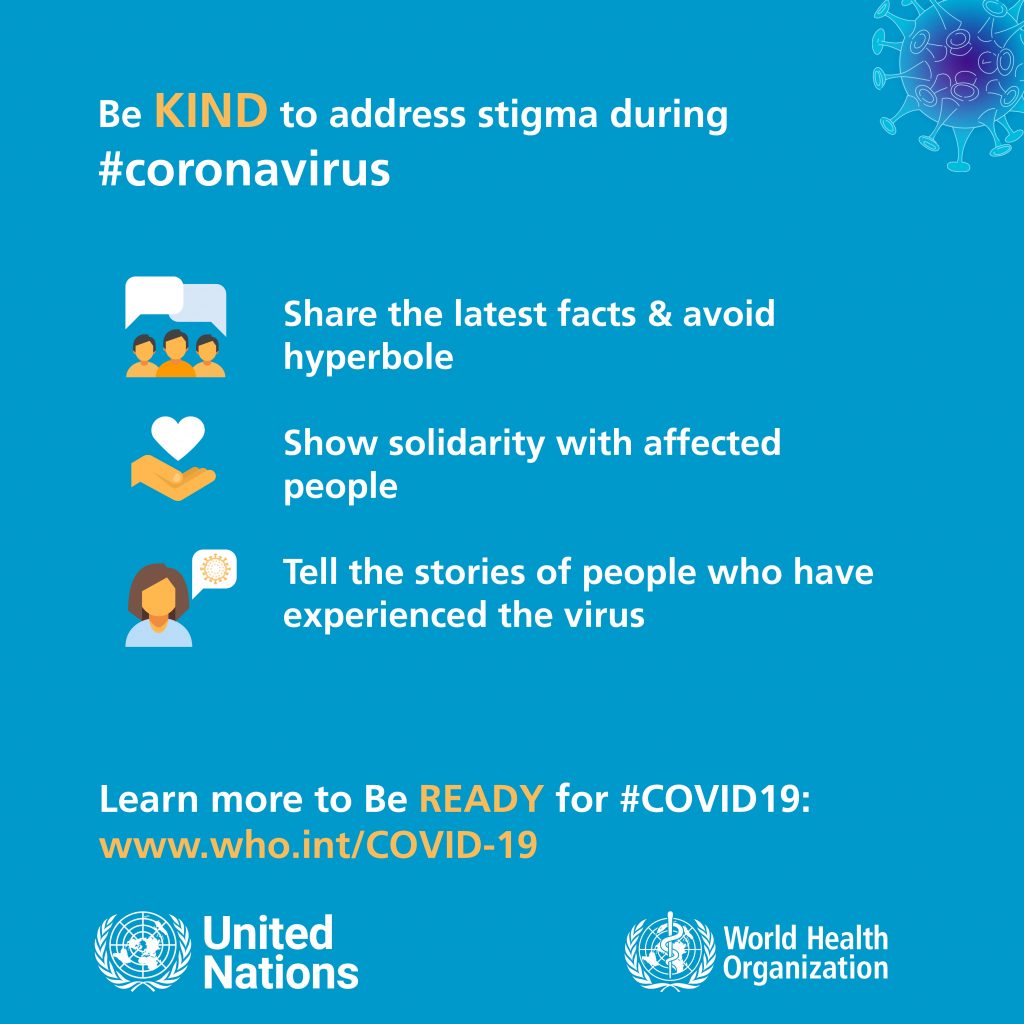 For example, the kindness brief calls on designers to "reset the narrative" and "inspire and spotlight acts of humanity".
It links to resources like the UK woman who designed postcards to help self-isolating neighbours and the Italian video series – Message to Myself 10 Days Ago.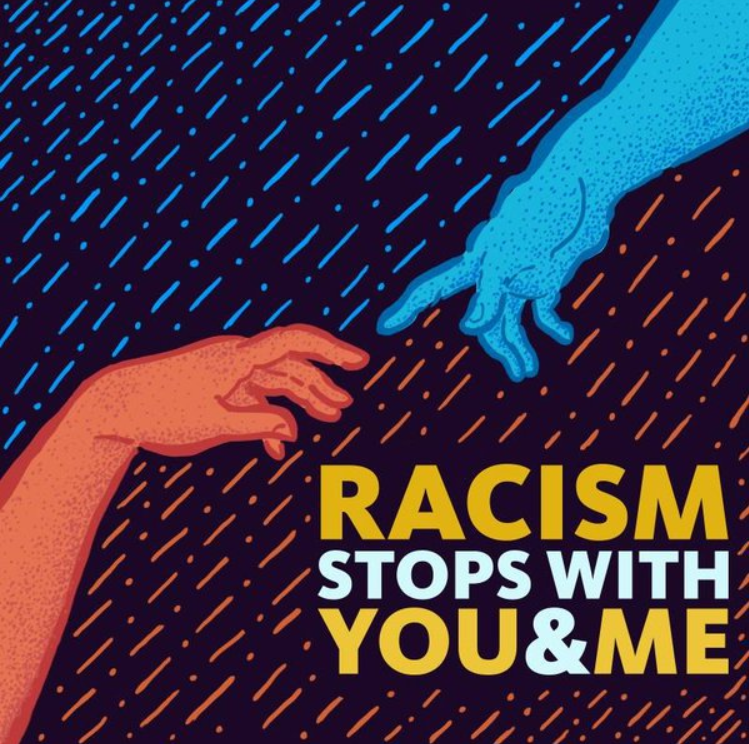 "By reaching out to creatives around the world, we hope to inspire creators, influencers, talent, networks, media owners who can take these key messages and bring their own magic to them – a creative twist, a cultural quirk, an interpretation which helps amplify them to audiences we are not yet reaching," the UN said in the brief.
"It is not too late. No one can do everything, but everyone can do something. Together, we can save lives, protect resources and care for each other."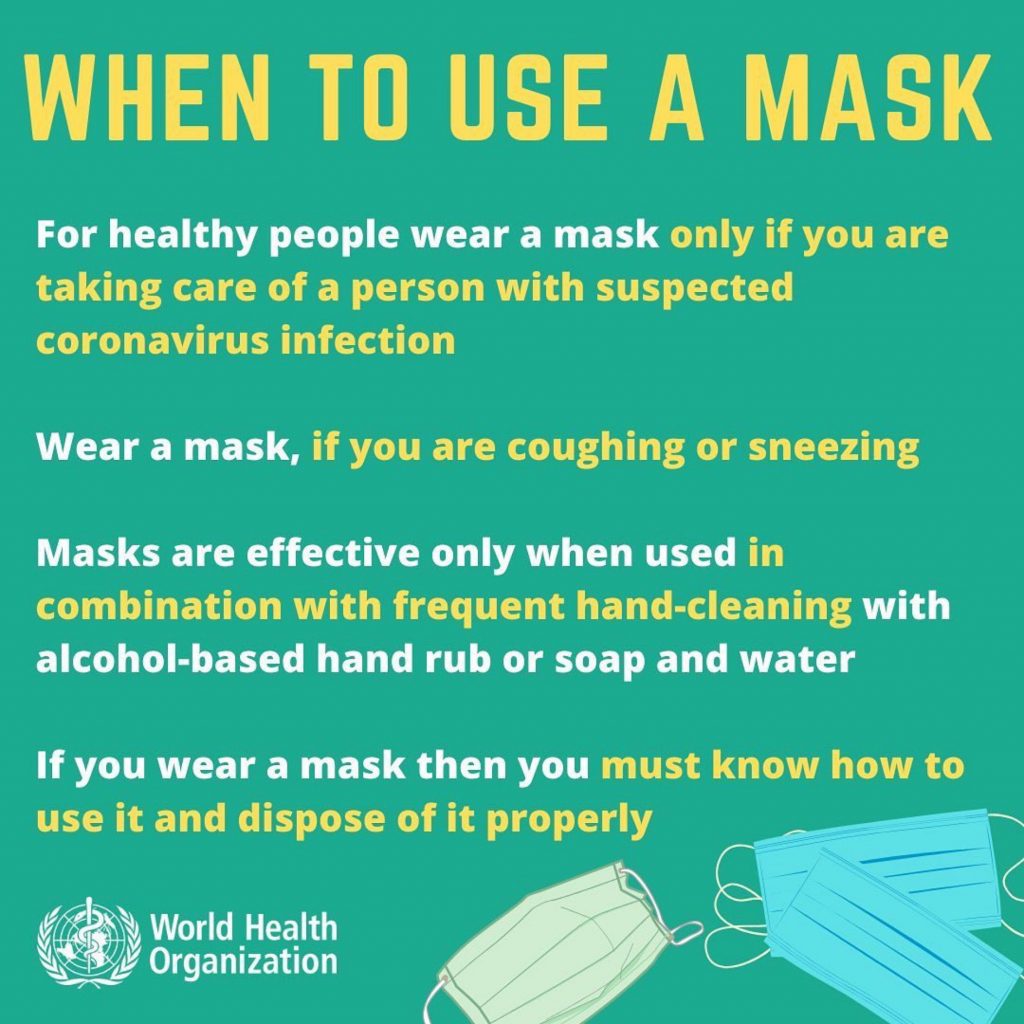 Participants can contribute their content to the Be Ready campaign by filling out a form on Talenthouse, which has been uploaded along with the brief and campaign guidelines.
Graphic designers have already been doing their bit to combat the coronavirus pandemic. Harry Stevens created infographics for the Washington Post to explain how coronavirus spreads.
Meanwhile architects and designers like BIG, KPF and Handel Architects in the US have been making face masks and Bompas & Parr's Fountain of Hygiene: Sanitiser Design Competition has extended its entry deadlines to 5 April.
Keep up with developments by following ADR's coverage of the coronavirus outbreak.
Graphics courtesy of the UN.