Walsh Bay Arts Precinct has been transformed and it's ready to show off its makeover at this year's Sydney Open.
Presented from Friday 4 and Saturday 5 November, Sydney Open is an opportunity to discover the city's cultural heritage and architecture through a specially curated program of unique experiences typically inaccessible to the general public.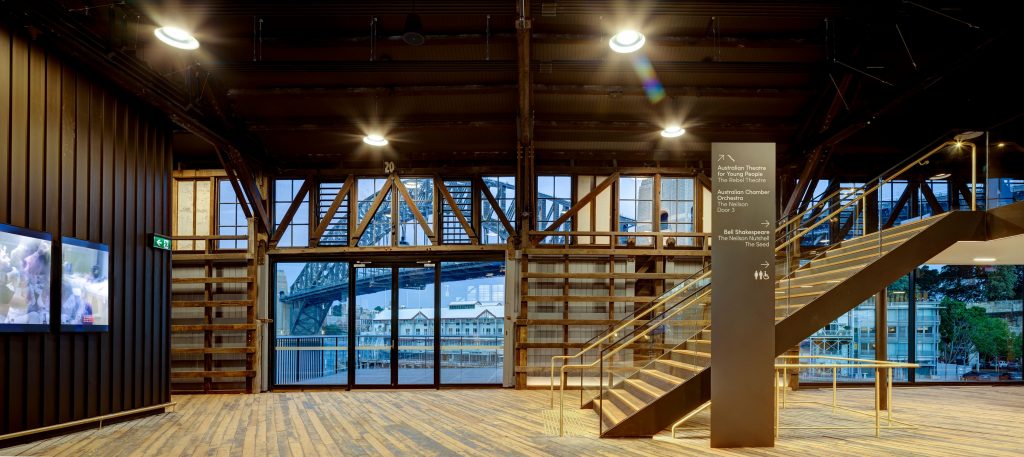 Located beneath the western edge of the Sydney Harbour Bridge, the historic timber-clad wharves Pier 2/3 and Wharf 4/5 were built between 1913 and 1920.
The wharves were revitalised in the 1980s with the arrival of the Sydney Theatre Company. Tonkin Zulaikha Greer Architects took on a heritage-sensitive revamp, while Hassell redesigned the Theatre.
Now known as the Walsh Bay Arts Precinct, the space will take part in this year's Sydney Open with guided tours by Tonkin Zulaikha Greer directors Peter Tonkin and Julie Mackenzie, and associate director Grant Sandler.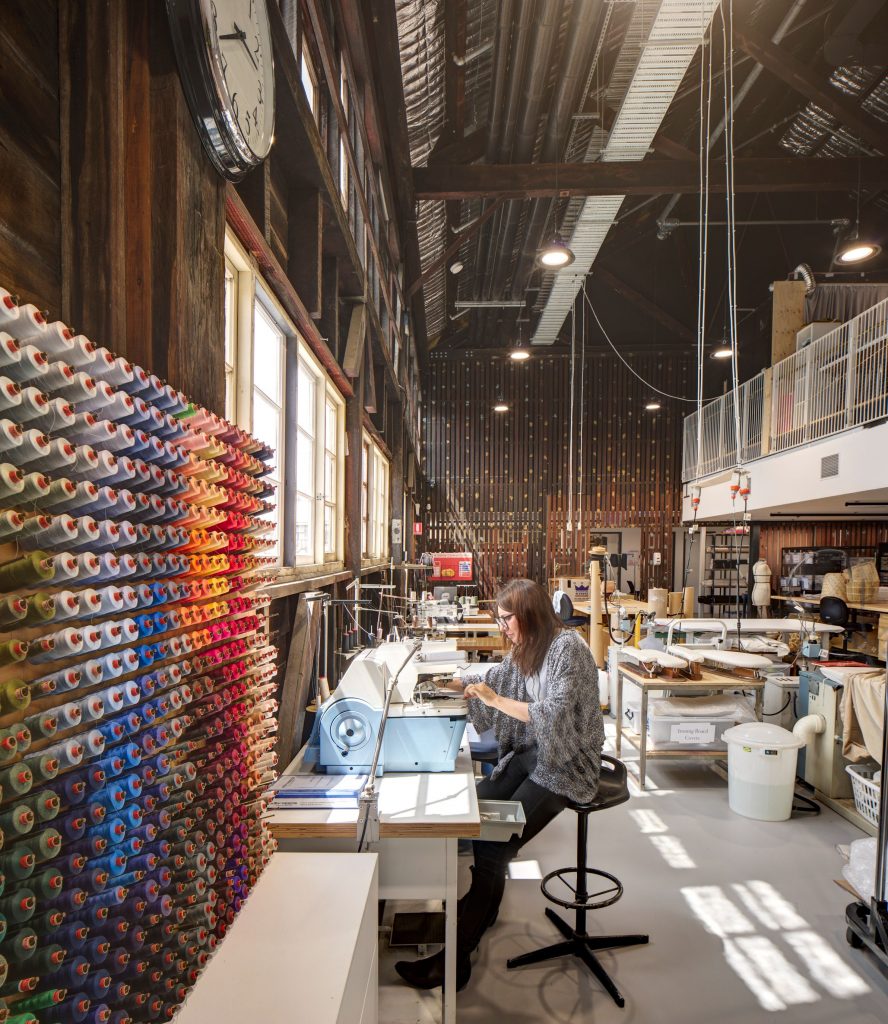 This intimate 60-minute guided tour will explore the heritage of Pier 2/3 and Wharf 4/5 and the transformation of these iconic timber wharves into world-class facilities for the nation's foremost performing arts companies.
Hassell principal Glenn Scott will also discuss their practice's work for the Sydney Theatre Company to create original performance and rehearsal spaces with peerless co-located costume and set-making workshops – a rare treat for theatre companies.
Minister for the Arts Ben Franklin says the Precinct architectural tour for Sydney Open 2022 is a "rare opportunity for the general public to go behind-the-scenes and appreciate this award-winning development".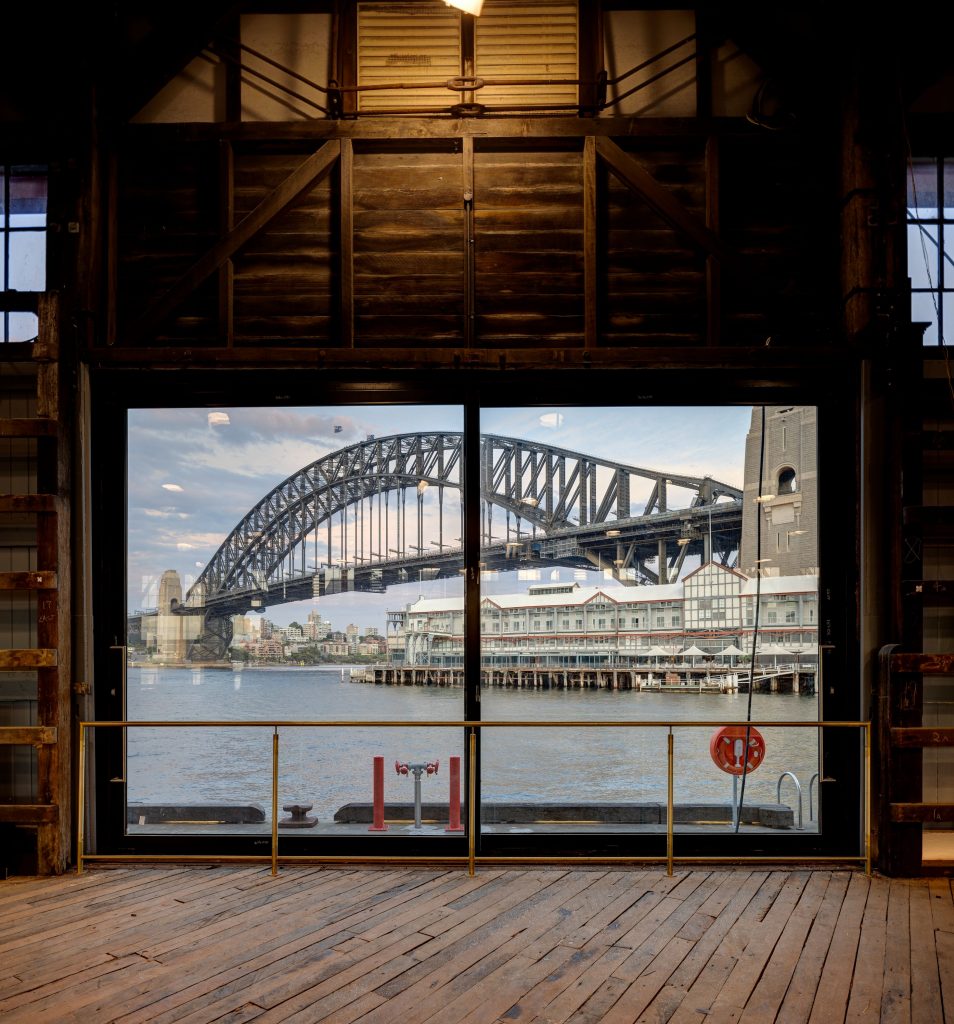 "The work that has transformed Pier 2/3 and Wharf 4/5 into the stunning world-class arts and the cultural precinct was ground-breaking in its vision and innovative heritage conservation.
"These not-to-be-missed tours, led by the expert team behind the award-winning architectural achievements, offer a glimpse inside Australia's newest premiere arts precinct."
Tonkin Zulaikha Greer's redevelopment has received significant industry recognition, including awards in four categories at the 2022 NSW Architecture Awards. The Precinct also won the Adaptive Reuse category at the National Trust Heritage Awards 2022.
For information on Sydney Open 2022, check out the website.
Photography by Brett Boardman.