The University of Technology Sydney (UTS) has launched a national competition to select a design team of architects and landscape architects for the creation of its 250-bed Indigenous Residential College.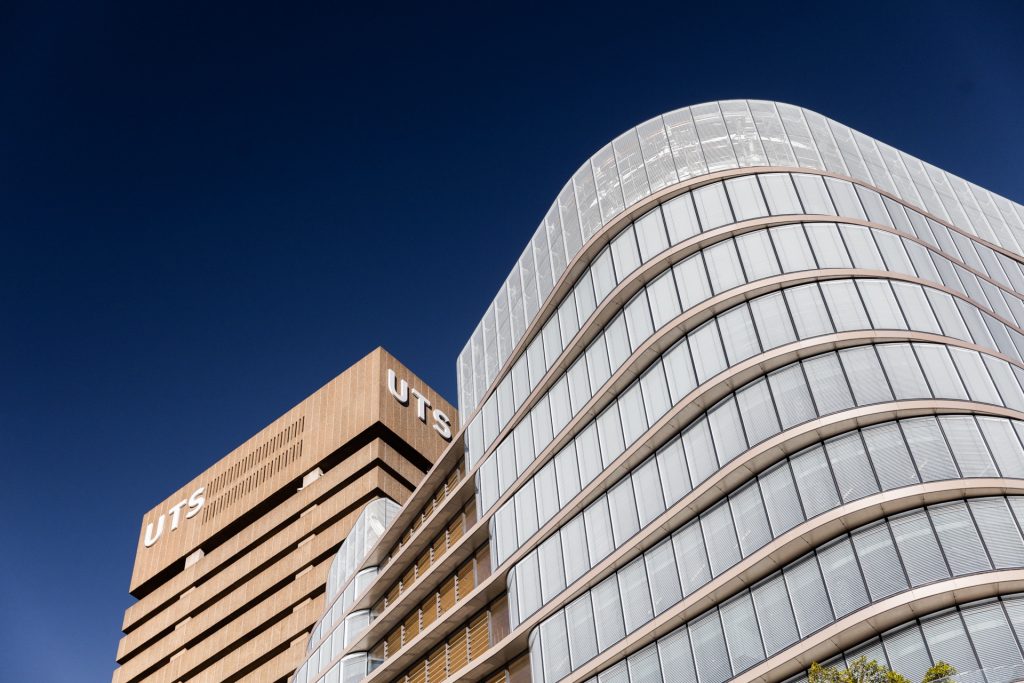 Expressions of Interest are sought from design professionals to realise the vision of a unique First Nations college to be built at the UTS city campus, located on the Gadigal Land of the Eora Nation.

The first of its kind in Australia, the UTS Indigenous Residential College will enable Aboriginal and Torres Strait Islander people to receive a university education in an environment that celebrates their cultures and identities, and contributes to the achievement of a fully inclusive Australian nation.
"Indigenous education is for all Australians, it's about building a nation that has at its heart the cherishing and celebration of Australia's First Peoples," says UTS professor and special advisor to the vice-chancellor on Major Indigenous Priorities Michael McDaniel AO FRSN.

"For Indigenous Australians, that means access to higher education and facilitating excellence; for non-Indigenous Australians, it is about providing opportunities to learn about Indigenous Australia. 

"Most Indigenous people don't have a history of participating in university education. By creating a place with Indigenous culture at its heart – not on the periphery – the college will help Indigenous people 'see' themselves at the university. 
"For the first time, Indigenous people will be the hosts, not the guests in a place-based around their traditions and identity."  
The UTS Indigenous Residential College initiative is the result of extensive consultation with Indigenous students, staff and alumni, and has the support of more than 50 senior Indigenous leaders across the nation. 
UTS is pursuing a multi-party funding model for the college, with costs shared between the university, government, business, philanthropic, and other external partners. 
The university has already secured several major gifts toward the project, with funding committed by individual philanthropists and philanthropic foundations, industry, and the NSW Government.
UTS continues to invite external partners to join them in making this nation-building initiative a reality.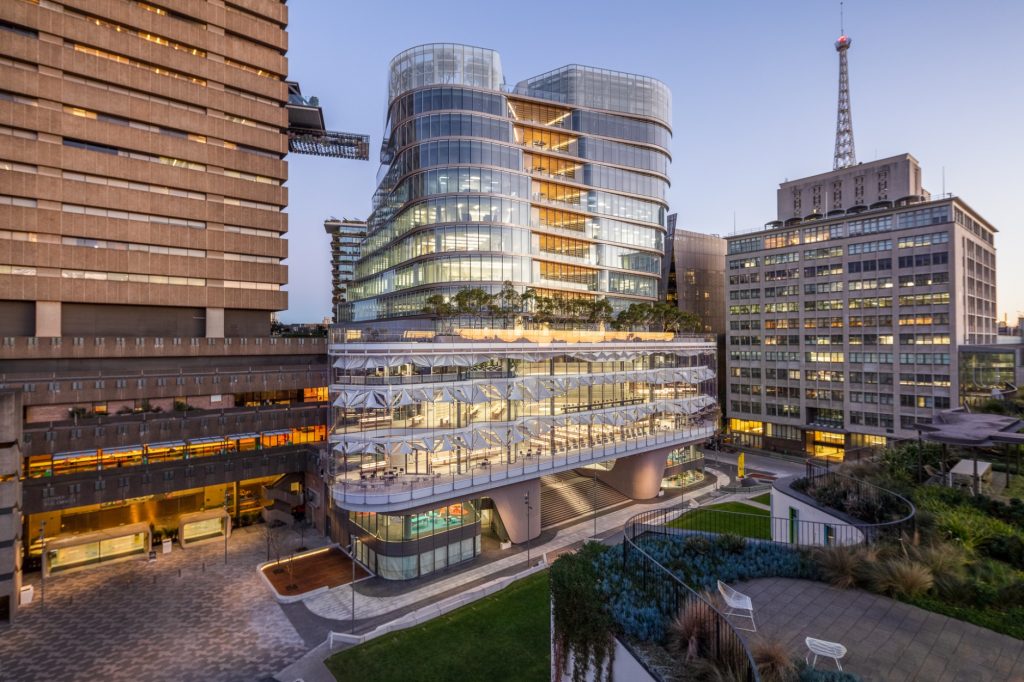 "This exciting next step towards our Indigenous Residential College is very much in keeping with UTS's whole-of-university approach to Indigenous education and employment," says UTS vice-chancellor professor Andrew Parfitt.

"As UTS embarks on this next growth phase within its Ultimo-Haymarket precinct, leveraging the strategic focus on innovation, technology, creative industries and diverse housing, we look forward to welcoming Indigenous students from all over the country, as well as non-Indigenous students committed to living in an inclusive campus community, part of a broader inclusive society. 

"The college will model the society we wish to see and grow the next generation of Australian leaders – Indigenous and non-Indigenous alike." 

The college's design will be grounded in principles of identity, connectivity and sustainability and reflect a self-determined approach to education. Accordingly, each design team must include an Aboriginal and/or Torres Strait Islander architect or suitably qualified designer who will lead and have agency over the cultural aspects of the project.

The college is scheduled for completion in 2027 and reflects the UTS commitment to excellence in Indigenous higher education and research. 
Stage 1 of the design competition begins with an invitation for eligible design professionals to submit an Expression of Interest by 2 February 2023. The EOI Selection Panel will shortlist a minimum of five design teams to progress to Stage 2, and following endorsement by the UTS Indigenous Residential College Steering Committee the shortlisted teams will be invited to submit entries for the competition. 
Submissions will be evaluated by a competition jury, with the winner to be announced in September 2023.
Listen, live and learn, ADR talked to three architects embracing Indigenous culture in their design practice.