TANDEM design studio establishes a Brisbane studio, appointing architect and academic Dr Kathi Holt as director. 
Since its inception in 2005, Melbourne-based TANDEM design studio has been a collaboration between Tim Hill and James Murray. For the past 15 years the studio has worked on consequential urban regeneration projects across Australia including the Hobart's MONA and the Queen Victoria Market.
Last week, TANDEM announced they are expanding their reach by establishing a Brisbane studio and have appointed architecture and urban designer Dr Kathi Holt as director. 
Tim Hill first met Dr Kathi Holt as a student at the University of Melbourne, where Holt was teaching design. She acted as Hill's supervisor in the later years of his degree. Years later, they met again while Hill and Murray were working at Lab Architecture Studio, responsible for Melbourne's Federation Square, and Holt was Associate Professor and Head of Urban Design at Queensland University of Technology. 
"We maintained a friendship and professional connections subsequent to that. My parents are in Queensland so would travel up regularly and catch up with Kathi, and she would bring groups of students through our studio in Melbourne," says Hill.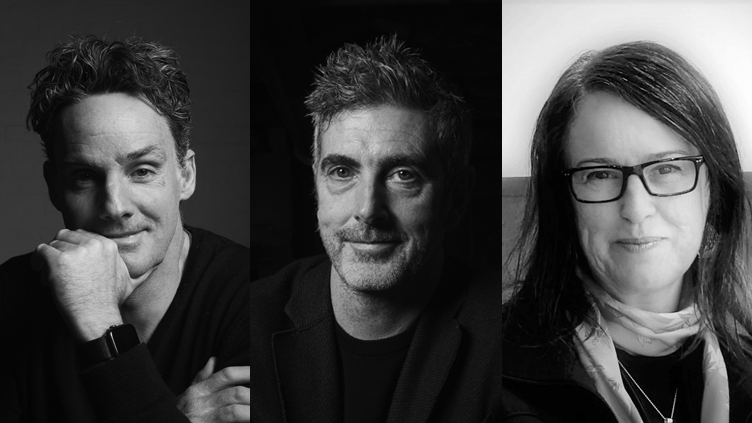 A mutual interest in Australia's housing crisis brought them together, working on a Cooperative Research Centre – Project application for an affordable housing model prototype. 
"It was through exploring that, via our networks in both Brisbane and Melbourne, that we came to formalising an ongoing working relationship," Holt explains. 
Hill and Murray say that it's Holt's experimental and research-based approach to architecture that will be vital to TANDEM's next era. 
"Kathi's nature is incredibly inquisitive, her ability to think at a strategic level and with a strong moral and ethical overlay has really enhanced what we are doing at TANDEM. It's led to a lot of conversations that weren't happening before," says Hill. 
Dr Kathi Holt describes TANDEM's lack of ego and focus on strong design competency as exciting her about her new position. 
"My particular values around stewardship and making a difference, align very closely with TANDEM's 'making things better – making better things' positioning," she says. "
They are a key to leaving a legacy of social and environmental sustainability." 
Holt will be based at TANDEM's newly established Brisbane studio, giving the practice a presence in two of Australia's fastest-growing cities. The team plan to build on the collaborative and creative roots of the Melbourne studio, which has graduated from smaller residential commissions to larger urban regeneration projects.
But Holt is also quick to note the specificities of Brisbane's built environment.
"There's a sensibility to climate, topography, and amenity, allowing for more open, inclusive public spaces and architecture that I think TANDEM would embrace easily," says Holt.
"What will underpin the Brisbane office is that every piece of work, whether it's research or a commission will be viewed as a piece of the city, in terms of what that means for the people and communities who use it, who live in it, who experience it – economically, politically, socially, and most importantly, environmentally."