This year's Sydney Architecture Festival will aim to the answer the question "What needs to change to make it affordable to have a home in Sydney?" with a series of seminars, exhibitions, film screenings and tours held throughout the city from November 11-17. 
The theme is Make. Housing. Affordable and it invites speakers from a range of disciplines to reflect on issues of design, economics, housing quality and housing affordability.
The program, released earlier this week, kicks off with a walking tour of design, innovation and housing choice in Redfern and Surry Hills. Hosted by Eoghan Lewis, principal of Eoghan Lewis Architects and founder of Sydney Architecture Walks, the tour will explore the transformation of these former working-class suburbs and peek into a number of contemporary projects and contested sites.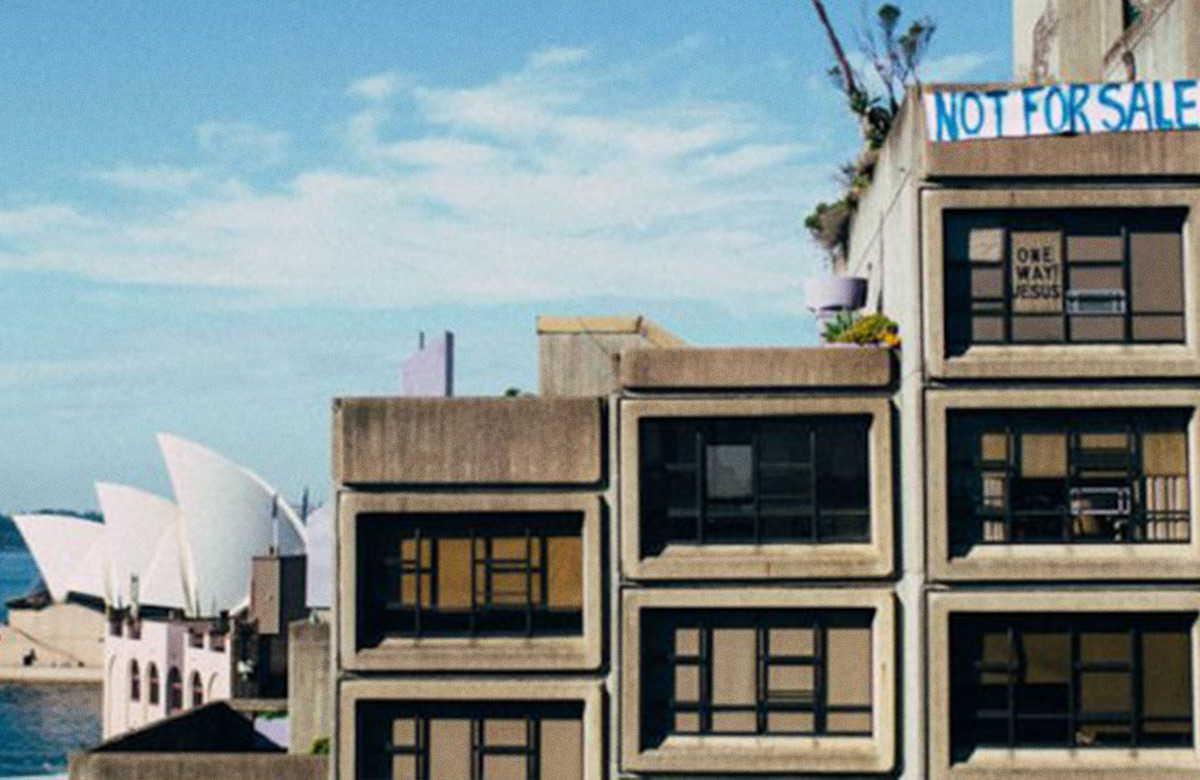 On the film side of things, you can catch a screening of The Eviction, which charts the selling of public housing in the suburb of Millers Point and the eviction of its tenants. Back by popular demand, the film aims to encourage public debate around housing inequalities and urban change, and will be followed by a Q&A session moderated by University of Sydney's Dr Dallas Rogers and featuring Millers Point Resident Barney Gardner, filmmaker Blue Lucine and Senior Research Fellow at Western Sydney University, Dr Emma Power.
The keystone event of the festival will be the Better Housing Now symposium, a free two-day event open to the public that looks at the complex and interconnected issues that have created the currently unaffordable city. The four sessions, 'setting the scene', 'defining the terms', 'squaring the circle', and 'a call to arms', will explore projects, identify problems and propose solutions with the city's leading organisations, advocacy groups and designers. To attend, register for tickets online from October 21.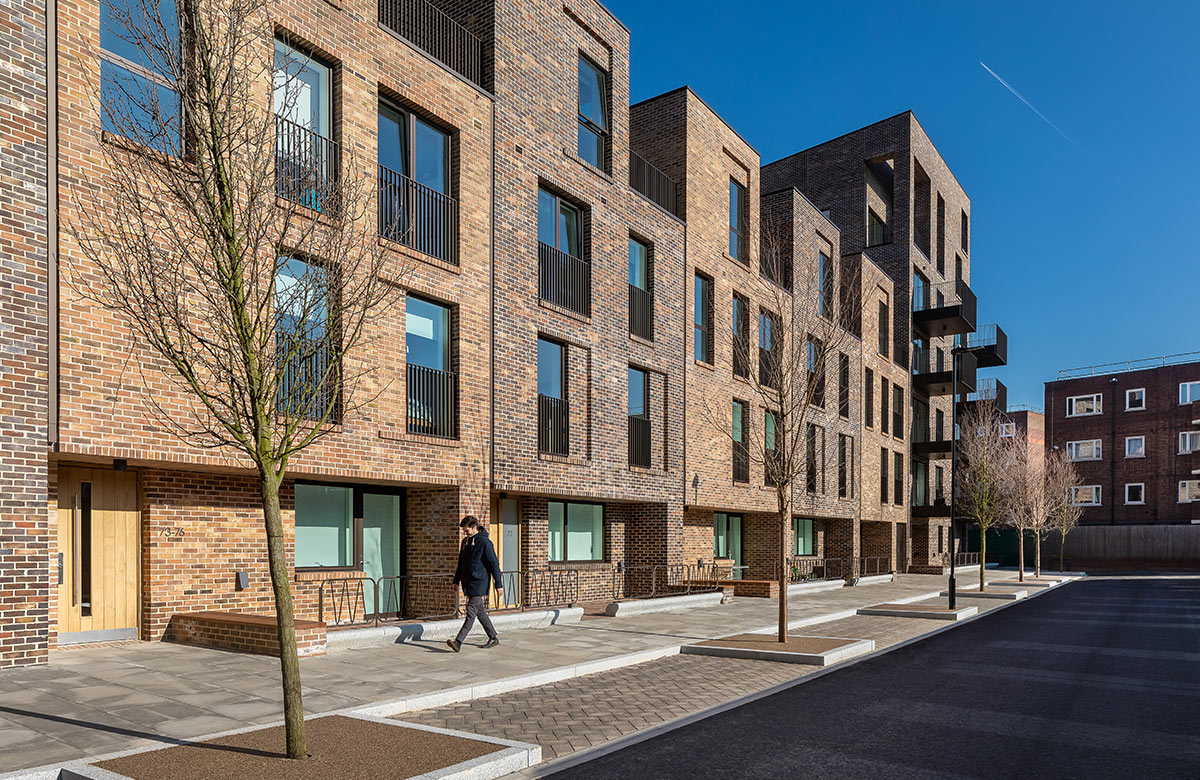 The festival closes with a talk by one of Australia's most celebrated thinkers and designers, Timothy Hill, and leading British architect Paul Karakusevic. Hall recently established Partners Hill to continue participating in building, researching, advocating and teaching, and is currently exploring alternatives to nuclear family housing.
Karakusevic, on the other hand, founded Karakusevic Carson Architects to improve the quality and design of social and public housing and civic buildings. Over the past 20 years he has worked with residents and local government in the UK to investigate ways of funding, improving and building new homes and civic spaces which reflect their local context and the needs of communities involved.
Tickets can be purchased to all the events online.
Photos courtesy of the Sydney Architecture Festival.