Nestled in the beautiful Yarra Valley, RACV Healesville Country Club & Resort has just been refurbished by Technē Architecture + Interior Design to enhance its elegant, location-centric design.
The facility sets an improved premium benchmark for diverse hospitality and tourism experiences in the region and is now very much a destination, invigorated with a sleek modern edge by the practice.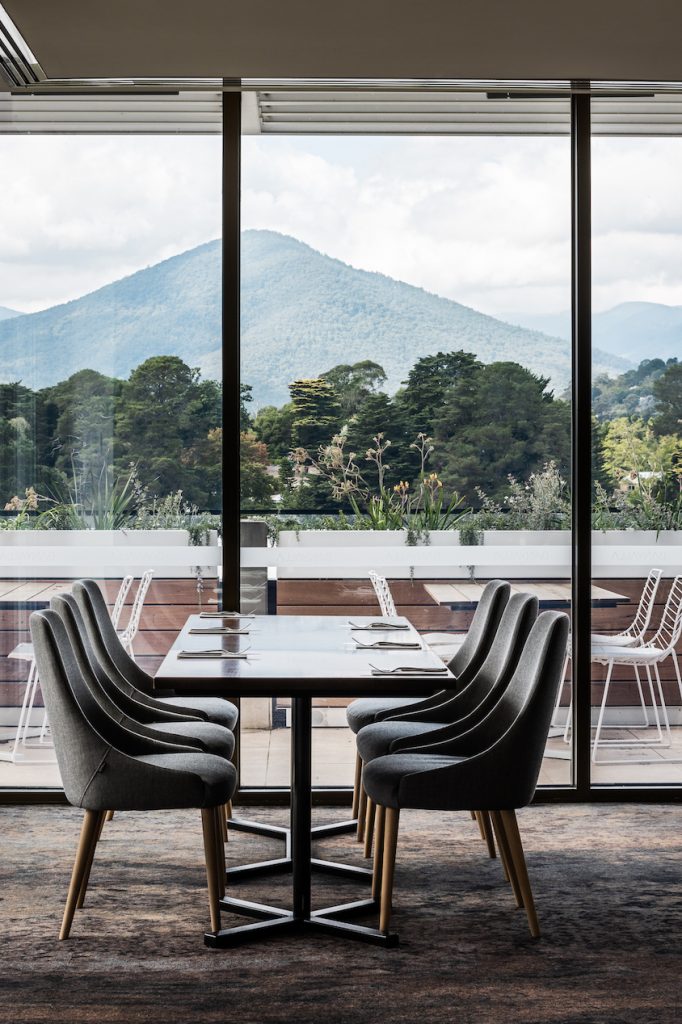 Technē Architecture + Interior Design is a leading mid-sized design studio based in Melbourne and is all about contributing to Australia's modern design aesthetic by creating spaces that enrich the human experience.
Incorporating the practice's award-winning design approach to spatial and interior design, Healesville Country Club & Resort is a premium space underpinned by an authentic connection to nature throughout, which is particularly evident in the textural and earthy palette, as well as in the upholsteries and finishings.
"This project offers a varied mix of interior and exterior design features, which have combined to achieve a diverse hospitality and tourism experience," says Technē director and project lead Steve McKeag.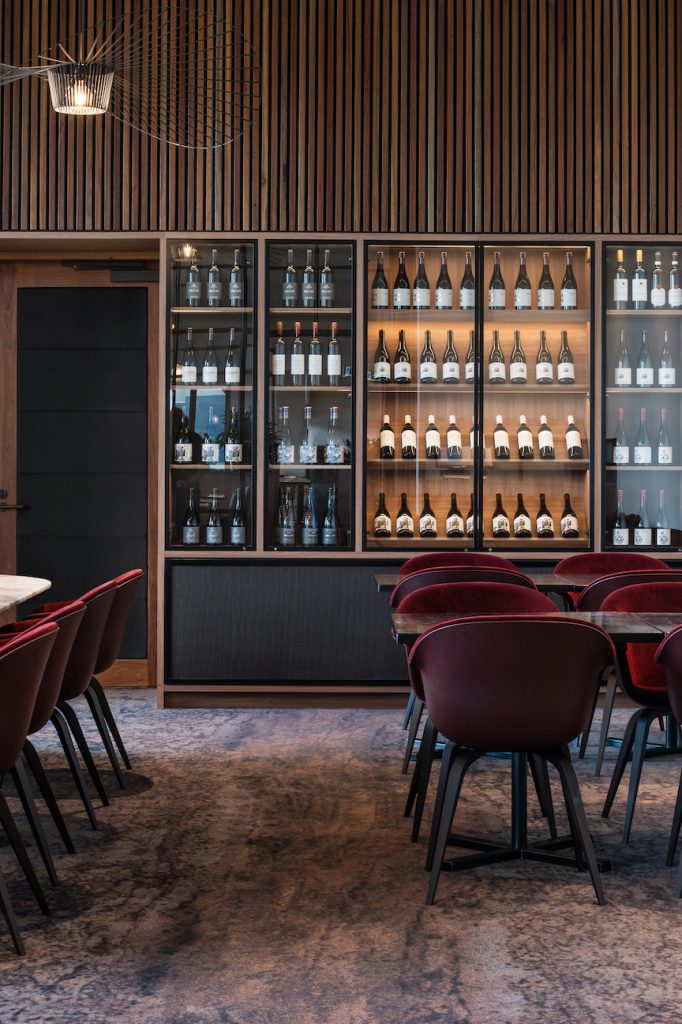 The completion of this project is a direct answer to the increased desire for people to move out of busy city centres and spend their leisure time in an environment where they can reconnect with nature, unwind, and appreciate regional offerings.
"It was really important to ensure the refurbishment truly reflected the resort's locational context, not just visually, but also in how the design promotes new hospitality and tourism experiences," McKeag says.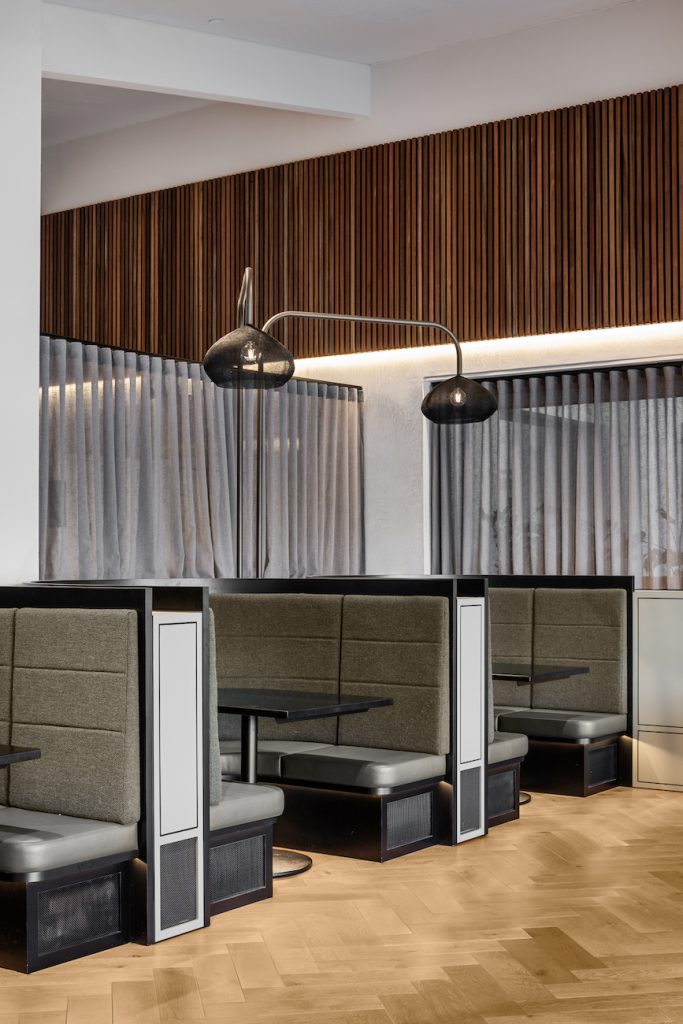 "The addition of the restaurant is one example.
"This is a space where guests can go for a unique experience of Healesville's local produce, prepared by some of the region's best chefs in a contemporary yet relaxed environment."
The resort is inherently in line with its beautiful surrounding landscapes, set against breathtaking views of Healesville's natural landscape, and it features a major refurbishment of the restaurant, a new publicly accessible alfresco pavilion and sports bar extending the pre/post round experience for golfers, while attracting locals and day trippers alike to the resort.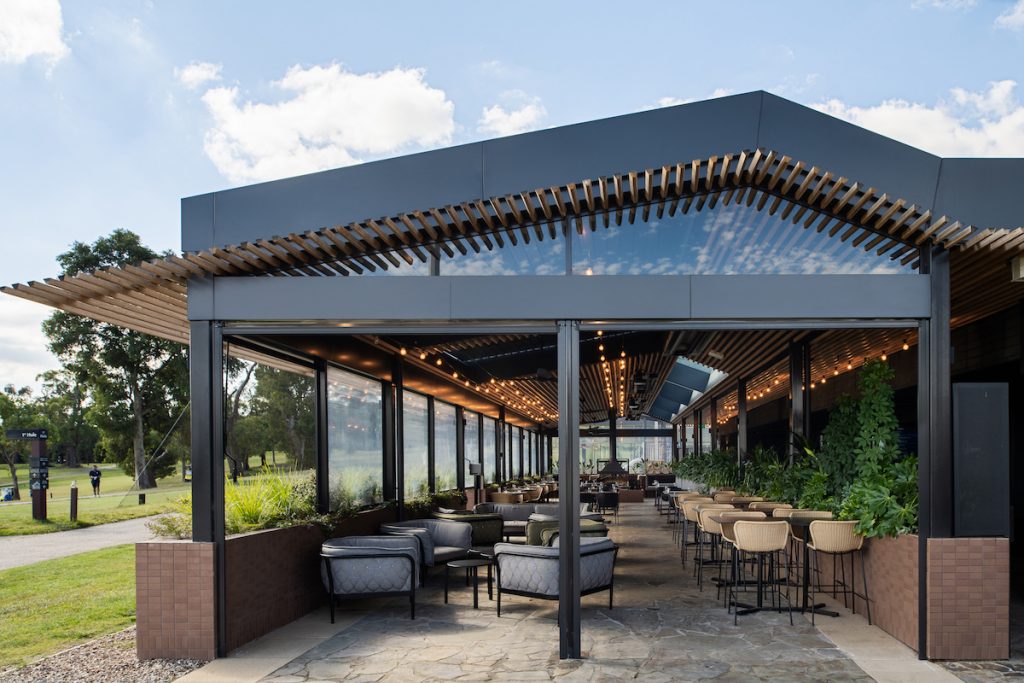 "The design language is refined yet earthy, relaxing yet sophisticated – a manifestation of its surrounding region, the project is underscored by a seamless and honest use of natural materials and neutral tones throughout," says McKeag.
"Unlike venues in the CBD which require the creation of internal vistas and aspects, it was a natural decision for us to celebrate and centre the expansive landscapes of Healesville when considering the orientation of spaces."
Seamlessly fusing indoor and outdoor hospitality offerings, the project emphasises the luxury of expansive open space unique to regional destinations like Healesville.
The extensive use of windows and natural materials are part of a considered aesthetic scheme reflecting the site's surrounds.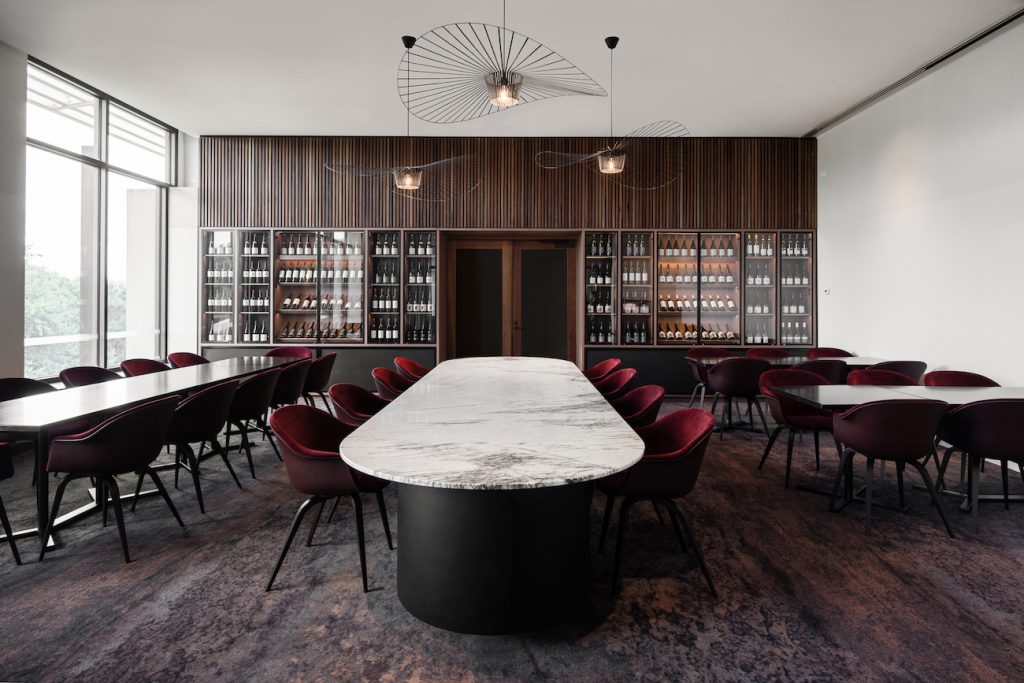 Its ground-floor alfresco area invites individuals, families and large groups to dine outdoors on a specially designed terrace area, complemented by the perfect natural backdrop that sets the tone for a relaxed long lunch or quiet dinner.
RACV Healesville Country Club & Resort is now officially open to guests.
Also by Technē, discover this new design studio in Albury.