AR asks a panel of experts their response to the following question: the Australian Institute of Architects has blamed poor design for Melbourne's drop in the 2018 Liveability Index. Do you think this is a fair assessment?
Theodore Kerlidis, director, K20 Architecture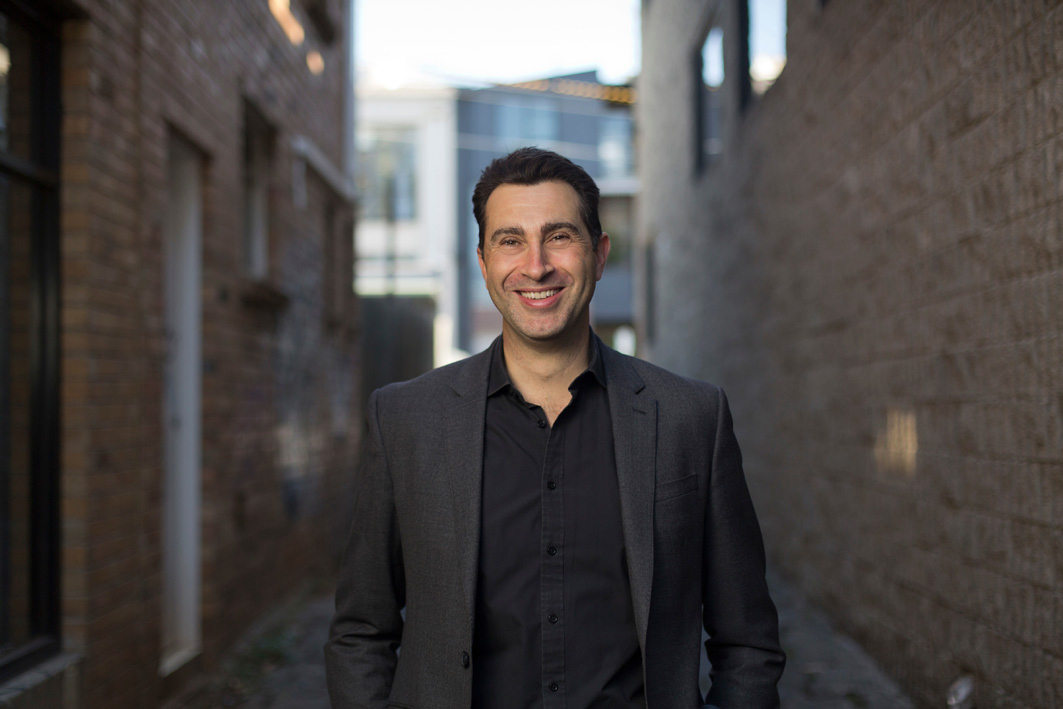 Melbourne didn't lose, Vienna won. We now have a contender, a city to motivate us to strive to be the best we can. Sure, we'd prefer to be out in front rather than having to chase for the top spot, but after seven years we could use a wake-up call; a city without vision is a city in decay. As a young city, we have the ability to make change active and to leave this place better than we find it. This is a real opportunity for us involved in designing and building our city to strive for greater innovation and vision.
Melbourne's challenge is to embrace eco-centric design and increase our city's liveability faster than Vienna. A city of the future is a green city – one that not only allows us to prosper economically and socially, but that also includes the health and well-being of our environment.
We architects are a professional collective, talented and driven and part of the solution. We need to do more than just design to a brief. This may include asking more of our clients and for them to also participate in our challenge to make Melbourne the most liveable city. We need to create space and air around our buildings, to increase green areas, to cultivate infrastructure that is liveable and breathable.
We need buildings to give back more than what they take away. We need to restore the ecology and natural order of the land – to really consider and engage with the question of what is good design and what does it mean to design for Melbourne. When we do this, we will truly be second to none.
Duncan Betts, Principal, Rothelowman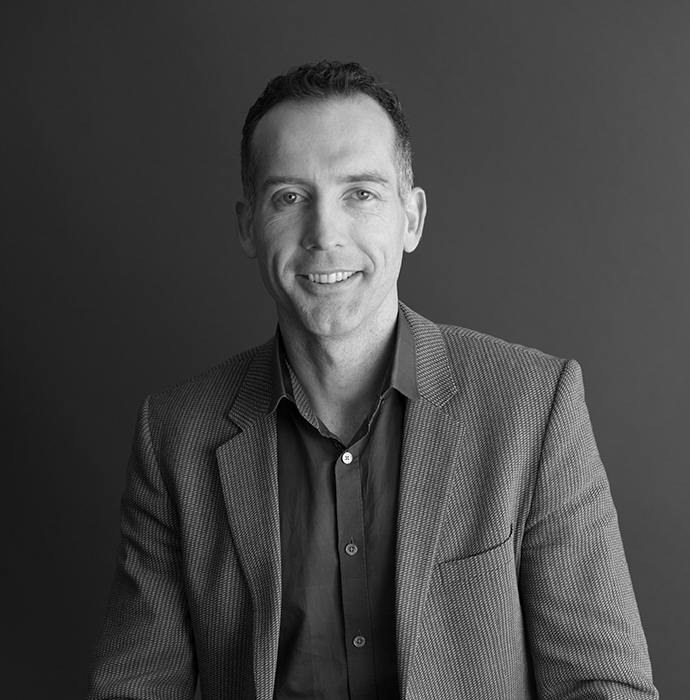 Vienna's recent success in winning the title of the 'World's Most Liveable City' creates an opportune moment for architects. This prospect has not presented itself in a Melbourne context for seven years and it should be reason for excitement among innovative leaders in the design community. Though Melbourne has fallen in the ranks of the World's Most Liveable City study, research conducted by Global Liveability shows Melbourne has in fact increased its overall rating by 0.9 percent between 2017 and 2018. While historically there have been widely documented challenges associated with apartment design quality, exciting new trends are emerging.
From sustainable, affordable housing solutions to luxury downsizer offerings, all aspects of architecture and interior design now consider with ever-increasing care the human implications of design for varying demographics. Our optimism for the future of design typologies in Australia is grounded in our shared responsibility to better the environments we shape.
Creating spaces and cities that are world class, our role must extend beyond design and become one of advocacy – advocating for more liveable cities through an intelligent response to the needs of a changing society.
Our best work is on the drawing board right now as we conceptualise intelligent designs that will positively influence the liveability of Australian cities for generations to come. The Global Liveability Index is just one measure of a city, and the future of design is nothing short of bright as Melbourne becomes more liveable by the day.
Jan Van Schaik, architect, MVS Architects, researcher and lecturer, RMIT Architecture and Urban Design Creative and cultural industries strategist, Future Tense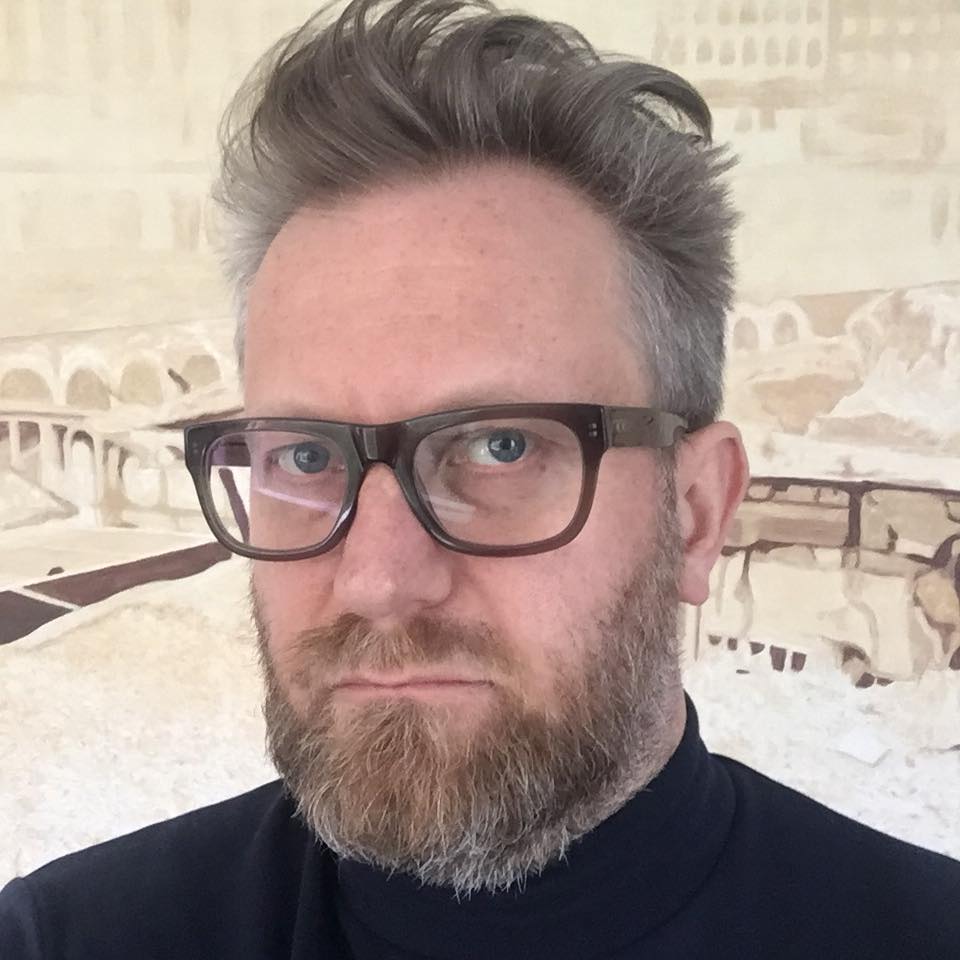 The Liveability Index rankings are based on the The Economist Intelligence Unit's Global Liveability Index, which was designed to help companies calculate how much hardship allowance they would need to pay relocating employees.1 Being at the top of this list does not mean that people living in the city are living in the most liveable city in the world; it just means that the city is the one cheapest for companies to move their employees to.
The failure of wage growth to match the cost of renting or owning property has put pressure on Melbourne to spread outwards. Long-term infrastructure planning keeps people connected, happy and educated. But the free market is reactive, not strategic, making it almost impossible for a country fully in the grips of neoliberalism to plan ahead.
The scant planning of transport, education, health, sporting and community infrastructure has not kept pace with the city's growth, and has made Melbourne an increasingly awful and expensive place for a large proportion of its inhabitants to live. Melbourne has fallen from the top of the Liveability Index not because of poor design, but because of decades of Australian government policy prioritising the interests of corporations above and beyond the interests of its people based on the spurious understanding that wealth will trickle down.
Holding the title of 'the world's most liveable city' is an opportunity to critique the skewed metrics that favour the interests of large corporations above and beyond the needs of people. Let us hope that Vienna, and its architectural association, does a better job than Melbourne did.
This article originally appeared in AR157 – available online and digitally through Zinio.
Image: 123RF'symgerman © 123RF.com