Renders courtesy Cox Architecture.
Melbourne's Pentridge Prison, once home to some of Australia's most notorious criminals, is set to become a hotel, offering guests the chance to stay in a converted prison cell.
To be crafted by leading practice Cox Architecture, the historic prison will become an accommodation and lifestyle precinct, including a hotel alongside commercial, food, leisure and retail offerings.
The 120-apartment hotel, operated by TFE Hotels, aims to blend contemporary design with the property's remarkable heritage. While some cells will be converted into hotel rooms, others will remain in historical condition for people to inspect. "This hotel will sensitively reopen this historic asset in a way for the entire community to experience and appreciate," spokesperson for the developer, Shayher Group, Anthony Goh says.
"In developing these plans, we have taken inspiration from similar projects in the United States and United Kingdom that have readapted jails into beautiful accommodation, paying tribute to the past by repositioning them for the future. "We have challenged Cox Architects to deliver a design that sets a benchmark in sensitive and adaptive reuse and breathes new life into this historic asset, returning it to the public."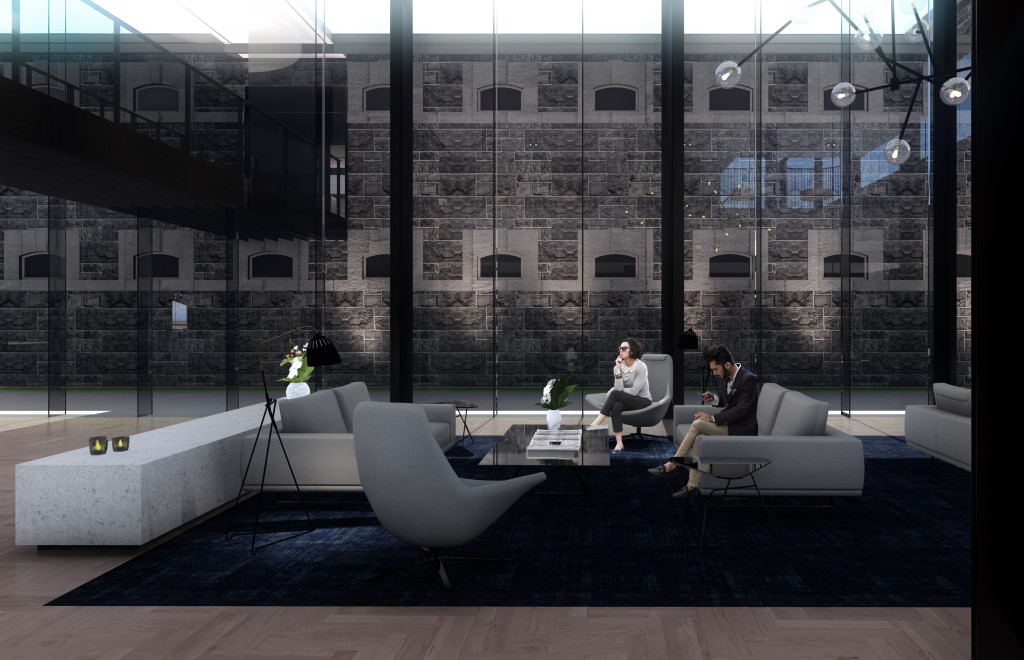 TFE Hotels CEO Rachel Argaman said the hotel would mark a significant turning point in preserving the nation's history and would provide a way for the public to share in its rich stories. "This site speaks to a rich history and we believe locals and visitors from overseas will be intrigued to learn about Australia's penal past," she said.
Additionally, a new component of the project will be constructed on adjacent vacant land. This space will provide a further nine levels of accommodation, communal facilities, and six levels of residential apartments.
The prison precinct will also include an all-day dining restaurant, day spa, 400 square metres of conference and meeting facilities, an indoor pool and gym and parking. The prison's former chapel, and its high lead-light windows, will be retained.
Pentridge Prison was home to Ned Kelly in the early '70s, and Mark "Chopper" Read in the later part of the decade. Twelve executions were conducted at the site, the last in 1967. The prison officially closed on 1 May 1997.
The hotel is expected to open in 2020, pending planning and heritage permits and construction approvals.
To view the full master plan for the prison, click here.