Multidisciplinary French architect and urban planner Odile Decq has been selected to lead an almost entirely female judging panel in next year's Royal Institute of British Architects' (RIBA) International Prize.
The recipient of the Architizer's Lifetime Achievement Award in 2017, Decq is know for her pioneering work, as well as her contributions to the debate on architecture. She is best known for her early work on La Banque Populaire de l'Ouest in Rennes, Frances.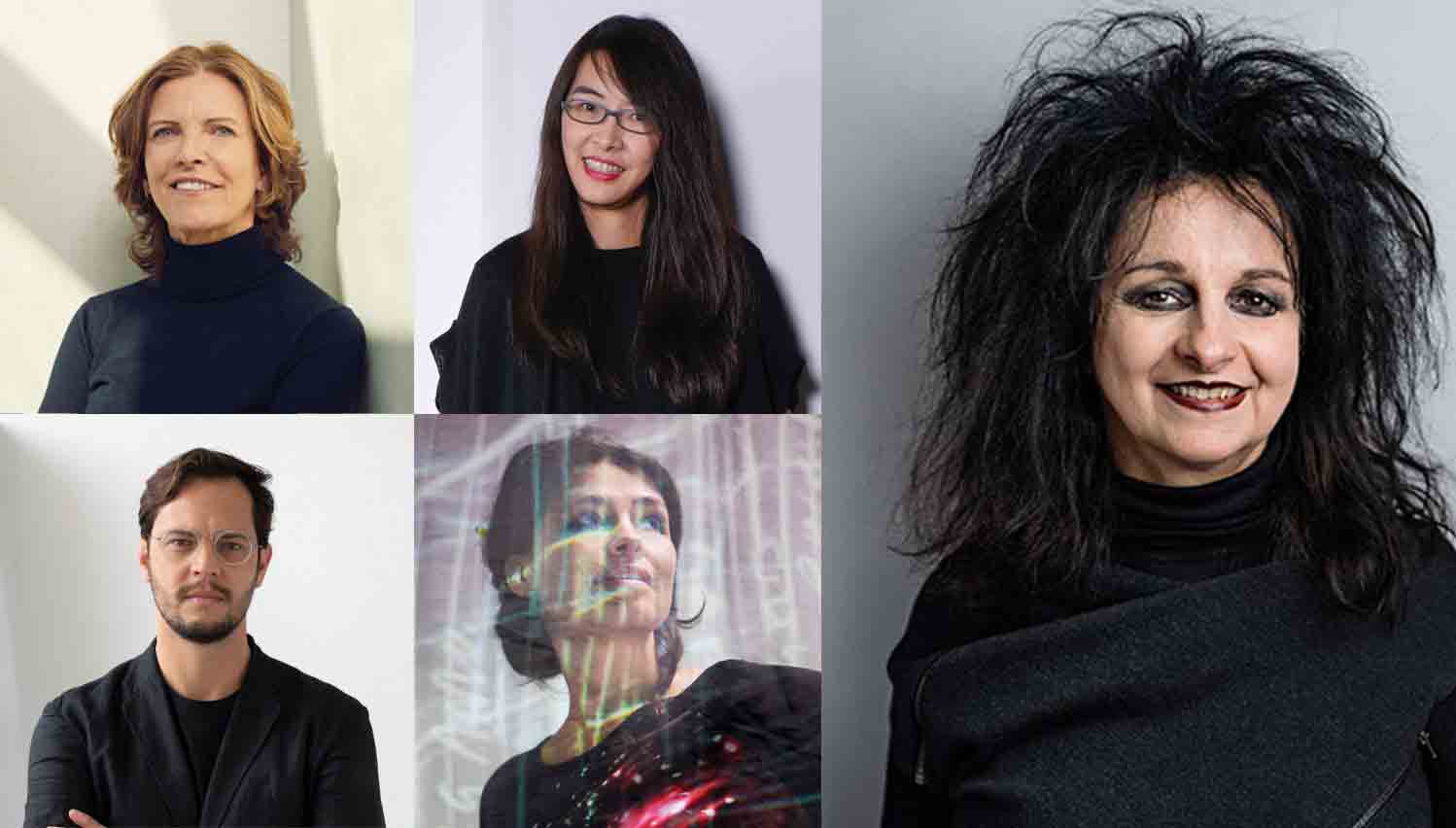 She is joined by founding principal and partner of Studio Gang and Harvard Graduate School of Design professor Jeanne Gang. Gang was named one of TIME Magazine's most influential people for 2019.
Fellow jurists ES Devlin, artistic director for the upcoming 2020 London Design Biennale and designer behind the UK pavilion at The World Expo 2020, and Rossana Hur, partner of Shanghai-based Neri&Hu and U.S Interior Design Hall of Fame inductee, round out the list together with the lone male, Gustavo Utrabo, the 2018 RIBA International Prize and RIBA International Emerging Architect prize winner.
Entries for the RIBA International Prize close on 31 October. Any qualified architect can enter any building anywhere in the world, excluding the UK, of any size or type of budget. The four shortlisted projects are visited by two expert panels, with the Grand Jury visiting in person before selecting a winner.
The biennial awards celebrate buildings that exemplify design innovation, embrace sustainable technologies and deliver meaningful social impact.
Past Australian winners include John Wardle Architects for Captain Kelly's Cottage. This private residence sits perched on an exposed cliff edge on Bruny Island, Tasmania facing the Southern Ocean. Built in the 1840s for the renowned Mariner, its 2016 renovations offer a contemporary interpretation and explanation of the original vernacular, earning the project the RIBA Award for International Excellence 2018.
That same year, two other Australian projects were shortlisted for the awards. Cabbage Tree House by Peter Stutchbury Architecture on Sydney's northern beaches and EY Centre by FJMT, also in Sydney.