ASPECT Studios, Tzannes, and WestonWilliams+Partners have been selected by the NSW Government to proceed with the design and planning phase of the renewal of Circular Quay.
ASPECT Studios is an internationally awarded design firm specialising in landscape architecture and urban design with five studios located in Australia, China and recently in the United Arab Emirates.
Tzannes is an Australian studio for architecture, urban and integrated design based in Sydney. The practice's creative thinking and innovative, sustainable and enduring architecture has established its reputation as a leader in the field.
Weston Williamson + Partners is an award-winning architecture and urban design practice, operating worldwide with studios in London, Melbourne, Sydney & Toronto.
ASPECT Studios is responsible for the project's landscape architecture, public realm and urban design with Tzannes covering architecture. Weston Williamson + Partners will oversee infrastructure architecture.
"Our collaborative design proposal was central to the selection of the consortium of Capella Capital, Lendlease Construction and BESIX Watpac, who are partnering with the NSW Government to revitalise the Circular Quay precinct," says ASPECT Studios.
The design honours Gadigal Country to reveal the First Nations' history of the site and current cultural practices.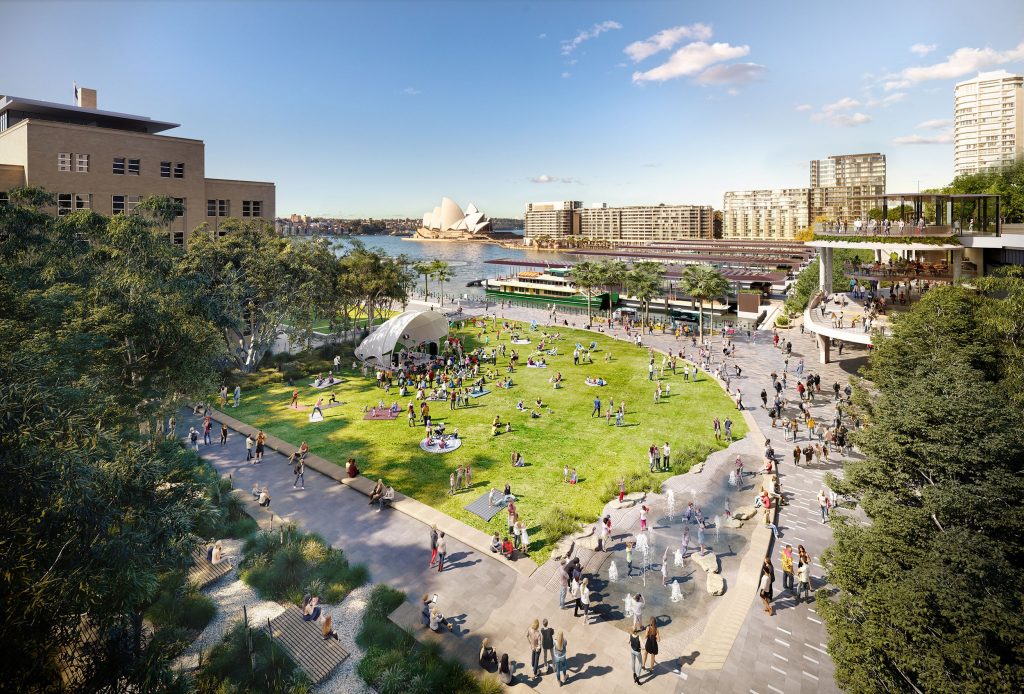 "We look forward to continuing our collaboration with First Nations Design Partners – Dr Michael Mossman, Alison Page, and Christian Hampson and Dr Chels Marshall.
"We would like to acknowledge the critical contribution of Emily McDaniel. The renewal of the precinct will be a place to connect with Country and to celebrate all cultures and our shared history."
The multi-faceted proposal creates distinctive new public spaces, as well as retail, dining, arts and cultural offerings. User and passenger experiences are transformed at one of Sydney's busiest transport interchanges.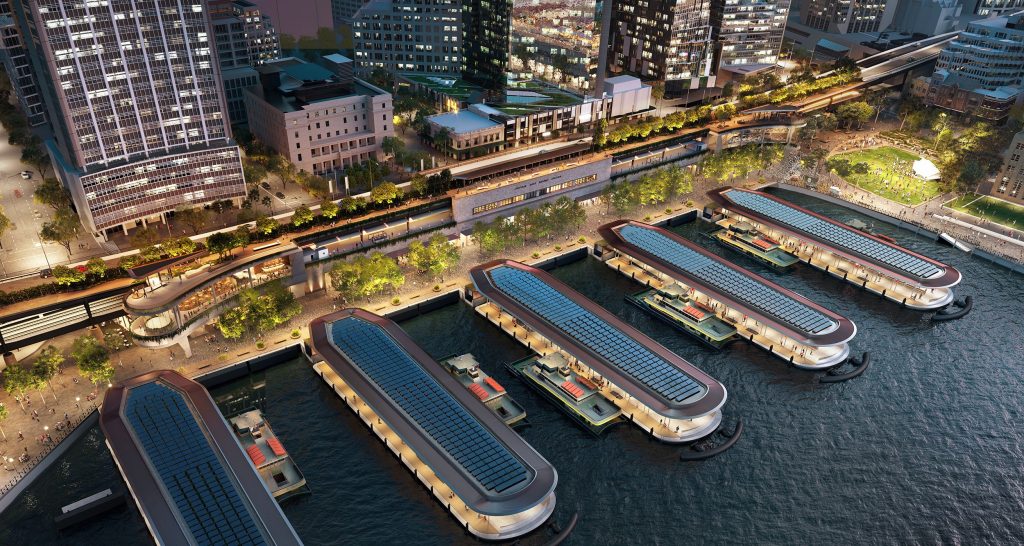 Renders supplied by ASPECT Studios.
Also in Sydney, SANAA designs the Art Gallery of New South Wales anew.