Tasmania's most popular architecture and design event, Open House, is returning to Hobart for its ninth season on 13 and 14 November.
This year's program consists of more than 70 buildings, activities and walking tours across the city and beyond.
It's first in, best dressed for some buildings that require registrations to visit. Bookings are easy and can be made here.
Organised and run by the Tasmanian Chapter of the AIA, Open House Hobart is the local version of a global event first held in London in 1992 and now staged in more than 30 cities around the world.
The event gives visitors the chance to see how others live, work and play; look up, look inside, have a sticky-beak and see the city from a different angle.
With that in mind, ADR has selected some potential buildings to help you plan your visit!
The Basement, Preston Lane Architects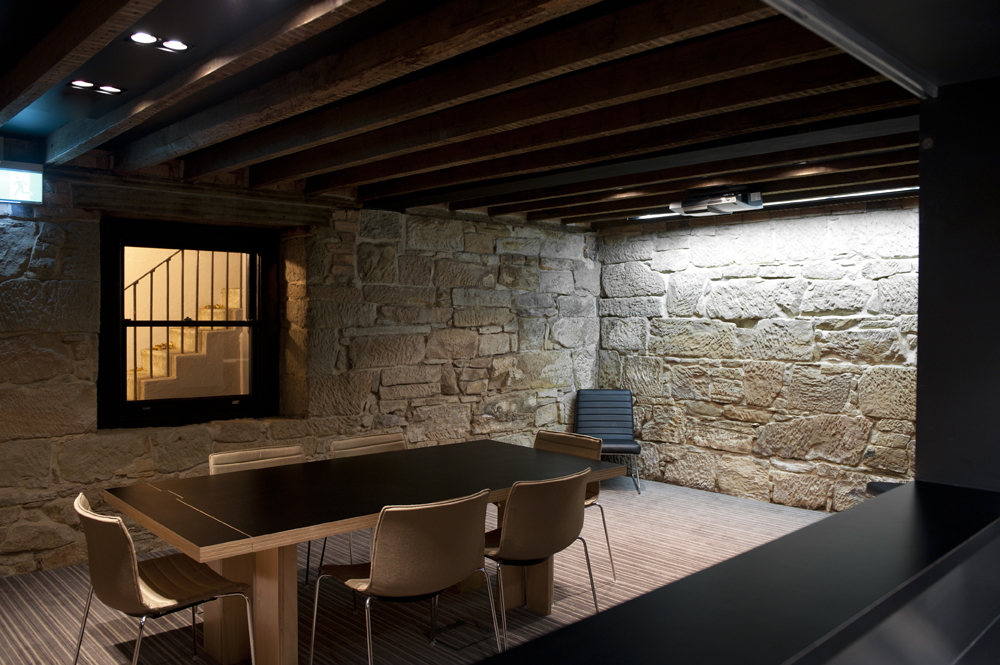 The Basement by Preston Lane Architects is a 2011 project located in the sub-floor basement of a Heritage-listed Victorian Regency building on 105 Macquarie Street.
Previously neglected and used as storage, it was transformed into a flexible boardroom, office and function space with associated amenities for the growing business that occupies the building above it.
Tailored Tasmania Pod, JAWS Architects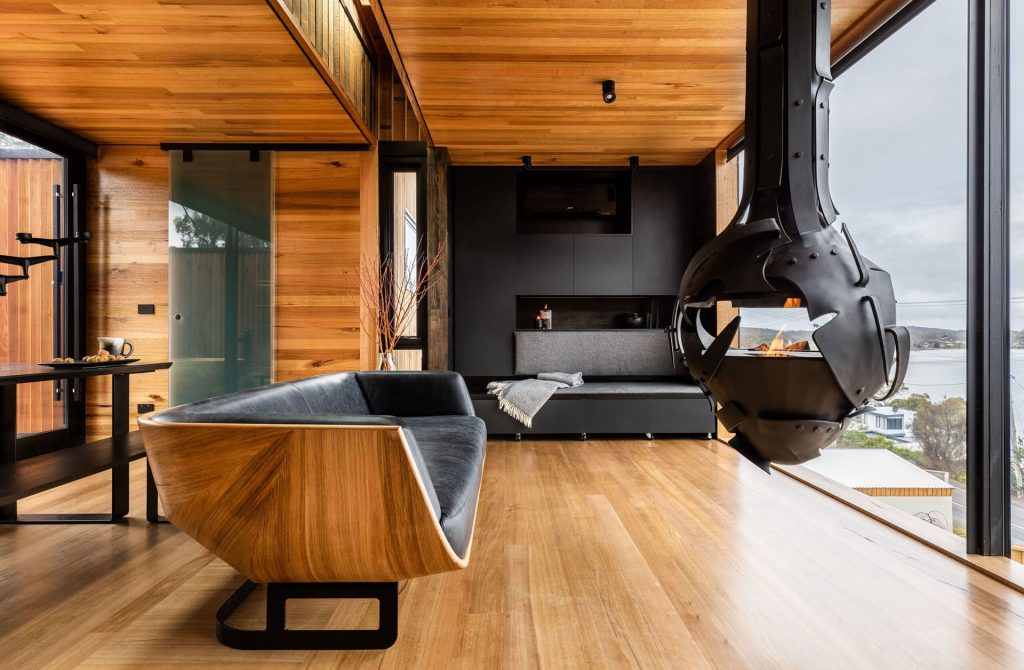 This small coastal house was recently featured on Grand Designs Australia and was described by host Peter Madison as a "love letter to Tasmania".
The 40-square-metre architecturally-designed home includes myriad bespoke details, including a Huon pine outdoor tub made with timber sourced from the depths of Lake Pieman, a suspended artisan-made fireplace and a work-of-art couch and bathroom basin.
Designed by JAWS Architects, the house also features floor-to-ceiling glass that provides stunning views of Frederick Henry Bay, the Southern Ocean and the surrounding dunes.
Aotea House, Britten Pace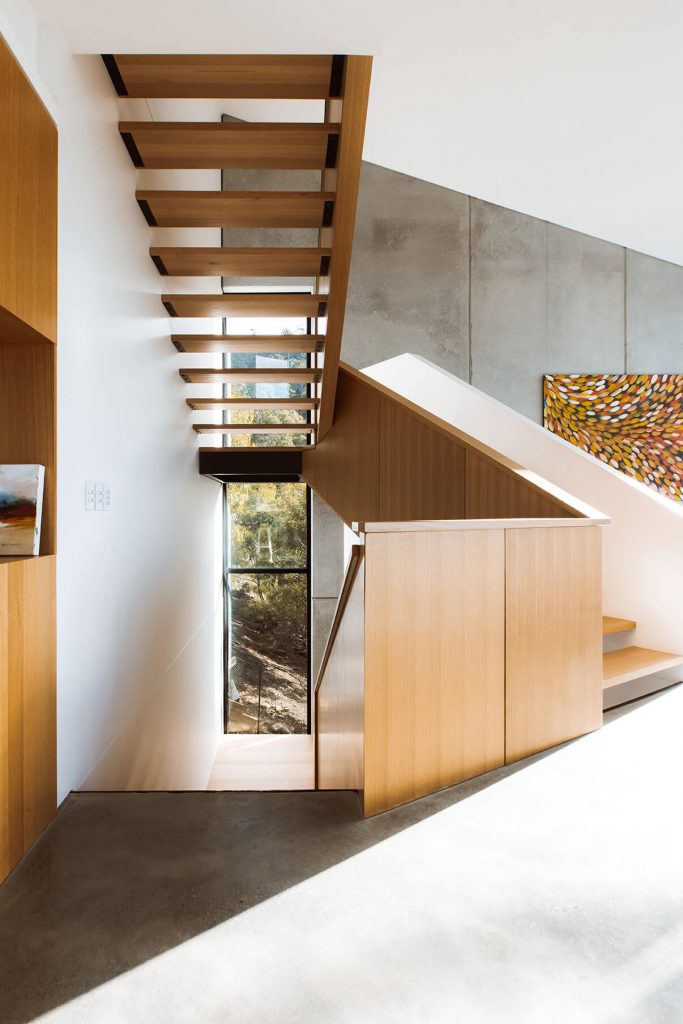 Aotea House is a faceted monolithic concrete form punctuated by panel joints and openings.
Design by Britten Pace in 2020, Aotea House presents a vertical program that creates smaller distinct spaces within a larger volume.
These intimate spaces were designed as an escape for family members with foreground relief from the panoramic views of the living room.
Bank Arcade, William Collins, Salier & Glaskin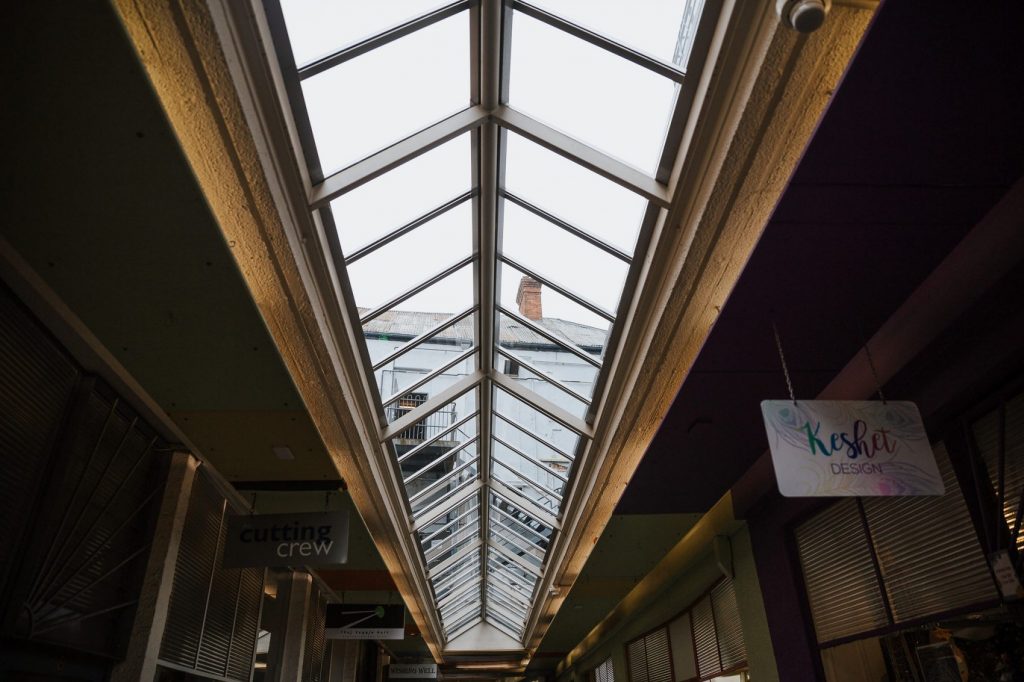 Beneath what we know as the Bank Arcade are the remains of Hobart's oldest building and first shop.
Owner John Short will bring the history of this curious building to life and reveal its connection to royal navy officer and colonial administrator William Bligh.
Join Short for an overview of the built history of the site and find out what his research reveals about renovation carried out throughout the 19th century.
The Mariners Cottages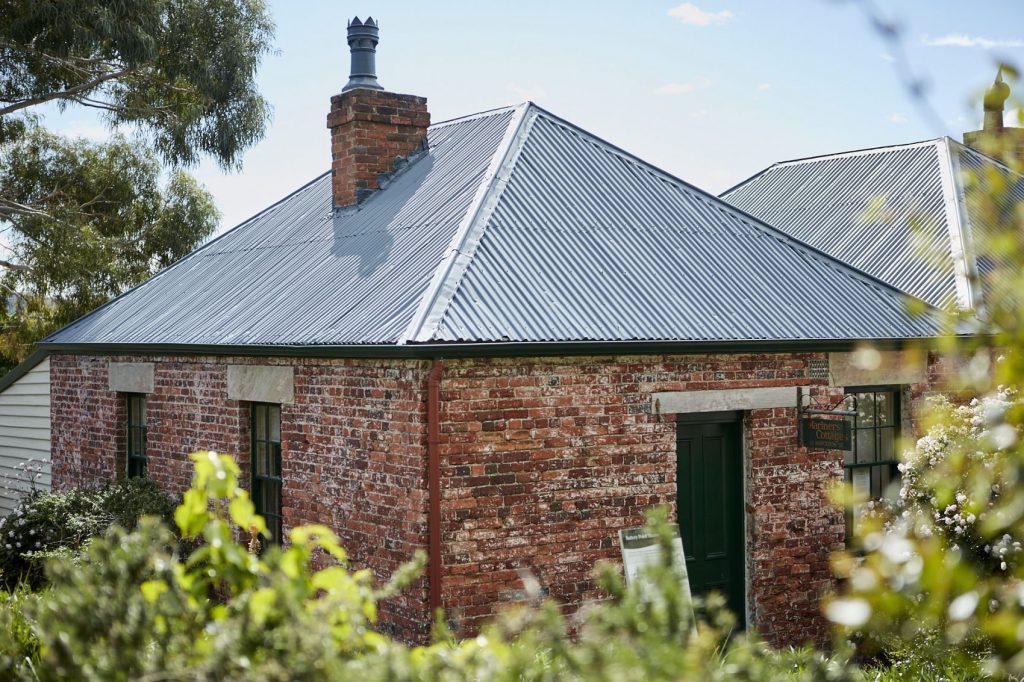 Built in 1839, the Mariners Cottages have a long connection to Tasmania's shipbuilding legacy, and are believed to be the oldest remaining buildings on Napoleon Street in Battery Point.
The collection of cottages are made of painted brick with lath and plaster inside. While their internal walls are of timber, with random width tongue and groove boards.
These buildings are only a taste of what Open House Hobart has to offer. Click here to explore other houses and activities and help plan your weekend.
Also in Tasmania, earlier this year ADR covered Coopworth by FMD Architects, which won the AIA Tasmania Chapter's Esmond Dorney Award for Residential Architecture.
Lead photo: Tailored Tasmania Pod by JAWS Architects. Photo: Remi Chauvin.