High density apartment dwellings are increasing in number and popularity, with more and more people looking to move to the city. In response to this, there is an increased need for the architecture and design community to replicate ideal living conditions, as a way to bridge the gap in quality between high density accommodation and traditional housing.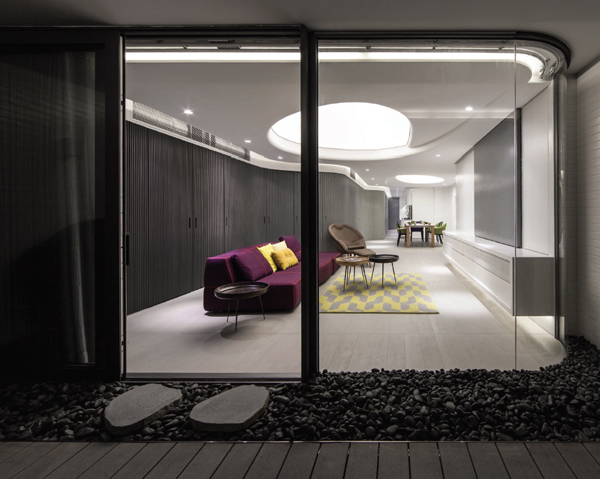 The design community has introduced innovations such as indoor green walls or vertical gardens in an effort to address limitations. Moving beyond the traditional narrow balcony, this provides residents a space where inhabitants can interact with nature. An extension of the vertical garden is the repurposing of a building's rooftop to create a communal garden or outdoor living zone, well suited to the Australian lifestyle. These offer a release from the concrete jungle, breaking up the hard man-made urban cityscape, in place of parklands and backyards.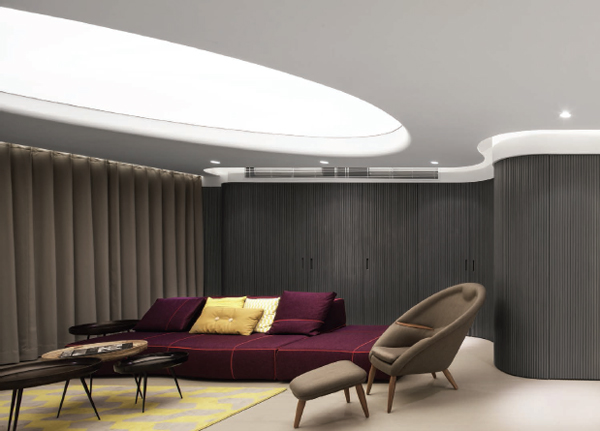 Simulated skylights are another attempt to create optimal living conditions in high density dwellings. This innovative technique has successfully been used in a recently-completed Hong Kong apartment, where spatial and budgetary limitations have made it difficult to have the amount of natural light necessary for quality apartment living. These skylights increase the amount of light, helping to simulate sunlight where conditions prevent access to natural light, to enhance the living environment within each apartment.
High rises are no longer just a block of housings stacked atop one another, high-rise living is now focused on building communities within.