Hassell made 59 promotions across its global studios at the end of last month, adding six new principals to its leadership team.
Speaking of the announcement, Hassell's managing director Steve Coster described the appointments as a balanced representation of the practice, "including gender and geographic locations.
"These promotions reflect each individual's contribution toward designing the world's best places – places people love," he says.
"It recognises what they have contributed to date, but more importantly our confidence that they will continue to make a significant leadership contribution into the future."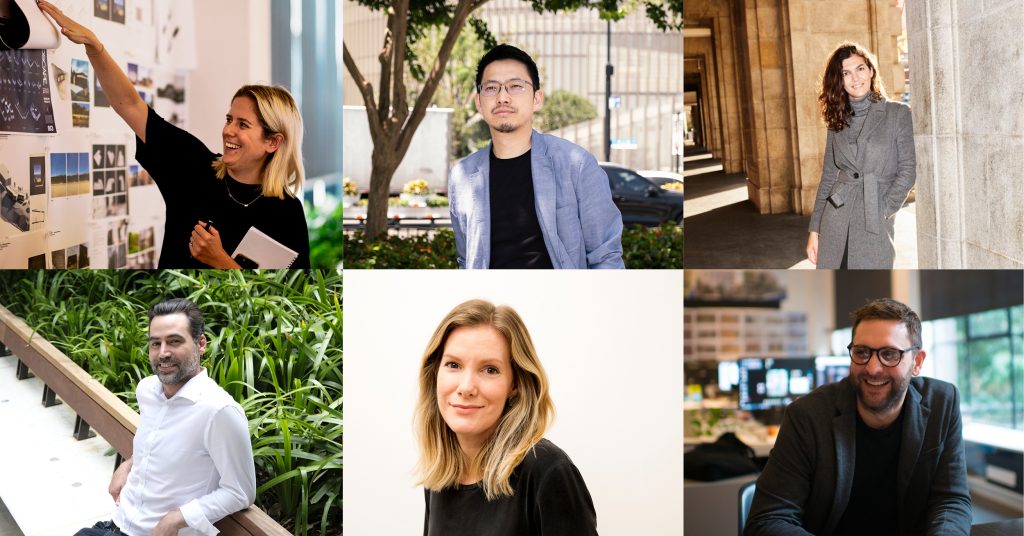 Among the Australian-based principal appointments was Melbourne's Alix Smith, who compliments her local knowledge with "a global perspective", having worked also in Hassell's Shanghai studio, and Brisbane-based Daniel Kallis – a landscape architect with more than 18 years of practice.
Also based in Australia is new Perth principal Sophie Bond, who has worked across architecture and interior architecture in her role at Hassell.
Smith, Kallis and Bond are joined by Shanghai-based Sean Lin – a landscape architect with 20 years' design experience. Lin has contributed to a variety of award-winning projects at home and abroad, including projects throughout Europe, the Middle East, Taiwan as well as in mainland China. 
The final two newly appointed principals are London-based workplace design specialists Catherine van der Heide and Anthony Dickens.
van der Heide, in particular is described as a "leading light" in delivering award winning, complex, agile projects – including the Sky Central campus in London. 
ADR recently caught up with Hassell's head of design technology and innovation Xavier De Kestelier to chat about a new study the practice is undertaking that could see teams of people not just surviving on the Moon, but thriving in as early as the next few decades.
Earlier this year, Hassell preserved the Heritage qualities of the Sydney Theatre Company's Walsh Bay wharf home in this $60 million redevelopment.

Photography supplied.