Underutilised and older buildings provide immense opportunities for architectural innovation in Australia.
Fender Katsalidis' associate director Sarah Hurst shares her commentary on breathing new life into often neglected spaces that offer unique character and pragmatism for designers.
---
The adaptive reuse and repurposing of existing buildings is one of the most sustainable practices we can lean on in our work as architects and designers. Referred to as 're-lifing', when embarking on this work we seek to draw on past stories and narratives to understand and contribute to a building's life as a continuum of time and space.
In doing this, we are able to make informed decisions that mutually benefit buildings and their users to ensure our client's assets live meaningfully well into the future.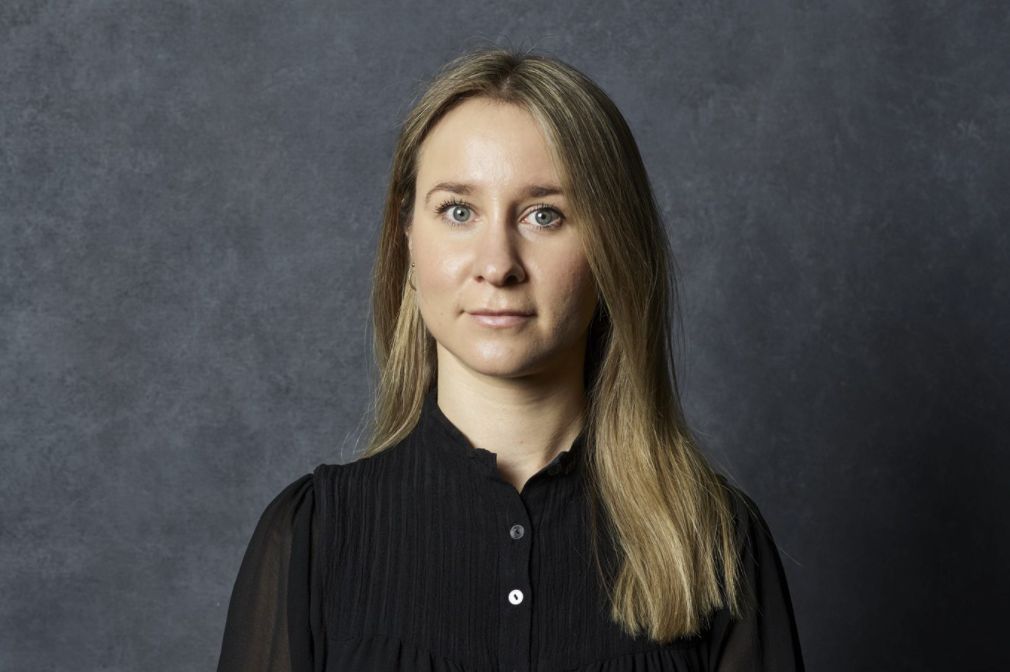 This type of work is becoming more prevalent in our practice, and often sees the regeneration and opening-up of underutilised spaces, sometimes for the first time in their existence.
Such a redefinition of physical space becomes a gesture of giving back to both people and cities, and in that process, we become custodians for the continuation of storytelling and are responsible for the next phase in a building's life.
This concept starts with looking for opportunities and ways in which we can deconstruct existing fabric, both physically and metaphorically. To give these spaces new life and new personas, we chip away at the built form, uncovering and interrogating programmatic opportunities with a holistic view, always underpinned by an interior master planning and whole-of-space mindset.
As designers, we are continually in conversation with our clients about how we understand, treat, and respect these existing assets – and in many cases, we see this reimagining as an evolution and shift in the embedded psychology around these buildings. It is important for us to understand this ingrained perception and psychology of space to enable a successful and considered adaptation.
This was particularly the case for Buxton Contemporary where the originally built intent was far removed from the gallery typology we ultimately asked of this building.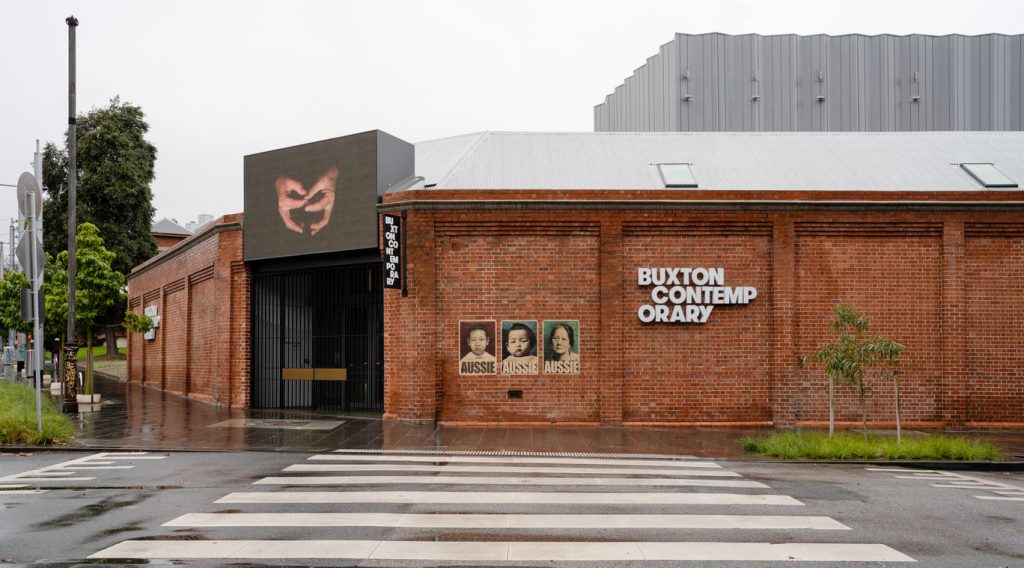 Buxton Contemporary in Melbourne's Southbank is an example of the legacy of space and placing importance on its history while altering the psychology of space and physical purpose. This 1920s-era building was constructed as a police store, and with its heavier history front of mind, we repurposed the interior environment, revealing these spaces for the first time as publicly accessible galleries.
Conscious that its origins and physicality told the story of its past, we stripped away the layers that were added over time to reveal some of its original fabric and narrative.
In a public realm sense, and wanting to connect users with our physical environments, we must approach architecture and design by thinking about the human experience first. Our design response comes through asking ourselves "What makes people want to dwell in these spaces?" and "What makes a successful public space?"
In the case of re-lifing, working with the existing fabric assists in offering spaces a level of perceived familiarity, tactility and comfort that users connect with and recognise. We have been exploring this within the parameters of an existing university building in the heart of Melbourne's CBD.
A shift in personality was required to shake-off connotations associated with its past life as a student education building. Here, we have tested opening it up to the public for the first time, particularly at ground level, and reimaged the upper floors, reinvigorating them for commercial use.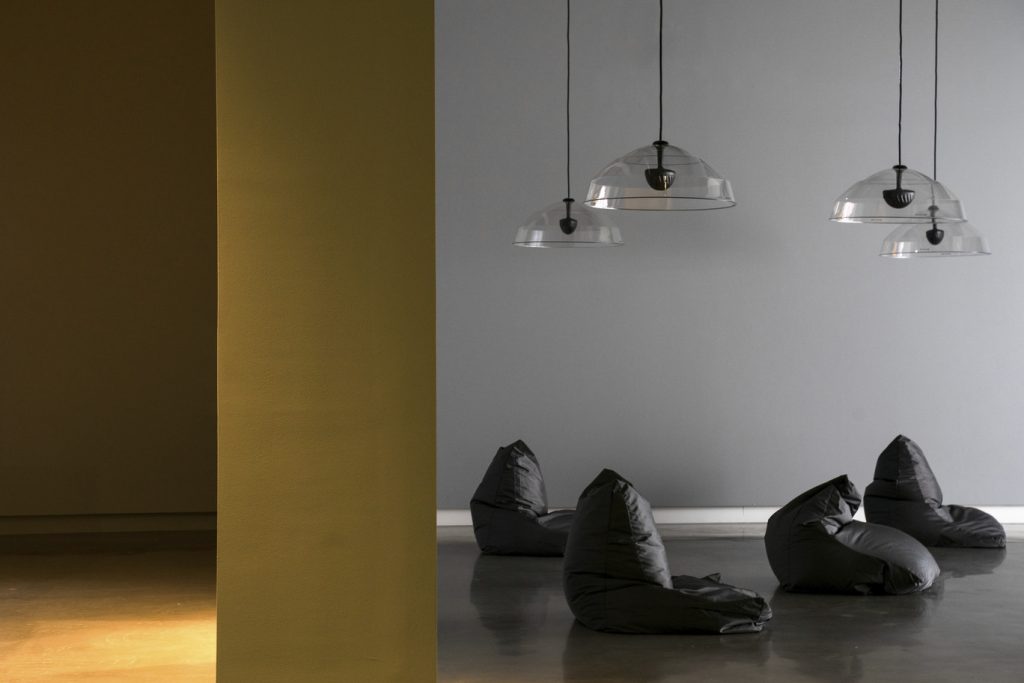 Testing the boundaries of activation and culmination of uses, we are carving away at the existing structure to puncture greater building amenity both on the ground floor and vertically within the building and are revealing more of the existing structure and surfaces.
This is an example of how our work has evolved to think precinctually, as we start to view our interior public environments as ecosystems, symbiotic in their relationships with adjacent uses.
A few streets away, 500 Bourke Street features an existing through-connection from the ground floor to an external plaza running through the lobby. In its current state, the space is a pedestrian thoroughfare and isn't one people want to spend time in – yet the success of this space relies on people dwelling within it.
To counter that, we need to understand the opportunities of the ground floor to connect with its immediate context – both physically and visually – and provide greater publicly accessible spaces.
While we're asking people to embrace these shifts in perception and use, we understand it isn't always possible to entirely alter these connotations. We will never be able to fully predict how users will emotionally respond to these spaces.
Still, there is immense joy in developing new narratives that become part of the building's continuing and extended life story and witnessing users of these spaces experiencing them for the first time. People will inevitably add their own unique perspectives to our spaces, and that is not only to be expected but encouraged.
---
Photographs supplied by Fender Katsalidis.
Fender Katsalidis is a multidisciplinary international design firm whose work now influences built environment thinking across the globe.
Specialists in multi-residential, cultural, commercial, aged care and hotel typologies, Fender Katsalidis seek and deliver holistic solutions in architecture, master planning, urban design and interiors—solutions notable not only for their design quality but also for their civic contribution and economic mindfulness.
Fender Katsalidis was also a Designer of the Year finalist for IDEA 2021. Check out ADR's interview with Fender Katsalidis interiors lead Rosie Morley to learn more about the practice.