Situated in the Sydney locale of Mosman, Villa Carlo by Daniel Boddam Studio is a holistic interpretation of the classic Californian bungalow style.
Considering architecture and interiors as one, Villa Carlo embodies Daniel Boddam's signature considered simplicity while drawing focus to the client's art collection and artisanal craft.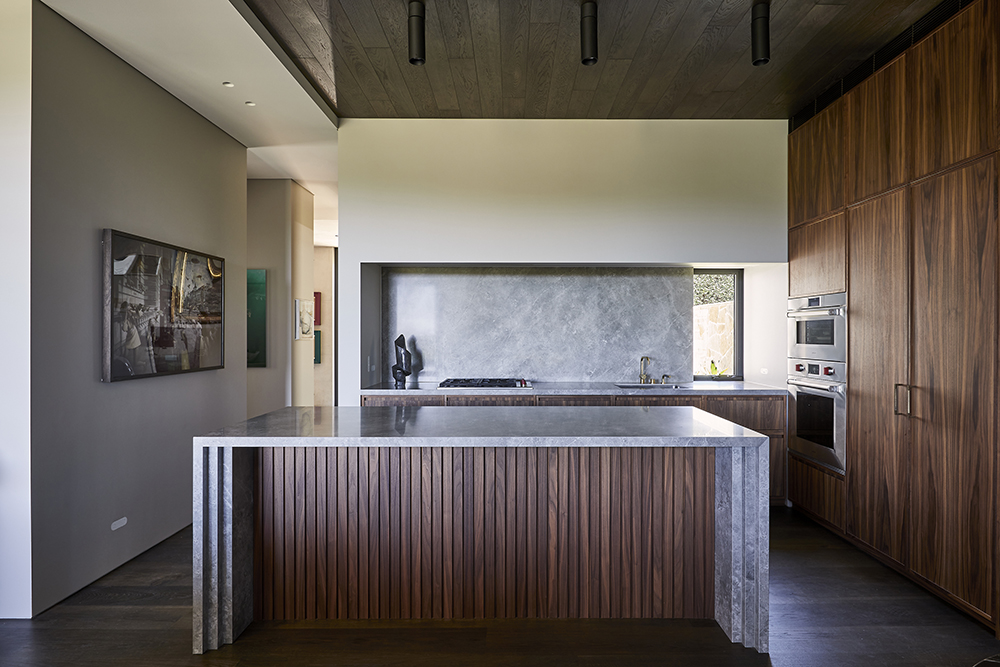 The project has been shortlisted in the Residential Single category for IDEA 2021 with winners to be announced next week on Thursday 24 February 2022.
This year's tickets are $220 (includes GST and Eventbrite charges). Buy yours now!
To receive regular updates about IDEA, including details of how to enter next year, subscribe to our newsletter.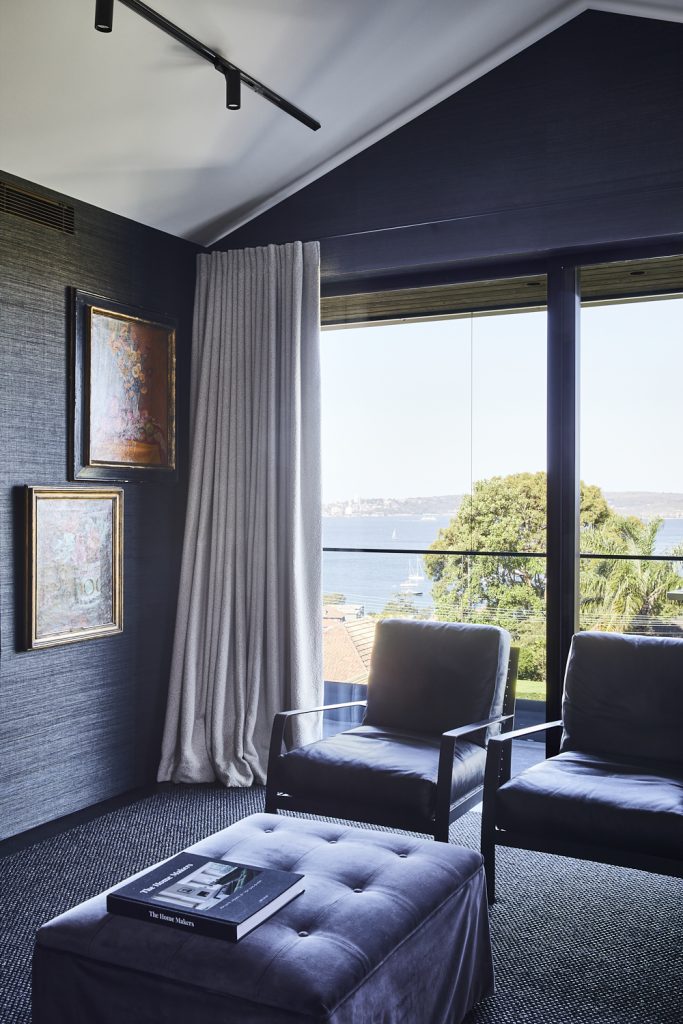 A semi-detached dwelling, Villa Carlo required Boddam to create a dialogue between its adjoining neighbour – a white rendered brick home that was once more akin to a traditional bungalow.
In response, Boddam sought out to craft a narrative around the authenticity of materials and distill the project's composition into a series of elemental forms that adopt the horizontal language of the bungalow typology.
American Walnut timber veneer features throughout the home, perfectly playing off colourful artwork and sculptures, while also paying homage to home's stylistic Califorian inspiration.
Boddam says key touchpoints were established to create a spatial journey starting from the custom brass pull to the entry door.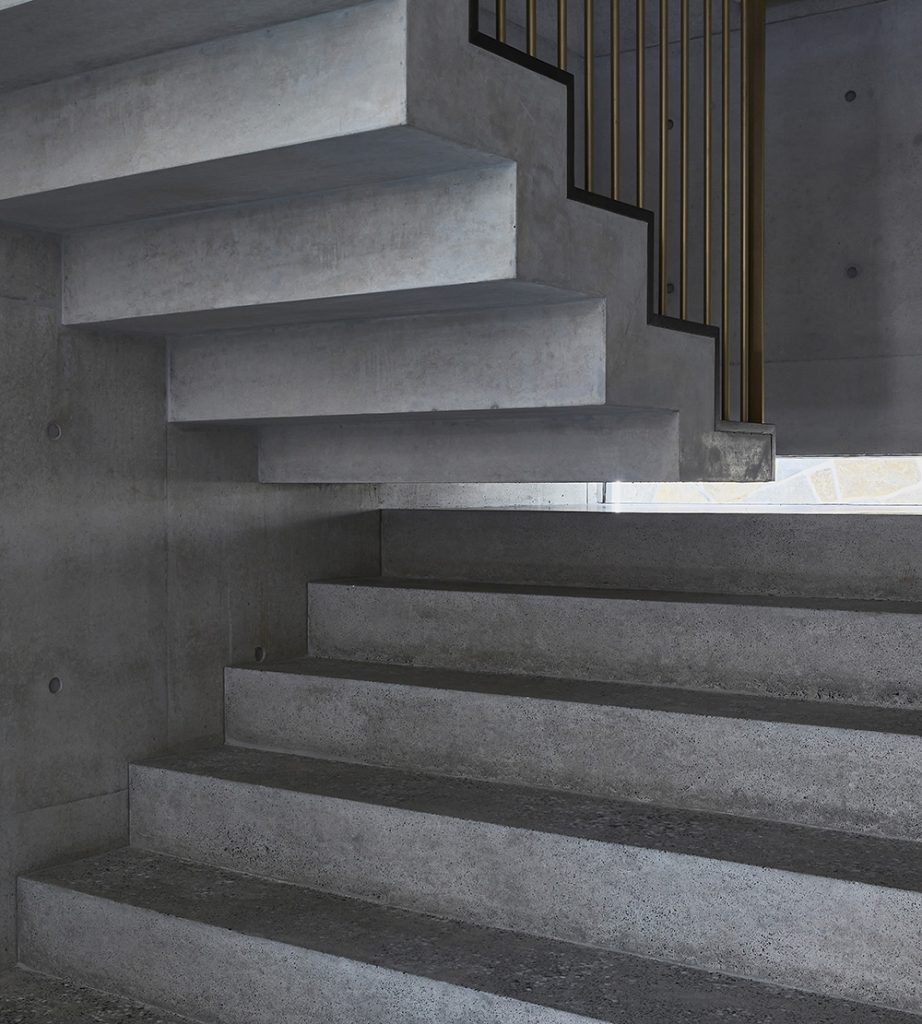 Inside, the concrete stair creates an intriquing sculptural quality while showcasing a splice in the building envelope of silver light.
Moving throughout the home, the ground floor is thoughtfully composed of two wings separated by a generous courtyard that draws in northern light.
Boddam also positioned the communal living spaces to the east to take advanatage of the harbour views, while the garage and kid's bedroom sit towards the west.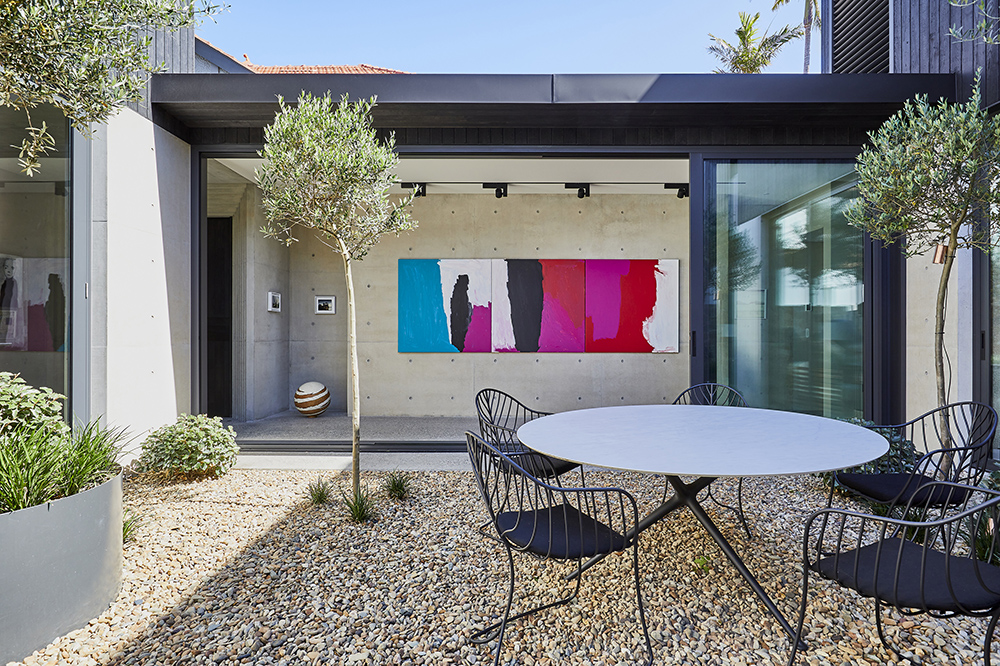 The winged arrangement provides scale and comfort for the two principal residents but also allows ancillary spaces to be opened up to host extended family.
Keeping in mind the client's spectacular contemporary art colleciton, Boddam ultilsied the wide passage connecting the two wings as a vibrant gallery space.
With the creative interests of the clients always at the forefront, Boddam has designed an enduring and poetic home that confidentintly interweaves art with the domestic.
Photography by Pablo Veiga.
Learn more about the designer by checking out ADR's interview with Daniel Boddam.