Image above: city of Chicago via Chicago Architecture Biennial. 
The State of the Art of Architecture is the inaugural event by the Chicago Architecture Biennale, taking place from October 3rd 2015 through to January 3rd 2016. This is a groundbreaking platform for architectural firms and artists, engaging a public audience by provoking thoughts and discussions about the built environment in new and unexpected ways. The grand idea behind the event is to encourage a global discussion on the future of architecture.
Over 60 participants from more than 30 countries have been selected to participate in this auspicious event. Sarah Herda, Biennale Co-Artistic Director states, " The aim is to create an experience that is meaningful to both the public and architecture professionals, presenting an incredible opportunity to create experimental and provocative architectural projects and ideas in a very public platform."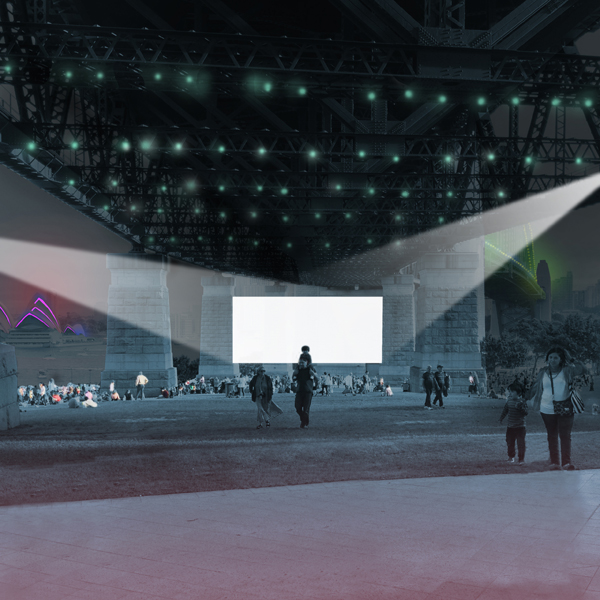 Participants of the Biennale include Sydney based design organisation otherothers, who engage in the broad spectrum of architectural culture not embodied in conventional building. otherothers has been responsible for exhibitions and urban proposals since 2011, collaborating with a diverse network including landscape and industrial designers.
Other participants include architectural photographer Iwan Baan, Japan based Architecture firm Sou Fujimoto Architects, and an innovative Copenhagen and New York based group of architects, designers, builders and thinkers: Bjarke Ingles Group (BIG) operating within the fields of architecture, urbanism, research and development.
For more information head to Chicago Architecture Biennal