There are only two weeks remaining to submit your project into Shaw Contract's 2020 Design Awards!
Recognising excellence and the creative vision of architects and designers, the Shaw Contract Design Awards program has been held annually since 2005 – that's 15 years of placing a spotlight on practitioners who inspire new ways of living, working, learning and healing. And over the last six years of the program an Australian project has made it to the list of final winners. The awards are aligned with Shaw Contract's Smarter Impact initiative – a call to action sharing insights and solutions helping innovators to bring about positive change in the world.
Projects with a completion date between 1 January 2019 and 2 October 2020, which include at least one Shaw Contract product, are eligible to enter.
There is no cost – entries and their attached design stories should simply be submitted by 2 October 2020 to be in the running.
The comprehensive list of categories:
office
education
hospitality
government/public space
multi-family
retail
senior living, and
Healthcare.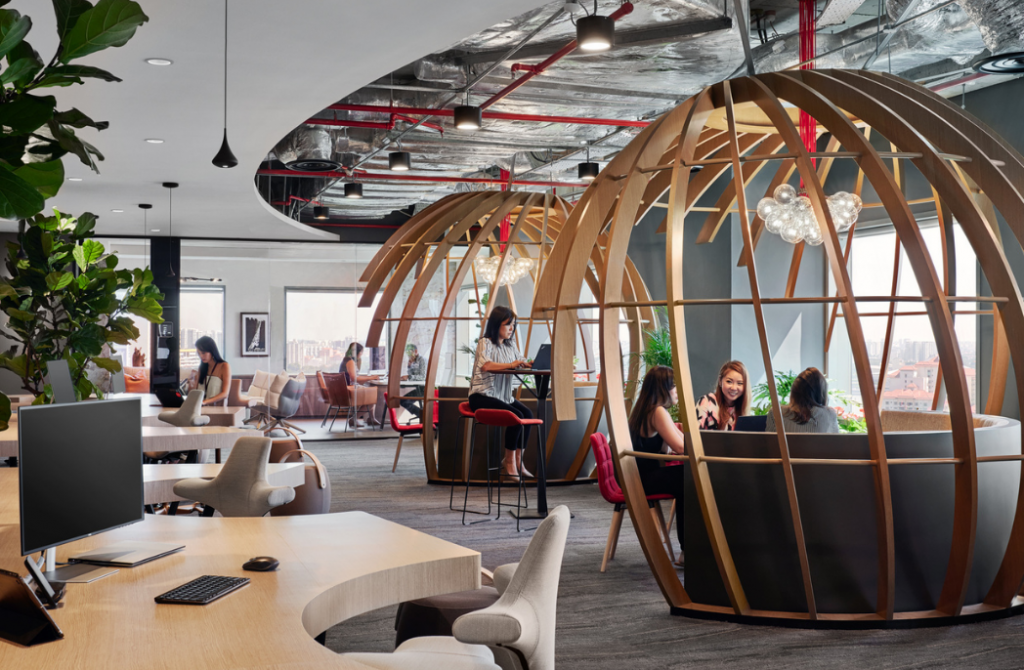 The 2020 focus
In a year of extremes and global curve balls, silver linings have been few and far between, but one gift that 2020's enforced worldwide hiatus has granted is the opportunity to perhaps slow down, recalibrate and reconsider some of the ways and means with which we go about business as usual. Design is at the forefront of this, with the integral and powerful impact it is able to have on people and the planet. The Shaw Contract Design Awards understands this and is committed to celebrating the most powerful and inspiring ideas that have the potential to effect genuine change for the greater good – projects that promise to benefit the community and the occupants of the space involved.
Judging
As with so many other events this year, the accomplished panel judging this year's entries will participate in any entirely virtual experience. Comprising a line-up of international leaders in their respective fields, the judging panel will collaborate to select the category finalists and then the overall final award-winners.
Each final winner will be celebrated with a unique event in their own region and receive a trophy. Their projects will also be featured in Shaw Contract global marketing materials, as well as a media campaign with international architect and design publications.
And to compound the social impact element of the awards program, each winning firm will also receive US$5000 to be donated to a charitable organisation of its choice, adding to the more than US$200,000 Shaw Contract has already donated to non-profit and other charitable organisations as part of this program.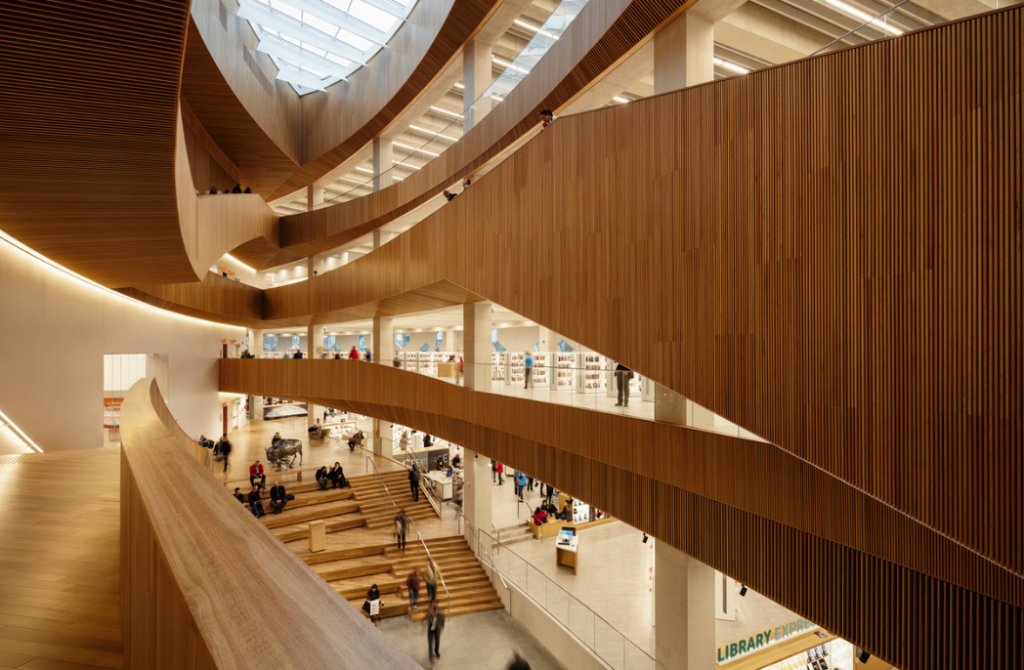 For further information or to submit your project please visit:
Top image: Design Awards 2019 winner – The Lodge at Gulf State Park, A Hilton Hotel by Looney & Associates | Photography by Julie Soefer