Ondarreta is one of Interstudio's latest brands. It's a family-owned company based in the San Sebastian region of Spain. 
Working with both its in-house and internationally renowned designers, Ondarreta has developed furniture collections based around chairs, stools, tables, storage units and screens.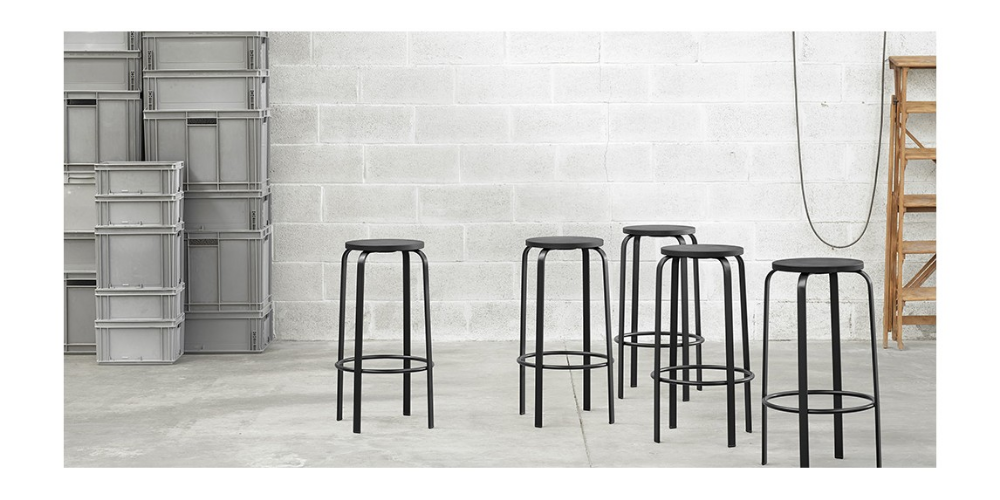 Its collections are suitable for hospitality, workplace, education, public spaces, healthcare and residential.
One of the strengths of Ondarreta is its flexibility and so features like special finishes can be achieved. It also takes seriously its commitment to the environment and all components are environmentally friendly as much as possible,. 
Ondarreta is currently working on a new range using recycled polypropylenes. All timber used is FSC sourced.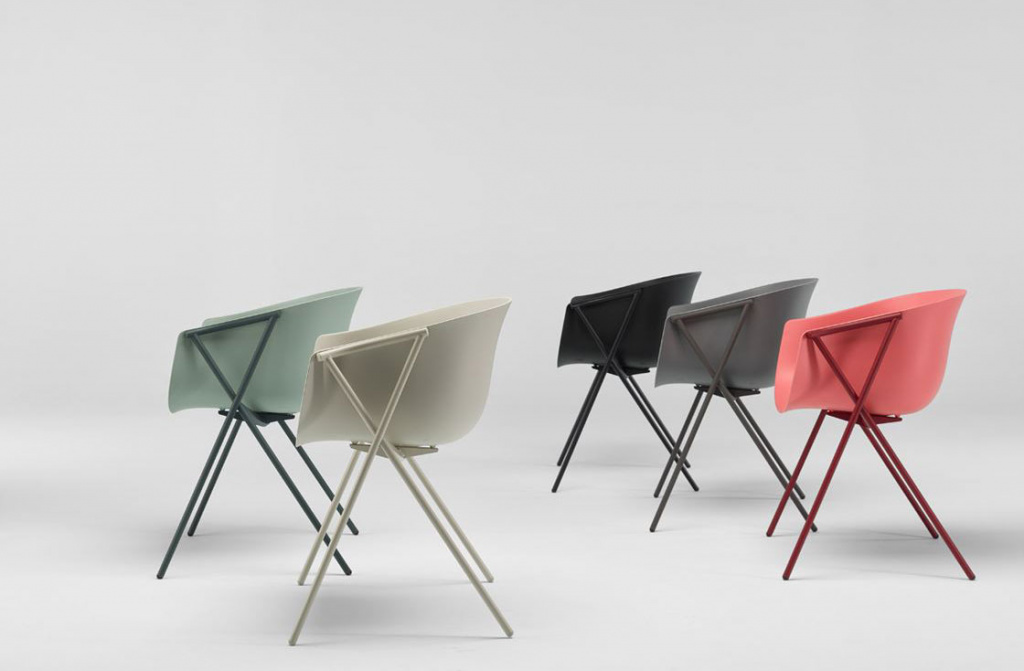 Ondarreta make furniture to bring people closer together, establish links and strengthen relationships.
Its aim is to prompt moments of connection, create new spaces and enrich old ones. Ondarreta want to bring charm and comfort to meetings, gatherings and conversations. To be the support for those who write books, design posters, send emails, compose letters, enjoy meals, play harps and behold art.  
The Ondarreta team views itself as the heir of woodworkers in the world of contemporary design.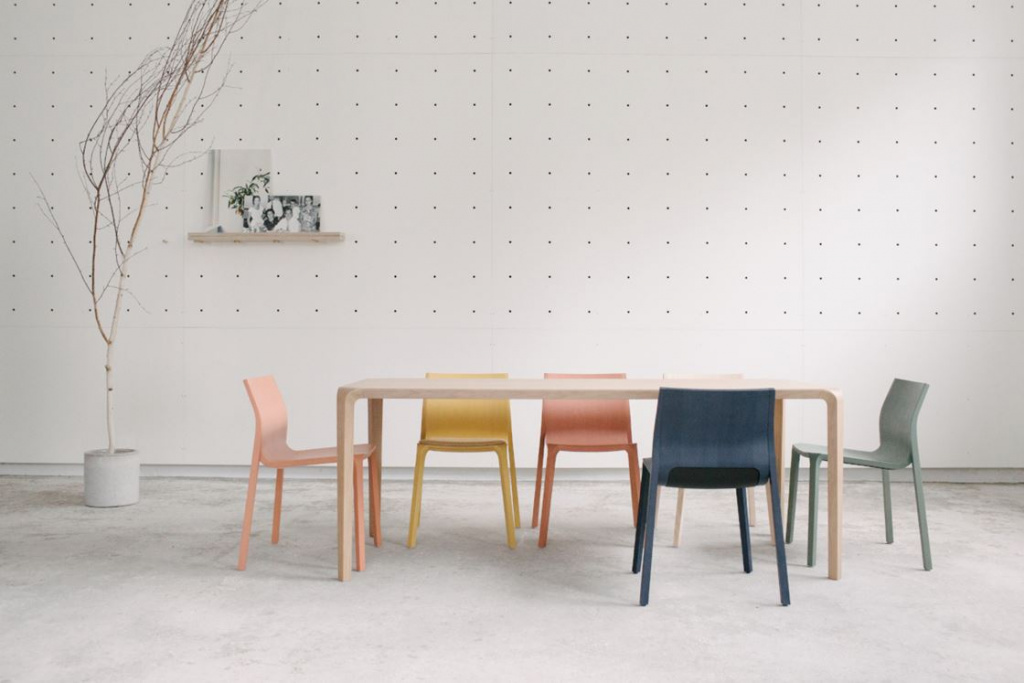 Tradition and innovation are the two lenses through which we see life.
It conceives its collections with great respect for what really matters to people: an artisanal tradition that has been alive and evolving for over 40 years; a balance between beauty and function, between craft and technology; a lively, vibrant style.
It is always finding new ways to bring joy to clients with objects born from true passion.
Discover the Ondarreta line online at Interstudio.
Photography supplied.