With the coronavirus outbreak causing cancelled or postponed projects, it can be tempting for designers to go into overdrive seeking out new business, but Rob Mills says that's not the best use of your time.
"I've been through three recessions, now this is the fourth, and I've looked back over those times and I realised that I'm better off not spinning my wheels," he tells ADR.
"I'd be better off focusing on the work I had, getting it done properly. And then when that work is finished, I spend time perfecting standards and systems and deliveries, things like that. So when the market does recover, I'm ready."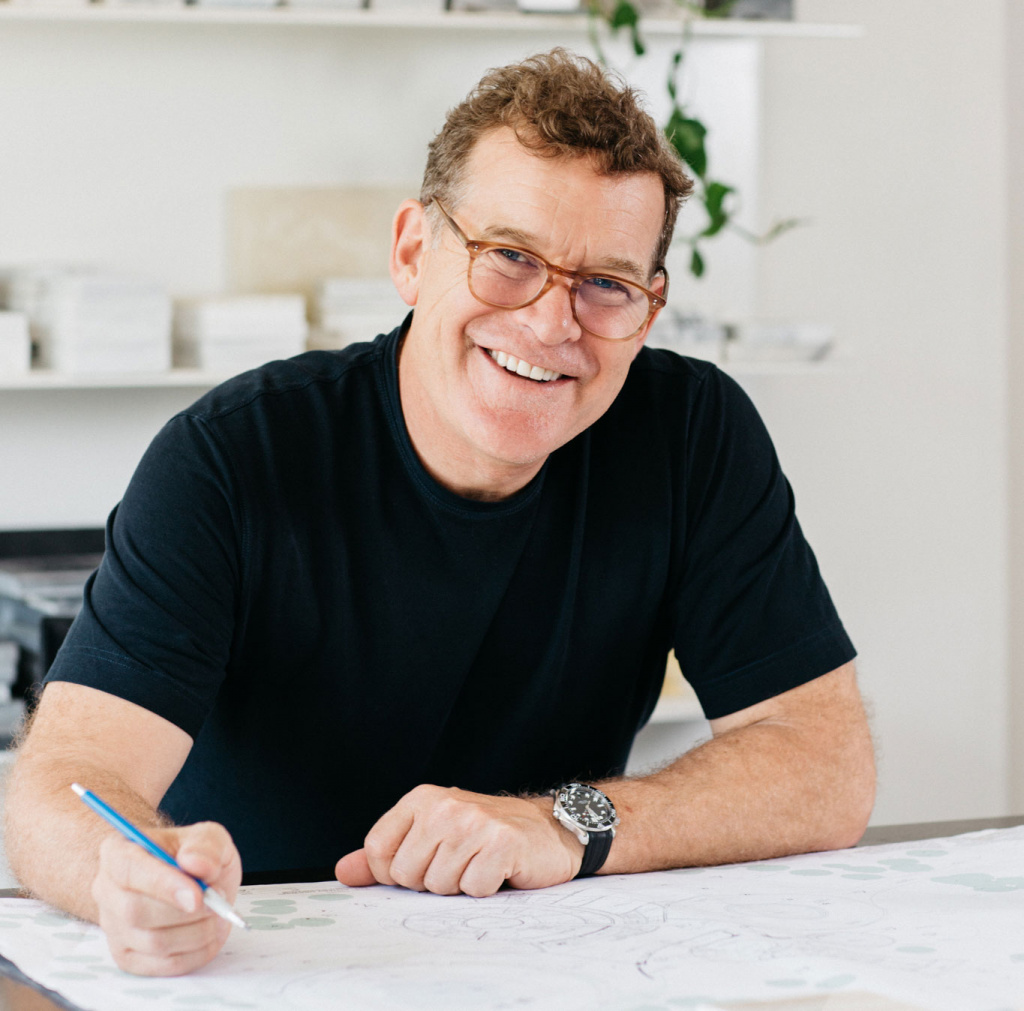 Be courteous to the clients you have
The director of the eponymous Australian practice says designers and architects can lose a lot of energy trying to "create work out of thin air" when they should be concentrating on the projects they have and their clients.
"I think you've really got to deliver the work you've got and ensure your clients are happy, and deliver every promise you've given them."
For Rob Mills Architects, that has involved changing its client approach in recent weeks.
"Normally we would invite them to our office where we would have morning tea, cakes, fruit, and we take them on a visual experience of what we had in mind," he says.
"What we can't do now is greet them personally or feed them well and be courteous and gracious. That's more difficult with Zoom. But everybody acknowledges that and gets down to the task at hand. Over time, as we refine our communication via Zoom, those courtesies, that are so important, will be implemented again."
The emphasis in this moment, Mills says, is trust. Clients need to trust their architects and designers and know they're going to deliver and going to do what they promised.
To do this, Mills' advice is to pick up the phone and tell clients you intend to look after their interests and ensure they get value for money along with exceptional design. And, in the case of residential, something that is "a joy to live in".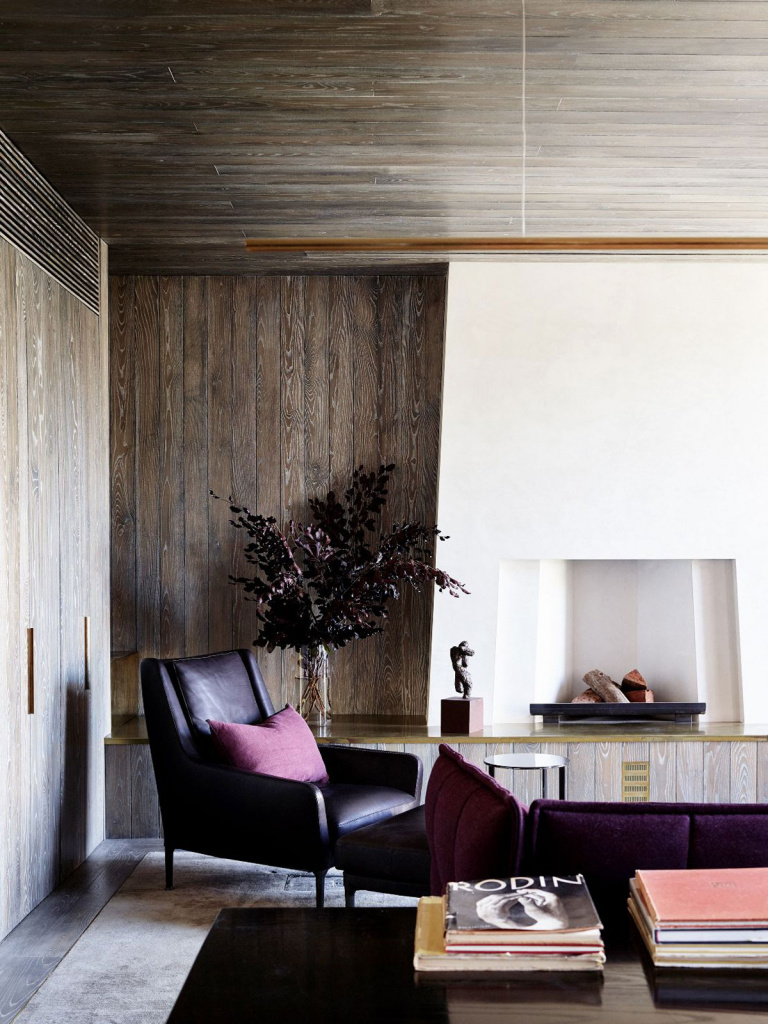 Have empathy when dealing with postponed or cancelled projects
"Clients feel responsibility to the people they commission. When they put a project on hold, that's not easy for them," explains Mills.
"So it's particularly important to have empathy for them and just support them. To say, 'I completely understand. I sympathise. Your reasons make sense and I just want you to know that when you're ready, we will be here. We're strong'."
While it's important to share clients' concerns, Mills also suggests designers and architects reassure clients that they are maintaining their resources.
"Our aim is to have a team that's really strong at Rob Mills Architects. So when the market does pick up, and we know our clients will, at that point, be really in a hurry to go for it, we'll have the resources to serve them."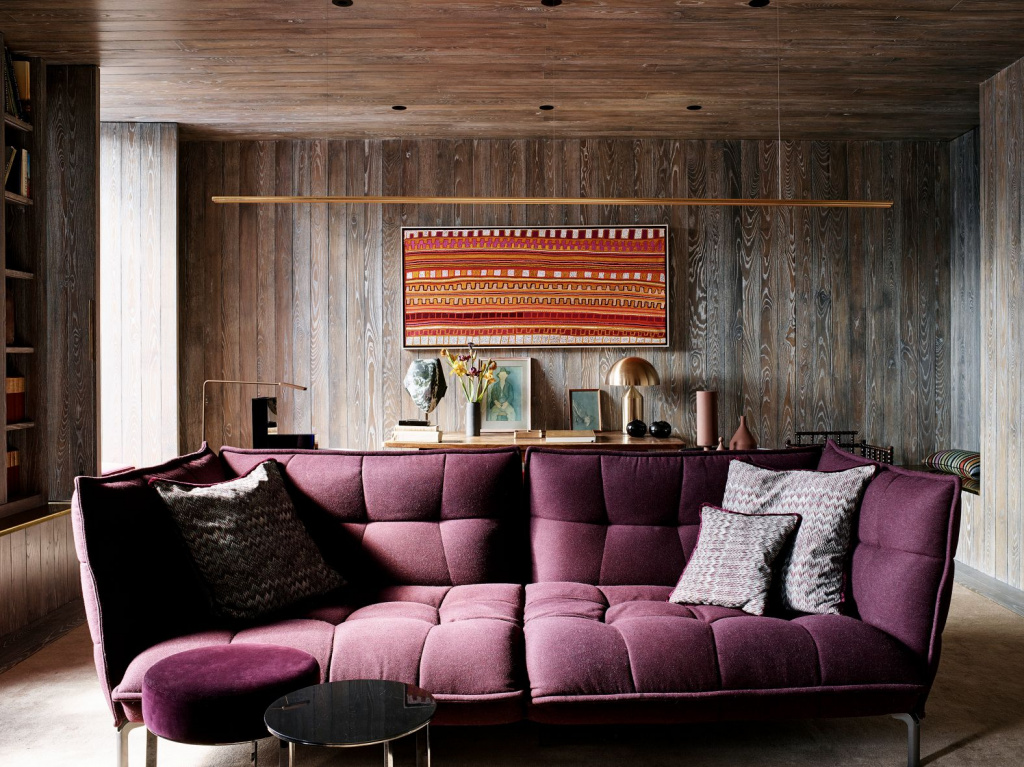 Use your time wisely
"There's a much greater importance and responsibility to get organised and do your work, so others can do their work," says Mills.
The practice uses Zoom for summary meetings rather than workshop meetings, involving everyone from architects to interior designers, structural engineers, mechanical engineers, civil engineers, acoustic engineers and environmental engineers.
"I think we have a responsibility to each other to preserve our time, and how we do that is to set up the work that needs to be done and the research that needs to be done.
"Then we interview each other as to what each other has in mind to solve the building. And from that, we learn what we need to solve individually then add it to the collective solution."
Part of that, Mills says, is recognising that some team members need more guidance than others.
"We all get into a routine. I do like routine, but I also like change, so we are having daily meetings, refining how each of us does our job, and we are asking for change," he says
"We are showing people how it could be done differently and because of the climate, they're receptive to it, to change.
"This is a good time for people to reflect, but let's not reflect for too long. I think we need to move forward and focus on making a contribution to society, getting on with it and preserving resources where we can."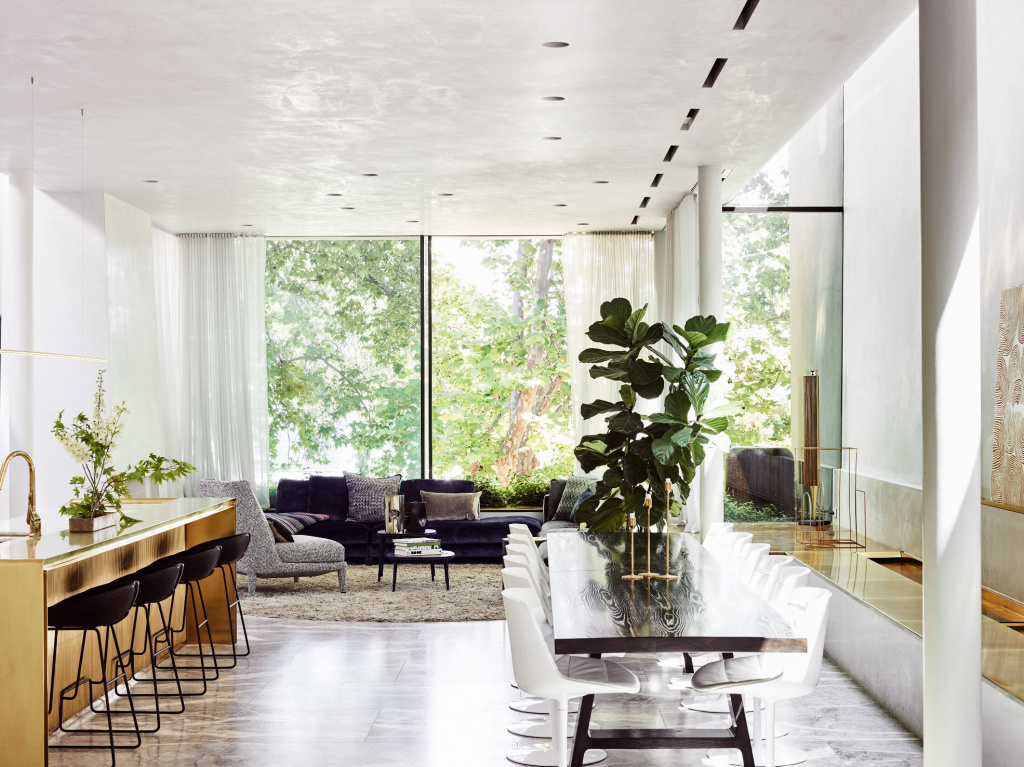 "Look after each other"
"We're isolated and alone and we need to encourage each other to really drop our prejudices and get on with it," concludes Mills.
"This is not a time to fight for an award wage or whatever. This is a time to stay strong and work together.
"I'm surrounded by really good people and I want to continue to work with them, and I've got fantastic clients committing to us, so I've got a duty to commit to anyone that's trying to commit to me."
Rob Mills recently spoke to ADR about his holiday property, Ocean House, on the Great Ocean Road.
He shares his experience working during the coronavirus outbreak as part of our ongoing series featuring Australian principals and design leaders. Alexander & CO. principal Jeremy Bull also shared his 'new normal' recently.
Stay up-to-date with developments in the A&D industry with our coverage of the coronavirus outbreak.
Lead photo of the Rob Mills Architects' team by Marie Luise Skibbe.