Designed in collaboration with Massimo Broglio for Salone del Mobile, 2017, Traba presents Edith.
Inspired by classic  Scandinavian design, Edith's solid wood frame features a cross structure made from either beech or ash. Edith comes in a beautiful collection of lacquered timber frame colours with complimentary seat upholstery materials available to suit any interior design space.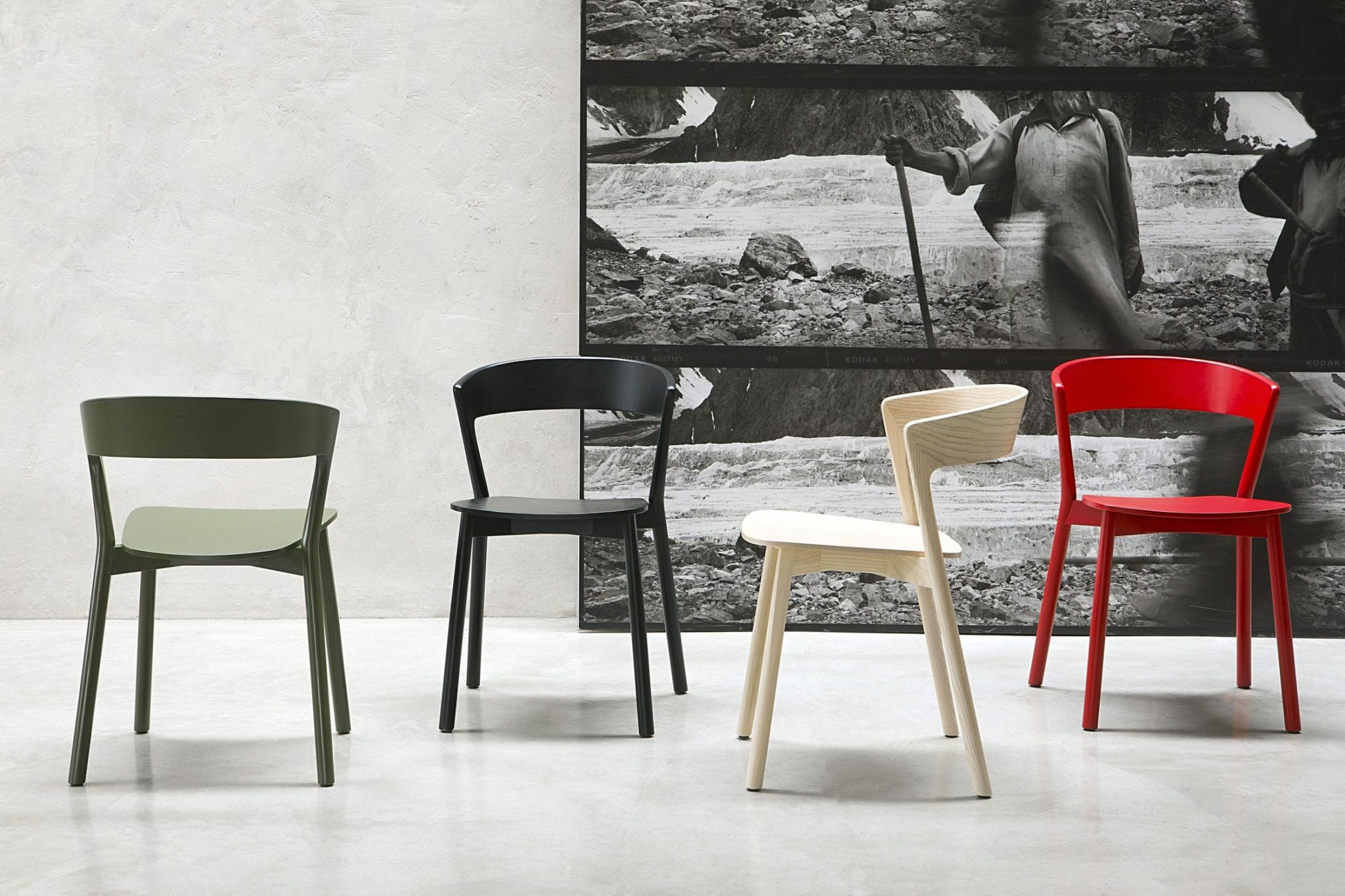 With a simple understanding of Scandinavian design, Edith is a versatile chair with stackable or non-stackable options, suiting restaurants, waiting rooms and breakout environments.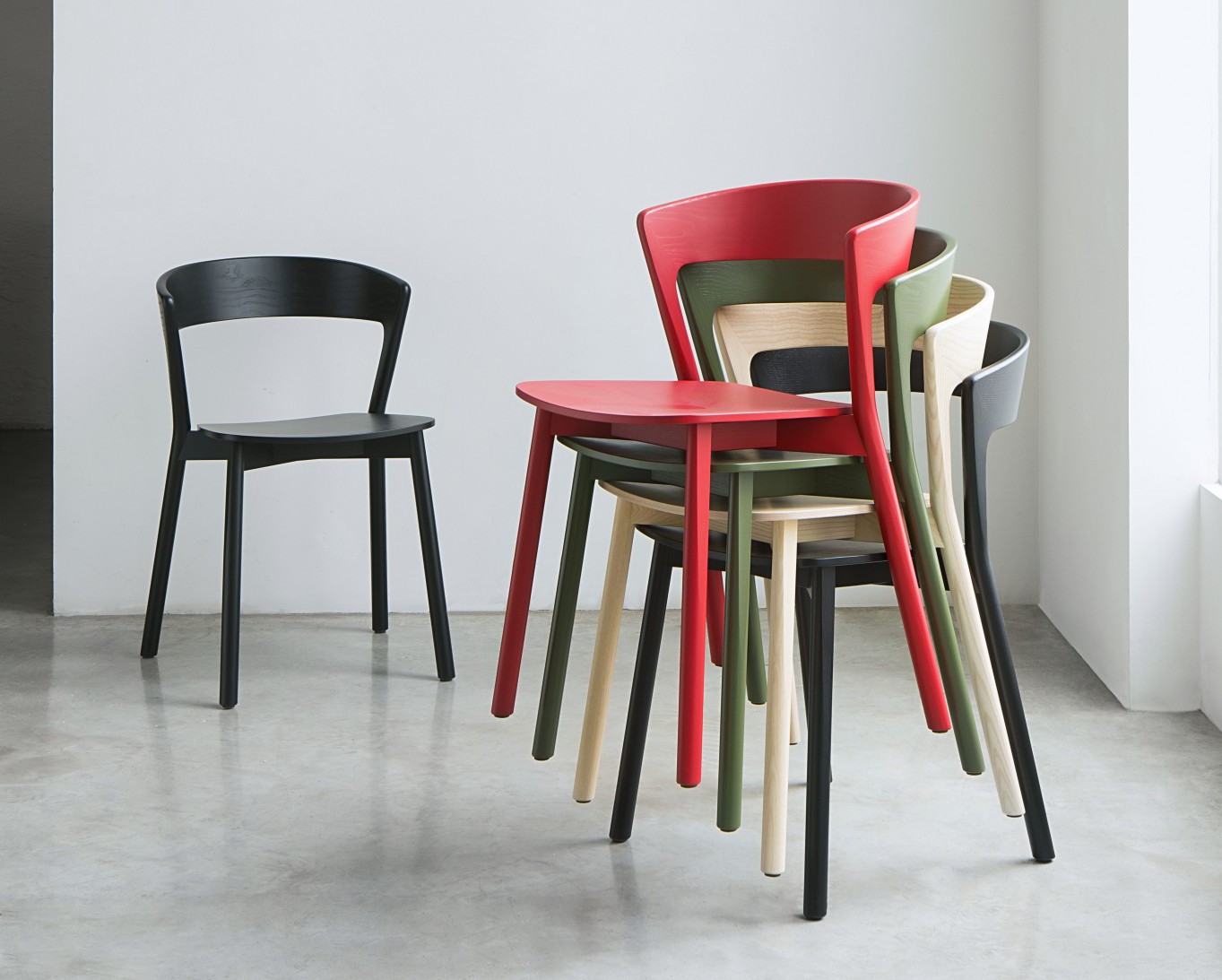 Find out more about the Edith Chair Collection here, which is available through UCI.