Italian company Fhiaba has brought its exclusive independent temperature control technology to Australia with a range of fridges, freezers and wine coolers.
The only brand in the world with technology capable of managing three independent climate zones, Fhiaba's products are handcrafted in Italy to provide unrivalled, high-quality food storage.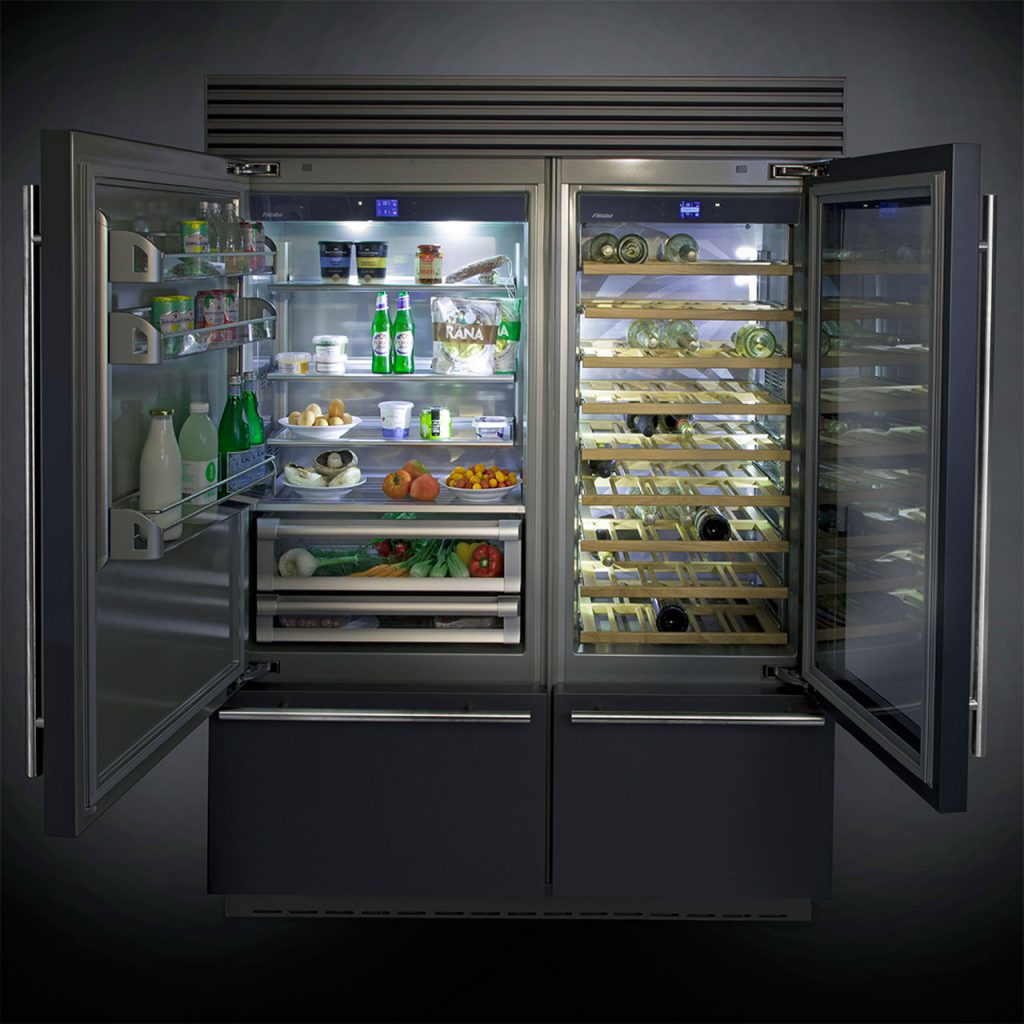 The family business launched in the 1970s with the first industrial refrigerators, laying the foundations for a company that would grow into producing a cutting-edge professional kitchen range available throughout Europe and the world.
All of Fhiaba's fridges, freezers and wine coolers feature an exclusive technology that combines the four "key variables" of refrigeration to create and maintain perfectly balanced climates.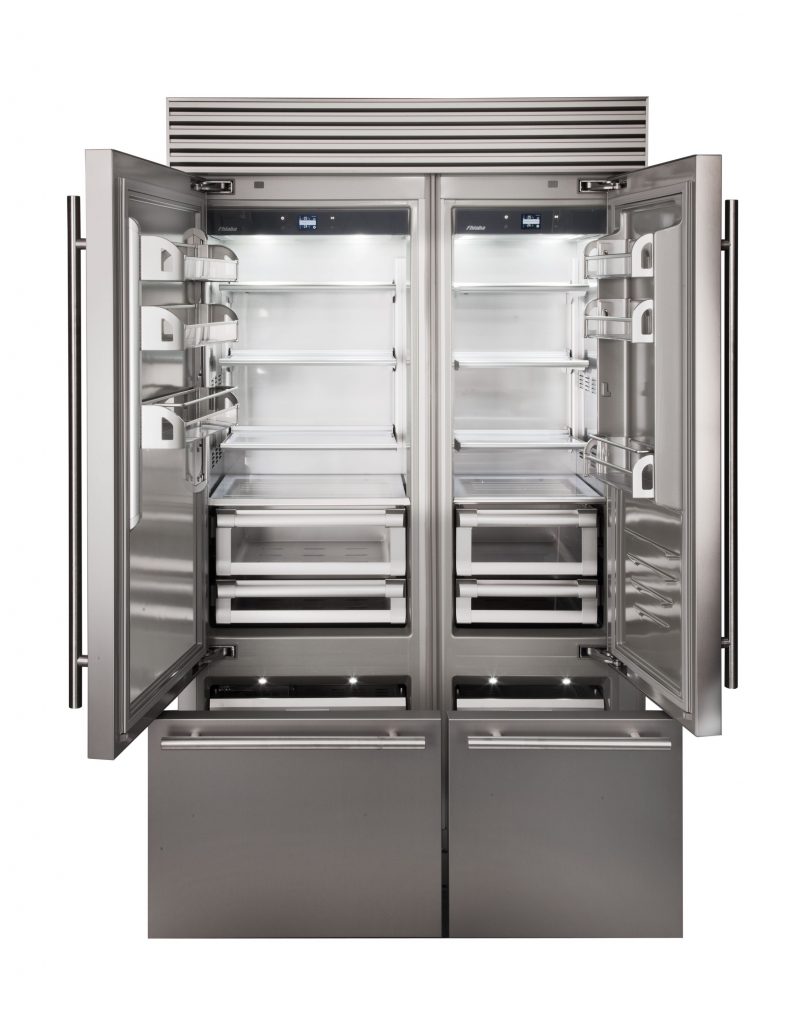 Numerous built-in sensors maintain accurate temperatures, while the ProVent Ventilation uniformly distributes cold air to all parts of the fridge.
These are backed up by the triple cooling TriPro Refrigeration system, which ensures everything you store enjoys the right micro-climate.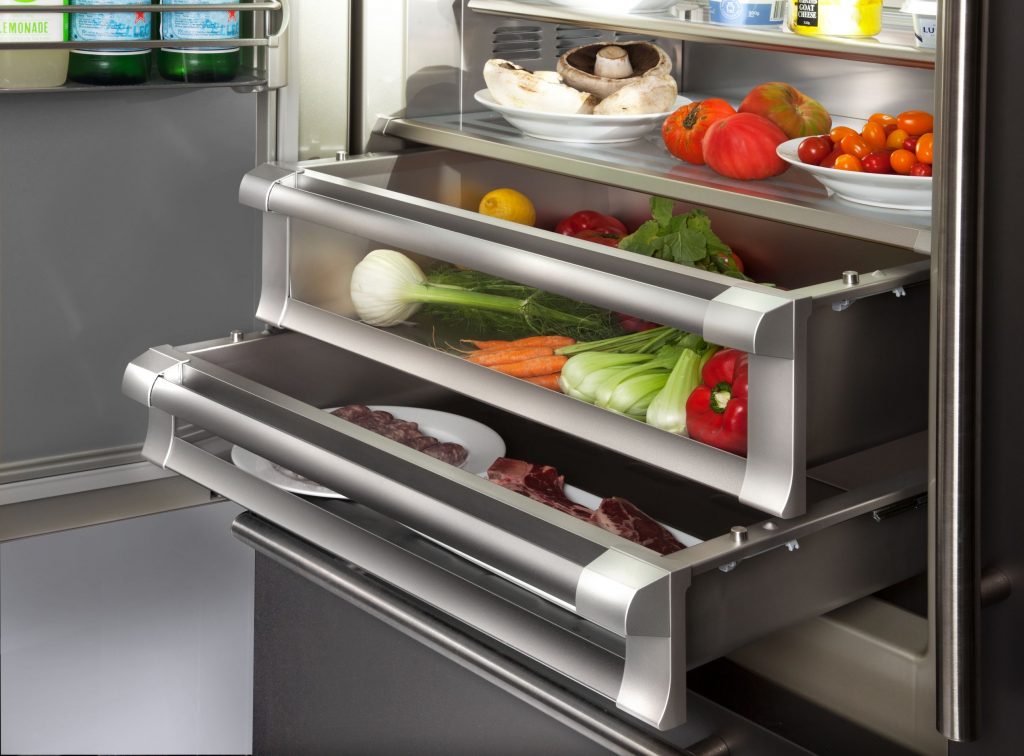 Fhiaba systems also feature lateral ventilation, which affords you the maximum use of the full depth of its inner compartments.
While Fhiaba's wine cellars have the added bonus of humidity control, allowing you to adjust the levels as well as the storage temperature to ensure the right environment for ageing.
"A great wine has to be stored in a special environment," explains Fhiaba.
"The Fhiaba cellars have been designed to do just that with significant attention paid to protecting the wine from its four enemies: temperature, humidity, light and vibrations."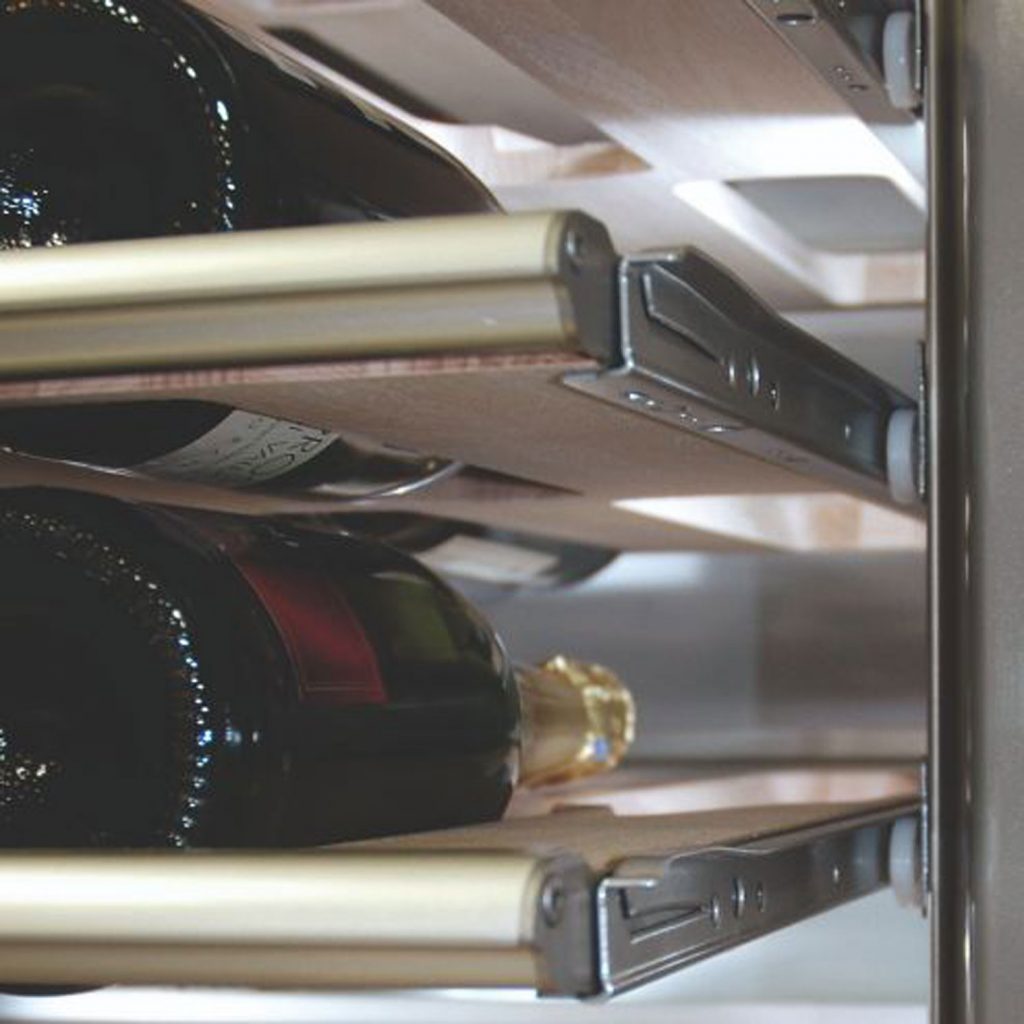 Crafted from the timber forests in Friuli, a village near the Veneto region, Fhiaba's cellar shelves are made from high quality natural beechwood exclusively for the company.
The angle of the shelves has been designed to improve the display of the labels to make use of every inch of space and to reserve the wine in the best way possible, including opened bottles.
You can find more about the Fhiaba collection online.
Photography supplied.