Faced with the competing challenges of today's ultra-modern building designs, ageing infrastructure and a litany of BCA requirements, today's architects and specifiers must navigate a myriad of planning and regulatory hurdles.
The selection and implementation of quality drainage solutions is key to the successful functioning of any building project. It is crucial for any implemented solution to accord strictly with the unique built and natural landscaping features of the property. This includes provisions for adequate grading and thorough understanding of drainage flow rates, particularly in areas prone to excessive downpours.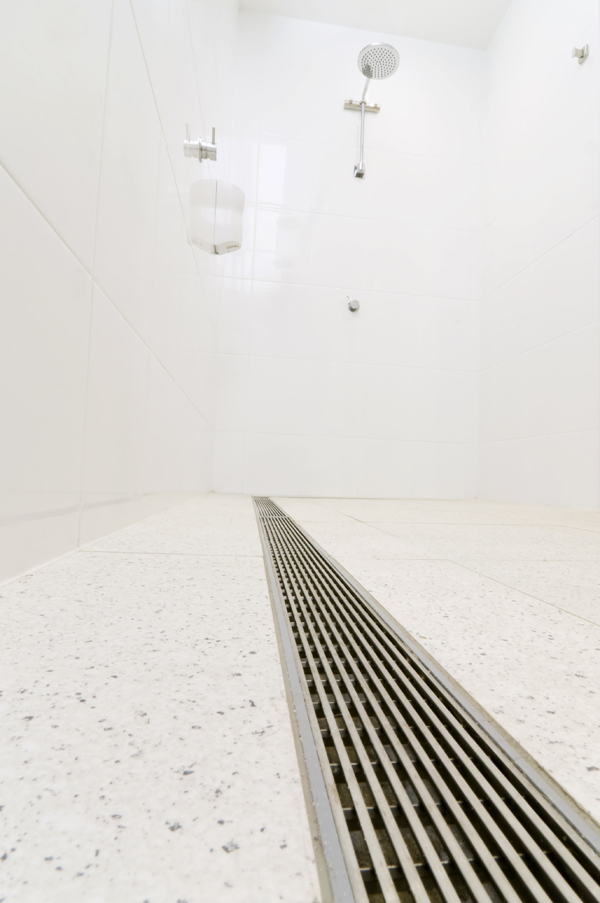 As one of Australia's most respected drainage manufacturers and suppliers, Stormtech is committed to delivering the highest quality drainage solutions for today's unique building projects. Stormtech's skilled specialists work closely with specifiers, architects and builders to offer tailored drainage solutions, including bespoke drawings and plans for customised drainage designs for all Australian environments.
Stormtech works proactively with plumbing advisory services to ensure drainage is not only fit for purpose, but meets stringent Building Code of Australia (BCA) compliance measures. Stormtech is also the only drainage company to have achieved GreenTag certification and to have collaborated with designers such as Marc Newson to provide genuine designer products, won the Good Design Selection multiple times, and have also won the prestigious ICFF Editors Choice Award for product of the Year in New York.