In an ongoing weekly series in the lead up to our IDEA awards Gala, we chat to Herman Miller to get its insight into the future of one of the A&D sectors most heavily impacted by COVID-19 – workplace design.
It's a sector Herman Miller knows a thing or two about.
Founded in Zeeland, Michigan, the American furniture company is credited with the invention of the office cubicle (originally known as the Action Office) in 1968 under then-director of research Robert Propst.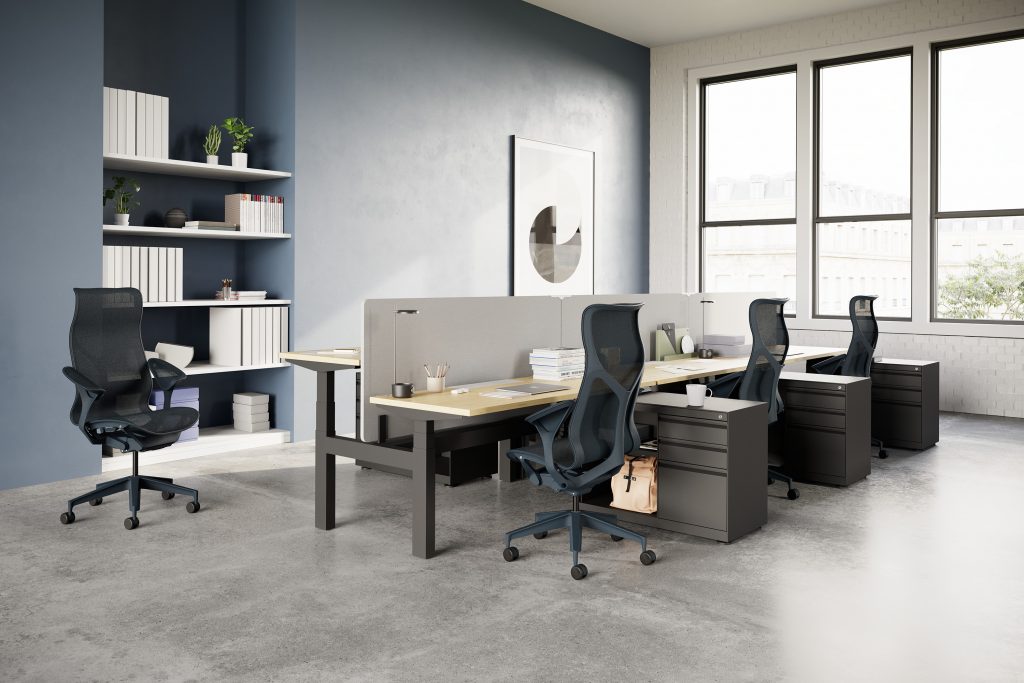 Over the decades, it has worked with numerous other architects and designers including Gilbert Rodhe, Charles and Ray Eames, Isamu Noguchi, Bill Stumpf and Don Chadwick.
It now has offices all over the globe, including Australia and New Zealand, which are both headed by its lovely regional director Mike Radda, who shared his thoughts with me recently about the future of workplaces post-COVID-19.
Are they relics of the past? No. But do they need to be flexible? Most definitely yes.
The winners of the IDEA Workplace Under 1000sqm category, which is proudly sponsored by Herman Miller, aren't set to be announced until the industry comes together on 19 February 2021 in Melbourne.
So in the meantime, Mike and I caught up to chat about everything he loves about workplace designers, and what he'd like to see them do more of in this 'new normal'.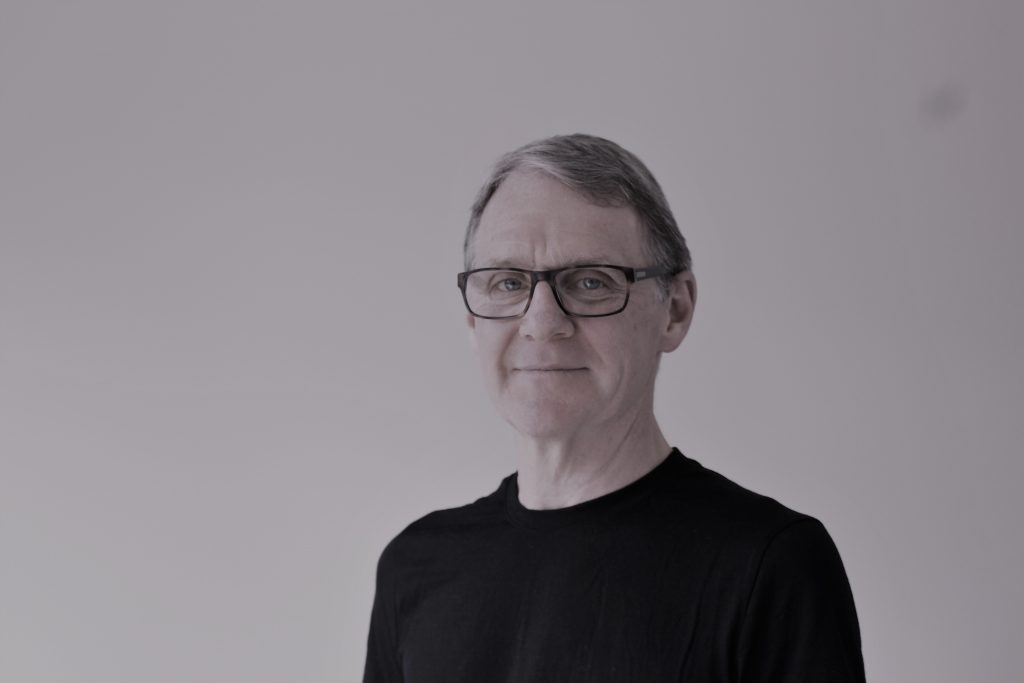 ADR: Hi Mike! Welcome to ADR! Can you tell us a little about yourself?
Mike Radda: My passion is in the creation of new workplaces that make doing business more enjoyable and helping customers heighten their profitability and engaging new customers through clever, innovative design.
I have a personal affinity for aesthetics and the marriage of form to function, and take great delight in seeing a concept turn into a finished product. The furniture industry is endlessly engaging and inspiring, from the creative to the technical. As such, I closely follow product and design trends and have an interest in research on workplace trends, including health and productivity impacts, with an eye to further ergonomic refinements in our product line.
What is your favourite thing about the IDEA Gala?
MR: It provides the opportunity to showcase design excellence. Everyone is so busy focusing on the next project, it's essential that we have events like IDEA, so we can stop and celebrate the amazing work being done.
What trends have you noticed from the 2020 IDEA Workplace Under 1000sqm shortlist?
MR: There are many trends in small offices from increasing sustainability to wellness, but the key takeout this year has been flexibility and a feel-at-home vibe.
These integrate well with the increase in people working from home and support evolving work patterns, whether the workspace is large or small.
What would you like to see designers doing in this category in 2021?
MR: Design for the distributed workforce. I'd also like to see designers continue to challenge norms and create spaces that excite and comfort the occupants.
To refresh your memory, here are the projects shortlisted for this year's Workplace Under 1000sqm award.
Stay tuned for more trends as we catch up with our other design leaders on the road to the IDEA 2020 Gala.
Lead photo: Herman Miller's The Cosm chair.