Michael Young has debuted his second collaboration with leading Textile, Leather, Vinyl and Wall Finishes Supplier Instyle design studio, presenting QUE, ISM + VOX. These beautiful, modern, sophisticated designs are created through the abstraction of basic geometric shapes via specialised interactive computer software.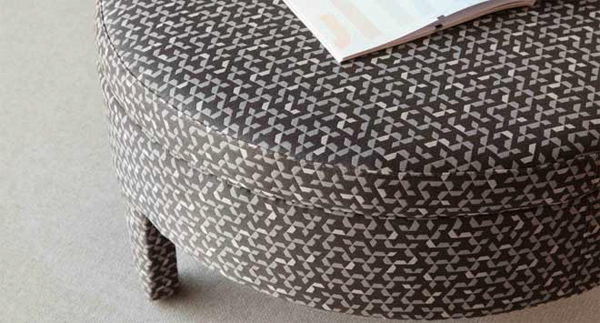 Available in clean neutral palettes, these ranges reflect the industrial and architectural influences of the designer.
The industrial overtones of the neutral palette are inspired by the natural weathering and eroding processes of nature, which can reveal multiple layers beneath the surface. As is in nature, these textiles reflect the ever changing shades and forms that occur from these natural processes.
All three of the high quality, cotton based textiles achieve a heavy duty commercial grading, perfect for upholstery and wall panels in a variety of interior spaces.