Sign up for our newsletter
Extreme is a sophisticated high performance indoor + outdoor textile with a simple, understated texture inspired by yachts and sailing.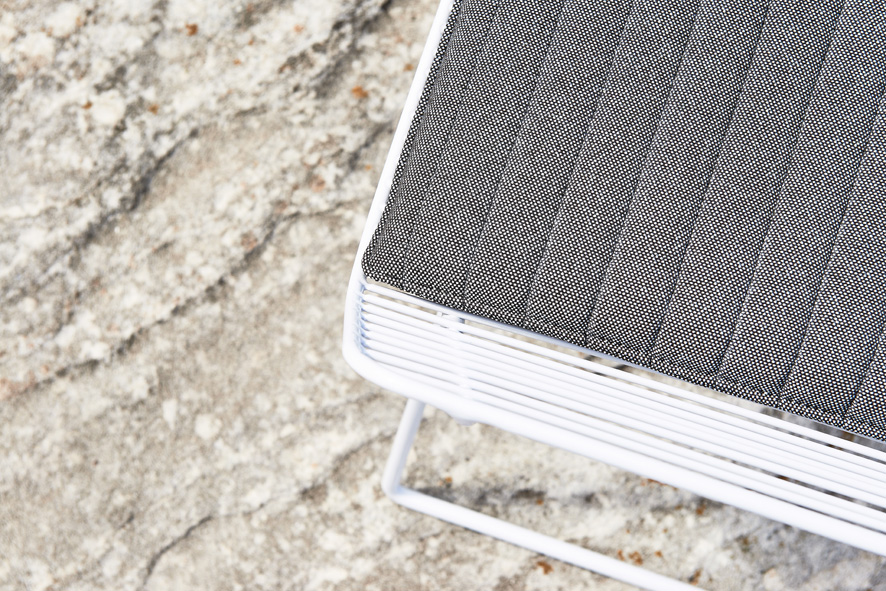 With its superior UV resistance and light resistance, Extreme is ideal for indoor and outdoor upholstery and vertical applications and available in 21 colourways.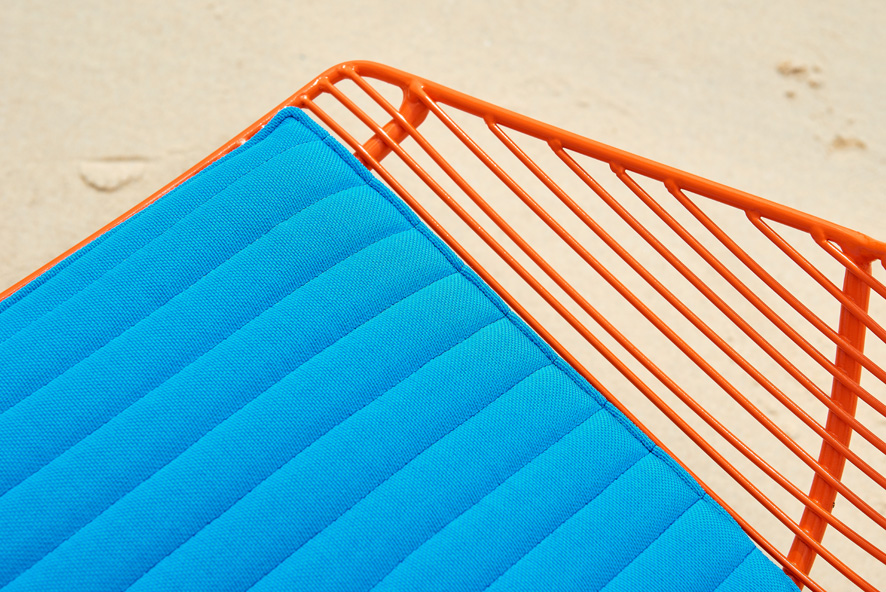 Once confined to sports or school facilities, steel lockers are now being chosen to support collaboration in the evolving workplace.