Designed for Danish furniture maker BoConcept, 'Fusion' by Nendo is a thirteen-piece collection of furniture and housewares. Drawing inspiration from origami – the traditional Japanese art of bending a two-dimensional sheet of paper to make a three-dimensional object, the design team has created a collection that fuses Japanese design with Danish manufacturing.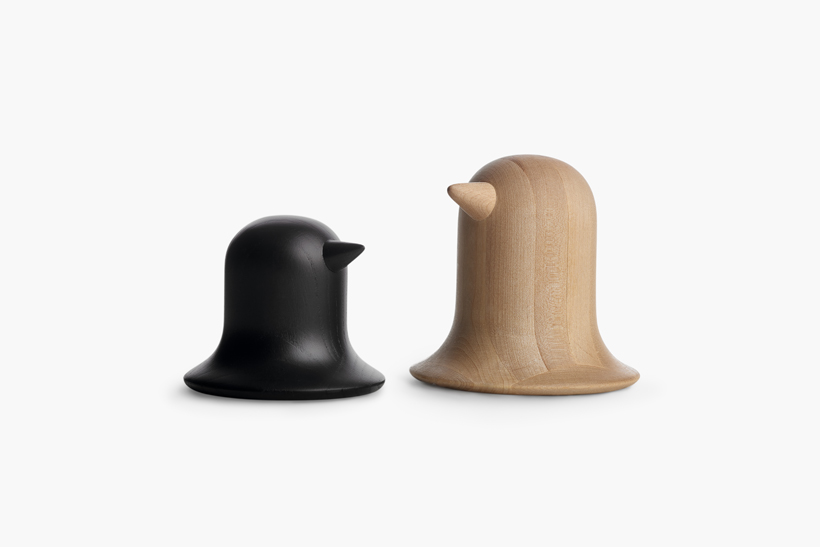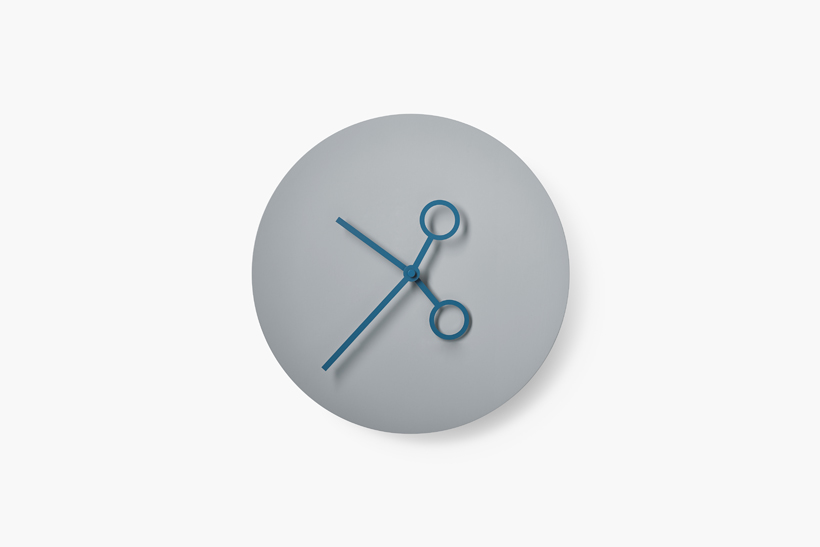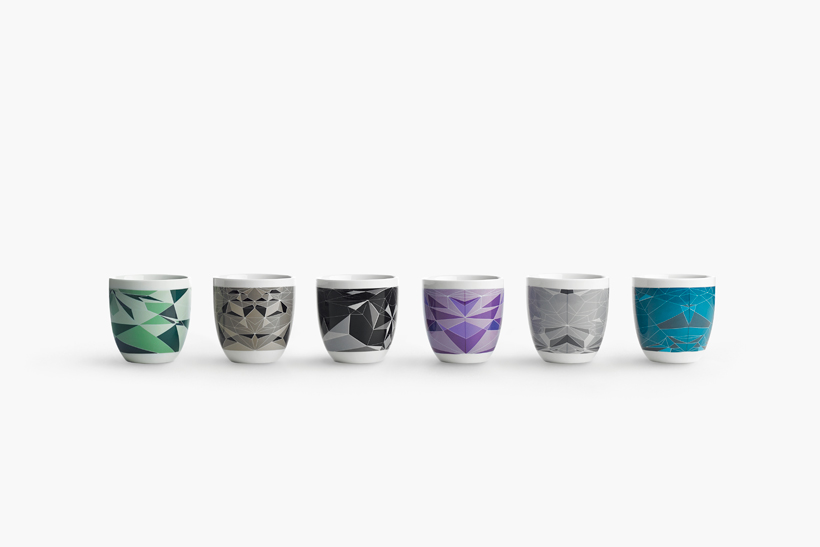 As a way to mix two and three dimensions into a new form, the designers transferred origami folds onto the exterior surface of a set of cups as a pattern, and drew the origami animals that result from each set of folds inside the mug.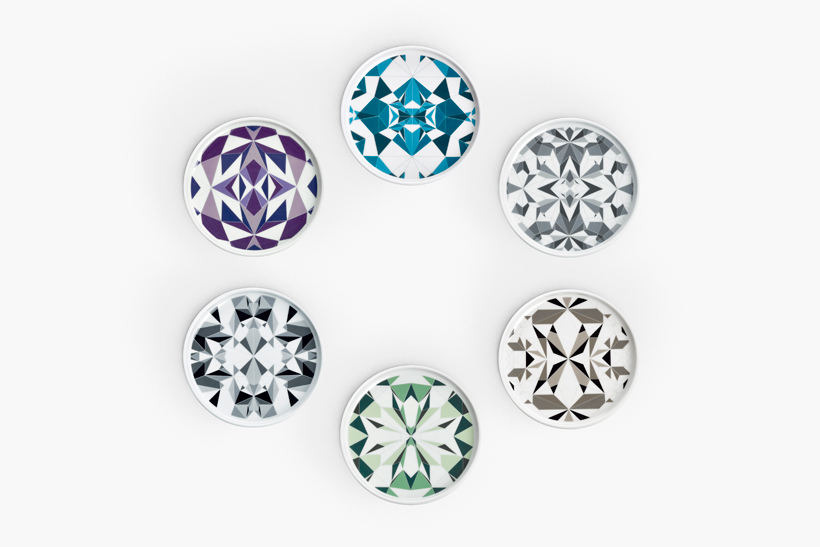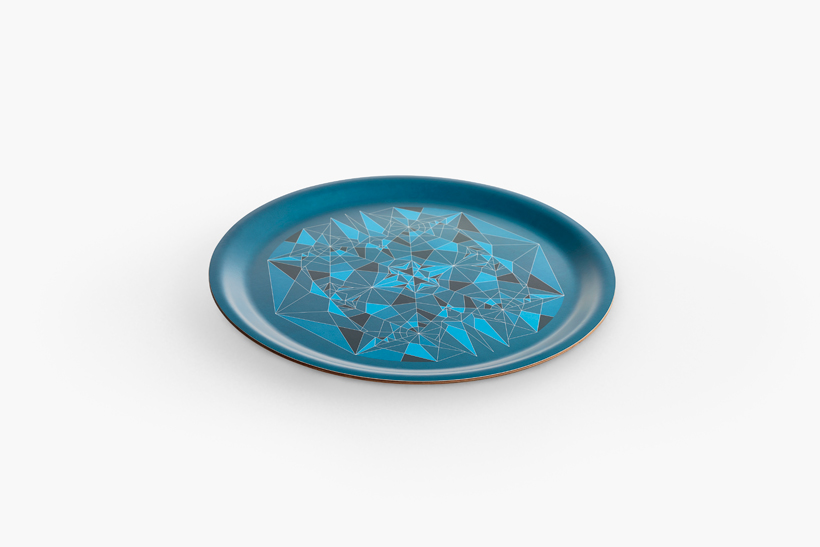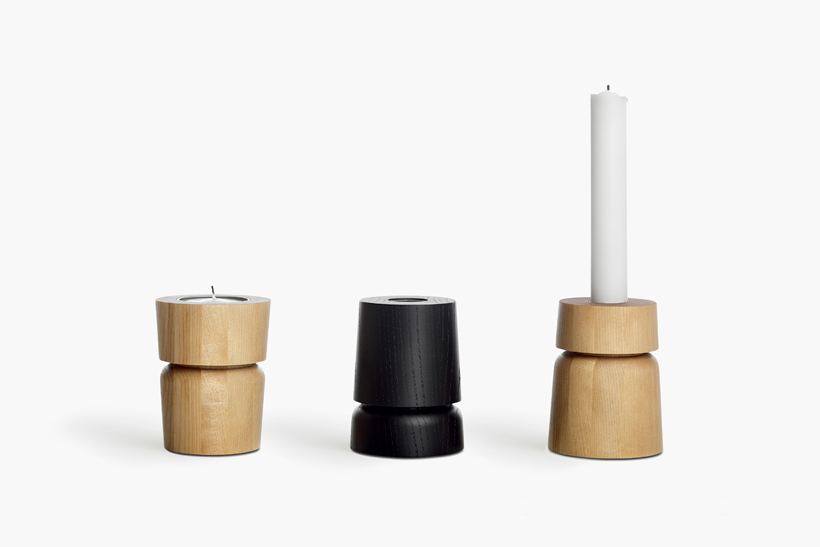 Squirrels and penguins appear as people drink, translating abstract fold patterns into recognisable form. The same designs were applied to plates, trays, cushions and carpets.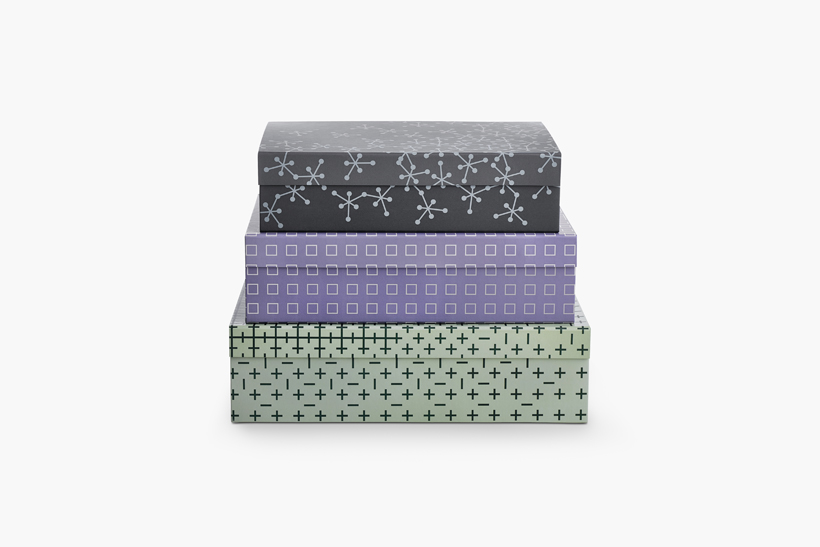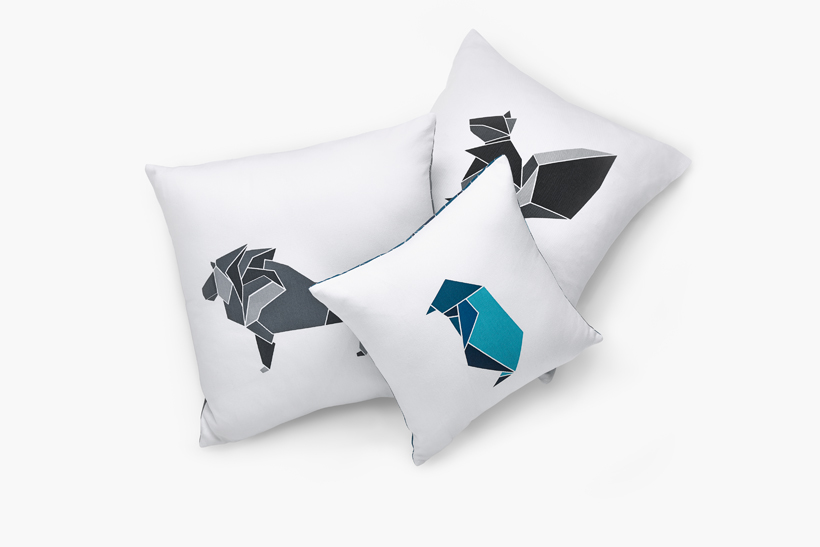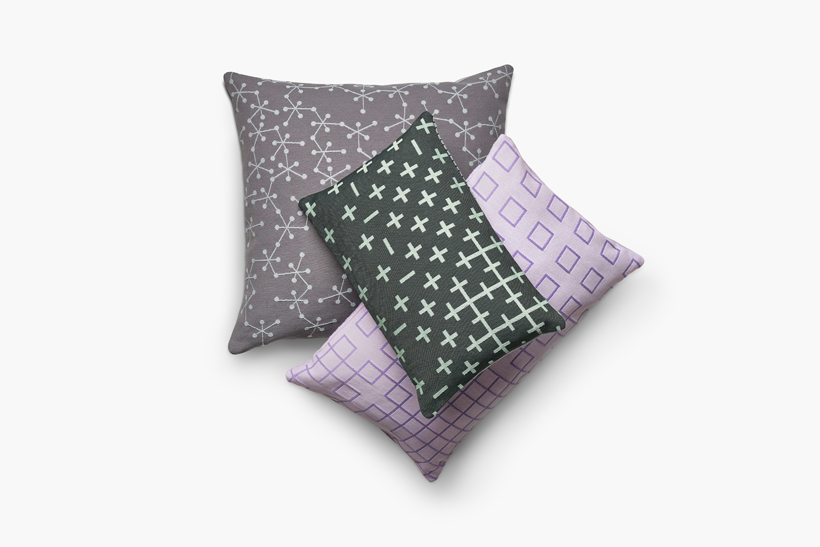 The sofa is composed of four freely arrangeable, differently-sized cushions on a daybed, offering users many different postures for sitting, and the armchair suggests a single surface folded into three-dimensional form. Both link back to the origami process of turning a continuous surface into variable form, and are attempts at fusing the concepts of complete and incomplete.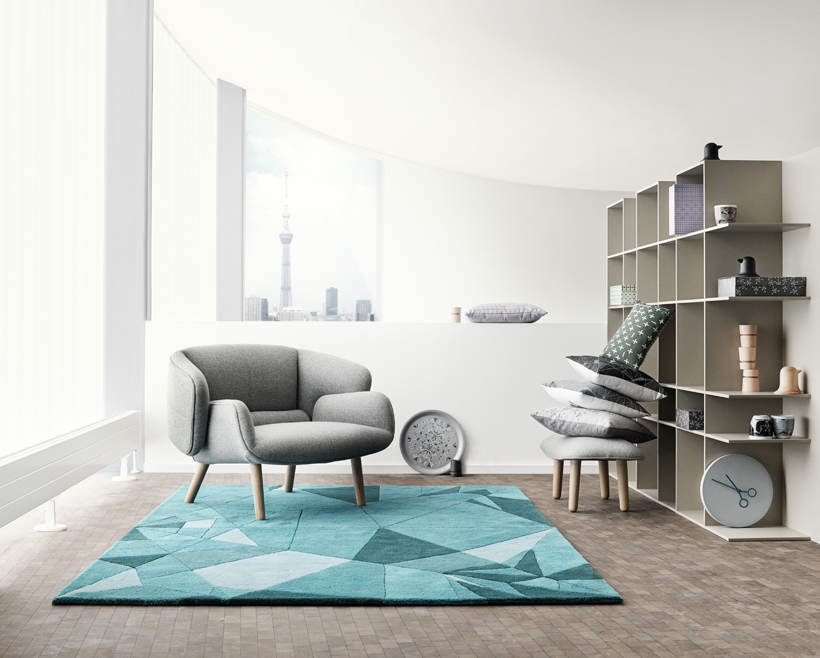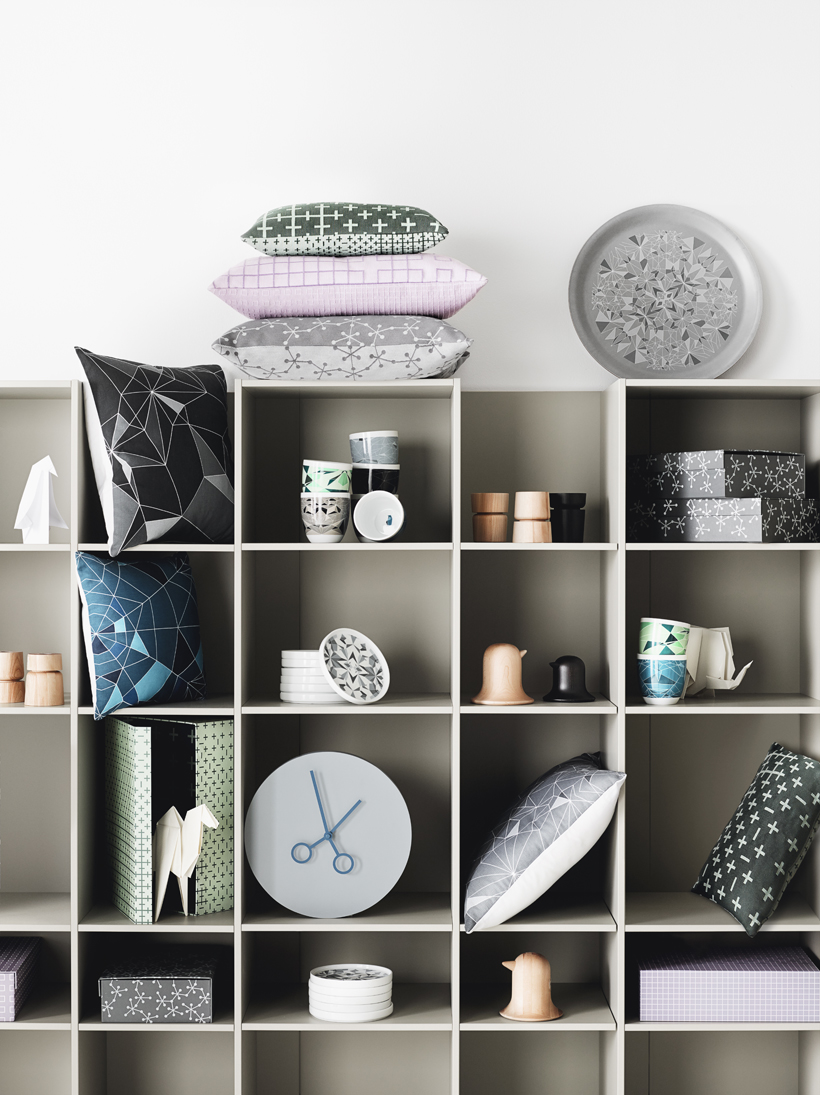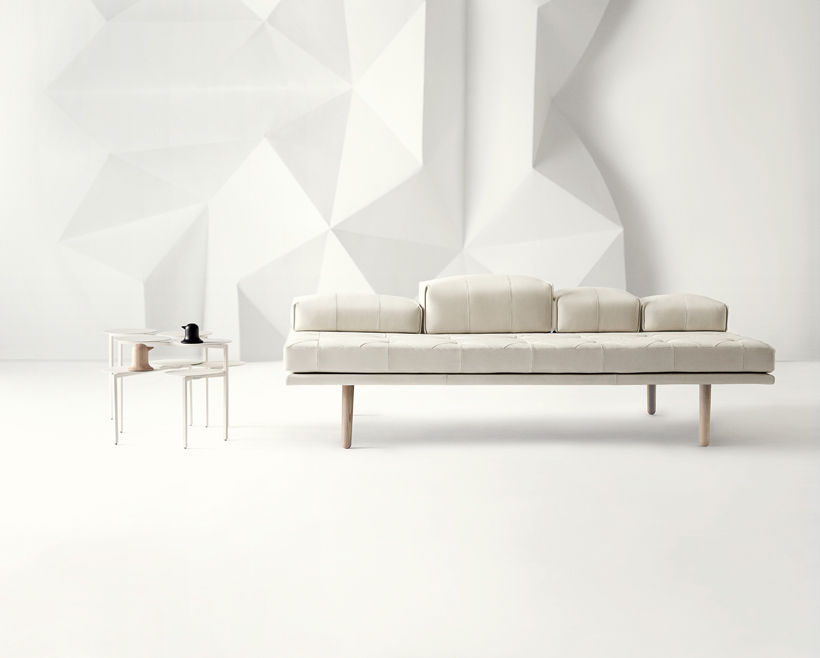 Other products in the collection include a wall clock with scissors, a fusion of eyewear and tables that change shape freely, a hat and bird-shaped ornament that is very convenient for hiding small things and a reversible candleholder for tea lights and candles.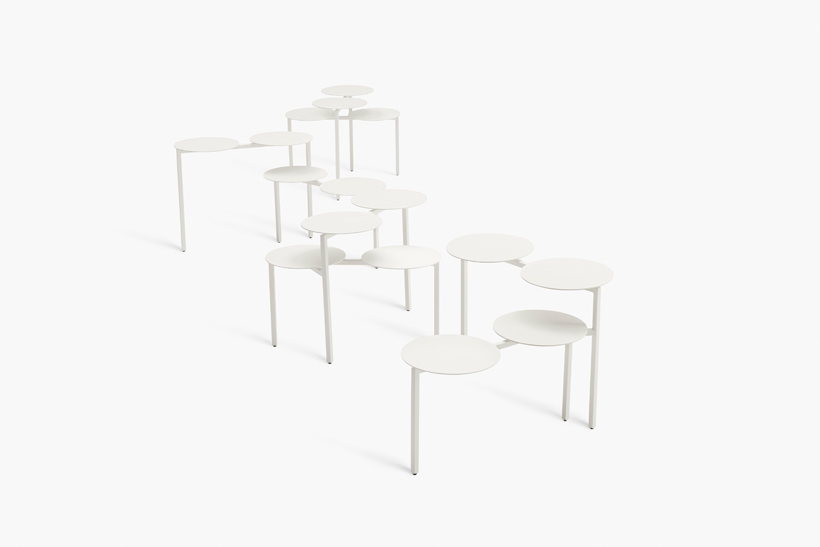 A slight differential between shelves and backs allows two types of shelving to easily sit alongside each other, creating random patterns.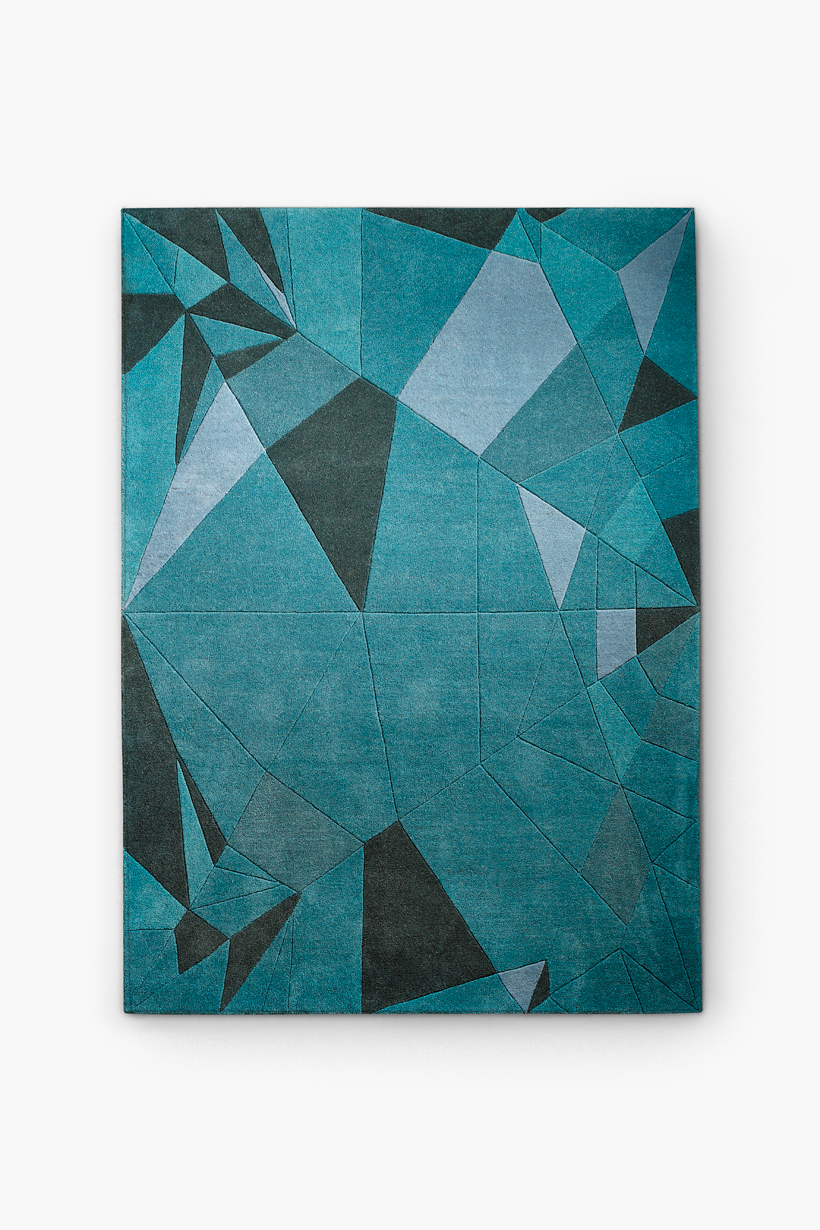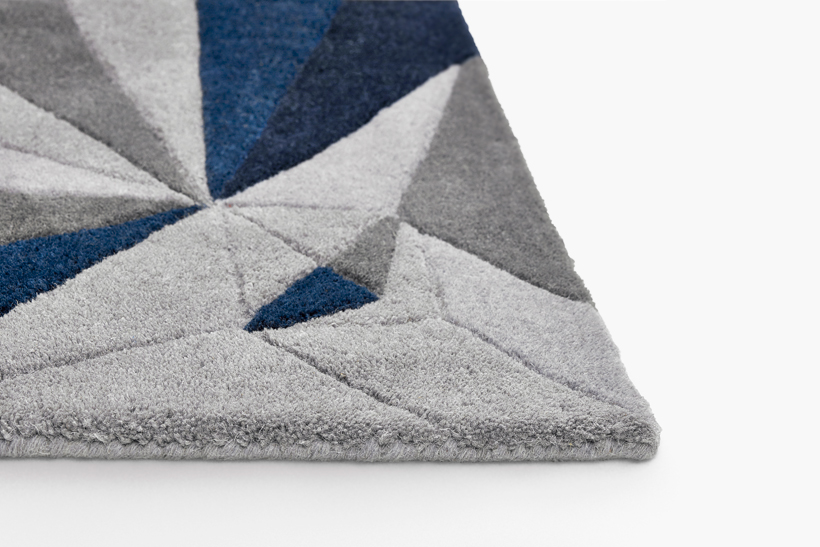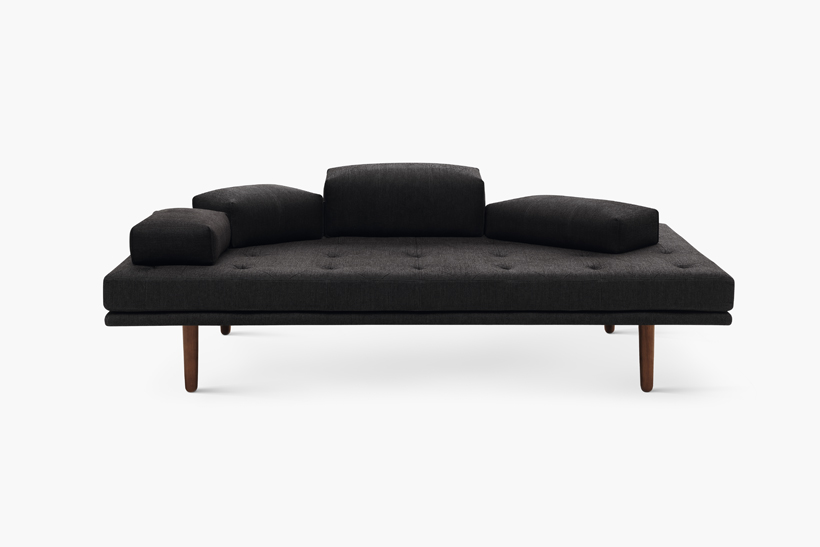 Storage crates, a lap throw and cushions are finished with a Japanese-style pattern that recalls traditional Japanese embroidery. Nendo has attempted a fusion of differing scales and conflicting colours by varying the size of the pattern and reversing the colour scheme on opposite sides.