Storage needs to work for you. It needs to be easy and it needs to look good. Flexibility is the key, and with Danish design brand BoConcept, you can build your ideal storage system from the ground up.
BoConcept recently interviewed world-renowned Danish designer Morten Georgsen in his Valencia studio, to discuss his background, career, process and the discipline of designing world-class storage.
In the words of Georgsen, successful storage should, "…fit your home and needs, and it should also please your eye". And he ought to know. He's the world-renowned Danish designer behind BoConcept's entire storage range. Here we showcase some of his creative and successful furniture designs with BoConcept.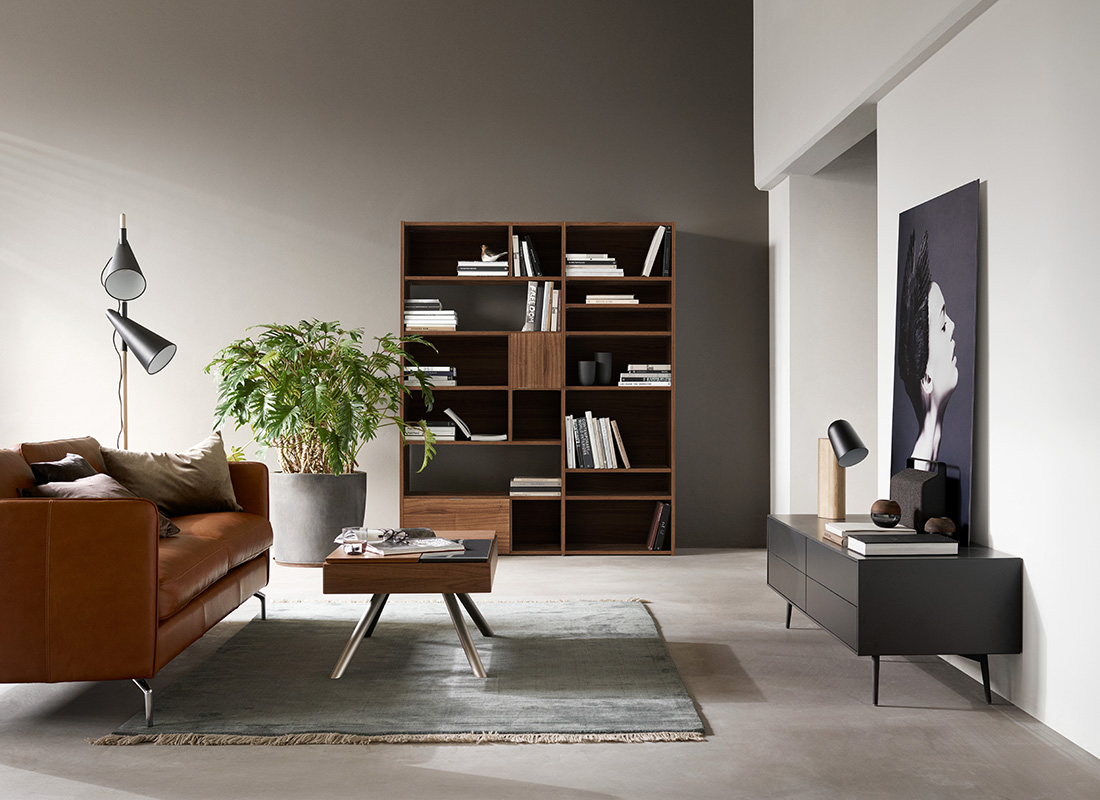 The Copenhagen bookcase combines style and functionality together in one neat package. It is as flexible as it is stylish, as you can display what you want, and hide everything else through open and closed shelving units that can be customised to your specific taste. Choose from a range of premium finishes including black, white and walnut.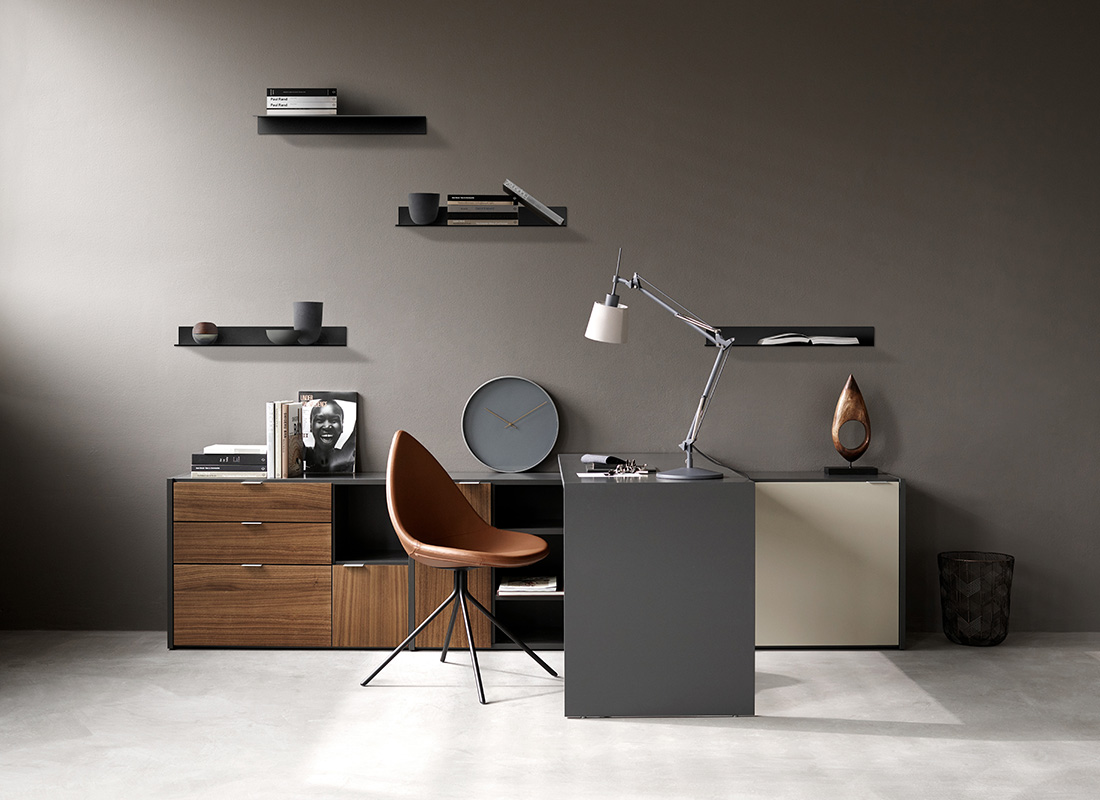 The Copenhagen desk by BoConcept is the complete solution for your home office. It features a clean Scandinavian look while offering generous storage solutions for your home office. Available in a range of high-quality finishes such as black, white, oak and walnut, the Copenhagen desk can be customised to suit your space and style.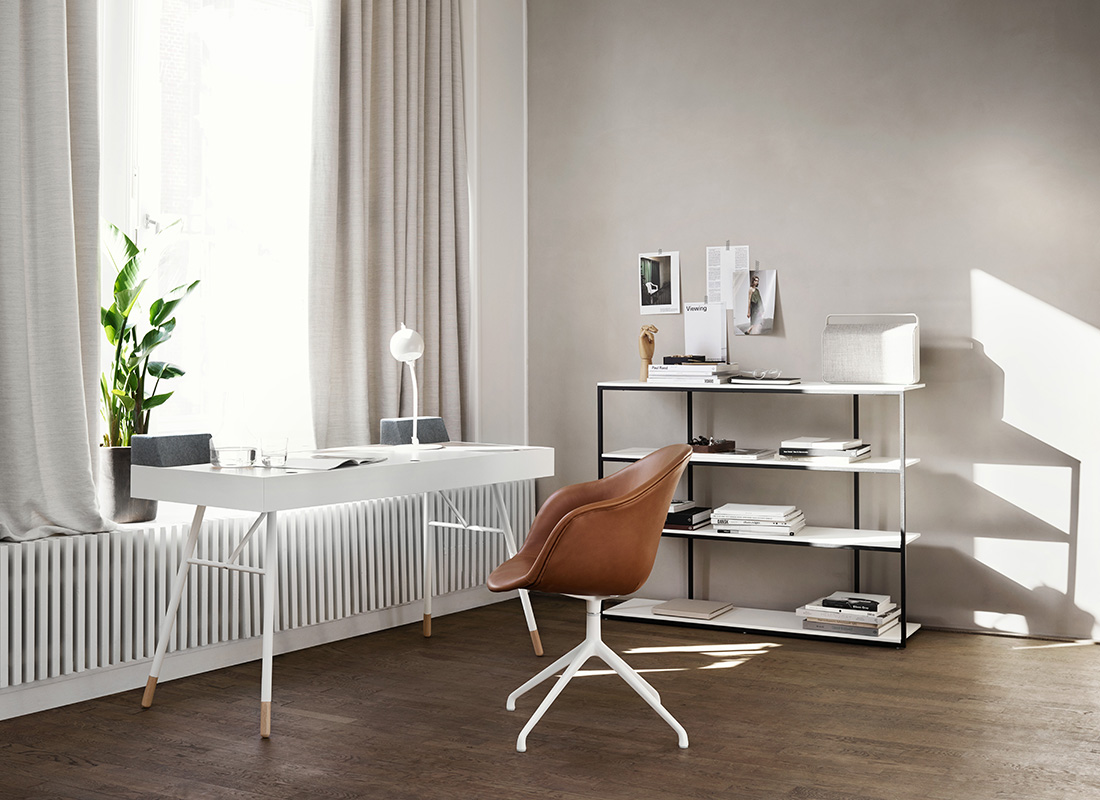 The Bordeaux Console Table is a functional and flexible console table, that can turn an empty space into something practical and stylish. It is designed with a simple, minimalistic structure that is characterised by elegant clean lines. The Bordeaux console table is perfect to utilise in your hallway, living room, or even home office. Customise with a range of unique styles and soft finishes to suit your home living style.
Love these beautiful Scandinavian furniture designs?
Check out more www.boconcept.com/en-au