Nanta, pictured above.
Forma 5's strong commitment to innovation, as well as strategic international partnerships, has seen the company continue to grow over the last 30 years. Working alongside some of Europe's most prestigious designers, Forma 5 have released several cutting edge chairs – including the Kool Chair, the Tom Chair and Nanta Sled & Swivel Chairs – all exclusive to Workspace. The long-term partnership of Forma 5 and Workspace ensures clients can access European design coupled with the quality, flexibility and choice of Australian manufacturing.
Kool was planned for classrooms, coffee and break-out areas and meeting rooms. Designed by Josep Lluscà, it brings a dynamic and versatile look wanted in modern offices: a perforated polypropylene backrest and a polypropylene seat available in a variety of attractive colours.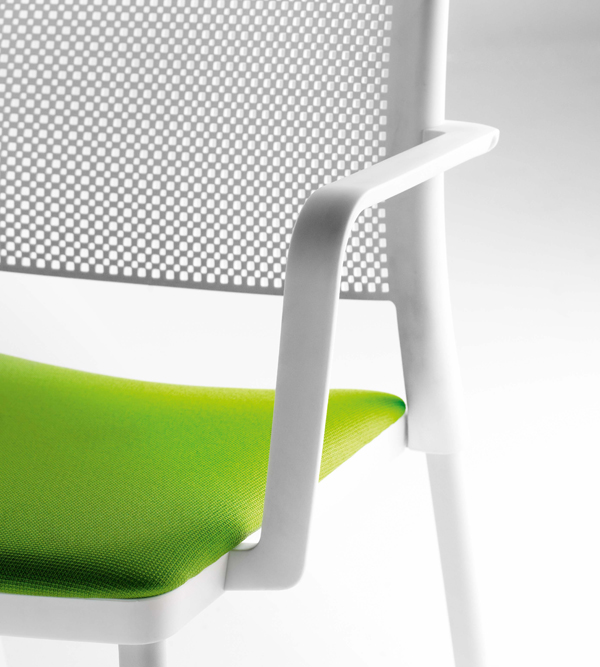 The Tom chair offers a new and surprising solution for collective seating aimed at the contract sector; a range where the quality comes from the design and from the use of top quality materials. Conceived by Francesc Rife, a designer with a high reputation within contract and facilities market, its style is notable for the minimalism of its forms and structures and for its lightness of line. The range includes comfortable seats and high or low backed armchairs which, matched with the chairs, give an integrated image to the furnished space.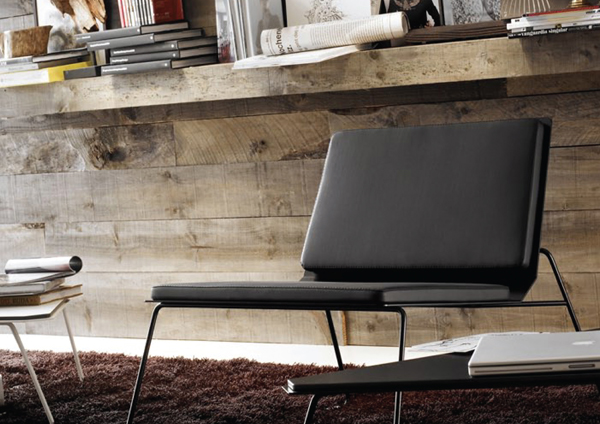 Nanta was created to give a flexible and effective solution to interior design professionals who are looking to create functional, limited and purist environments. This is a trend where the contemporary is combined with clarity and luminosity, marking a consistent principle of minimalism, cold colours and uncluttered design.