Rachel Luchetti, director of Luchetti Krelle, speaks to ADR about the studio's 2018 IDEA win and the transformative impact the accolade has had on the business. 
ADR: What made Luchetti Krelle enter IDEA in 2018?
Rachel Luchetti: We enter IDEA every year as we feel that it's an awards program that celebrates the true nature of Australian Interior Design in its own right. Just taking part in it binds us in a supportive design community together with our peers as jurors.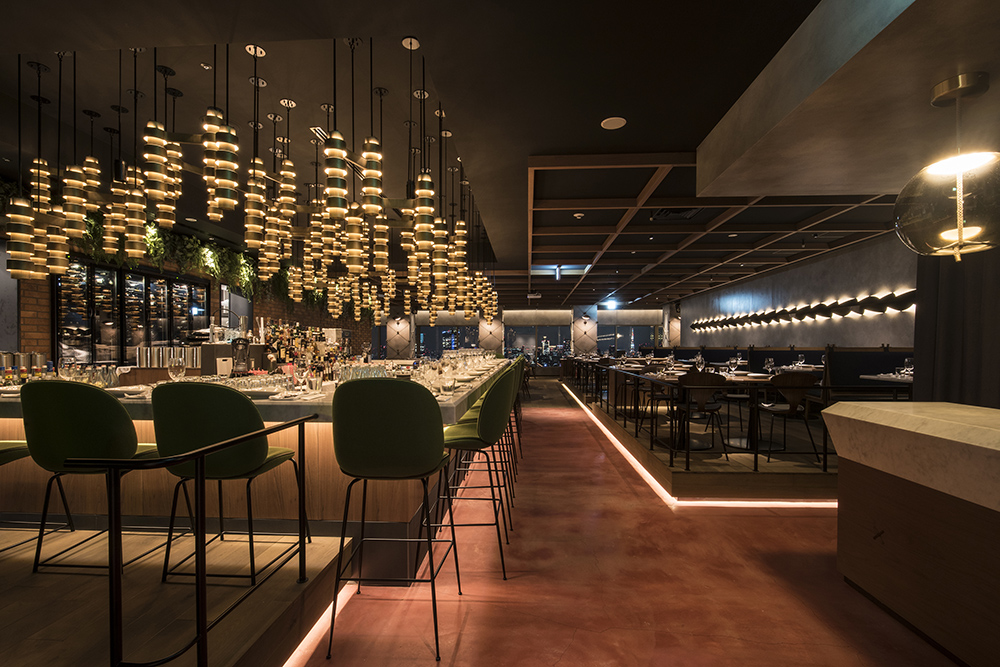 What effect did being short-listed have on the business?
Our team were able to celebrate their achievements and the studio recognised for a body of work which was marketed to benefit both our clients and us. Attending the event is always a wonderful opportunity to network and meet other designers who's work we admire.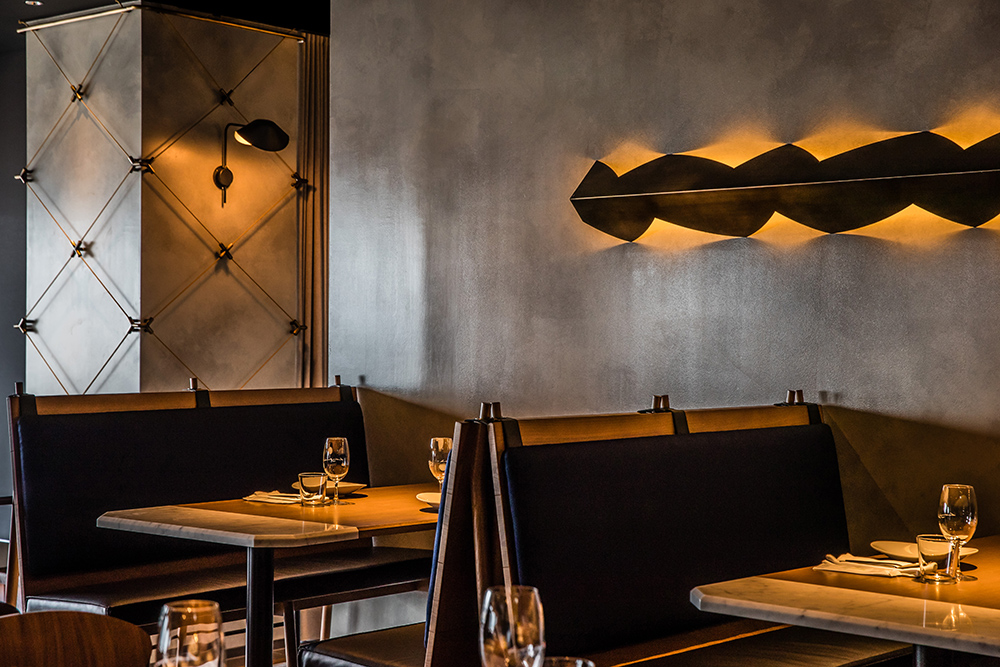 What effect did taking away the Overall Winner and International award have on the business?
Winning has been amazing for our business – a confidence boost and reward for the efforts of our talented and dedicated team. More broadly, it has raised our profile to prospective clients both locally and internationally.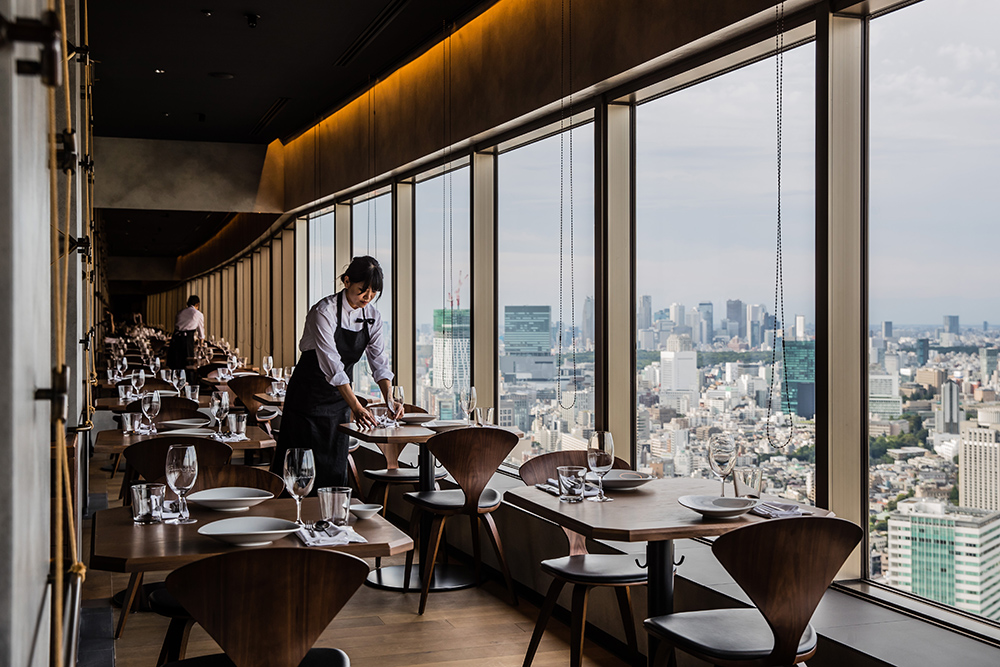 How influential do you think the IDEA awards are?
Extremely influential. The IDEA awards are widely considered as a go-to for the who's who.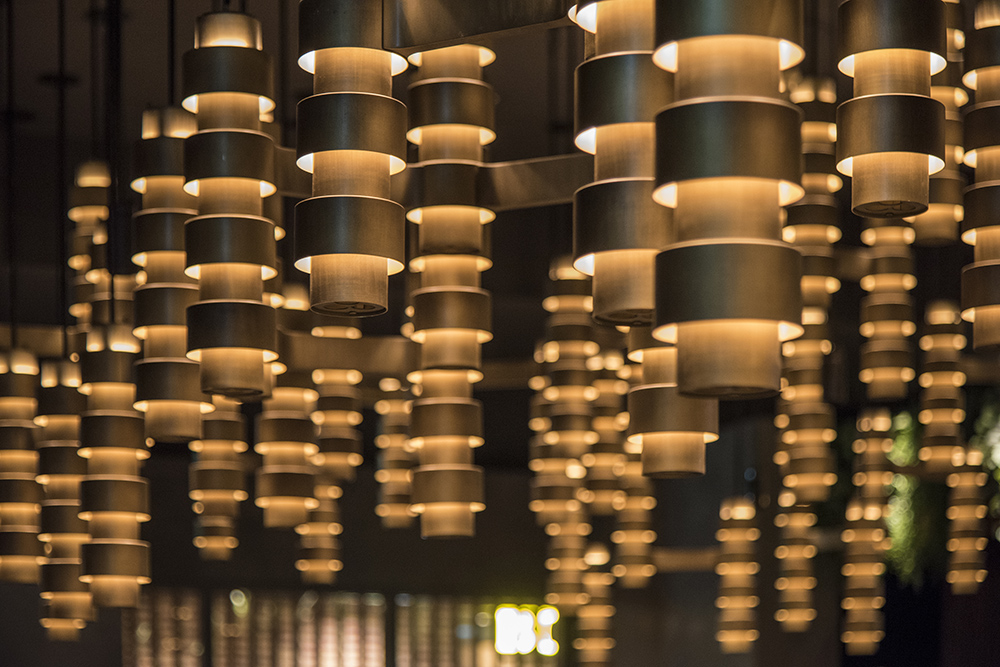 Would you recommend other practices enter the awards? Why?
Absolutely! You gotta be in it to win it!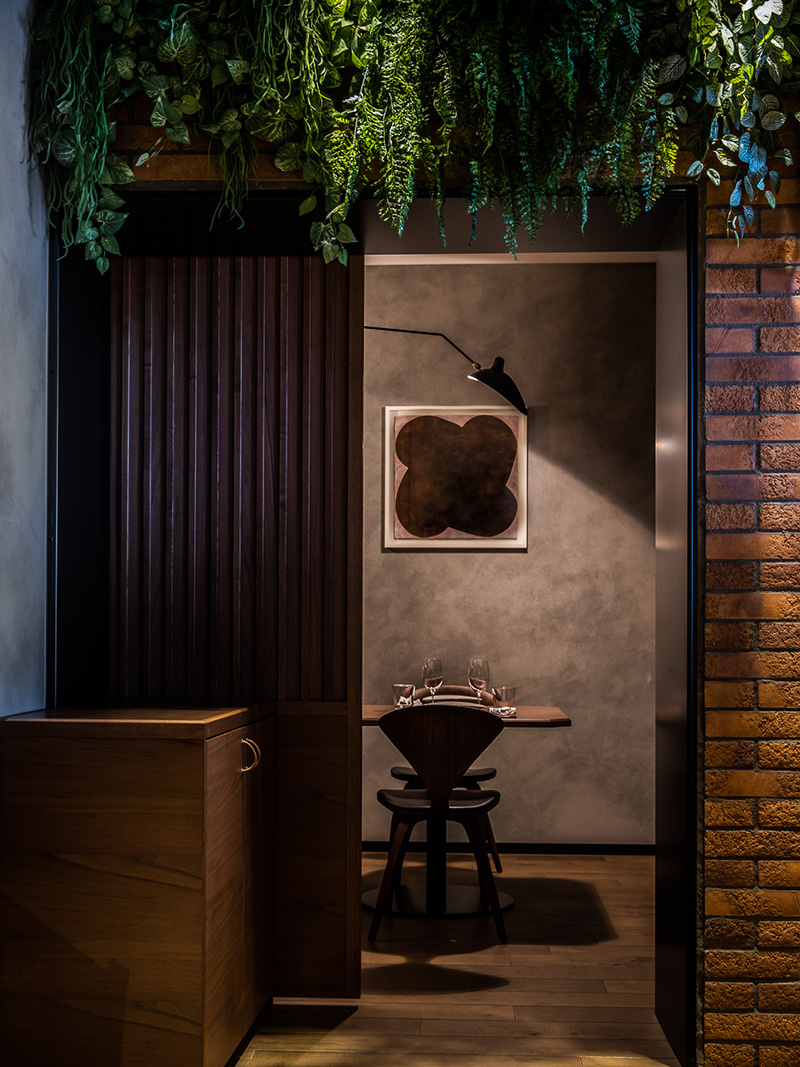 What would your advice be to those who are thinking of entering IDEA in 2019?
Give it a go, you never know…
Entries into the 2019 IDEA awards close on Monday 13 May at 5pm. Enter now!