Now in its 18th year, Sydney Design will be returning in 2014 to celebrate design creativity and innovation. A celebration of beautiful objects and their impact on our everyday life and culture, the festival will be held in Sydney from 16 to 24 August.
Sydney Design is produced by the Museum of Applied Arts and Sciences and presented at the Powerhouse Museum in conjunction with over 50 cultural institutions and creatives across the greater Sydney area. The nine-day event will feature exhibitions, talks, tours and workshops.
This year's theme is 'Design Futures'. With changing times and a constant flood of technologies, there are continuing changes in the way we design, produce, consume and interact. These changes have also opened up new opportunities for innovative design practice. This is essentially the core of the festival – to celebrate the ways in which designers and producers harness technological revolution.
One of the highlights of the festival this year is the Powerhouse Museum's Interface: people, machines, design; an exhibition that explores how the vision of a few astute designers globally has transformed information technology. The functional and clunky machines from just over a century ago have become sleek, must-have accessories that most of us cannot do without today.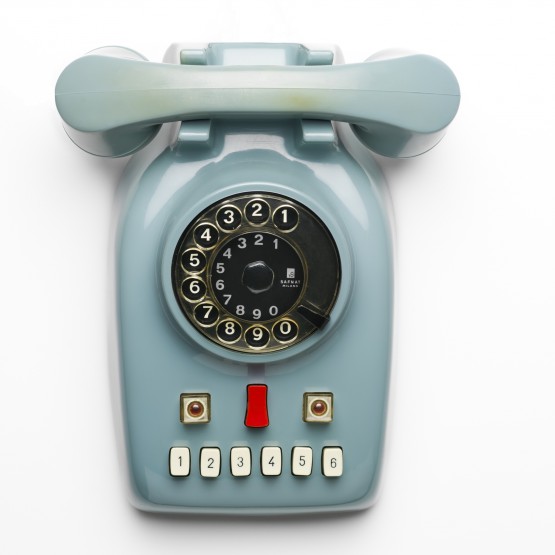 While some designers' names are lost in oblivion, despite their products being part of the museum's collection, others such as Apple's present design chief, Sir Jonathan Ive, are honoured with a with cult status. The exhibition pays homage to designers past and present and explores their philosophies and inspirations. The exhibition also showcases how some ancient design methods have stood the test of time and remain influential even today.
"Interface is a rich and inspiring story of the extraordinary designers who revolutionised technology design in the 20th century," said Museum of Applied Arts and Sciences Director, Rose Hiscock. "Their story is a reminder of the true power of great design on shaping the way we live."
Designers whose work is explored in the exhibition include: Dieter Rams, the German industrial designer who was Braun's design visionary; Steve Jobs and Steve Wozniak co-founders of Apple; Doug Engelbart a seminal figure of computer interface design; Olivetti designers Marcello Nizzoli, Ettore Sottsass and Mario Bellini; the early Apple designs from Hartmut Esslinger who helped shape Apple's transformation into a global brand and current designer Sir Jonathan Ive.
Interface also reflects on the relationship between art and design – from the Italian futurists to geometric abstraction (inspiring the Ico typewriter) to pop art (inspiring the Valentine typewriter), to functionalism and modernism, designers and artists shared ideals and explored new forms.
The exhibition will feature products designed and manufactured by Olivetti, Braun and Apple among others and include iconic examples of radios, typewriters, calculators, computers, digital media players, smart phones and tablet computers.
"This exhibition is a fine example of the way the Museum's collection can communicate the history of technological innovation," said Minister for the Arts, Troy Grant.