All images courtesy of MAISON&OBJET.
One of the great experiences in the world of design is a visit to MAISON&OBJET, the exhibition for home, decoration and design held in Paris each January and September. MAISON&OBJET offers a fully curated experience for retailers and specifiers, with a range of products that span the globe.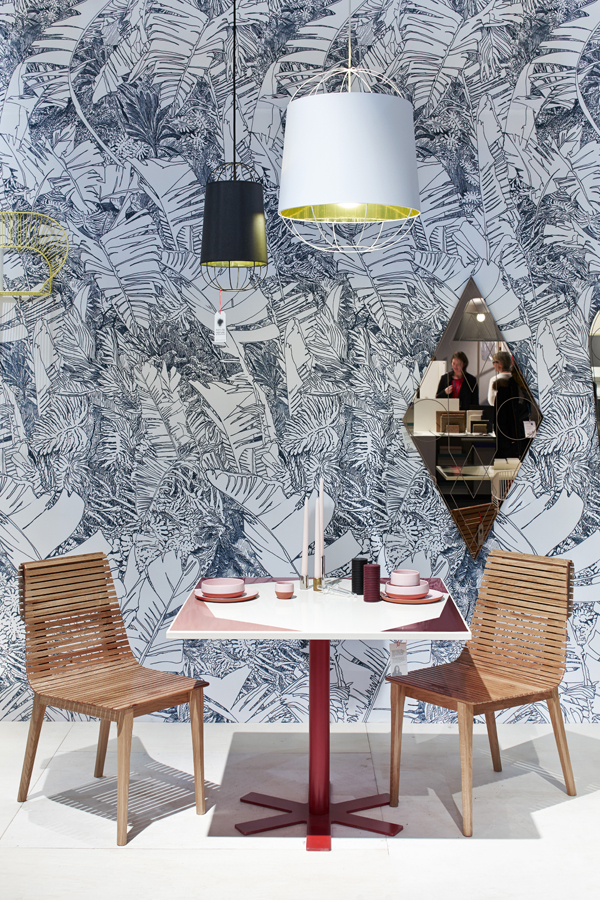 This year is the 20th anniversary of MAISON&OBJET in Paris and, to celebrate, change is in the air. The September exhibition has been revamped and there will be an unveiling of a revitalised offering, streamlined to satisfy the retailer and designer alike. Design-specific installations, conferences and seminars are still incorporated into the exhibition; however, this year the halls have been divided into three main areas: decorative, object, and design and architecture.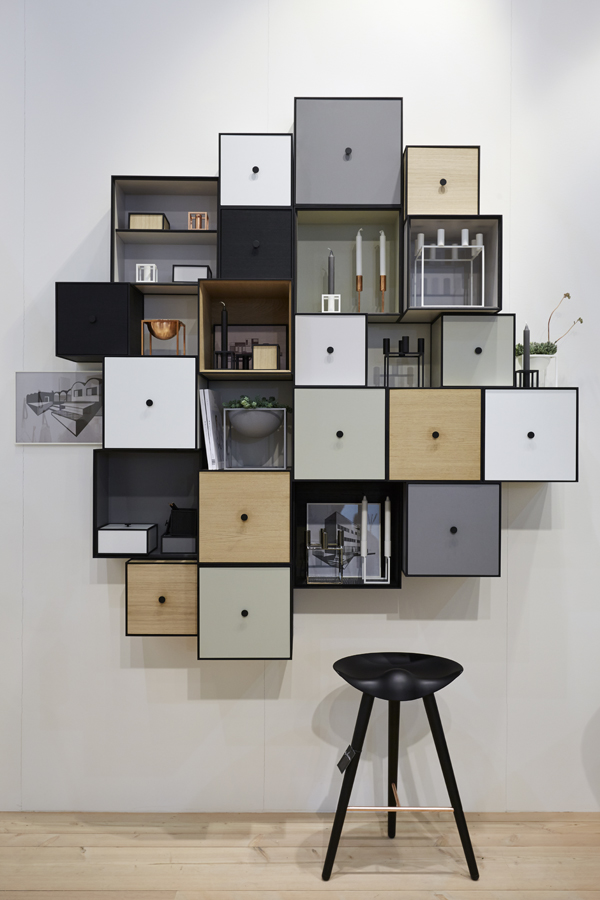 Responding to the needs and desires of their clients and visitors, the organisers of MAISON&OBJET this year will present exhibits grouped in lifestyle rather than sector. For the designer and architect this will mean a tailor-made offering that will ensure the exhibition becomes a more fruitful and fluid experience. International and business development director Frédéric Bougeard says, 'MAISON&OBJET presents everything for the specifier from the spoon to the fabric to the product, everything for the hospitality, restaurant and retail markets with a focus on the interior architects and interior designers and their needs for these projects. As a completely curated exhibition, we offer a full experience for the designer.'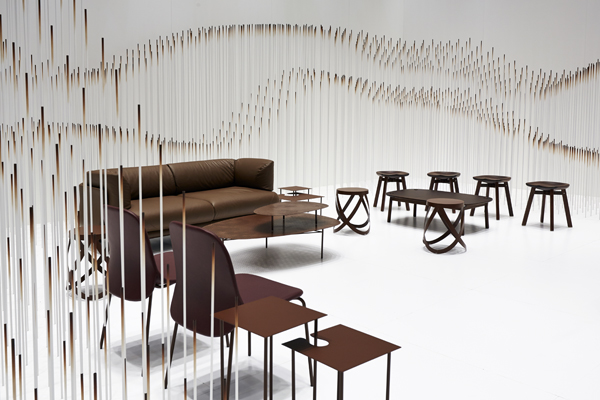 MAISON&OBJET has held court in Paris since its inception and the good news is that there are now more offerings available for those unable to journey to Europe with fairs in the US and Asia. MAISON&OBJET has developed a program in Singapore with a more dedicated regional offering that focuses on interior design. This will be held annually in March. Regina Chan, director for the Asia Pacific region says, 'The Singapore fair will focus mainly on projects and the exhibits are tailored to the Asia Pacific region and in particular designers'. The next MAISON&OBJET Americas, located in Miami Beach, will be held in May 2016 with exhibits for retailers and interior designers.
In all four fairs, there are a range of eclectic exhibitors and objects from around the globe, some region-specific, but all with the outstanding presentation that only MAISON&OBJET's fully curated design experience can offer.