Looking forward into the trends which will shape design in the coming year, Dulux has revealed its colour forecast for 2017, featuring four distinct trends, entitled Sentience, Chroma, Entwine and Construct.
"This year, the forecast presents a much-needed remedy to the modern world of lifestyle challenges, such as screens and smooth, unsympathetic surfaces," said Andrea Lucena-Orr, colour planning and communications manager at Dulux, who collaborated closely with Bree and Heather to bring each concept to life. "Drawing on international influences and research analysis, as well as eclectic and retrospective references, the four trends will inspire enhanced personal living and cultural dialogue," she said.
In building the vision for the forecast, creative powerhouses Bree Leech and Heather Nette King communicate their observations from this year's Milan design fair through a contemporary Australian lens. Each of the sets, design specifically for the forecast, are impeccably styled to reflect design elements of pattern, material and texture, that demonstrate the four trends. Roughly a third of the colours in the 2017 forecast are new to Dulux this year.
Entwine
Forging a connection between tradition and modernity, the trend focuses on the simplicity of weaving and its unique heritage, representative of acceptance and tolerance.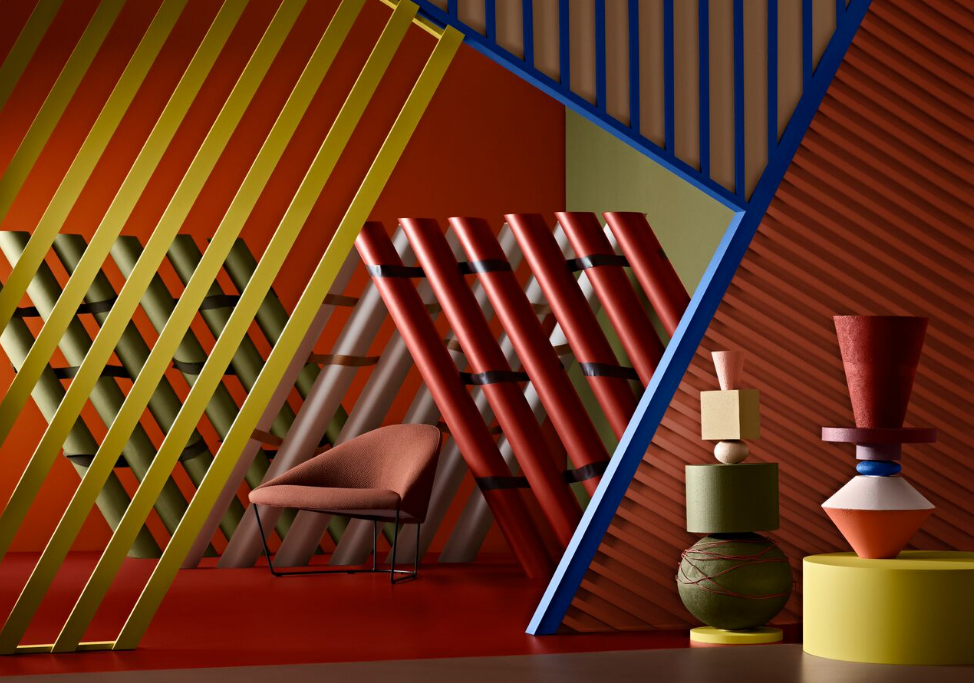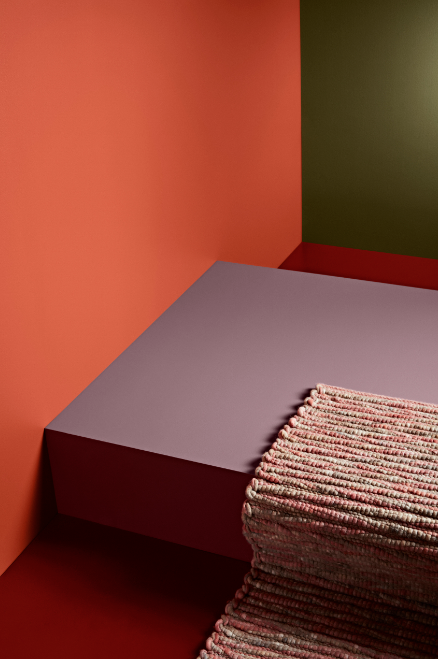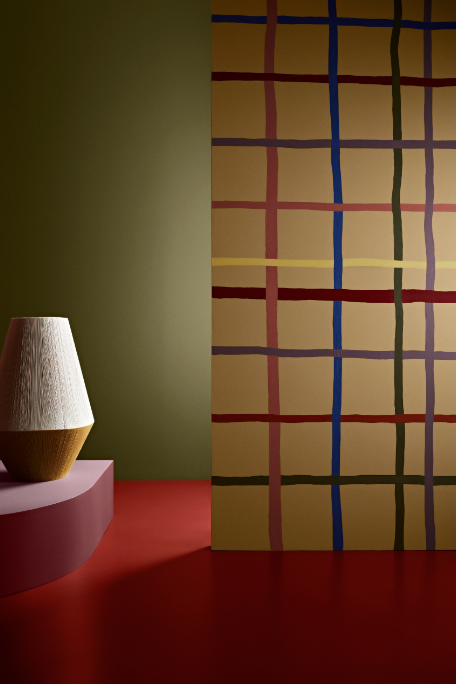 Construct
A solid foundation inspires the Construct trend, a fusion of luxurious and industrial elements which accentuates architectural details.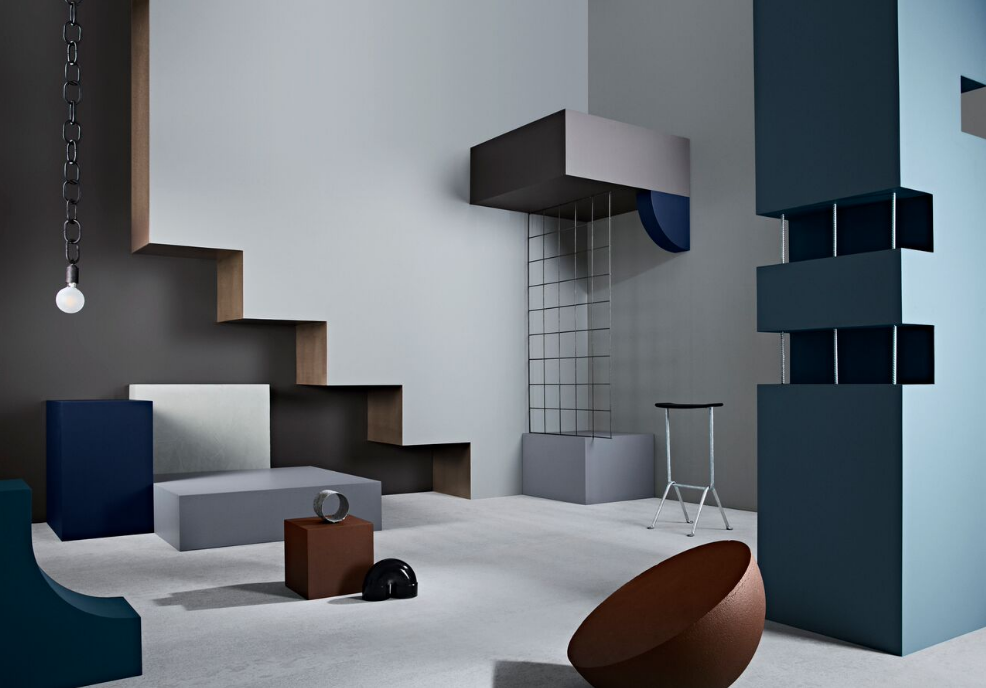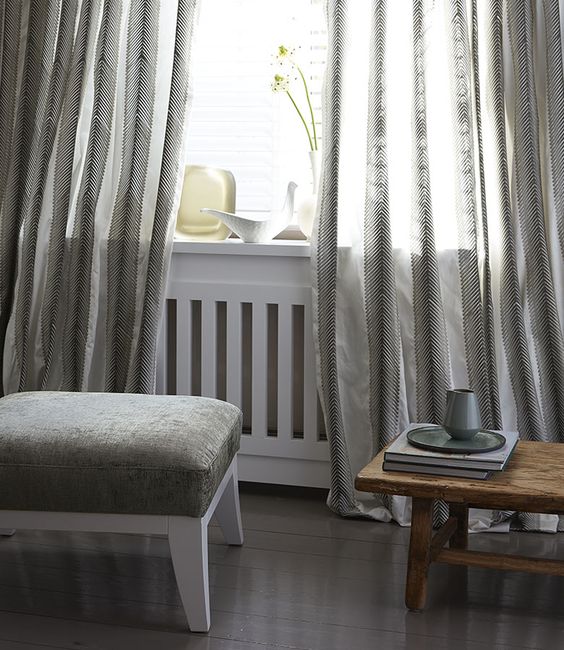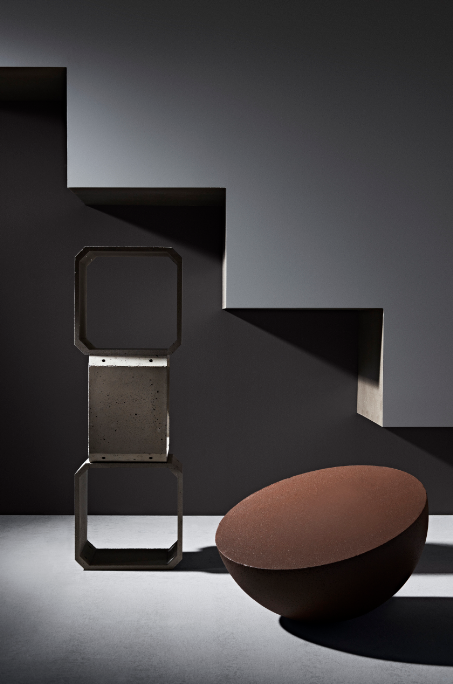 Chroma
Post-modern and retrospective references are present but indistinct, with simple forms and vivid colours remaining highly contemporary and accessible.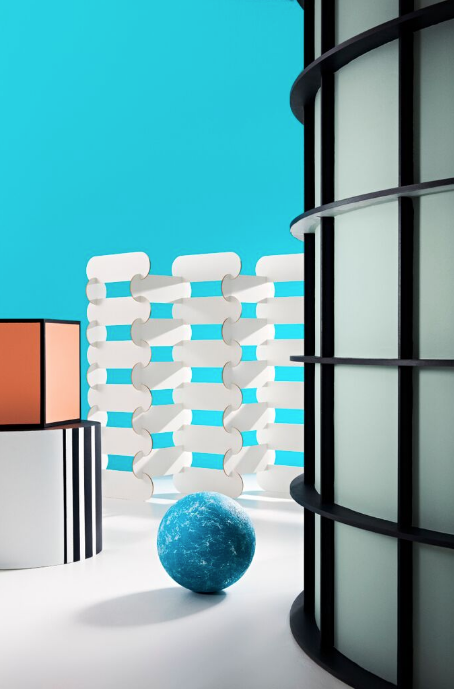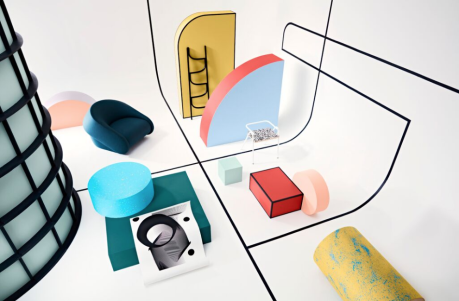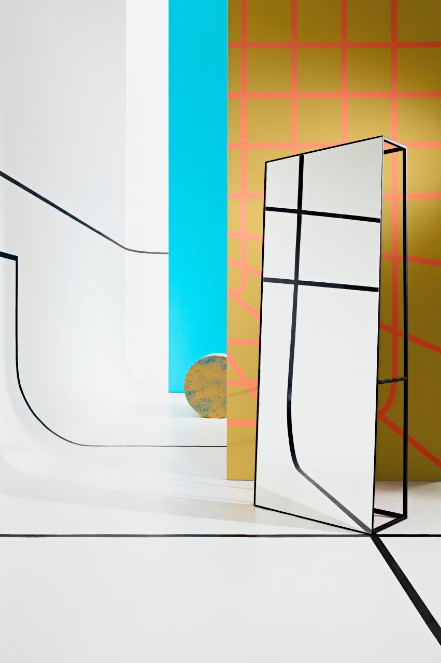 Sentience
The Sentience trend re-discovers colours which are soothing and tonal, providing relief from the pressure of screens and monitors. Tactile moments are savoured and the inherent nature of materials is celebrated.