Braving a dark and cold winter's night, a crowd of more than 100 design lovers joined us at Meizai's huge showroom in Richmond for the very first MEZZANINE Live event. The event was the perfect opportunity to share and celebrate the recently redesigned magazine and bring together both subscribers and the A+D community, all while enjoying canapés and a tipple.
In keeping with MEZZANINE's mission to distil the knowledge and insights of architects and designers into stories for design enthusiasts, we hosted a casual conversation covering topics from the latest issue. Handing over the stage to two up-and-coming designers, MEZZANINE's editor Aleesha Callahan ran a brief Q&A with Iva Foschia (IF Architecture) and Nick James (Architecture Architecture). They generously shared their expert knowledge, speaking candidly about how material selection, site context and spatial qualities play into timelessness and future-proofing.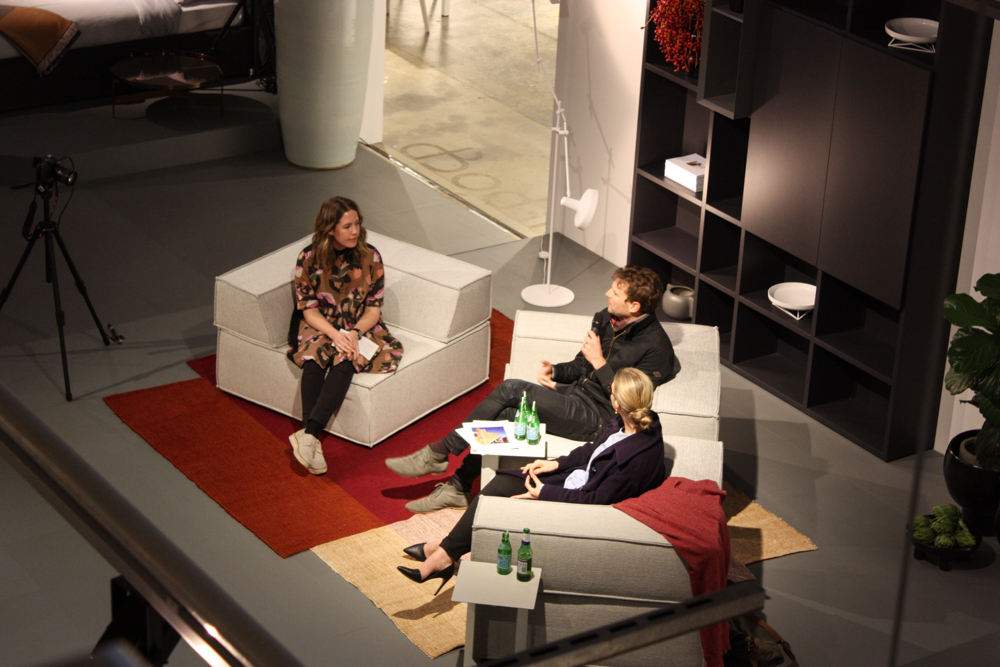 Guests sat comfortably upon a brand new range of European furniture, which was displayed for the first time in Meizai's beautiful showroom. The furniture pieces, designed by German-brand Cor and expertly arranged by Hecker Guthrie, helped to create a relaxed and convivial atmosphere for the evening.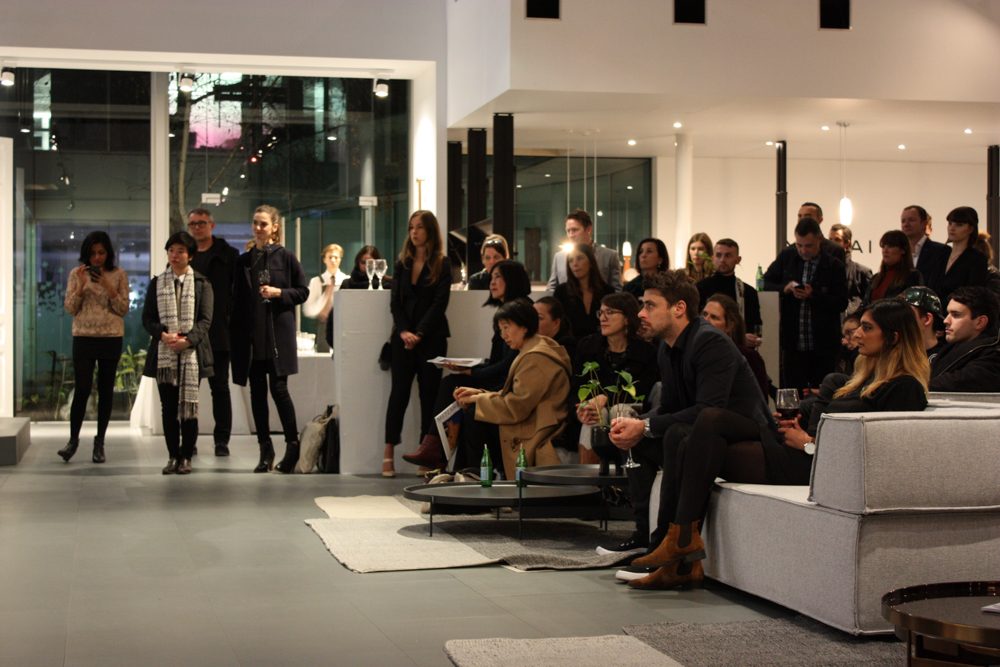 This MEZZANINE Live event is the first of many more to come, as the magazine continues to grow its readership and push ahead with its purpose.
Stay tuned for a video of the panel talk, which will be published online next week.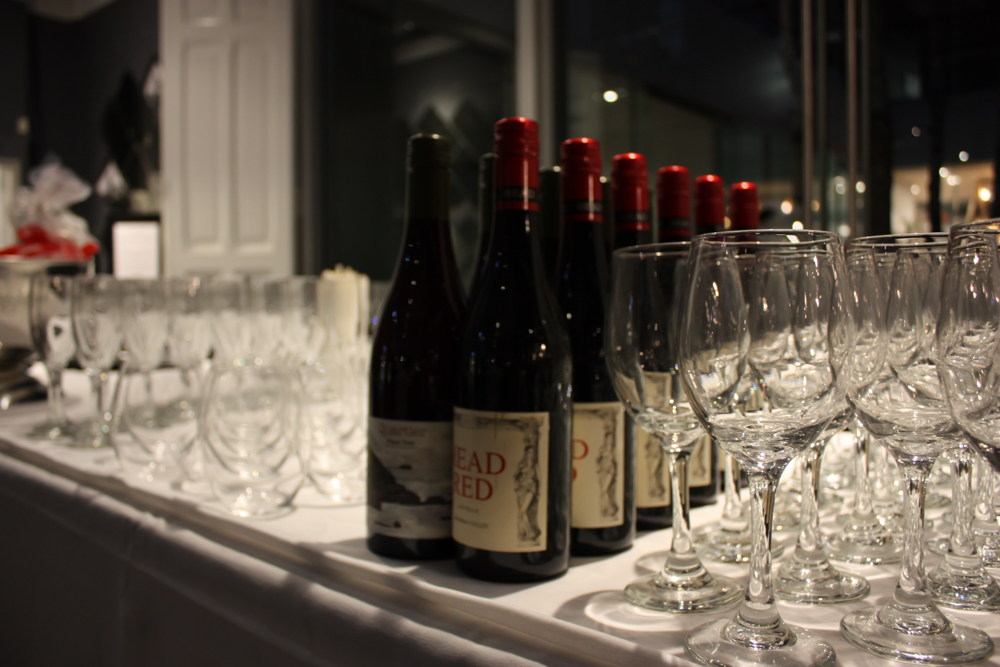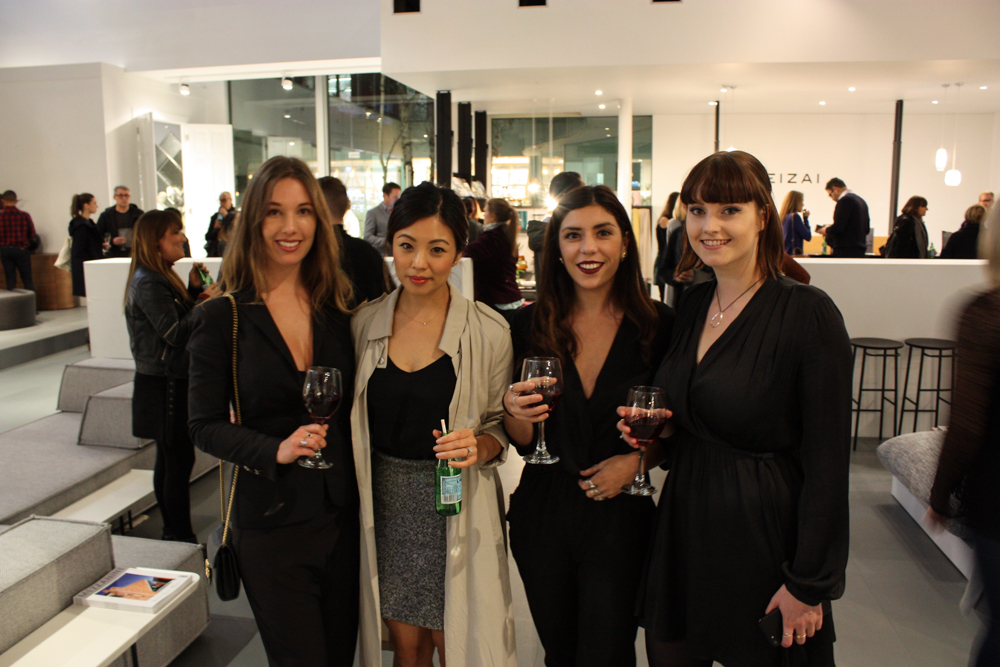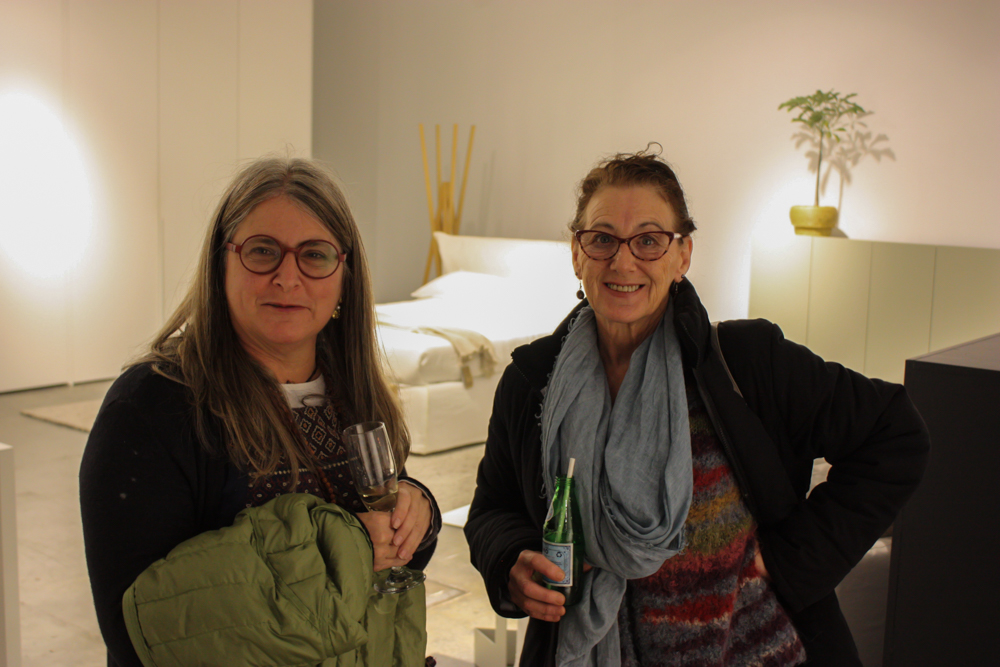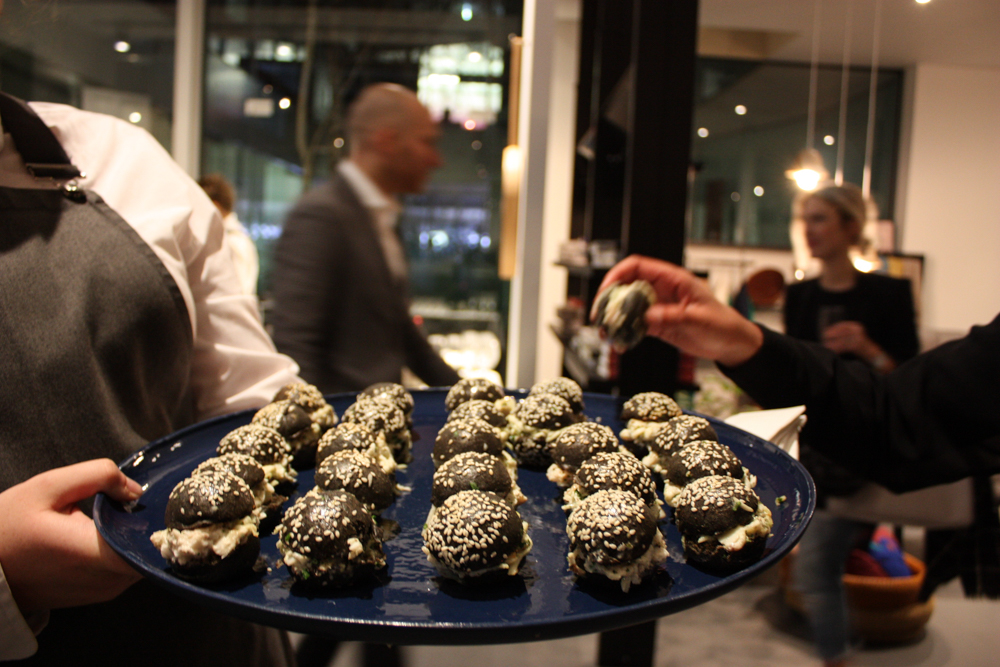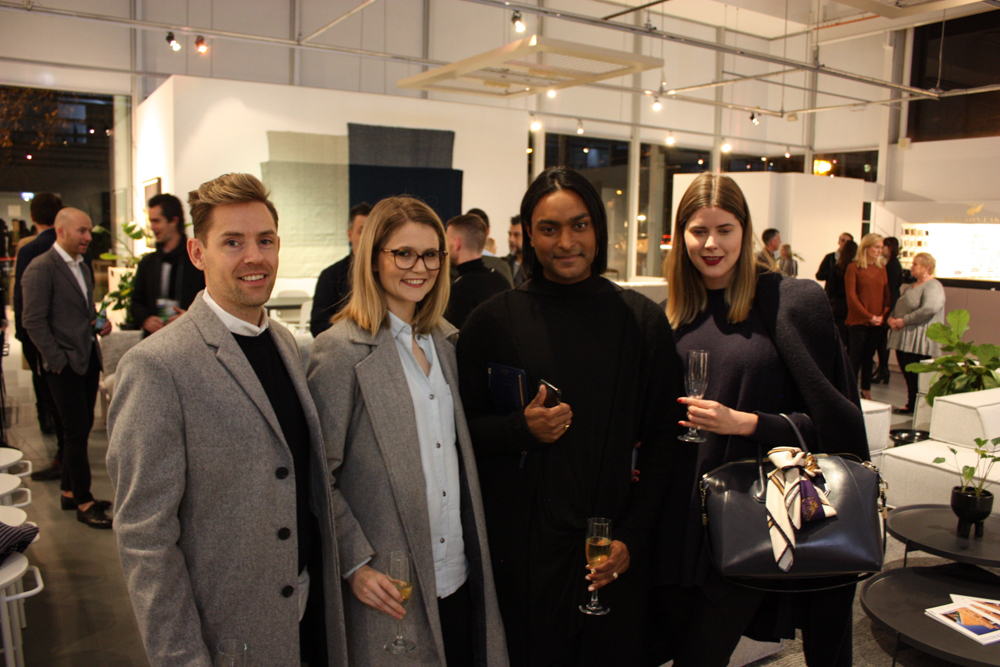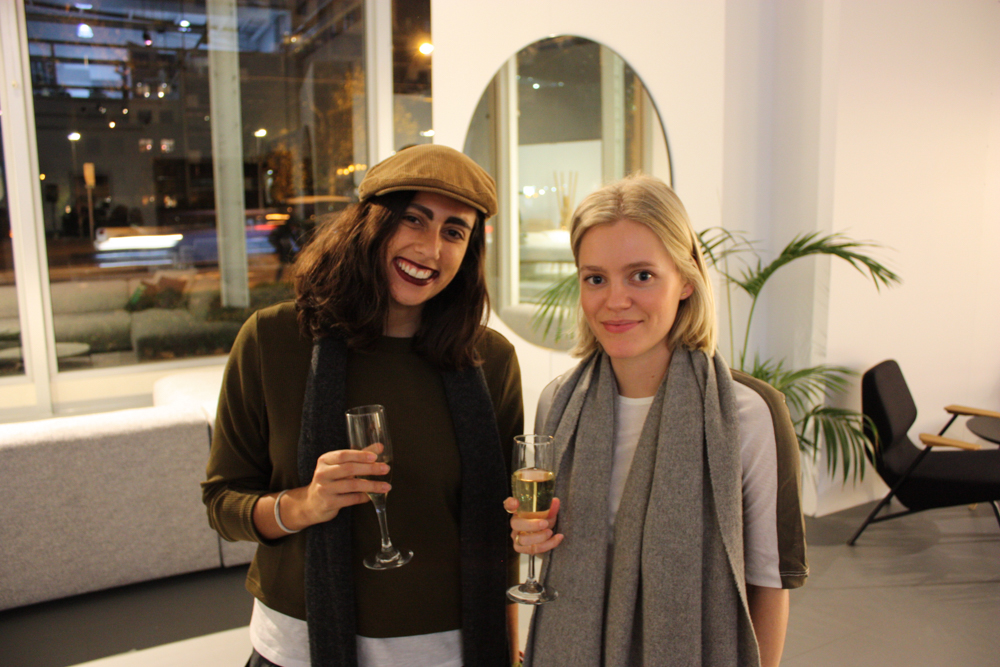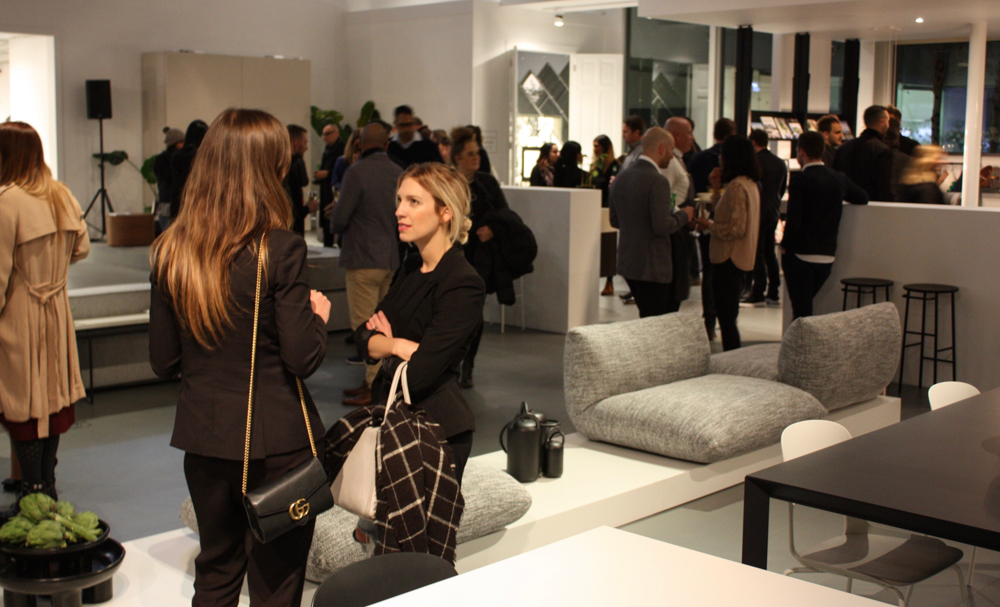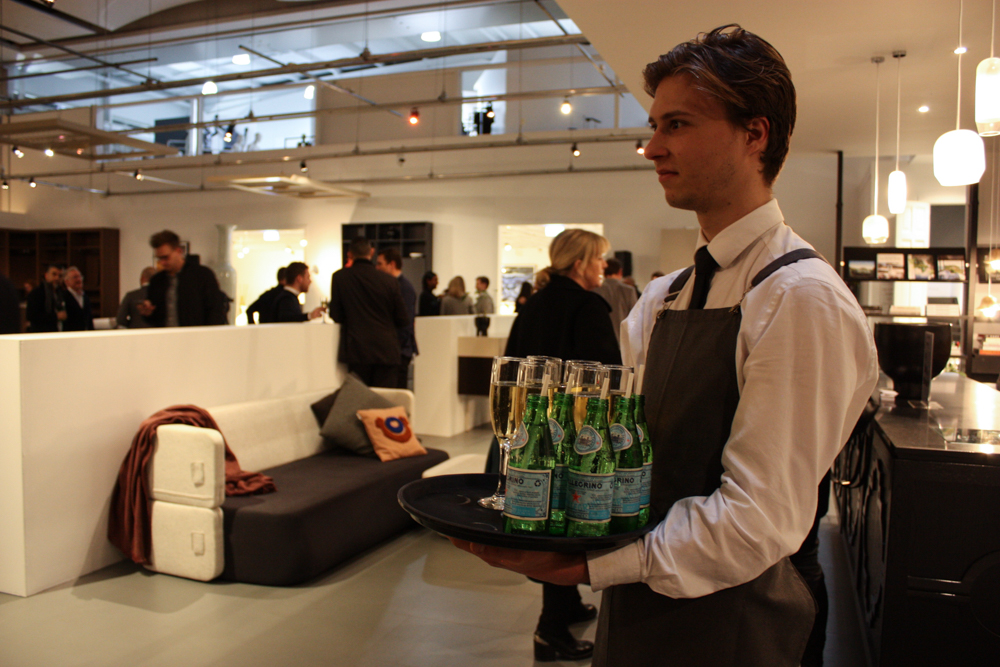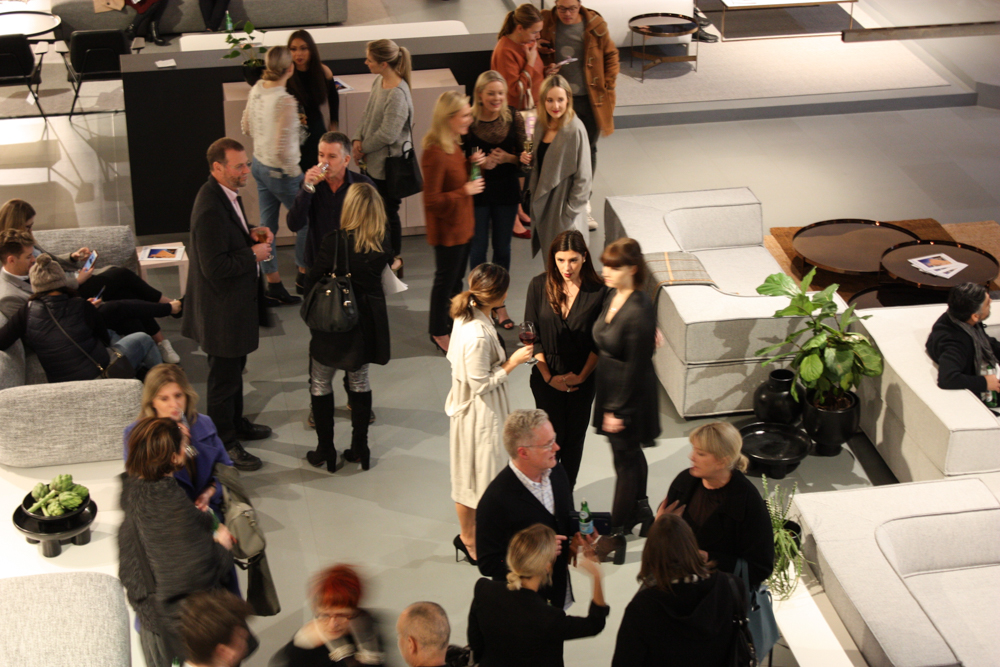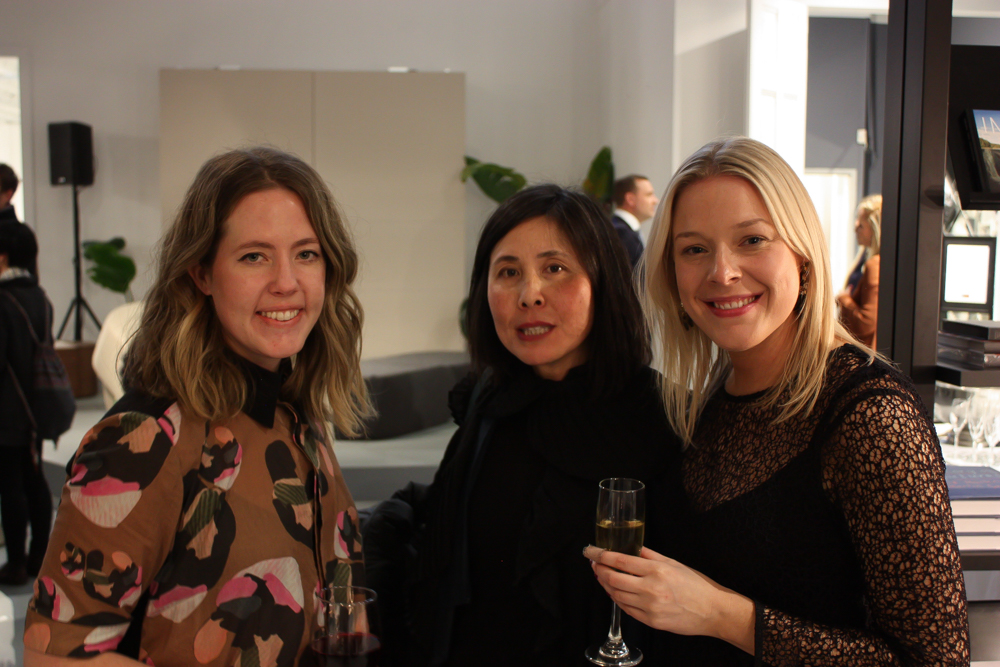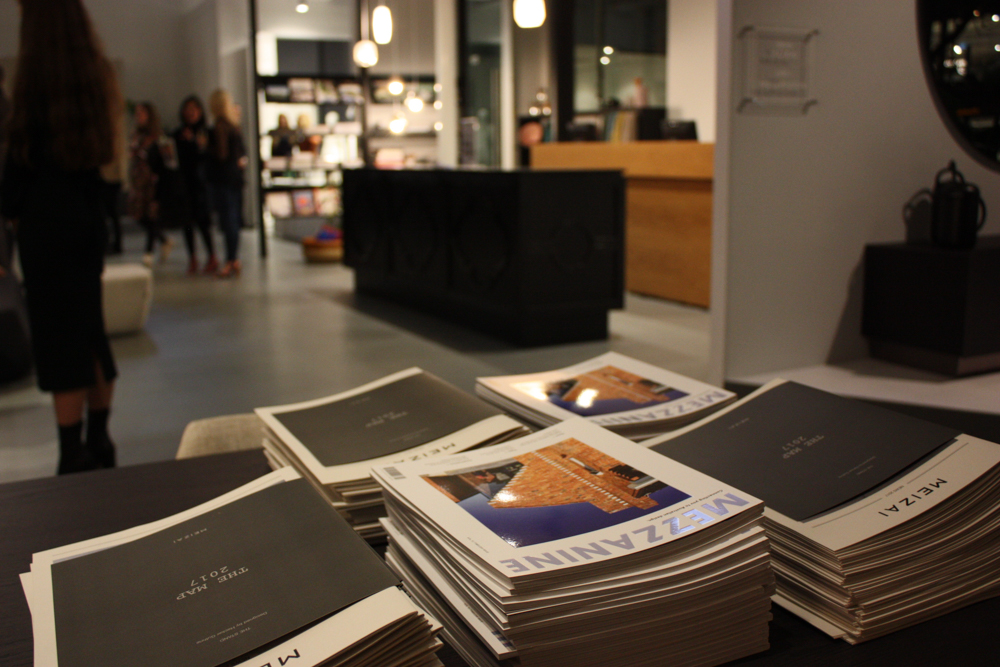 –
Read an article from MEZZANINE about the work of Brad Swartz and how he works with tiny spaces, over here.