Australian paint manufacturer Wattyl is hedging its bets with the release of two quite different colour inspiration palettes for 2020.
One palette, called Bright Future, takes inspiration from digital culture, while the other, Natural Connection, takes its cues from nostalgia for the natural environment.
Wattyl's colour and design expert Sarah Stephenson says the rise of digital culture has made it difficult for us to distinguish what is real and what is virtual. While, at the same time, we yearn to reconnect with our natural environment and borrow from the more simple times of the past. "We are moving forward, whilst looking back, the digital and the natural are so close – and yet worlds apart!"
According to Stephenson, Bright Future features saturated colour – bright, deep and bold – to create vibrancy and drama in a space defined by contemporary forms and modern materials. Used together they create dynamism and vivid intensity while used against a backdrop of fresh white the look becomes more relaxed, more playful, she adds.
"There is a growing focus on artificial and digital tones that pop on screen as much as they do in real life. The youthful, tech brights of Bright Future create the feeling of an art installation," says Stephenson.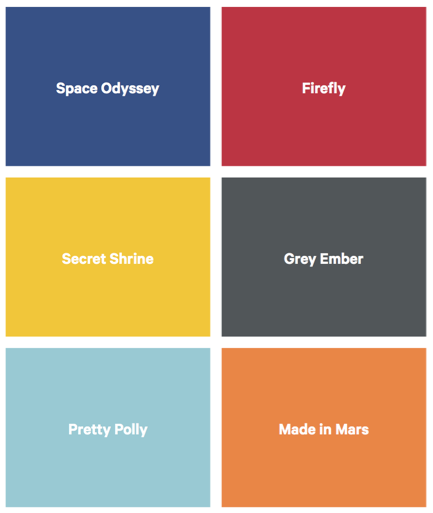 Natural Connection is the embodiment of our desire for the tactility of the organic, and the unrefined tones that connect us with nature, she says. This palette of six colours defines, in all its subtlety, the sublime layering of earthy, mineral hues, textured surfaces and sustainable, authentic materials.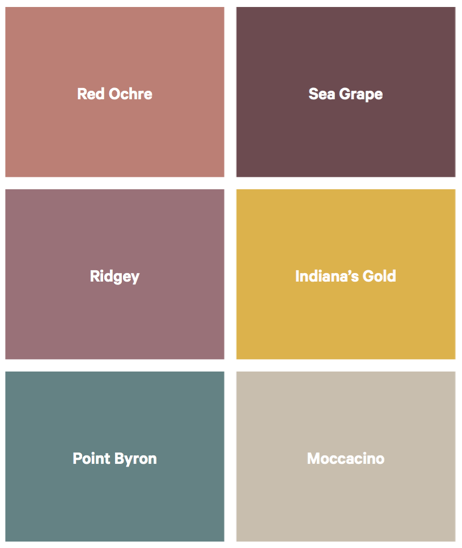 "Our homes become sanctuaries with a priority for calm and comfort. The harmony of mid-tone colours creates a calming, cosy environment," says Stephenson.