Sikata house by The Designory sits within a square feet corner site in Byron Bay's coveted golden grid, mirroring the sandy warm tones of the surrounding beaches, clifftops and bushlands.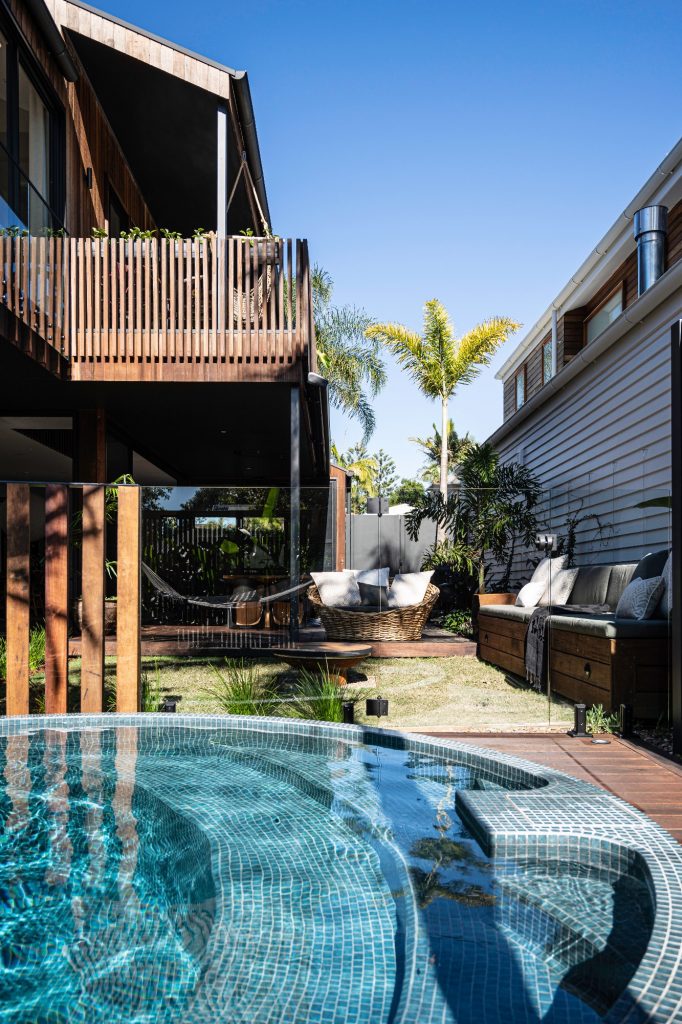 Exuding all the hallmarks of the global travel experience, Sikata house is an exploration of the concept of wabi-sabi, the elusive beauty of imperfection, aptly showcased through the use of stunning hand-crafted materials, vintage furniture pieces, and treasures sourced from all over the world.
Set over two storeys, the house comprises four expansive bedrooms, three bathrooms, two living areas, and lushly landscaped outdoor entertaining areas, designed for multiple families or larger groups to reconnect and unwind.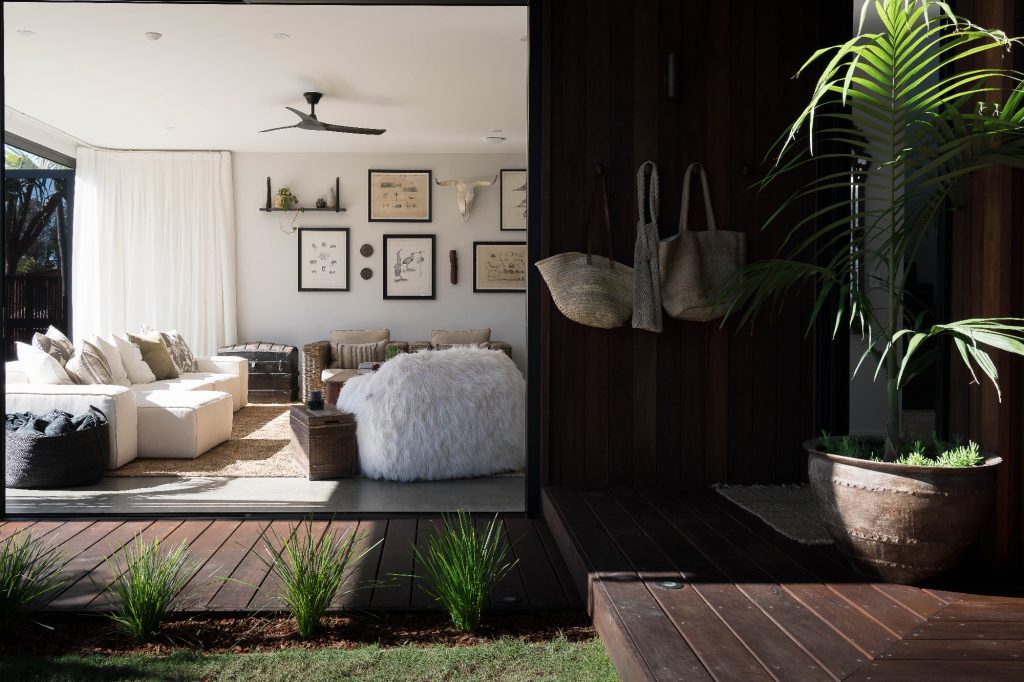 Sikata house blends perfectly with design elements that depict the Australian coastal palette, through the use of natural materials and textures.
"As a designer, creating a feeling when you walk into a home is the epitome of success," says company director and lead designer Melissa Bonney.
"There's nothing more serene than a dreamy sunlit home by day, nor more calming than a darkened, candlelit one by night.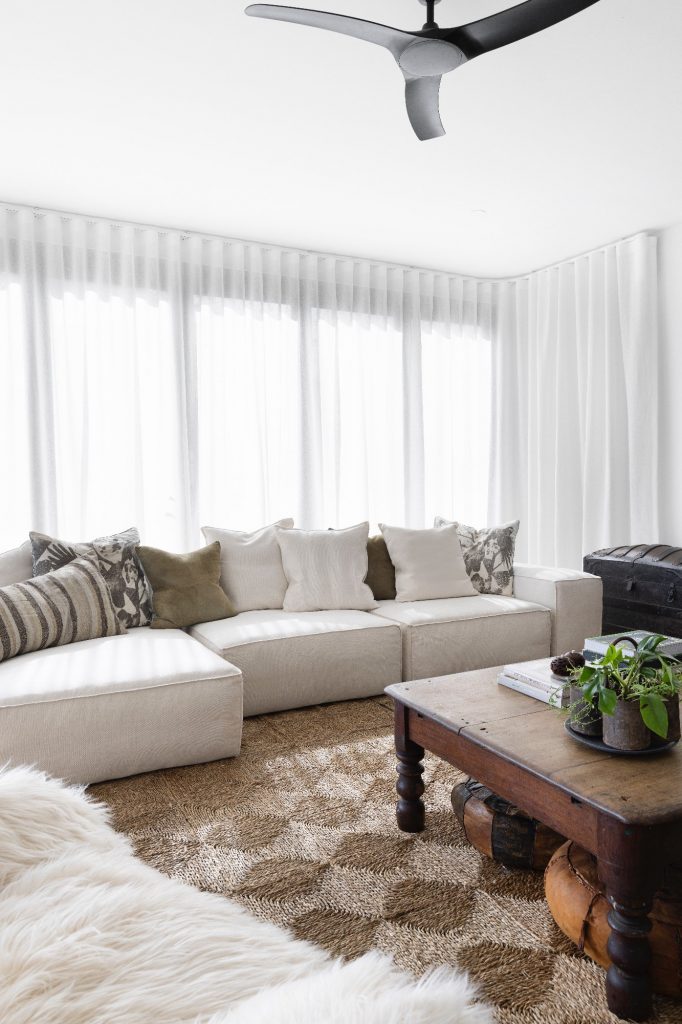 "Choosing the right window treatments to elicit these feelings might seem like an easy undertaking, but as a creative, there were a lot of considerations that came into play."
Floor-to-ceiling glass doors open up to the outdoor areas and pool, providing easy access to indoor, and outdoor relaxation.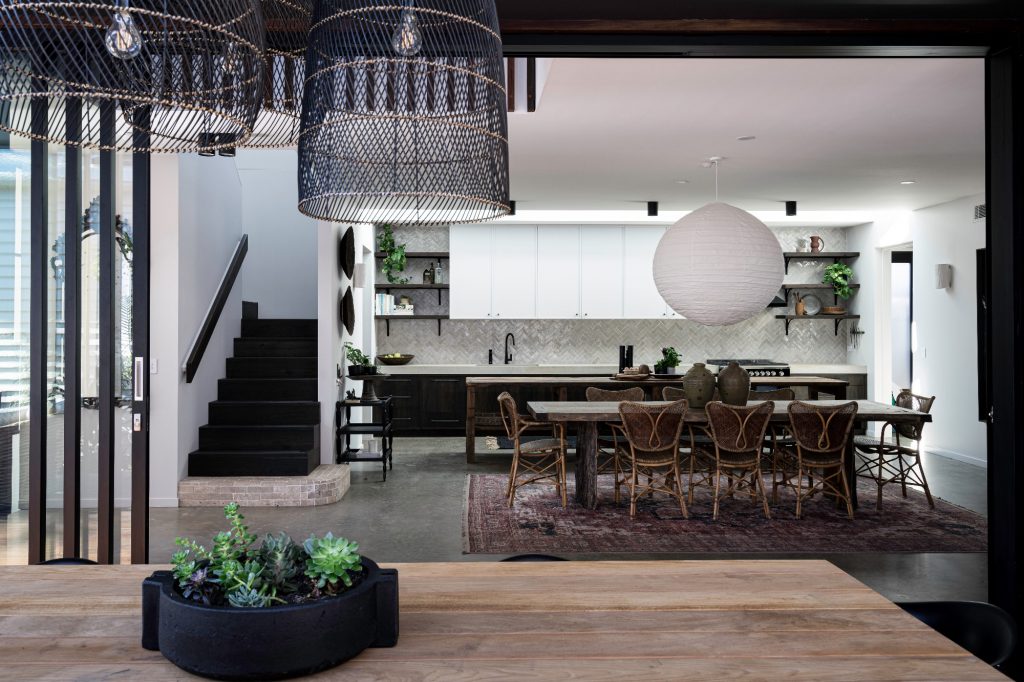 Sikata House evokes the rawness of the Australian coastal palette through its carefully curated design elements, creating an ephemeral feeling of beauty that pervades the home and stays with you long after you leave.
"Sikata house is based on the Sanskrit word for sand, so the concept is earthy and ethereal in its style and aesthetic," says Bonney.
"We harmonised this with a wabi-sabi concept which allowed us to select materials, tones and finishes that were natural, muted, textural and lived in.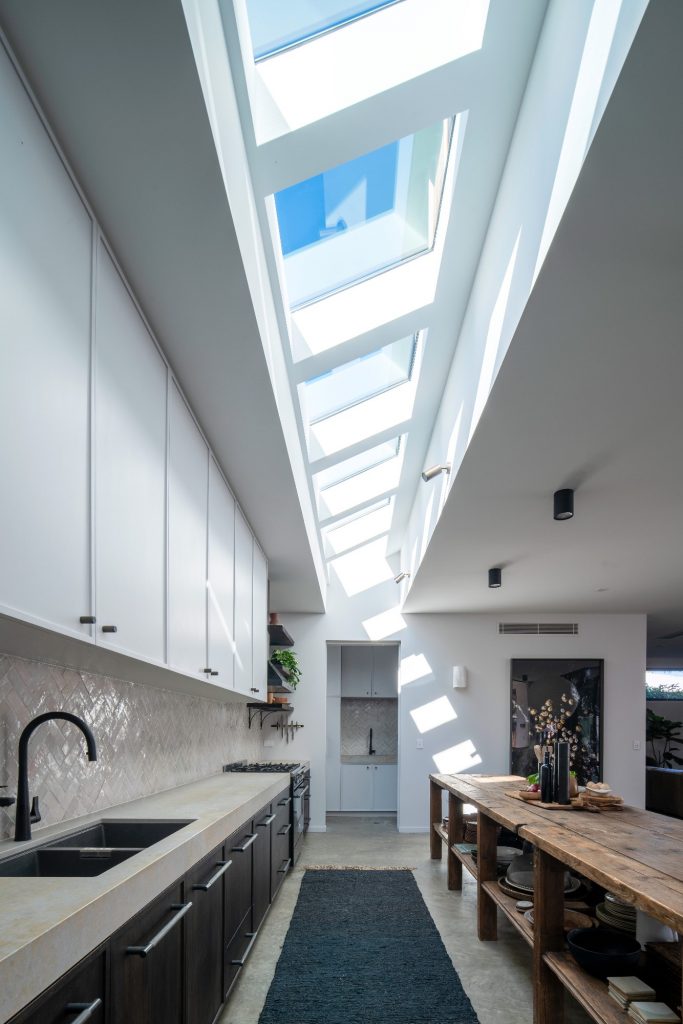 "We swayed away from anything bright and white, instead opting for natural sawn timber externally that will weather over time, and internally we layered hand-painted joinery, natural stone, textured tiles, handmade fixtures and fittings and an array of unique vintage furniture.
"Everything selected has its place in celebrating the senses and making the space feel warm and welcoming."
This project is about blending modern elements into a historical pre-existing structure.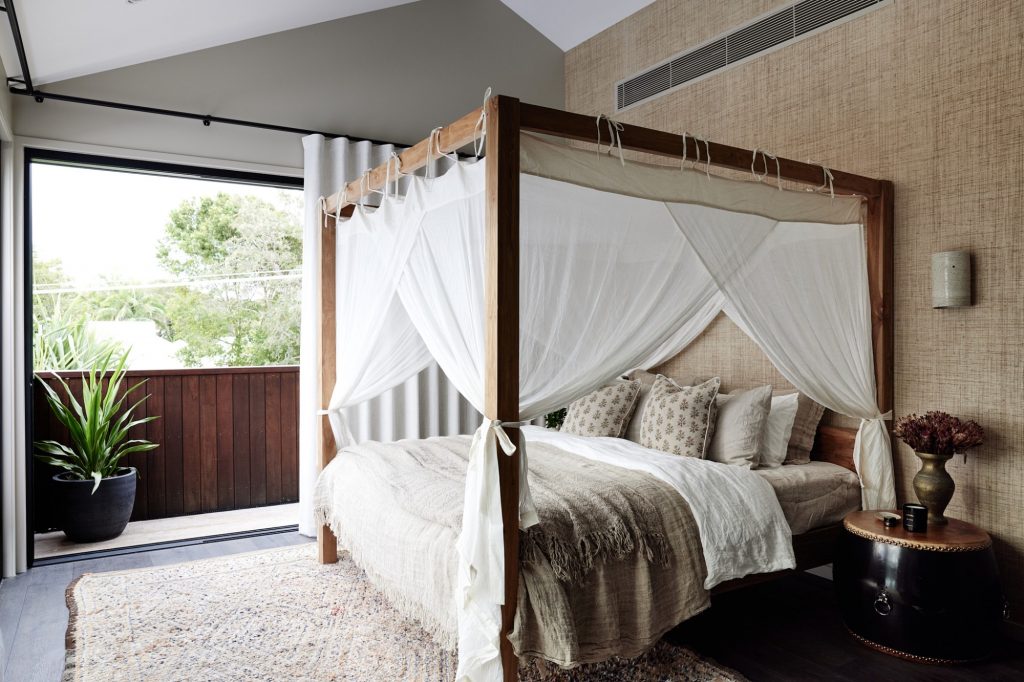 "When using so many different finishes and vintage pieces it can be a fine line in keeping it look refined and considered," explains Bonney.
"This is where we integrated modern elements such as steel and metal accents to bring a sense of modernity and filled each room with natural light and ample space so they don't feel cluttered."
Discover also how Luchetti Krelle takes Tokyo with The Upper.