Sign up for our newsletter
Is there a consistent connection between the silently beautiful but bold architectural design gestures of the Nordic design, and the way in which the mind can be freed to creatively innovate, once the fundamentals of survival at a human level are taken care of? ADR contributor Bronwyn Marshall unpacks the enduring appeal of Nordic design.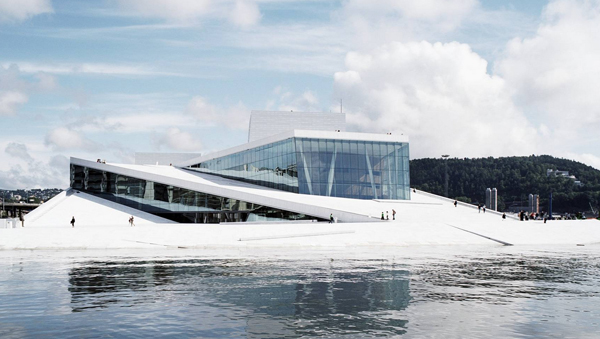 The Connection
When 'fight or flight' mode isn't in play, when the basics of living on a human-rights level are deployed, and where every member of a group has access to the same levels of education, healthcare and public amenity, does good design ensue? Enter Scandinavian design. The evolved, considered and minimalist aesthetic so well associated with the Nordic region cannot exist without the culture that creates it, demands a need for it, and finds value in its resolve. Could there be a connection between this aesthetic and the globally-revered democratic socialist utopia of the Nordics? With the higher standards of living, at the obvious expense of higher taxes, the higher levels of literacy and education seem to be the love child spawn from the idea of shared wealth trumping capitalist self-fueled inequality. There therefore has to be some inherent connection between the values of a people, and the resulting design outcomes.
What is Scandinavian Aesthetic Style?
Typically described as strongly monochromatic, clear and considered minimalism where functionality and a visible connection to nature is present, the 'Scandinavian' style is most commonly compared to Modernism, combined with a nod to traditional methods and materials. Notably, larger design firms Snohetta, B.I.G. Architects and Norm Architects are leading this global voice. Their work is purposely muted, less about the sculptural affliction of ego on site, and more contextually sensitive. The focus is on what the design is actually providing back to the site and how lightly it interacts with the site. There is an obvious connection between the design decisions and ethos of these firms and a democratic mentality of the 'giving' and sharing of quality of experience. So often in architecture, it is the ego of the designer that plays a larger role than that of said 'sharing'. Which then introduces the idea that perhaps when it's not an eat-or-get-eaten world, you care more for the outcome than the fury of the feast?
Democratic Socialism
Described as Democratic Socialist, each of the Nordic countries obviously differ in their approaches to governing, however there seems to be a strong vein of similarity that is continually being unearthed in statistical analysis. High levels of equality, literacy, education, democracy and the resulting levels of happiness are among the aforementioned (and well-documented) assets, with the mass majority of Nordics considering themselves 'middleclass'. The will to humanise the design process and its children, has spawn designers of this region to not only design buildings, but landscapes, industrial objects, entire systems of building management, lighting and furniture. The idea that a designer can influence, affect and reach all of its people (akin to the regions governing principles of equality), is key.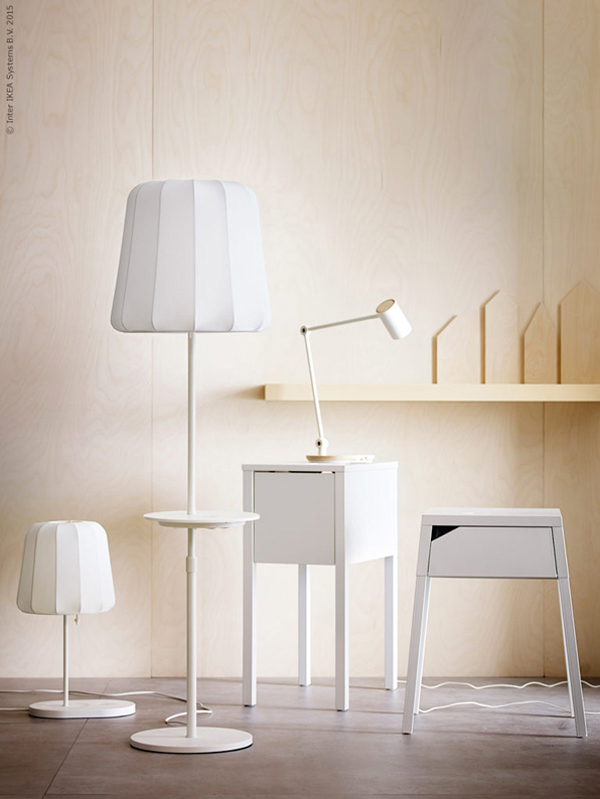 The Ikea Model
Debated heavily by Harvard Business School is the idea that objects that we create (albeit from a flat-pack) we seem to grow an affection toward, compared to whether said objects enter our lives fully-assembled. The idea that we are involved in an object's creation, can access, touch, grow and see its inception, can help create a positive relationship with the spaces we inhabit and how we use them, is extremely interesting. The humanising of design, the emphasis on function and simplicity, the breaking it down to a mass people and encouraging engagement, has been the success of this model. The question then is: why are we still designing obstructive, sterile and unattainable architectures, when it appears to be the opposite that creates and stirs positive energy in our spaces?
Importance of Education
Formal education, regardless of its sovereign objective, is to provide the opportunity for the recipients with the fundamentals to be empowered to train their minds, to challenge their environments and to learn to navigate and inevitably generate positive change. At the forefront of Scandinavian culture is a free education system, and the purpose of it to instill its recipients as purveyors for life. Each citizen is also encouraged to travel between completing High School and commencing University. And usually this is a multiple-year feat. The value of travel, learning from life is fundamental. The opportunity to then become further educated, isn't tempered by financial reasons, but by the individuals will to learn, and suitability of that style of education. From this base, careers seem to be elected based on a freedom of thought, not from an urgency to capitalise.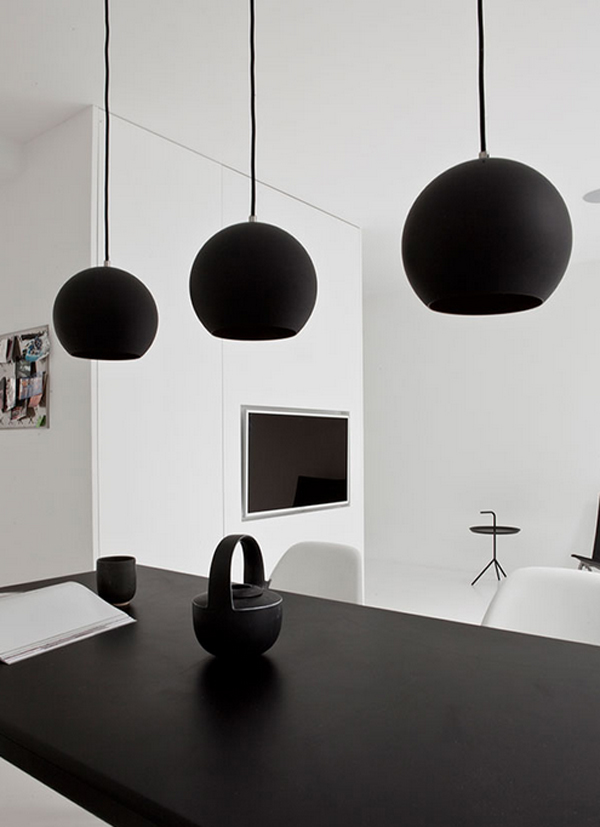 Monochrome Uniformity
It is well documented that the most creative innovators have a tendency to wear a certain 'uniform'; think Steve Jobs, Largerfield and Chanel. The theory is based on a premise of the designers 'work' being what they put their energy into. The artists, creators, makers and designer's own personal style is a reflection of their brand, but by donning said uniform they don't have to contribute much thought or cognitive processing in deciding what to wear.
The same can be referenced from the strong and iconically minimal Nordic palette. This uniform of parts and materiality seems to create headspace for designing spaces that do more than look a certain way. It is as if the aesthetic is so well refined that by implementing the palette, designers such as Norm Architects create spaces that do something and add value to the living elements of design. They add value to the humans in the space. The emphasis, as per the designers who don the monochrome uniform, is to emphasis the doing, the living; and not driven by the ego of having.
Functionality & Design
How then does this sense of prevailing equality affect design? How does it affect the way places are designed and how designers think? Evident in functionality and material selection, there seems to be a neutrality present. The emphasis seems to be shifted from ego, to a place of celebrating design that does more than merely assume an aesthetic. B.I.G. Architect's Waste-to-Energy Plant is case in point where energy, amenity and aesthetics combine. In exploring what significantly binds the design style of this region, it could easily be mused there is a sense of calm, and a clarity. It's as if this simplicity of what the fundamentals of what design is; to support life, to be more, where everyone should have equal access, eliminates the inevitable chaos around inequality, ego and capitalism. The fundamentals of Modernism were born of a need for increased accessibility and function-centric design; for architecture to reach beyond the limbs of the elite. The concept that well-designed spaces and objects should be available to all is an incredibly progressive idea.
unltd is a new lighting technology by ambience, which allows creative lighting possibilities that have never been possible before.