Designers Yael Mer and Shay Alkalay, from the internationally acclaimed Raw Edges design studio based in London, have collaborated with Caesarstone to design a new range of interior design solutions for the kitchen, called 'Islands'.
Things like cabinets, kitchen apparatus and storage areas are traditionally placed on top and around the bench, but the new range assimilates these objects and structures into newly assigned spaces or 'islands'.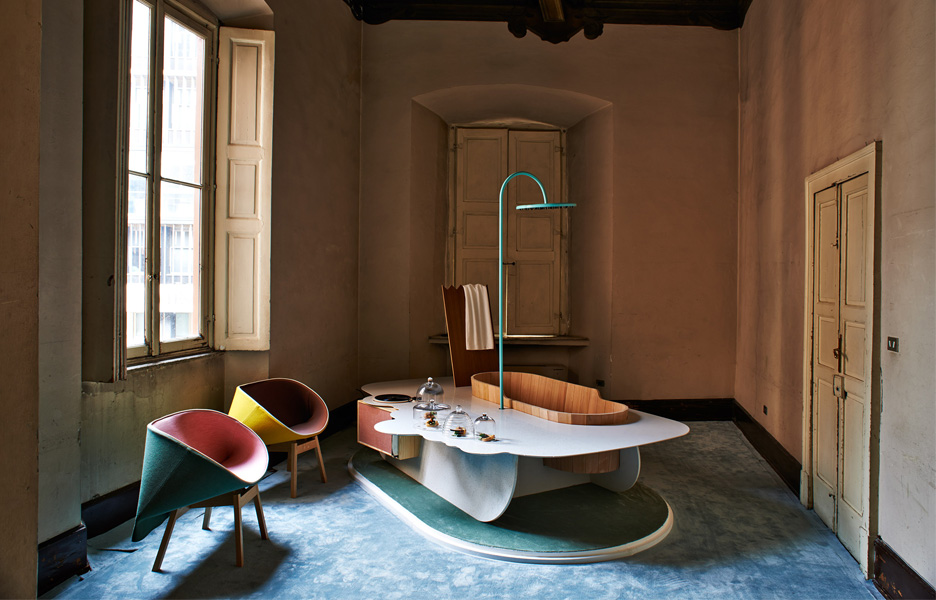 The interactive installation featured at the Fuori Salone in the recently concluded Milan Design Week.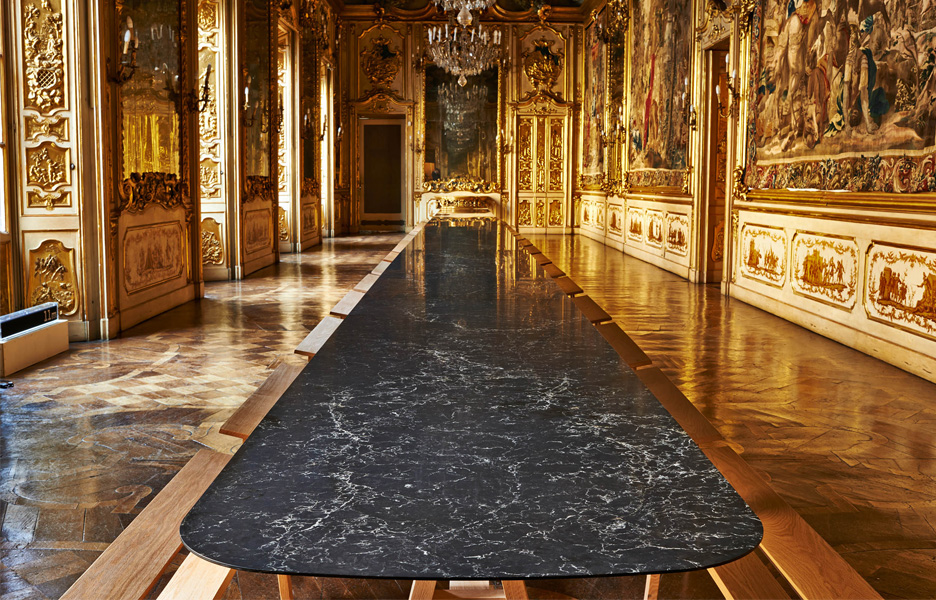 In the past, the studio has produced works for many promominent industry names such as, Cappellini, Established & Sons, Moroso, Kvadrat, Stella McCartney, Arco, Mutina, Lema and more. Their works have been showcased in museums and expos in Milan, London, Paris and New York.