At eight stories high, The Revy was once the tallest building on the southern harbour front. Today, it's still highly visible from key vantage points inland as well as from the harbour itself. Its distinct aspect and imposing gravitas is unlike any other residential building.
Porter Novelli is working with Aqualand and the redevelopment of 8 Darling Island Road on the former Royal Edward Victualing Yard (REVY). Aptly named 'The Revy' in a salute to its royal heritage, the building is set to become one of the most iconic and exclusive addresses in Australia.

The Revy presents an extraordinary opportunity to obtain one of the last freehold, foreshore living prospects in the inner-Sydney market. The vision for The Revy is inspiring glory through rich heritage and boutique luxury. The redevelopment of this statuesque building will bring to life this previously unused space and ensure the long-term preservation of the property.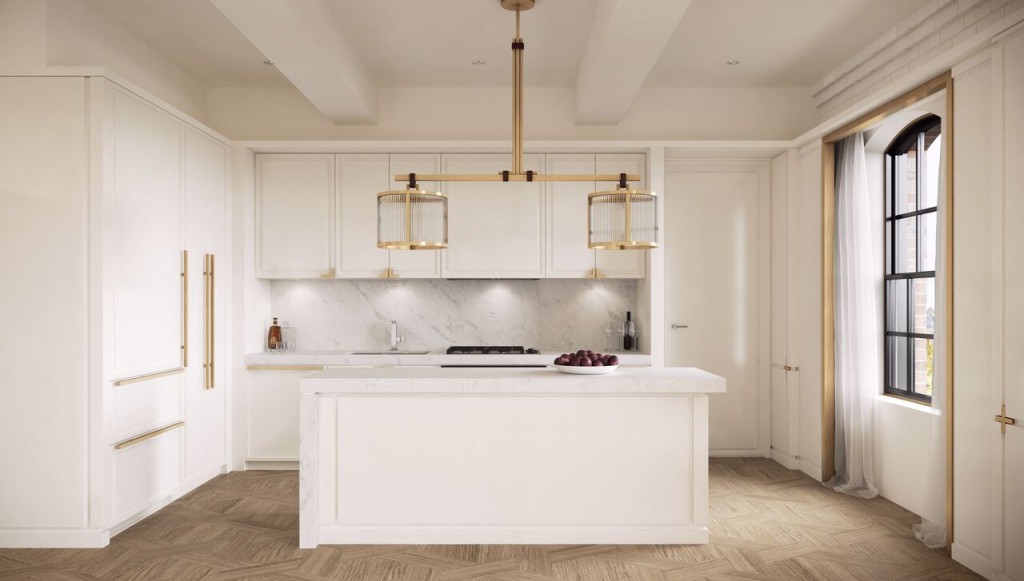 The century old building is being converted into 46 unparalleled residences. Uniquely, every home spans the building's entire width. High ceilings, tall windows, and an east-west orientation, ensure abundant natural light throughout the day.  Crowning its eight stories sits a rooftop terrace, which provides unobstructed views of the Sydney Harbour Bridge and looking east to the CBD skyline.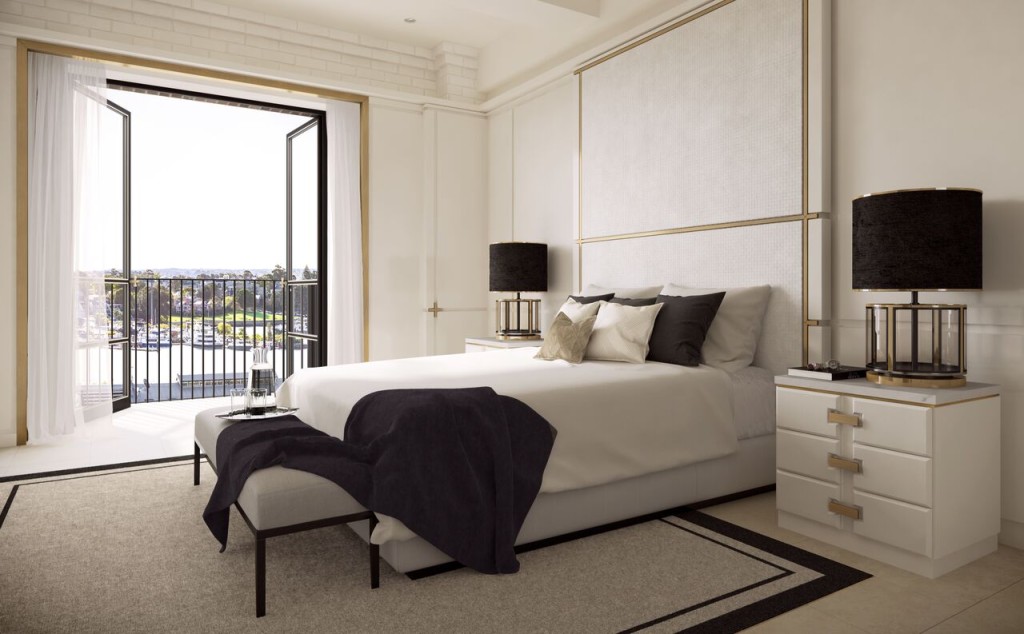 Aqualand is developing the property in collaboration with a group of local expert partners including Australian interior architect, Blainey North. The Revy will be North's first Sydney residential project, inspired by the concept of the 'gilded transformation' – a luxurious environment that celebrates the layering of rich historical craftsmanship with refined modern details. Key projects that North has previously worked on include The Conservatory, Crown resorts and the Intercontinental Group.