GroupGSA has just completed its Sydney Trains workspace fitout commissioned by Transport for New South Wales (TFNSW).

Located in Pitt Street, the innovative 2200sqm project combines traditional and collaborative workplace strategies to accommodate today's changing work styles and
more mobile workforce.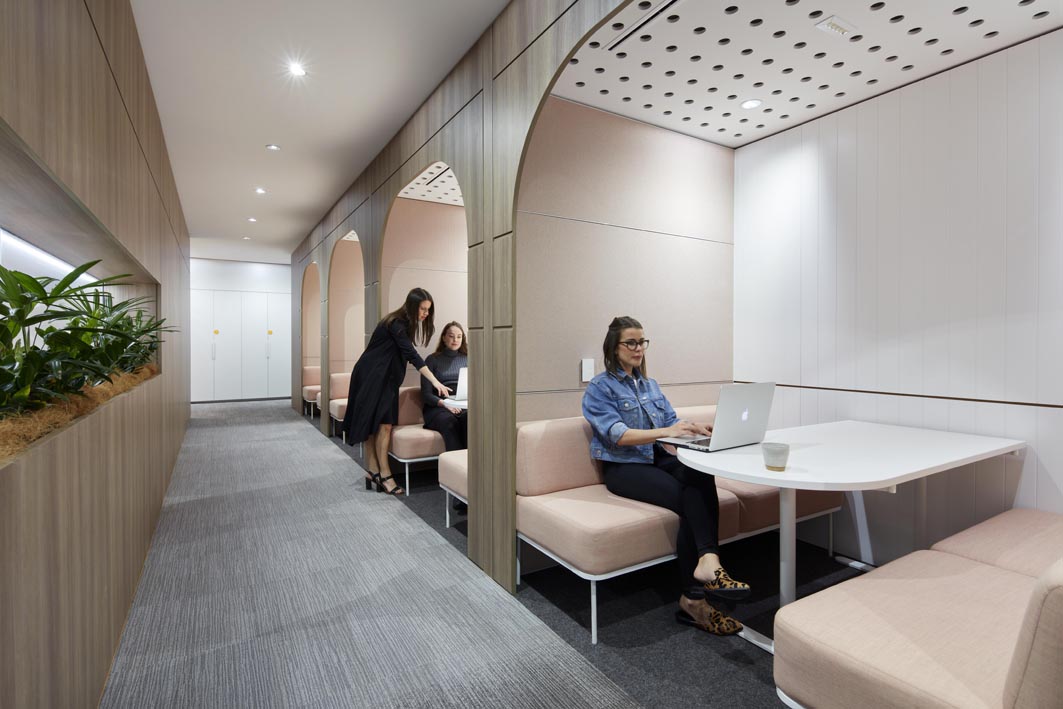 The brief was to create a high-quality, bespoke, warm and flexible environment for TFNSW client, Sydney Trains but, with existing leasing periods ending, the deadline for the project was extremely tight – tender documentation was turned around in just four weeks.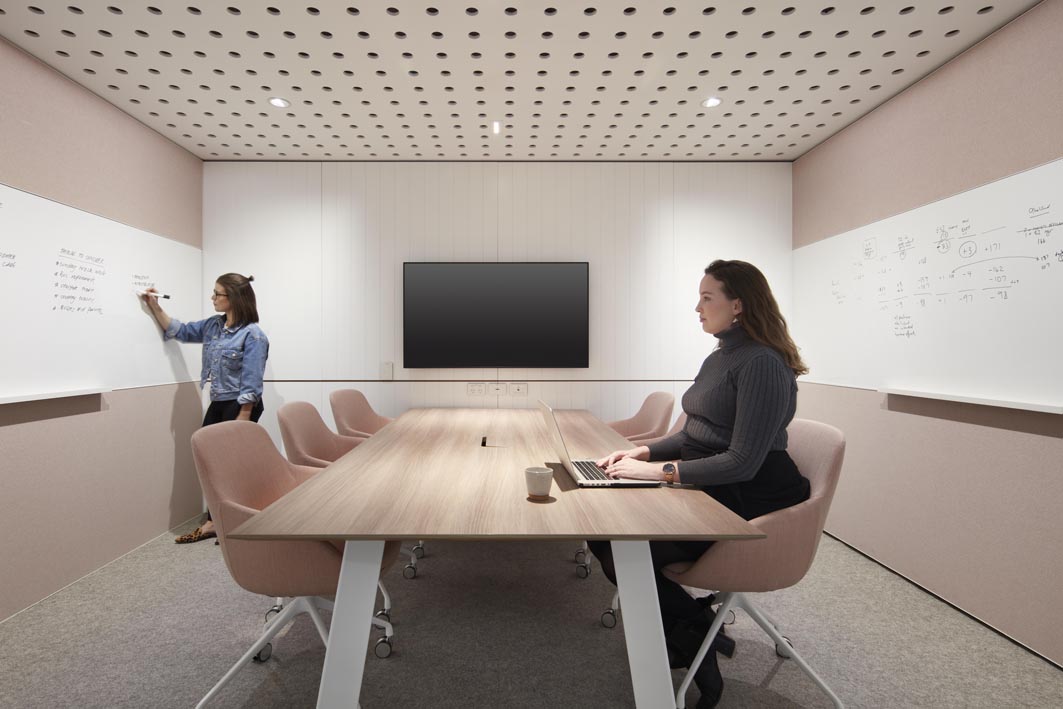 GroupGSA's design firm's innovative solution was to create a dual workplace experience for the single floor office space with a variety of meeting zones and ABW settings connected by a central lift zone. Best practice environmental sustainability values were applied throughout. Around 75 percent of the floor accommodates a traditional yet flexible style of working with high-quality finishes, furniture and meeting facilities.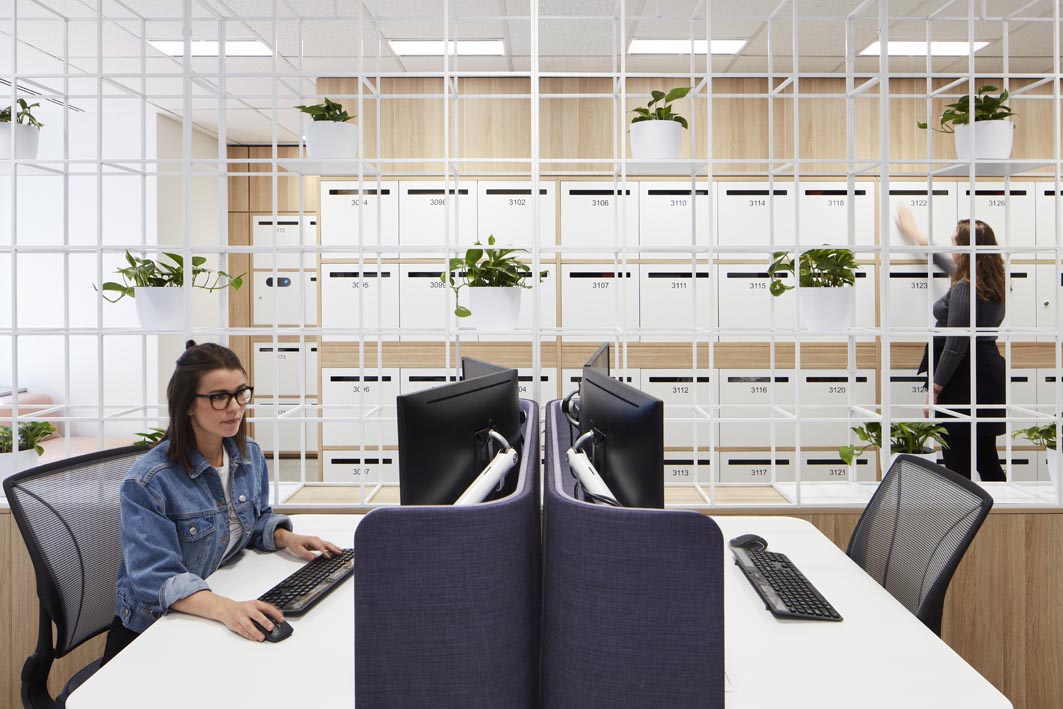 The remaining floor plate hosts a 'start-up' style environment with a semi-industrial vibe that encourages high levels of creativity, collaboration and ad hoc operations. Open, enclosed and collaborative meeting environments are further complemented by two generous breakout/townhall settings for day-to-day use and special occasions.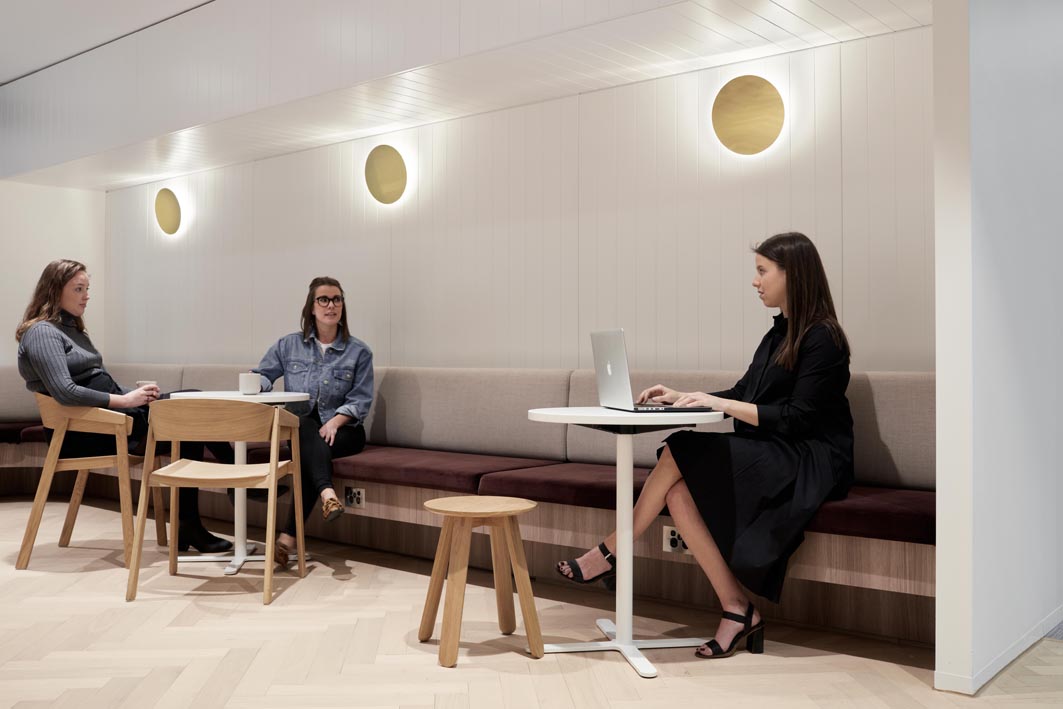 Related projects: Group GSA designs 'ante-office' for innovation agency Agents of Spring