Located in Toronto, the architecture of the Goh Ballet Academy is stripped back and minimal to reflect director Chan Han Goh's early days of dance training in her parent's basement.
The brief to Batay-Csorba Architects was to design a space that is light and airy and can account for the various movements undertaken by the dancers.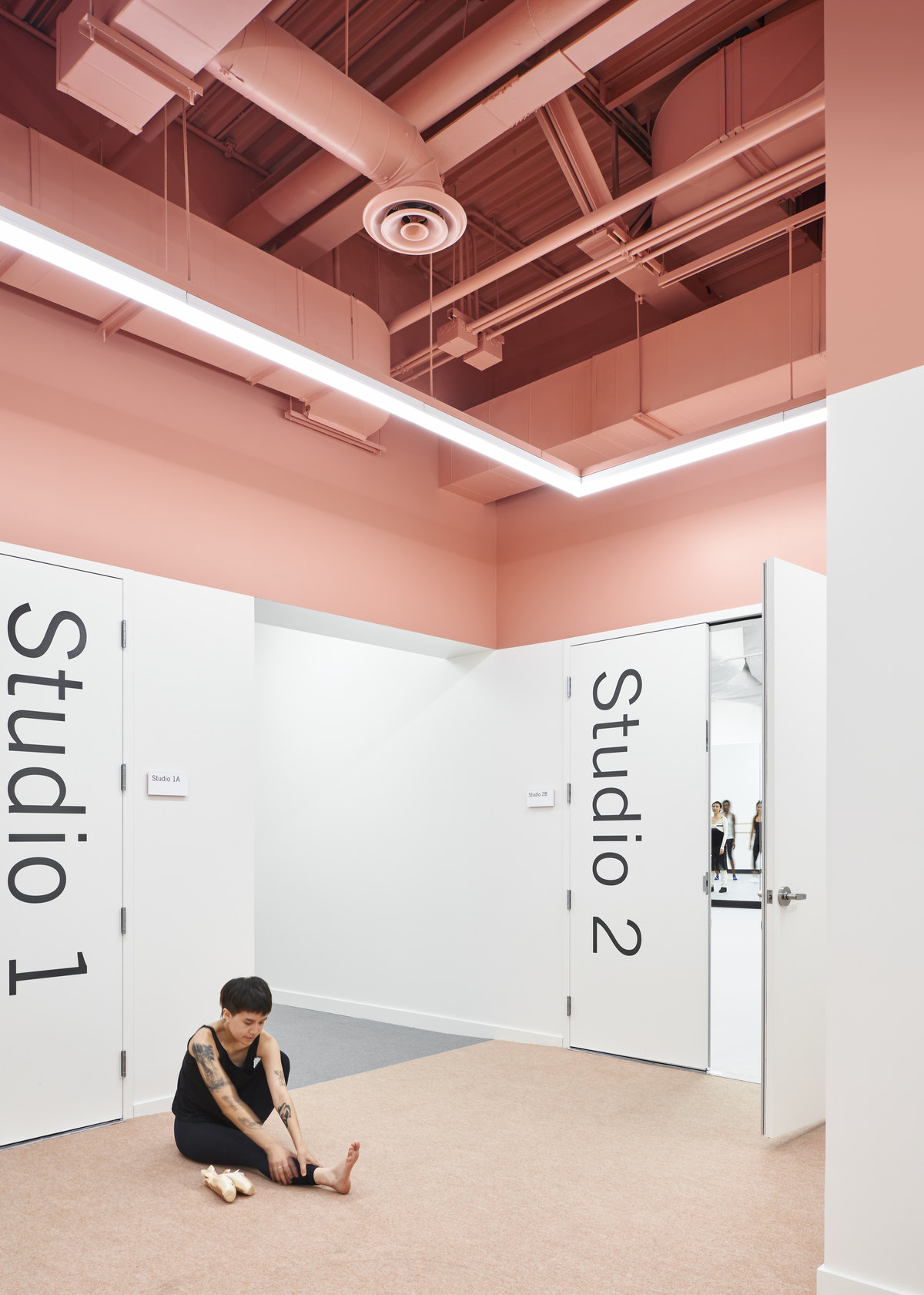 To account for that, the five studio spaces have a floor to ceiling height of five metres and contain only the essentials necessary to train: ballet barres, mirrors, a wall clock, musical accompaniment, and a specialised sprung floor to absorb the impact of the dancers.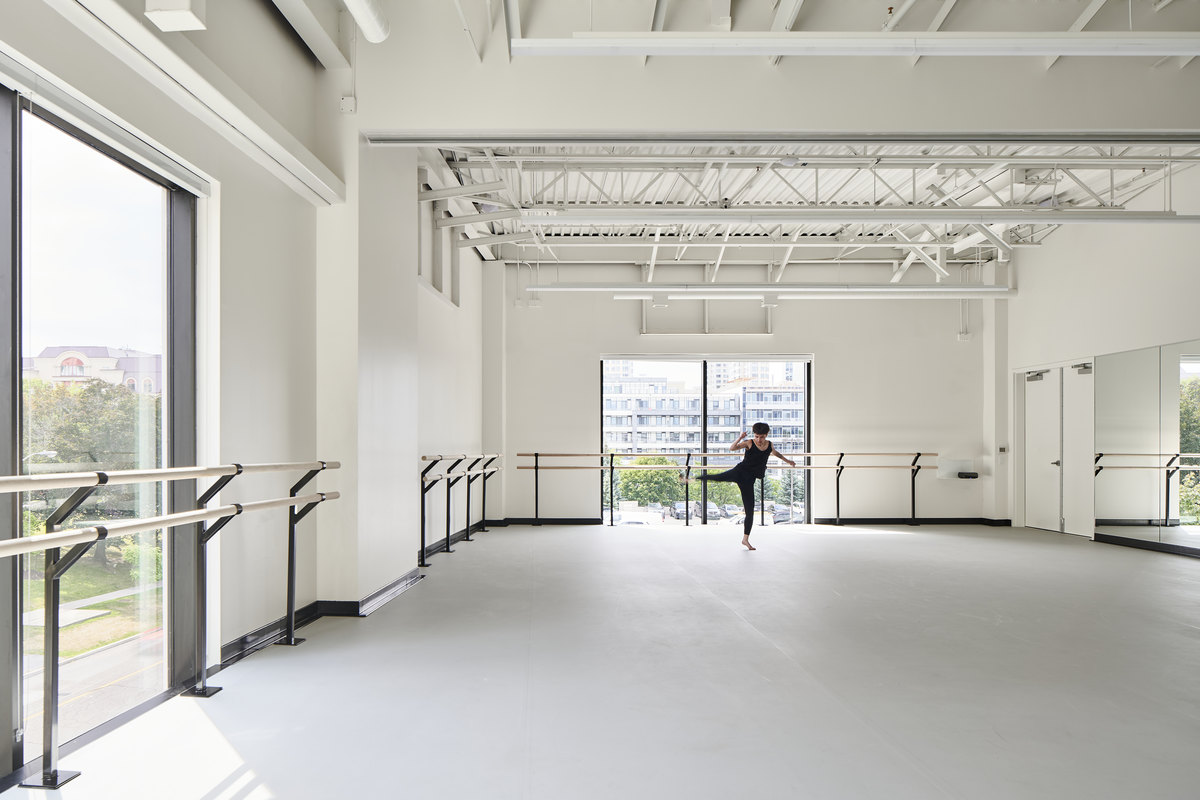 The entrance lobby and circulation space is designed to precondition the students for the work to be done. As you enter, abstract alternating dark and pink stripes peel and unfold into a lenticular image, that reveals itself as you circulate the space.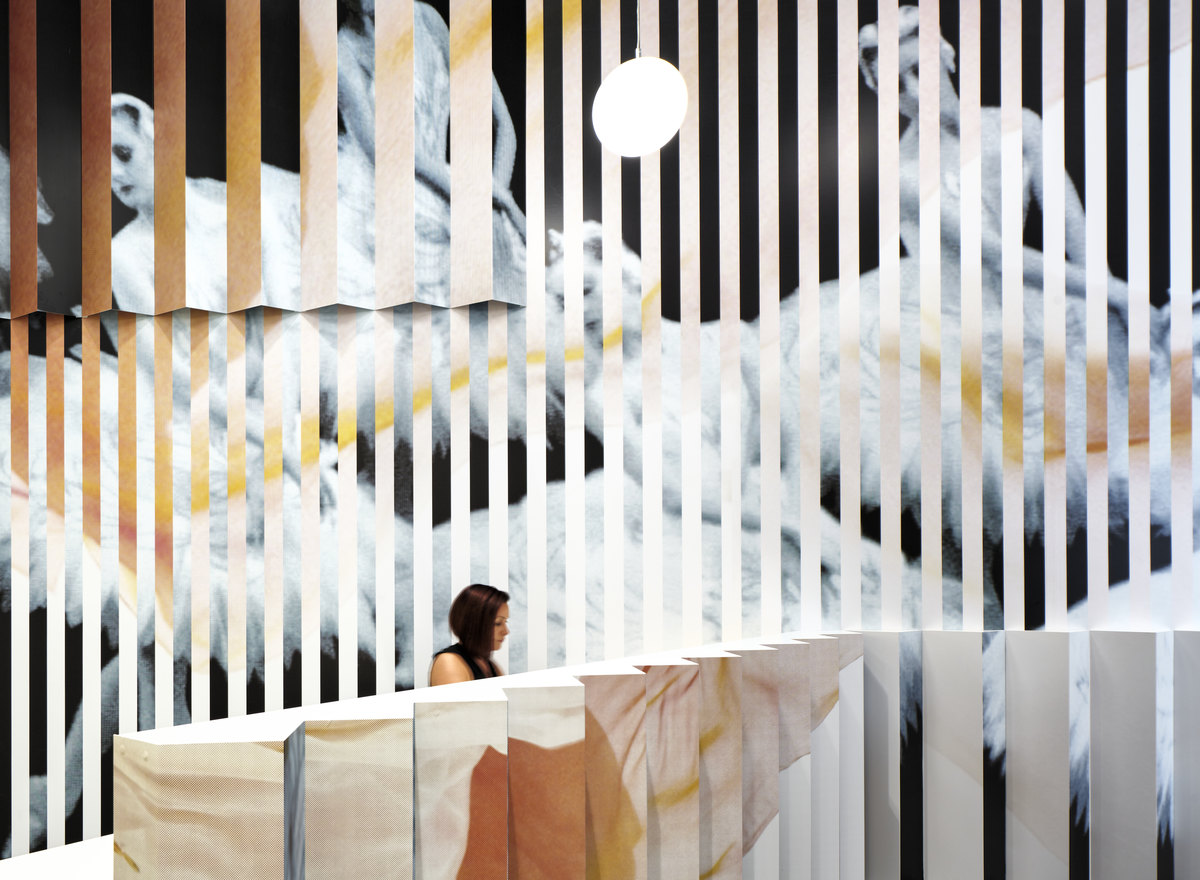 As the images unfold, you see both the corps de ballet of Swan Lake in black and white, and the other of Goh herself in her seminal role of Juliet.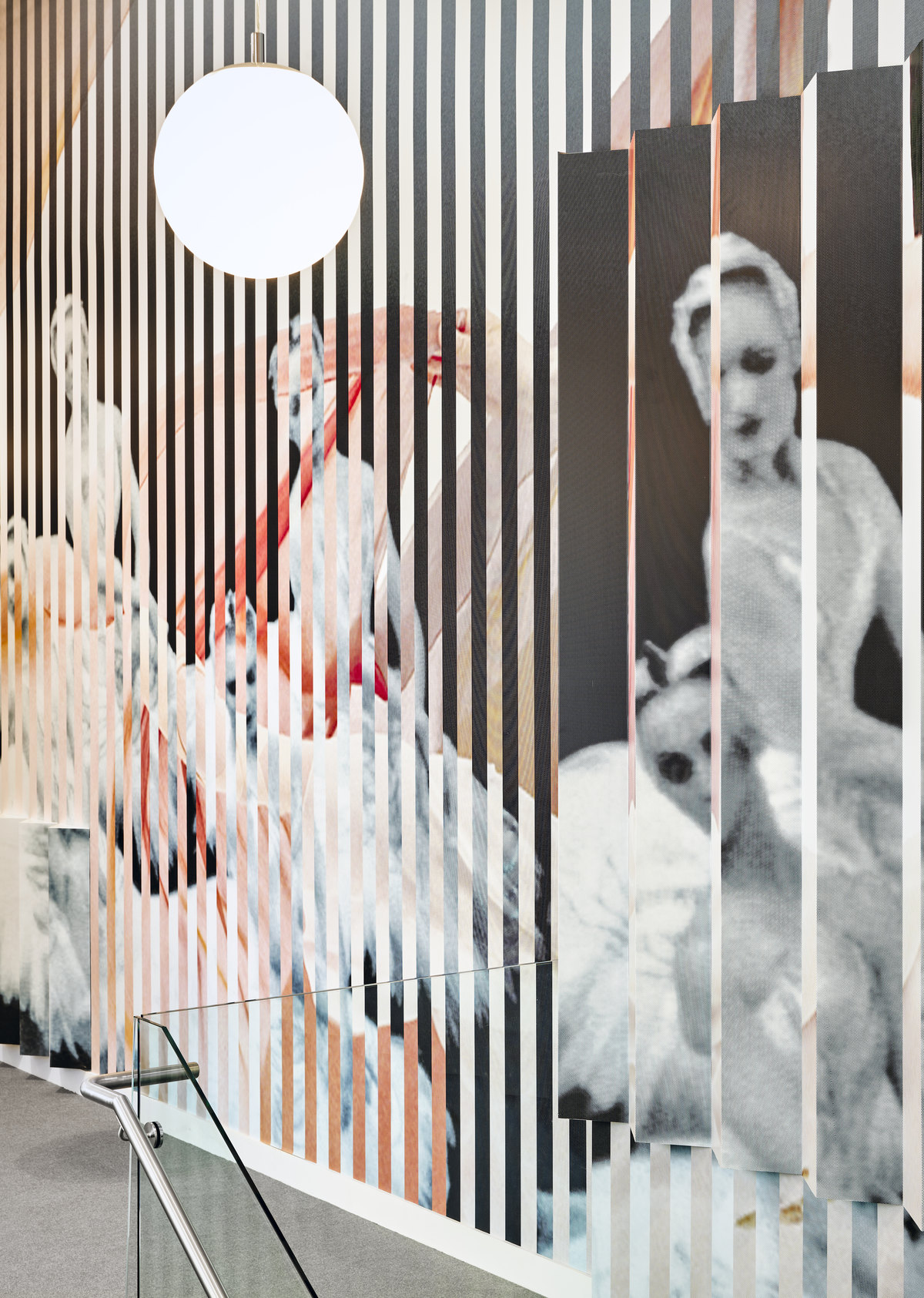 "These two alternating images reflect Chan Han Goh's career," explains Andrew Batay-Csorba, founding partner of Batay-Csorba Architects. "As principal dancer for the National Ballet of Canada for four years, she achieved critical acclaim in the role of Juliet; and for a guest role in the Royal Danish Ballet, she had stepped outside of her comfort zone to play in Swan Lake.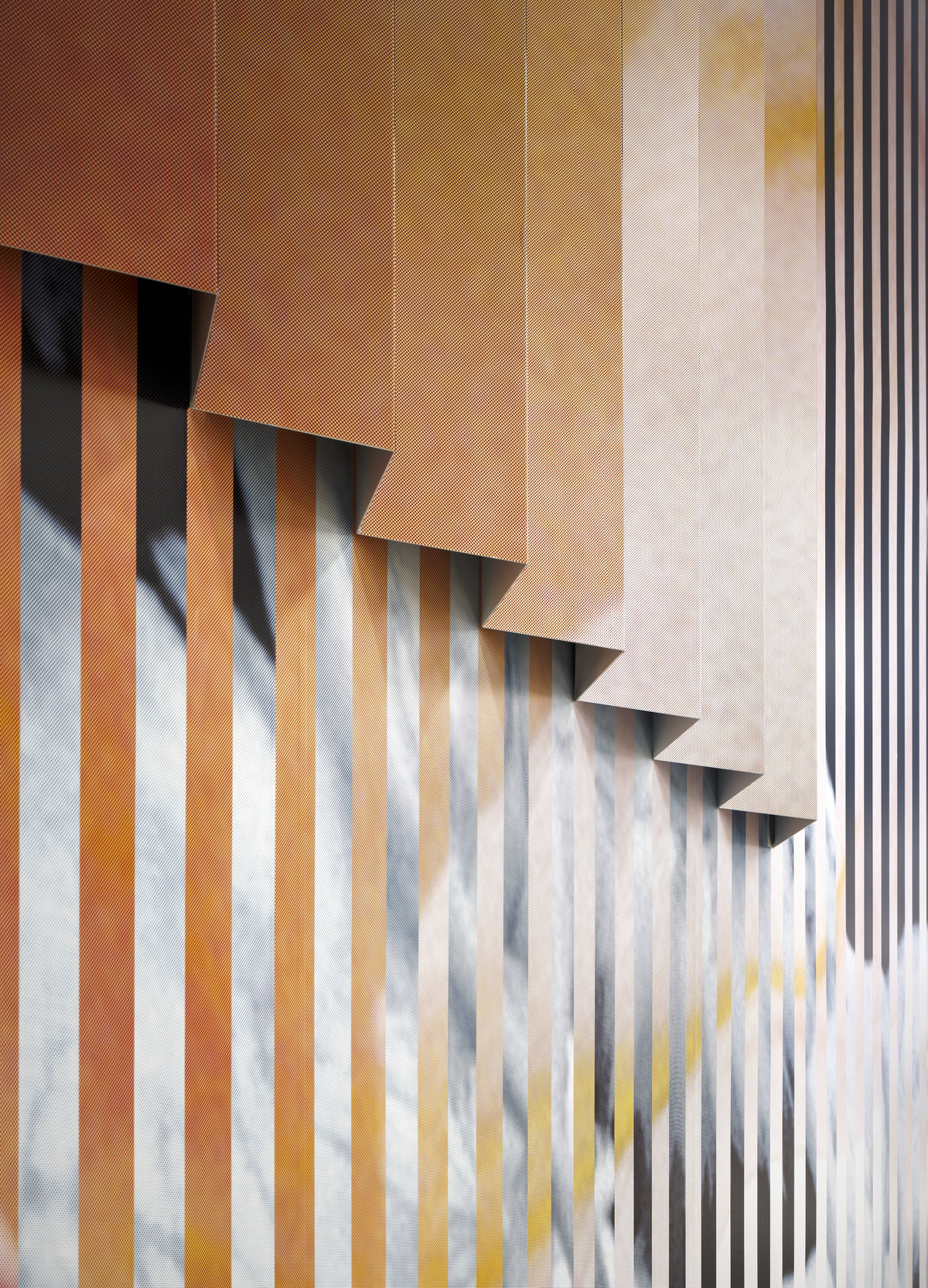 "Her role in the Danish Ballet had challenges, but what gave her strength was an absolute trust in her partner. These two images together communicate the teamwork of being in a corps de ballet, and how trusting in your ensemble is what strengthens your performance."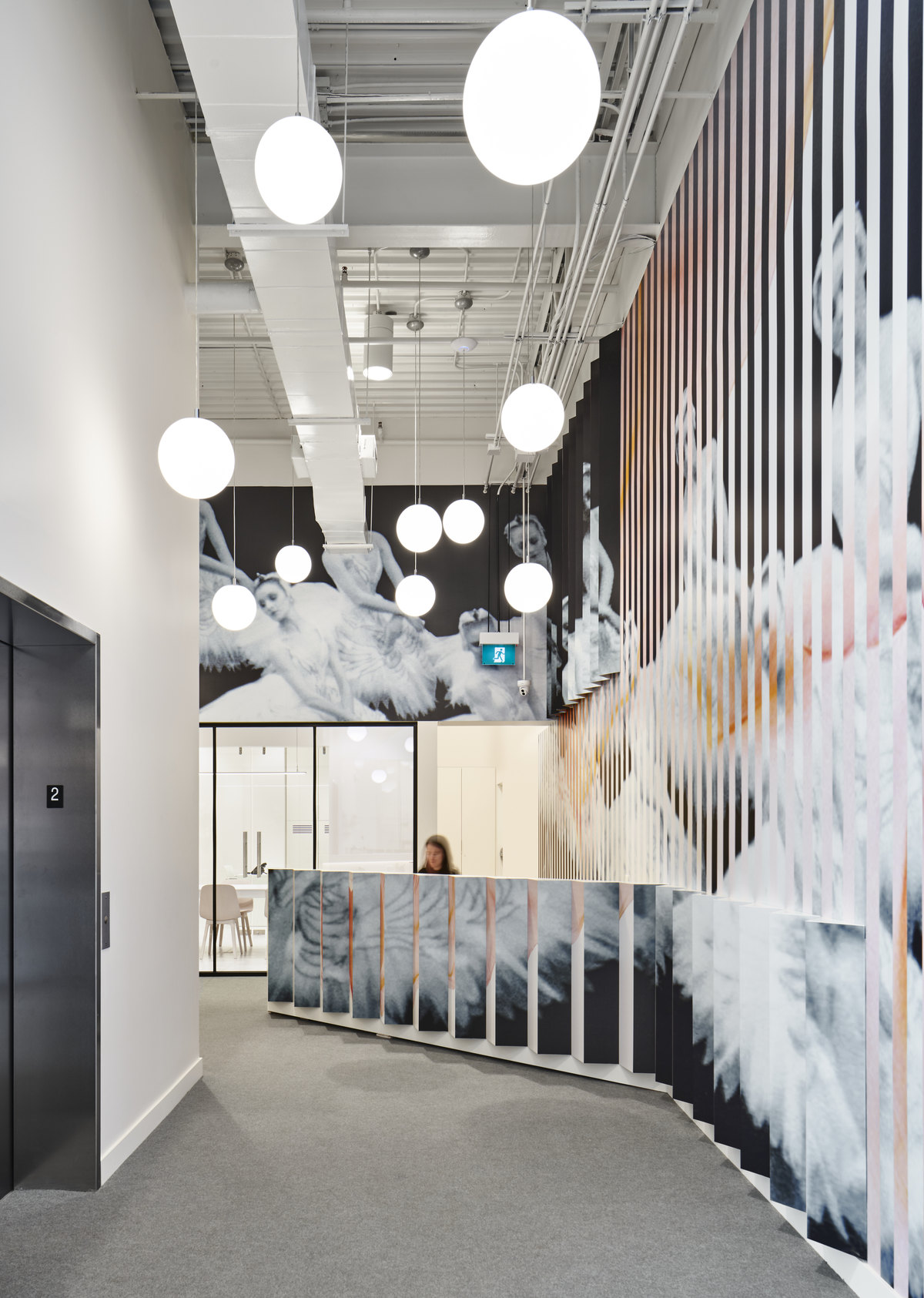 Photography by Doublespace Photography