On Thursday 24 November, we announced the IDEA 2022 winners at The Timber Yard in Melbourne. Today, we take a look at Colour winner Simone Haag.
With over a decade of experience in design, Melbourne-based interior designer Haag has developed a signature style that is unfazed by trends, and rich in warmth and layers.
Haag sees herself as the mediator between her clients and the design world that she says she is "lucky enough to call home".
One such home is The Whiskey Room. When working with a gutsy and adventurous client, Haag was driven to push the possibilities of place-making even further.
In this case, the brief involved working with a strong colour palette of greens and earthy tones, while creating differentiation in the various rooms.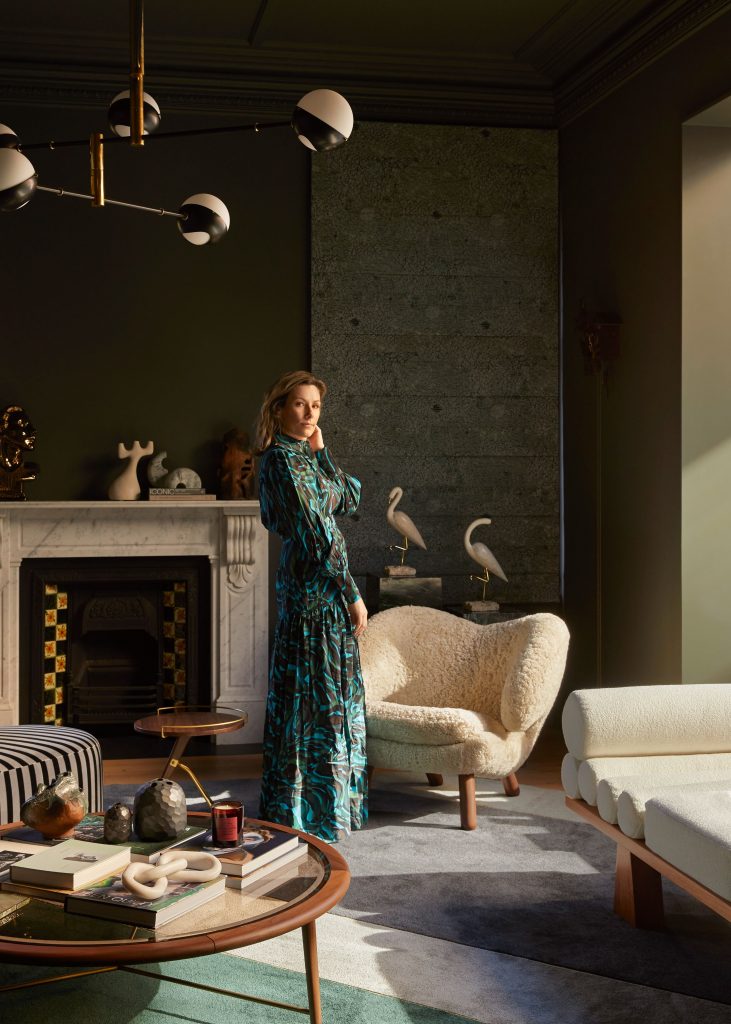 Rising to challenge, Haag was awarded the Colour award at the Gala. This category is awarded to the submission that the jury believes demonstrates the most outstanding use of colour in a project.
The winner is deemed to have used colour, including black and white, to the best possible outcome – whether for aesthetics, form delineation, utility or brand presence. As appropriate to the project, the colour used in walls, floors, ceilings, interior, exterior, furnishings, lighting, objects and art is considered, as well as balance, fluidity and relevance of colour use.
Interested to learn about Haag and her winning project, ADR spoke with the interior designer to fill in the blanks.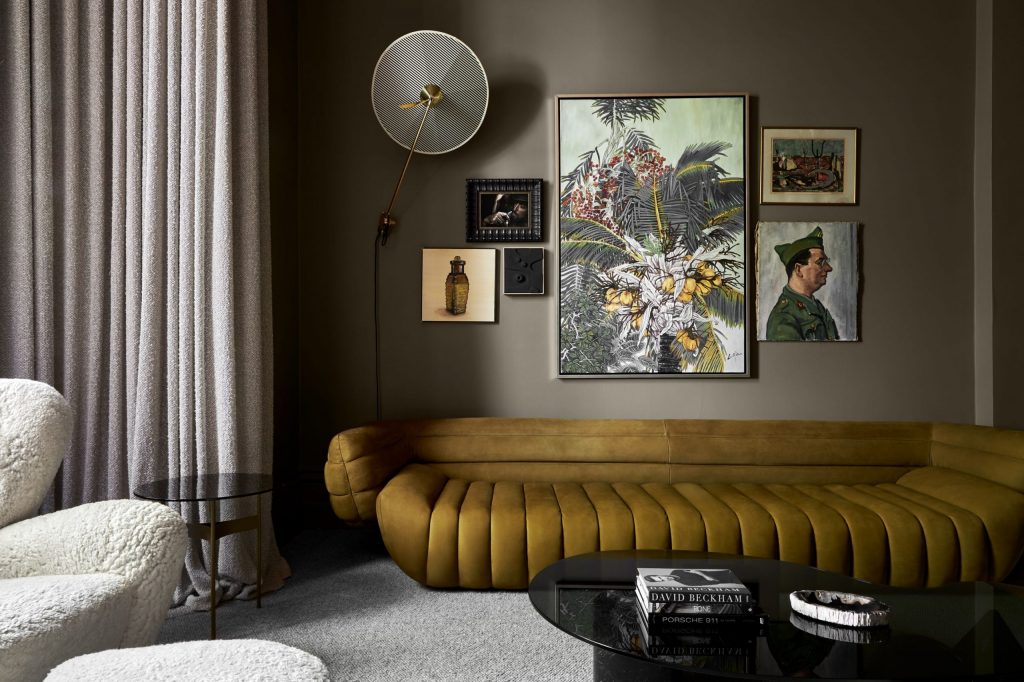 ADR: What did it mean for you to win the Retail award for IDEA 2022?
Simone Haag: Winning the Colour award for IDEA 2022 has endorsed all the creativity, emotion and thought that went into the project that we worked on throughout the Melbourne COVID lockdown. It's a huge honour and it's a great result from such a testing time to come through with an award and even a few magazine covers!
Tell us about your winning project The Whiskey Room. What was its inspiration and how did you achieve it?
SH: It was achieved by leveraging a bold colour palette, reinforcing the client's love for earthy tones and incorporating a highly curated selection of found, existing and re-imagined pieces that were able to collectively create just the right amount of drama for the home.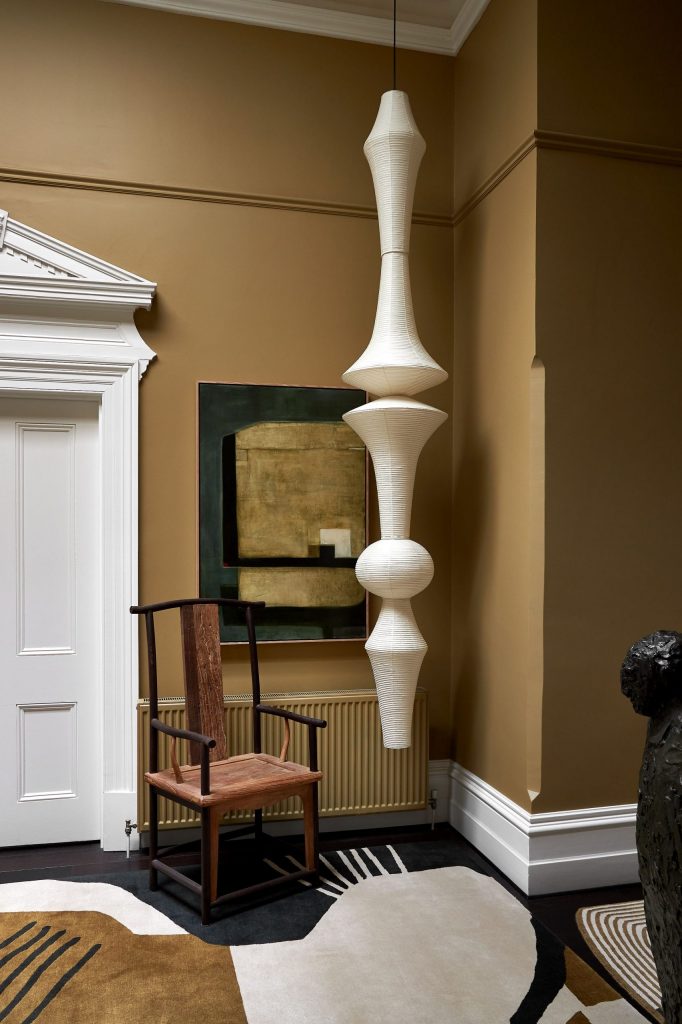 How would you describe the past year? What stood out to you?
SH: It's been a year of change… for the better! There is no doubt that this year has been another memorable one for the world in many ways. As a team, we're happy to be celebrating the blessings, given the extraordinary year we've had at our creative studio in Melbourne.
With fantastic clients and collaborators, we've pushed the boundaries of our design to produce our best work and set up a great team and organisational structure that will take us strongly into the future.
We started the year in an inspiring new studio in Collingwood and with a new website and we've welcomed new faces to the team including Ellie Dean in client and supplier services, Aaron Montague as operations manager and Natasha Allen as media relations manager.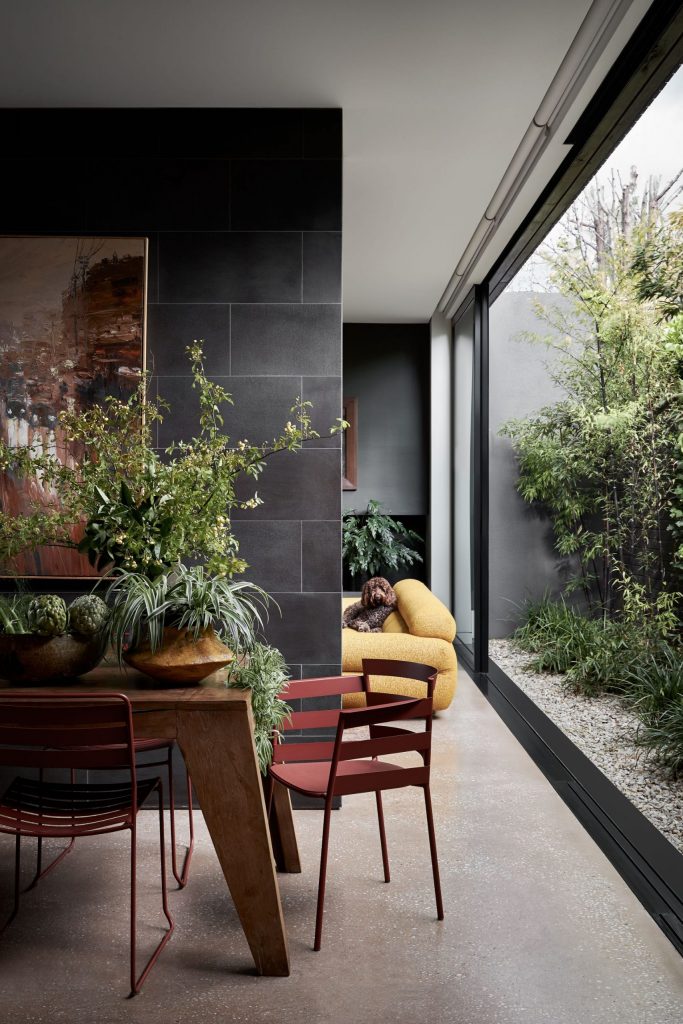 What's next? Can you share any upcoming or current projects you're working on?
SH: We're working on an exciting hotel project in Sydney. We're also in the process of planning our next trip to LA and Mexico City
My mountain house is coming together.
And in the studio, we're enjoying the greater structure and processes that we've been working on this year with a business coach, Aaron Montague and seeing the fruits of our labour as we roll out new systems throughout the new year.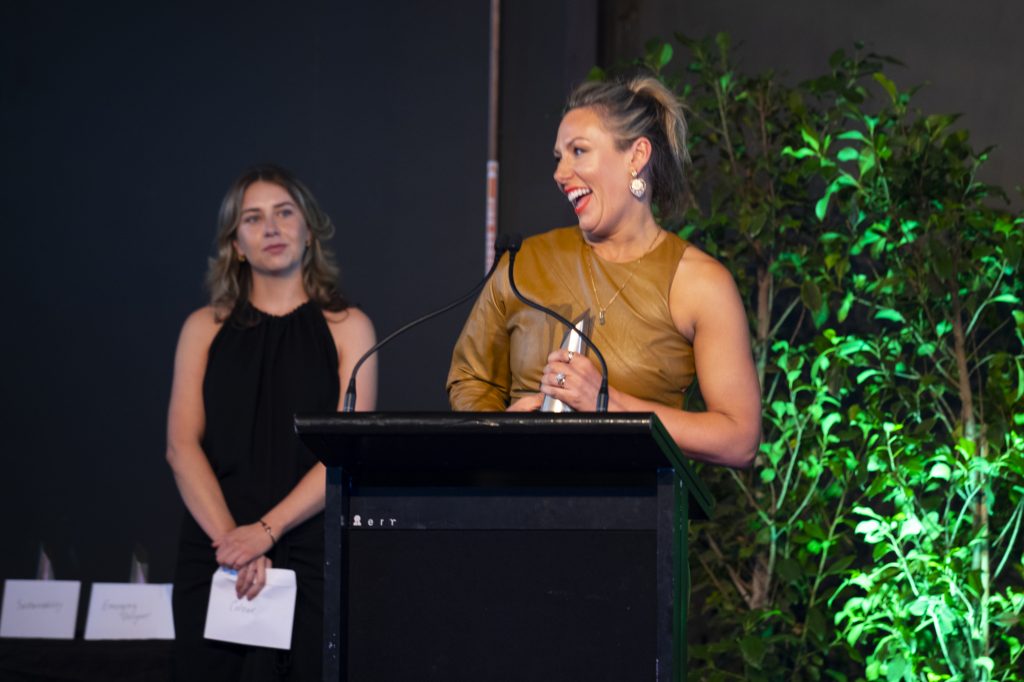 How do you plan to wrap up the end of the year? Any plans to travel, celebrate, reflect or relax?
SH: With three overseas trips this year already under my belt, I've well and truly ticked the travel box! I plan on spending time at The Shack with family and hoping that Melbourne will turn on some nice beach weather.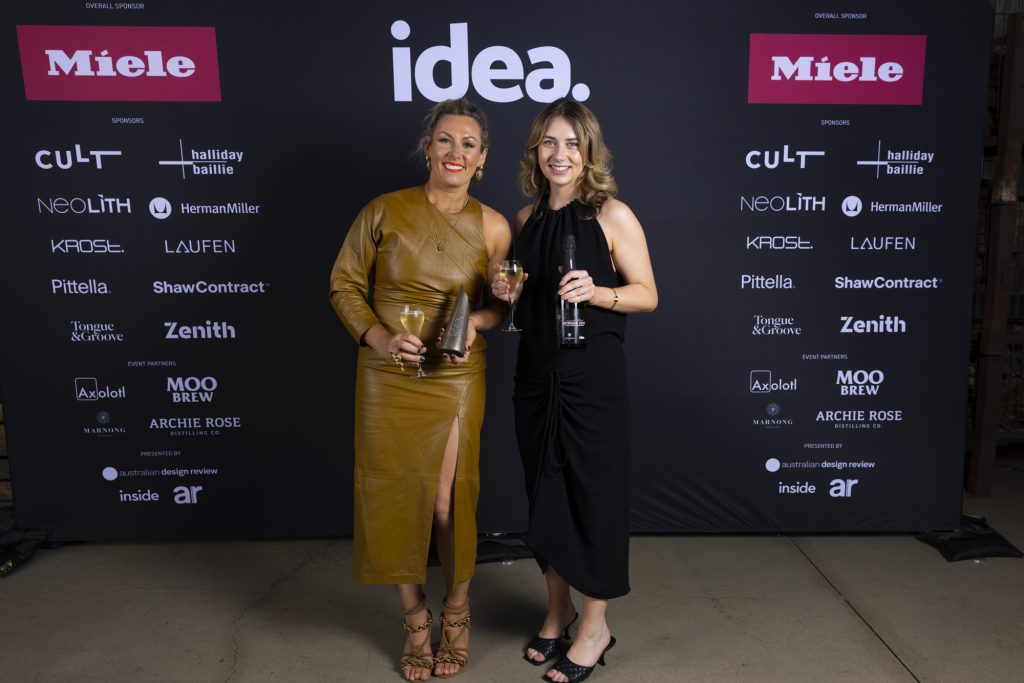 All photography by Timothy Kaye unless otherwise stated.
See all the winning and highly commended projects on the IDEA website!