Futures Collective brings together the work of a range of award-winning designers determined to keep sustainability at the forefront of their practice.
For many of us, when the statistics and forecasts of plastic pollution are spelled out, the outlook is so gloomy we simply sigh and give up. Fortunately there are designers working in the world today who are not so easily disheartened.
Álvaro Catalán de Ocón is one of them. He was already riding high on the huge success he has had with his PET lamps, which have been reusing the plastic bottles choking the Colombian Amazon, while giving local artisans a living away from the ongoing battles with the area's drug cartels, for over a decade.

Now de Ocón has come up with an even more circular solution to plastic pollution – Plastic Rivers, which has resulted in the creation of a series of magnificent rugs, woven from yarn made from recycled plastic debris (polyethylene terephthalate). Again the works are created with the aid of local artisans.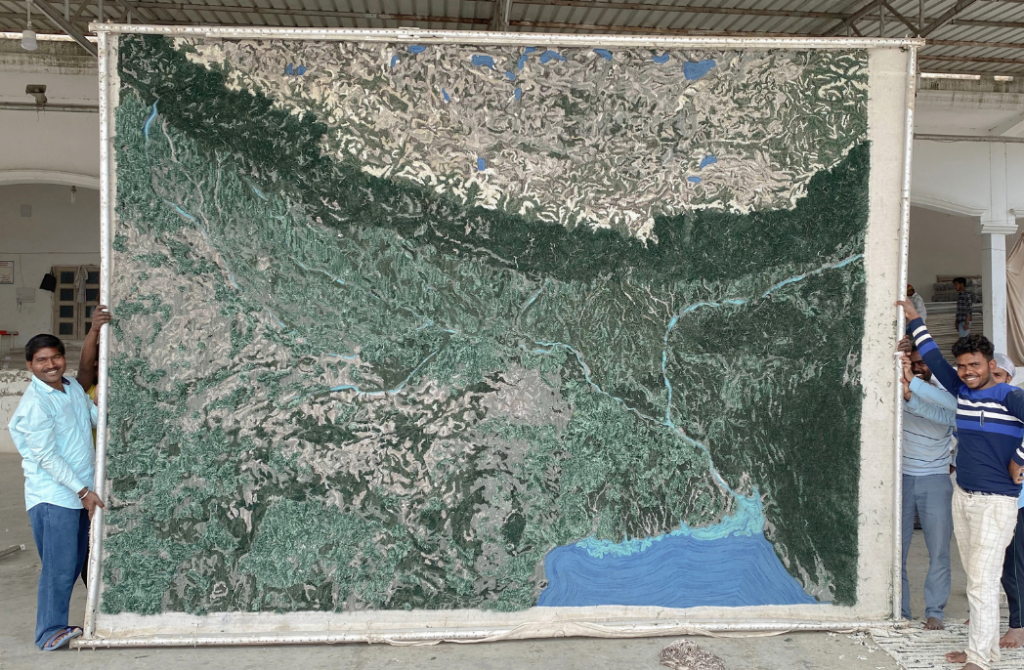 Each rug represents an aerial image of some of the most polluted rivers on the planet, including the Ganges and the Niger.

Made in collaboration with Spanish company GAN Rugs, the pieces are hand-tufted and crafted without the use of knots.

The entire ethos behind the rugs means they were an absolutely natural choice for the inaugural Futures Collective project, launched for Melbourne Design Week 2022. An initiative from furniture, lighting and textiles company Spence and Lyda, Futures Collective is branded as a 'sustainability narrative for our time'.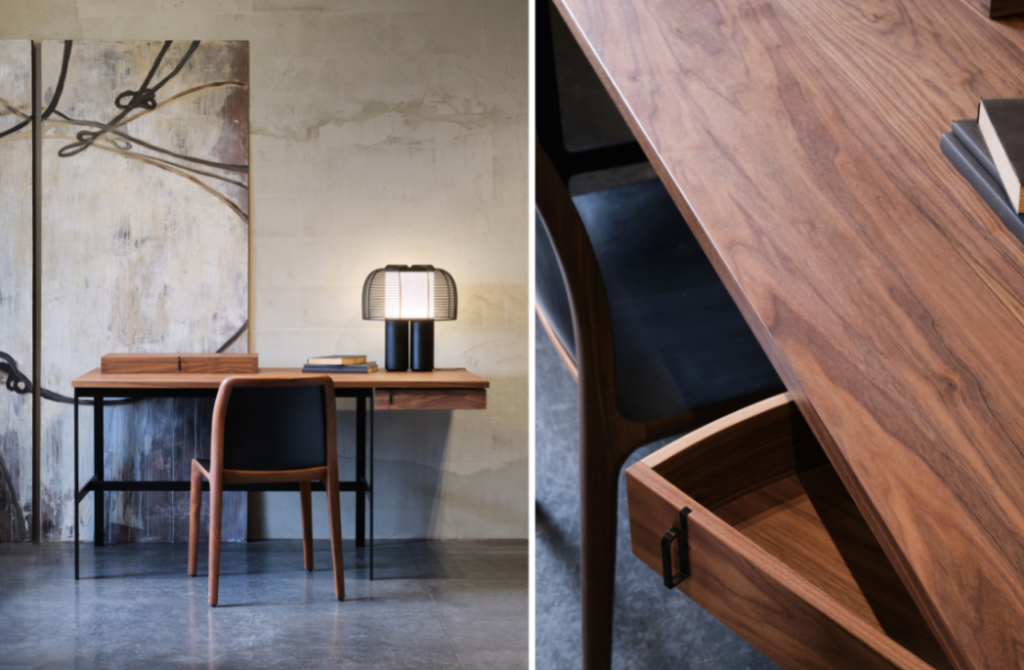 In simple terms, this means it's a showcase of the latest work from a range of practitioners creating products that are crafted with sustainability as a core concept. 
The designers include local award-winners Jon Goulder, Broached Commissions, Fiona Lynch Studios, Authentic Design Alliance and Otomys Gallery, alongside the aforementioned de Ocón and Lucy Kurrein representing the international contingent.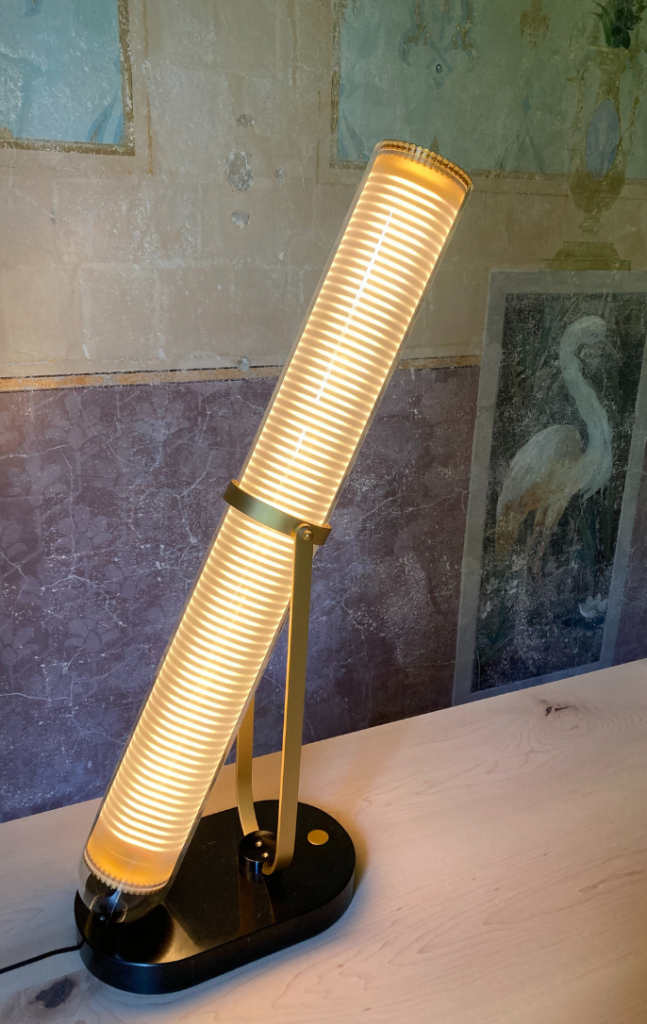 The antithesis of an assorted and eclectic bunch of products thrown together in the nearest available empty space, the Futures Collective project utilises one of Kew's hidden gems, the exquisite Villa Alba Museum in Kew – with the pieces carefully curated and positioned to reflect and sit in harmony with the particular paint colours and extraordinary murals and friezes that distinguish the venue, which was built between 1882 and 1884 for Anna Maria McEvoy and William Greenlaw.
During Melbourne Design Week, the Villa will be home to a series of events:

19 and 26 March – Meet the Designers
This tour offers the opportunity to be introduced to the work and processes of the various designers involved, as they explain their philosophies and the stories behind their creations.

22 March – After Hours
Ahead of his NGV Members Lounge appearance on 24 March, Álvaro Catalán de Ocón will present the Plastic Rivers story, followed by music and the chance to view all the other pieces in the exhibition.