Above: British designer Ilse Crawford's 2015 range for IKEA
With icons like Tom Dixon and Danish brand Hay now in collaboration with the Swedish furniture giant, why is IKEA still such a dirty word in design circles?
The omnipresent retailer, which became the world's largest furniture company in 2008, is routinely and passionately lambasted by the design community for dumbing down design. IKEA's incredible volume of mass production, flooding the market with cheap alternatives to locally crafted, small batch furniture, makes it incredibly easy to fully furnish homes worldwide with barely a thought given to provenance or design by consumers.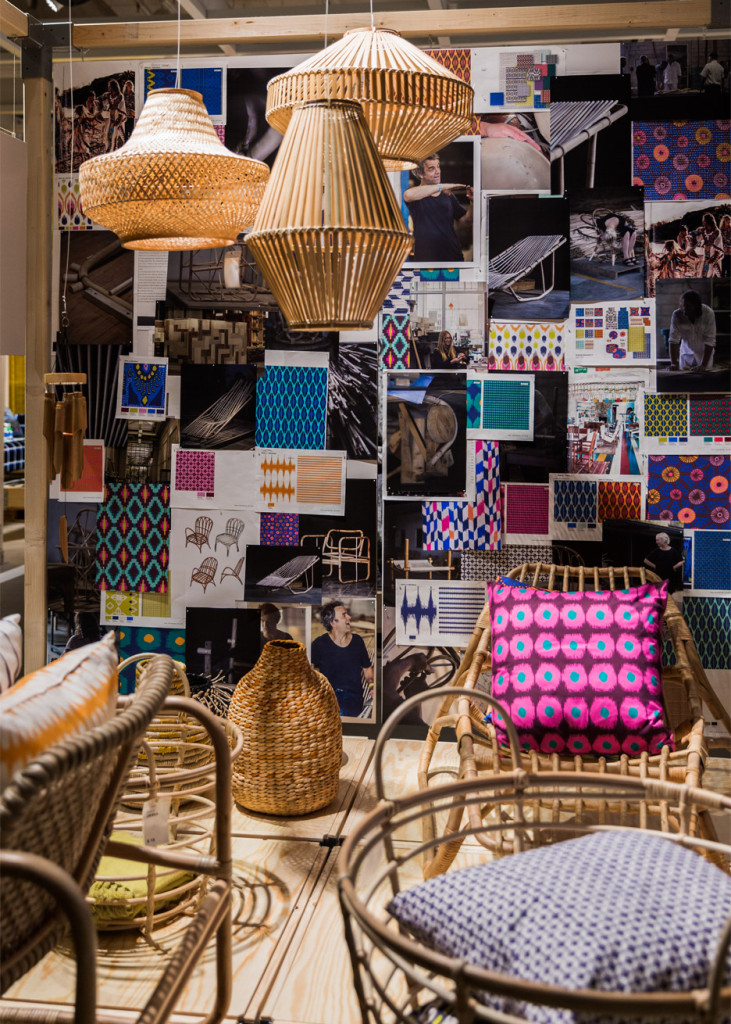 To address the widespread negative perception, IKEA has historically played up its design cred, celebrating its industrial designers by placing their portraits in store, beside the products they designed. Their annual 'Democratic Design Day' also promotes IKEA's philosophy of bringing sustainable design to the masses. This recent move continues in this vein.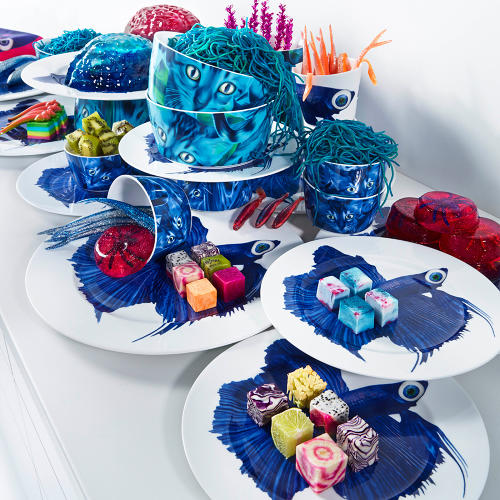 In 2015, the brand engaged British designer Ilse Crawford to develop a range of homeware products and furniture using cork and natural fibres. This year, IKEA is working with menswear designer Katie Eary to bring her vibrant kookiness to their textiles, while Dutch designer Piet Hein Eek continues his association with IKEA, recently unveiling a collection of South East Asian-inspired homewares to launch in March next year. Hay has updated IKEA's ubiquitous Frakta bag with neutral forest greens, with a table, desk lamp, bench seat and a green chair also in the works for 2017.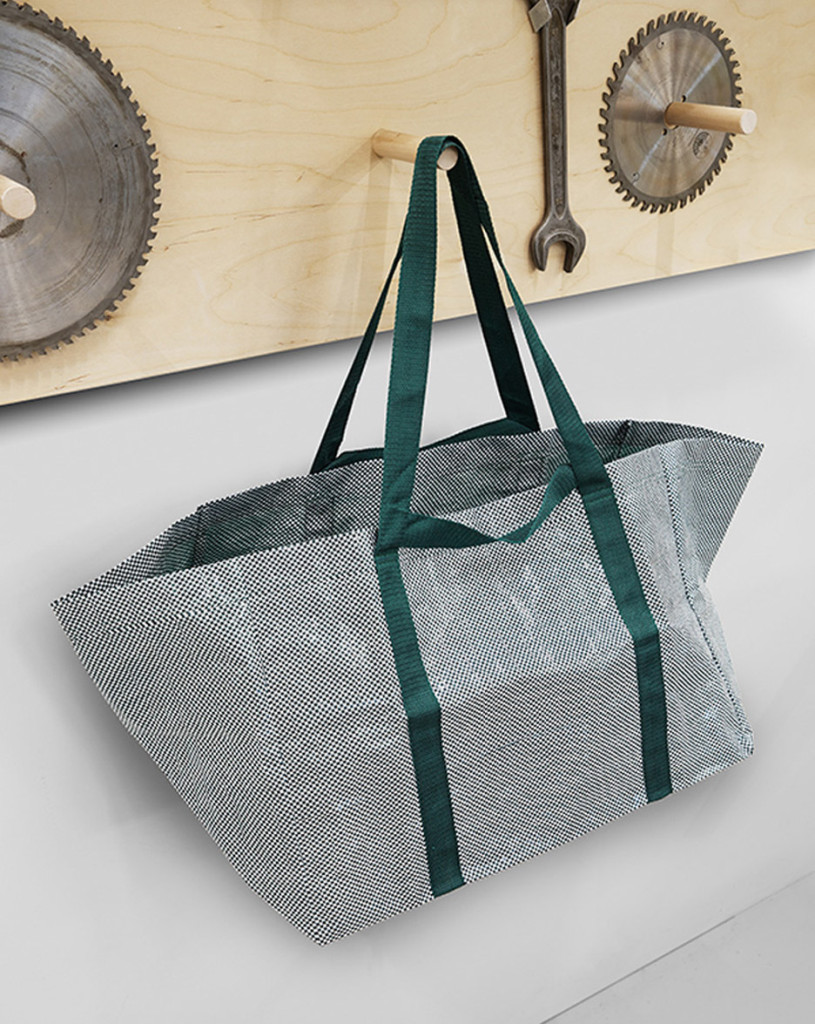 The details of Tom Dixon's IKEA project are being kept confidential, ahead of its August 2017 launch date. At IKEA's annual Democratic Design Day, Dixon revealed that it would feature an aluminium-framed couch, which the designer hopes could potentially supersede the popularity of the Klippan sofa.
For a company globally loved and relied upon their bargain-basement, 'design-by-numbers' furniture, brand evolution will be a slow process. By inviting high profile designers to work with them, IKEA is vying for acknowledgment in the exclusive design arena. Time will tell if the strategy will succeed in elevating IKEA's designer status.