With entries closing at the end of this month, the 2020 Dulux Colour Awards have announced its lineup of judges.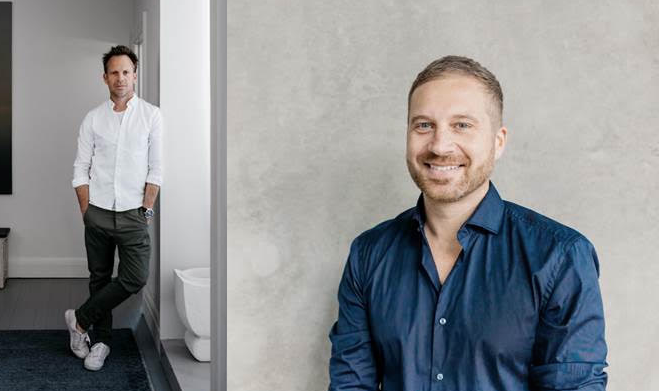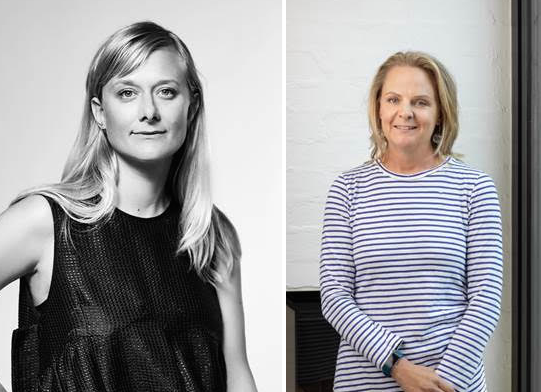 To award the best use of colour will be Jean-Pierre Biasol, Jonathan Richards from Richards Stanisich, Kathryn Robson from Robson Rak and Foolscap Studio's Adele Winteridge.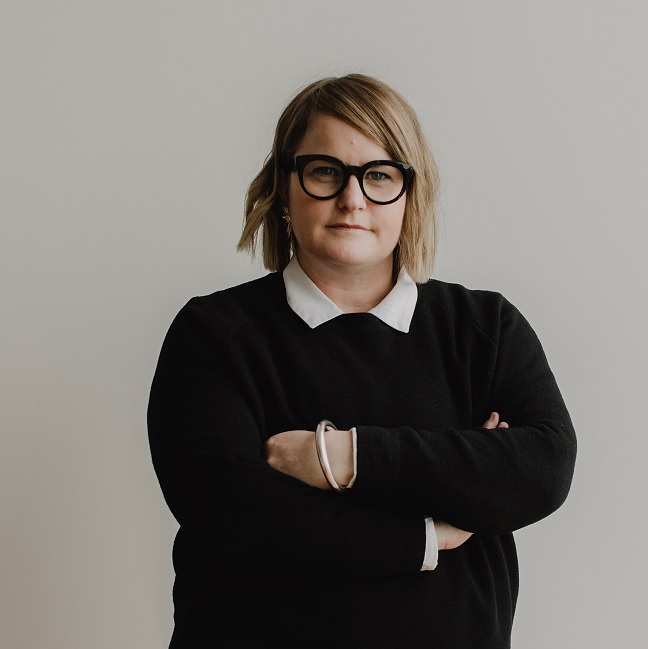 From across the Tasman, Auckland-based interior design studio, Material Creative director Toni Brandso completes the panel.
Entries for the Dulux Colour Awards close on 27 February with the jury singling out projects in Australia and New Zealand for their "exceptional use of colour across a range of categories" on 6 May.
The categories are divided into commercial and residential, recognising colour in workplace and retail, public and hospitality, commercial exterior, residential interior and single residential exterior. There are also two Grand Prix prizes, one for Australia and one for New Zealand.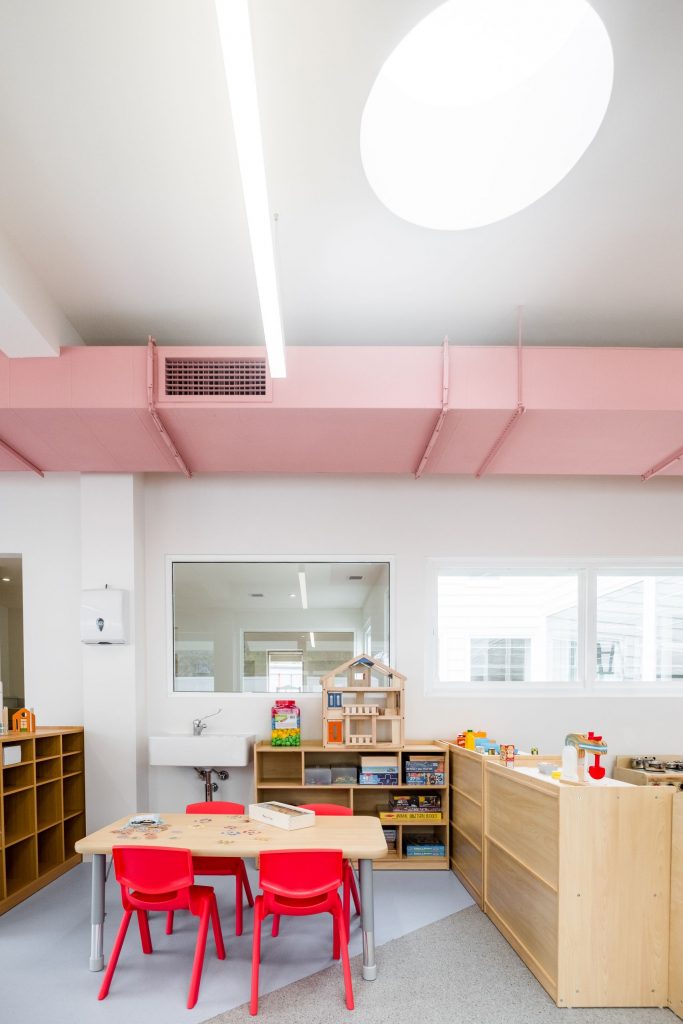 Last year's Australian Grand Prix winner was Supercontext Architecture Studio's Giraffe Learning Centre.
The project was focused on converting and extending the heritage building into a purpose-built kindergarten / early learning centre for more than 140 children.
Colour is used throughout the design of the centre to produce a playful interior aesthetic. With a limited budget and restricted materials, colour was considered an important way to create wayfinding. Colours were also used in a didactic fashion
The 2019 New Zealand Grand Prix winner was Yellow6's Wains Hotel Dunedin.
Taking inspiration from the local arts and design community, Wains was restored to its former glory as a luxury hotel, sitting proudly once again in the Dunedin architectural landscape.
The hotel used bright mustard pops of colour in its fabrics and a lemon yellow exterior.
Now in its 34th year, the Dulux Colour Awards also has a category for paint specification by architecture or interior design students who are currently attending or have just completed university.
Each category winner will receive AUD $1,000 in prize money (winners of the student category will receive AUD $500). All category winners, excluding the student category and New Zealand entrants, will have the chance of taking home the Australian Grand Prix title and AUD $5,000. New Zealand entrants will have the chance of taking home the New Zealand Grand Prix title and NZD $5,000.
You can apply for the Dulux Colour Awards online.
The paint brand released its Colour of the Year predictions for 2020 late last year, opting for a mix of mixes, soft, earthy greens and blue greens with a sprinkling of bold '70s accents like plum, mustard and dusty violet.
Lead photo: Supercontext Architecture Studio's Giraffe Learning Centre by Bob Barrett