Design, architecture, and real estate firms spend their days creating beautiful homes and workspaces for clients, but how often do we consider the aesthetics of the spaces they themselves work in? The offices of those in the business of interiors are some of the most inspired and individual, as one would suspect.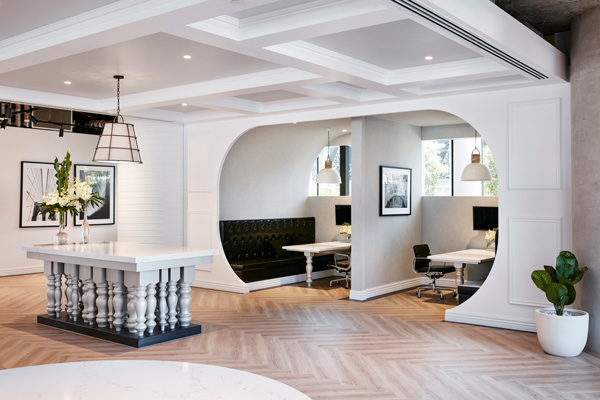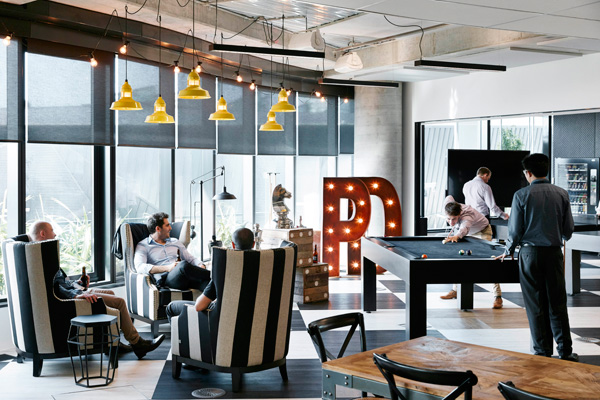 Home builders Porter Davis Homes recently moved into a lively new office space in Melbourne's Docklands, designed by The Bold Collective. Each room in the building is decorated to suit a different theme, some from iconic locations around the world, including New York and London. Bright and welcoming, the office encourages community bonding through its open spaces and lack of assigned desks, however still caters for solo contemplation – the epitome of this a suspended swing overlooking Etihad Stadium. Environmentally conscious, the offices have endeavoured to operate completely paperless.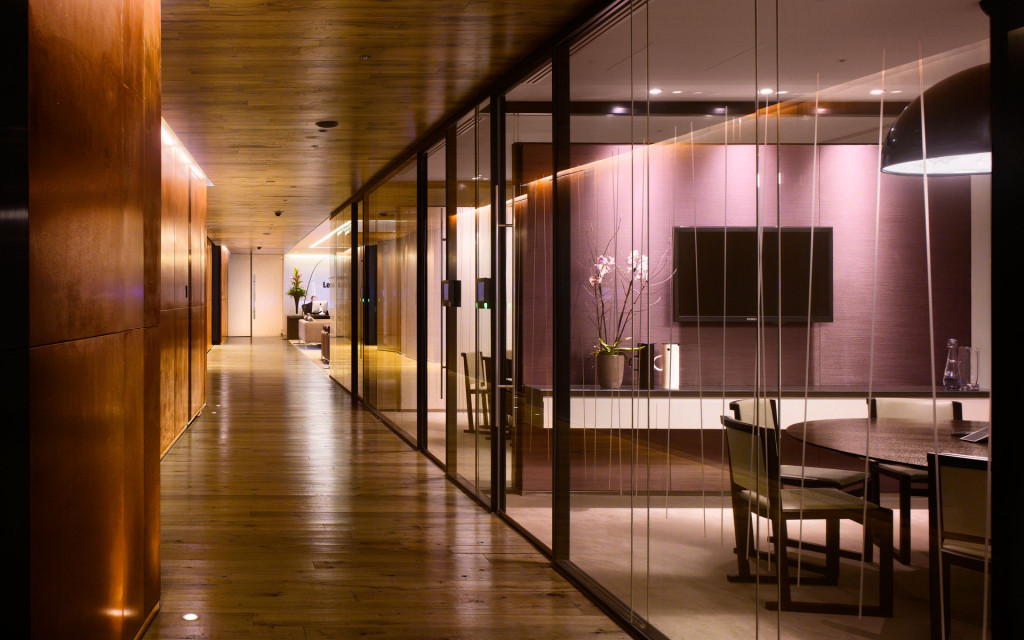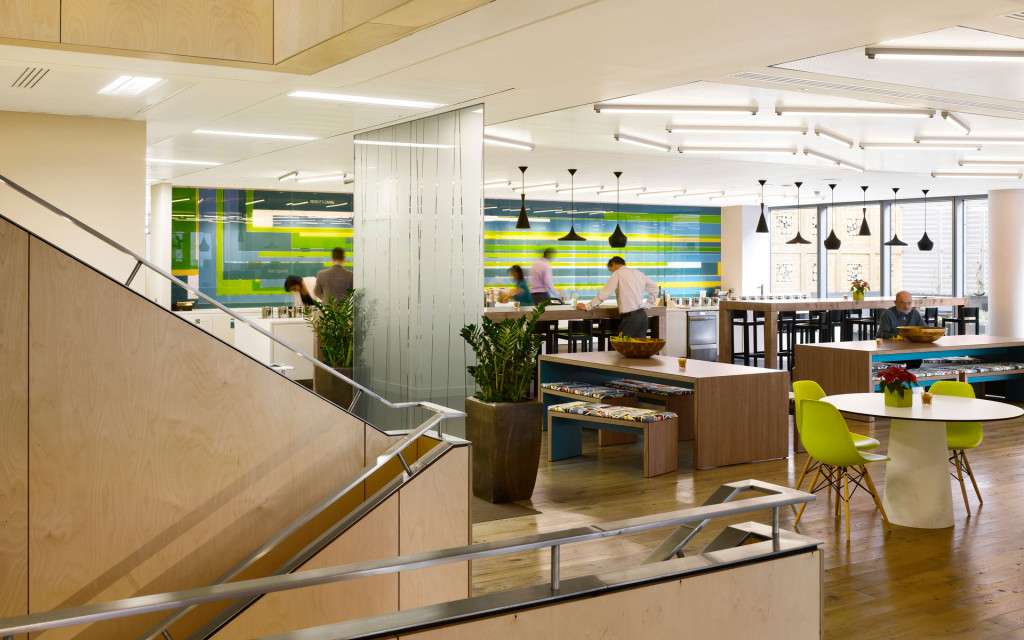 The London headquarters for property and infrastructure company Lend Lease was designed by Woods Bagot. Also a sustainable work environment, it used reclaimed timber and corten steel in its construction. Aiming to blend the boundaries between lifestyle and the workplace, the design includes features that encourage collaboration and a sense of community between colleagues. Staff are encouraged to manage a biodiverse roof top terrace together, while many spaces are provided for socialising, including a café, breakout zones, and refresh points. Slatted timber barriers between desks create privacy while still maintaining minimal division between staff.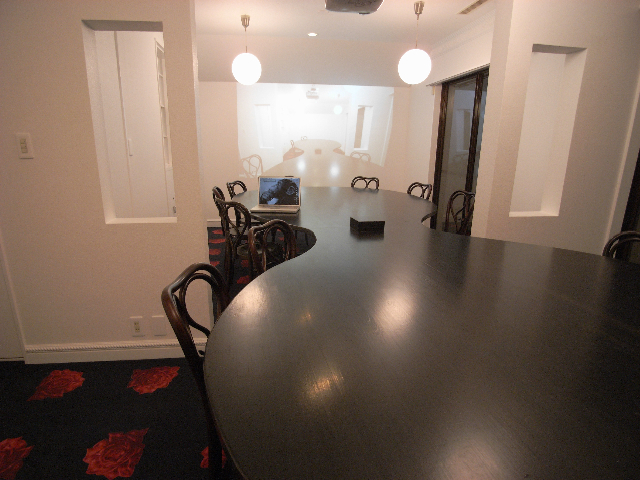 The designs behind the van der Architects building in Tokyo took a different approach toward office cubicles, building complete walls – and roofs – around each staff member. The studio sourced wood from the demolition of a 40-year-old house, and used it to build smaller, single sized houses inside their office building. Each is complete with a window and door, and contains a desk and chair. With blue sky detailing overhead, the van der Architects staff really can say their office is a little home away from home.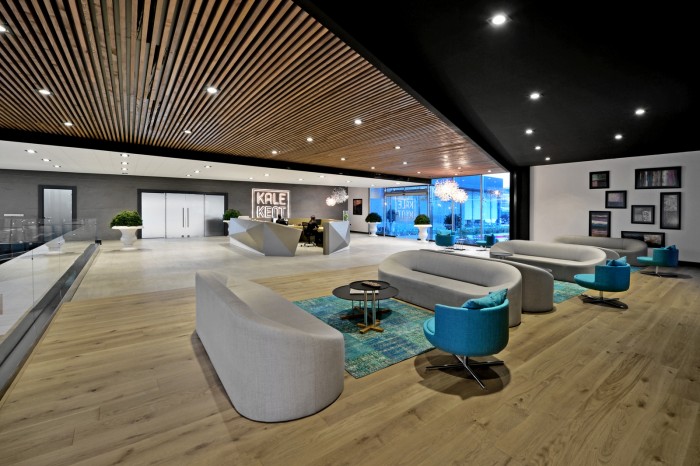 The sales offices of real estate consultants Kalekent in Istanbul ooze sophistocation and style, making most other offices looks bland in its wake. Fiber concrete walls and earthy tones grace the floor, couches, and portions of the ceiling, while deep reflective blacks demand attention and evoke the feeling of standing amongst a city's night sky. Pops of vibrant blues and violets, along with floor to ceiling views of the surrounds make for an office of pure luxury.

Read about property development firm Vicland Property Group's offices by Travis Walton Architects here.