Images courtesy fuorisalone.it
Running currently for Salone del Mobile, Housewarming is an innovative collaboration between community-driven hospitality company Airbnb and design think tank Fabrica. The experiential installation is a celebration of the connections that Airbnb guests and hosts alike experience through sharing a home, and how these relationships begin with a simple welcome.
Based in Italy, communication research institute Fabrica supports emerging creative talent through a broad spectrum of disciplines. By inviting Fabrica's students to communicate the idea of home within the Palazzo Crespi, Airbnb demonstrates its key service offering: to offer the comforts of home within the most coveted and unique residential spaces.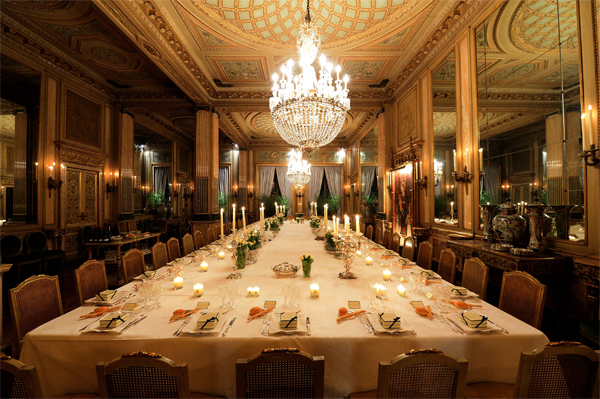 The palazzo is a private home which opens to the public for the first time to host Housewarming. Palazzo Crespi is steeped in Milanese history, originally built to celebrate Napoleon Bonaparte's coronation. Its baroque interiors provide a dramatic setting for the range of installations.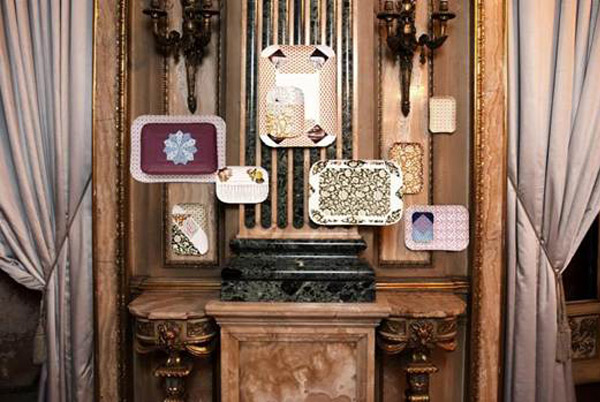 Visitors to Housewarming will view the works of 19 international designers based on the concept of 'welcome'. Fabrica's designers have created a range of experiences to be enjoyed and interacted with, as guests progress throughout the Palazzo. Whether a British tea time or an Indian ritual of lighting copper lamps, the designers look to express a sense of home and give insight into the domestic lives of each culture represented.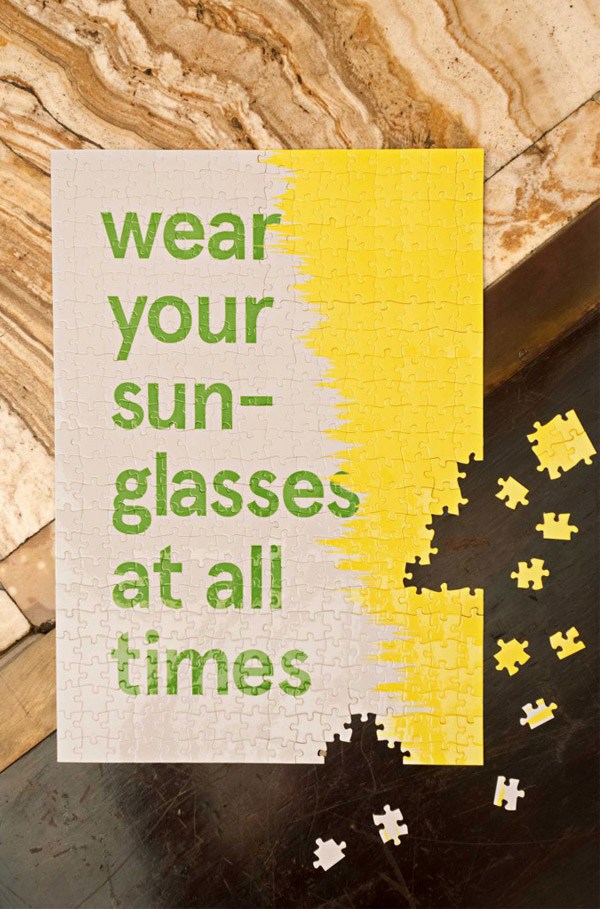 Inspired by a family of avid board game players, Australian designer Thomas Fethers plans to creatively express tips and tricks for traveling to Australia via a series of jigsaws. Through these interactions, Fethers hopes to instigate conversations around the hidden messages guests will uncover in the puzzles.
"Design helps shape our everyday interactions, through products, furniture, objects, or experiences," said Airbnb co-founder Joe Gebbia. "Design can create a sense of belonging and facilitate connections between a global community".
By hosting Housewarming at this year's Milan Design Fair, the house-swap accommodation brand seeks to affirm its position as a high-end travel and lifestyle option within the global design community.
Housewarming at Palazzo Crespi runs from Tuesday 14 – Friday 17 April.