Woods Bagot has submitted an application for the construction of a 22-storey hotel atop a heritage meat packing building on George Street, as Sydney continues to revamp its historic architectural sites.
The 757-763 George Street location is home to the century-old 'Sutton Forest Meat' building, the façade of which will be retained. Woods Bagot propose to add a 50-metre construction atop the existing establishment, which will cater for 207 hotel suites.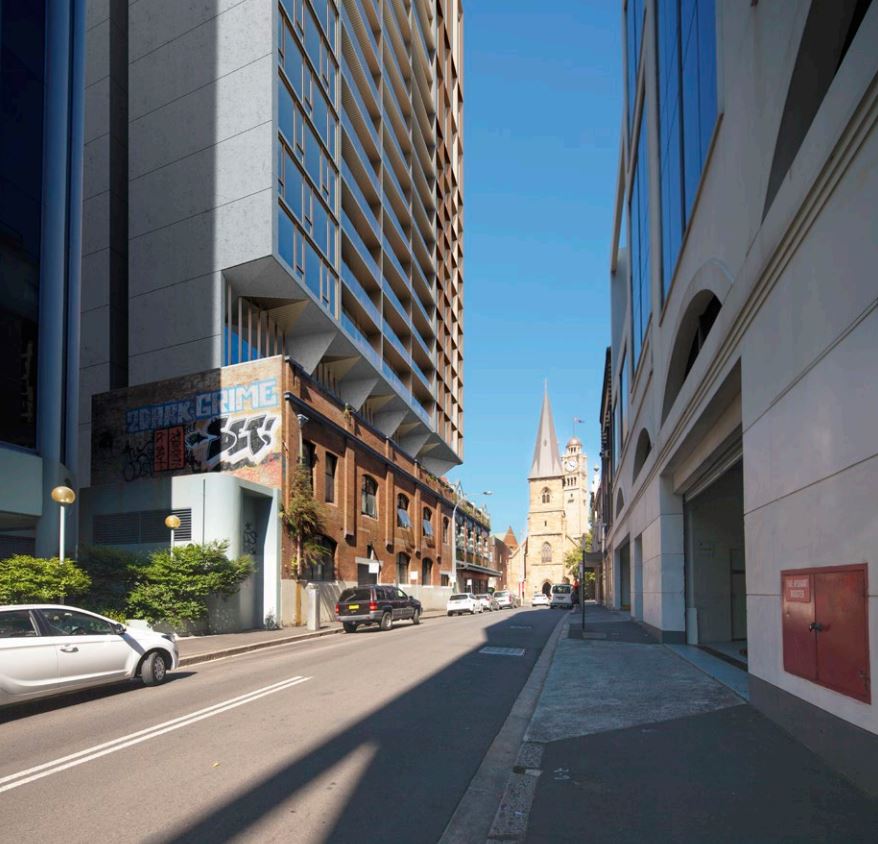 The interior of the original meat packing building will be modified to house the hotel reception, a bar, along with dining and function facilities.
Underneath the heritage building, three below-ground levels of car parks are planned. A pool and landscaped outdoor area will sit at the rear of the building, adjacent to the Capitol Terrace Apartments on level two.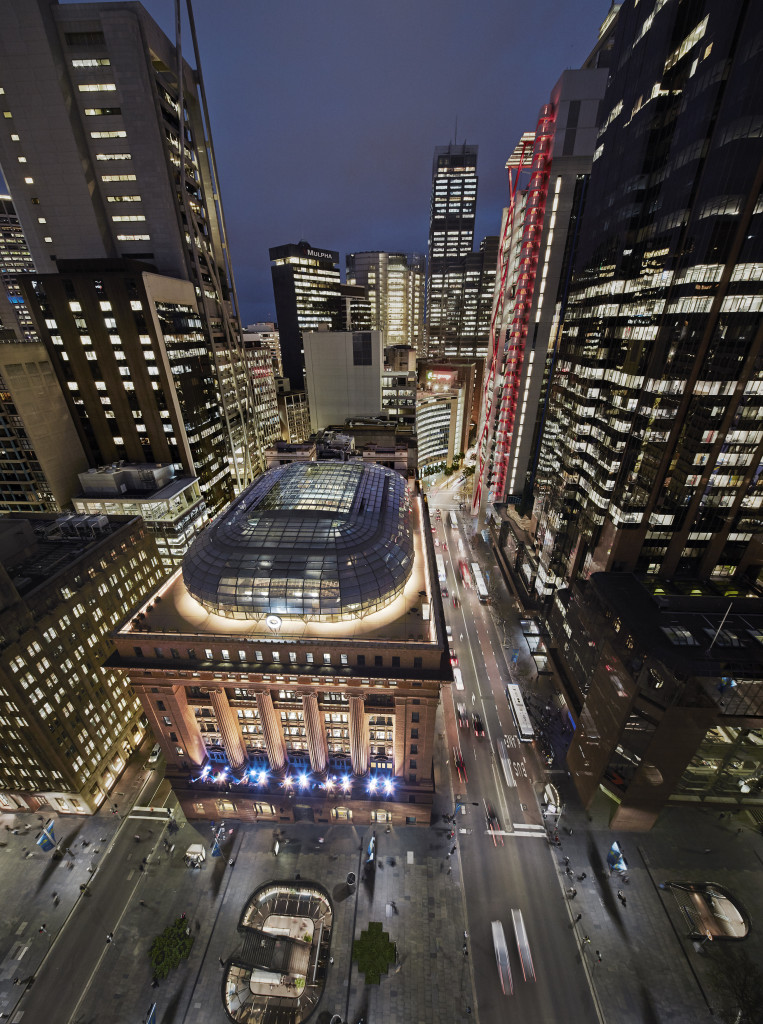 The Stage One Development Application has been handed in to the City of Sydney and follows a similar reinvention of 50 Martin Place by Macquarie Group, who commissioned Johnson Pilton Walker for the designs. The heritage-listed building's interior was revitalised with contemporary workspaces, while retaining its original façade and major interior elements, including the grand hall.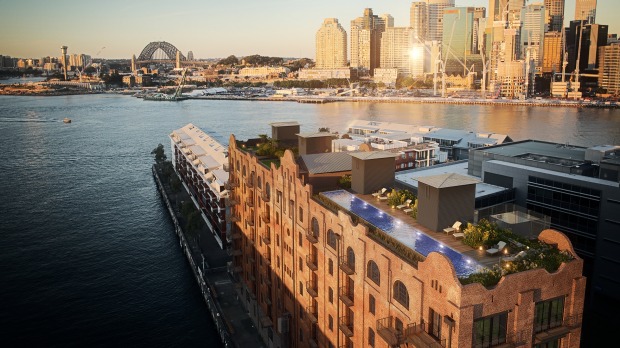 Nearby, at Darling Island Road, the former Royal Edward Victualing Yard (REVY) has undergone a renovation. Blainey North and PTW Architects have updated the century-old building's interior to include 46 boutique residences, with each spanning the building's full width. Sleek and modern interiors complement the rich historical detailing and outer profile, in a city-wide movement to preserve and adapt historical sites to suit modern day needs.