This issue AR asks a panel of experts from Sydney's forthcoming AU Smart Skyscrapers Summit (26 and 27 June) their response to the following question: how will an increasing number of tall buildings affect the fabric of society in Australia?
Domino Risch, principal, Hassell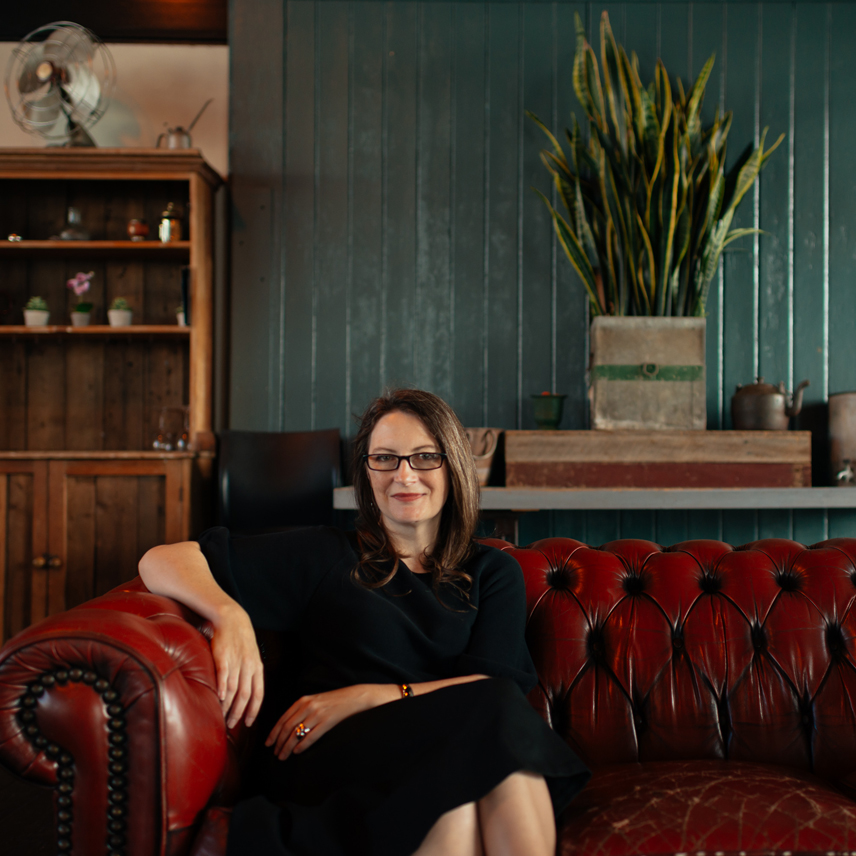 For some, the thought of living in an urban metropolis that embraces high density living in tall buildings fills them with dystopian visions
of non-existent privacy, severely compromised lifestyles and where a quality family life is impossible.
I don't share that vision at all. Our family, with two children under 
10 years old, has very deliberately chosen to live in the densest part of our most densely populated city, and we love it.
We love it because we don't have our own backyard (who wants to mow grass!), but we have so many parks, playgrounds and community places where we meet our friends and neighbours that we live a much richer, more engaged and social life than if we had a fenced off quarter-acre block
 to ourselves.
We love it because our children were taught road safety from the time they could walk and we never worry about them wandering too far ahead. We love it because we can walk or ride or scoot everywhere – to school, to work, to the library, the pool, the park, the doctor, the fruit shop or the shopping centre. We rarely use our car and are waiting until the youngest is out of a car seat before we ditch it in lieu of Uber and GoGet.
We love it because we are highly attuned to the swirling patterns and rhythms of the city, the harbour, the weather and
the passage of the seasons that we observe in the plants on our balcony garden, all of which we can see and hear and touch from our wonderful vantage point, looking at and engaging with one of the most beautiful cities and harbours in the world.
The fabric of our life is a rich tapestry of experiences, activities, events and engagement with
the city that would not otherwise be possible if it were not for the density and community that comes with living in tall buildings. Many of these benefits and observations are also true of well-designed, contemporary commercial tower buildings, which in turn enable some of the world's most engaging and collaborative workplaces. Embracing these buildings, which bring a reduced environmental footprint and create more highly engaged communities for both living and working is, I would argue, one way to help enrich and improve the fabric of our society.
M Hank Haeusler, associate professor, School of Architecture and Design, UNSW Sydney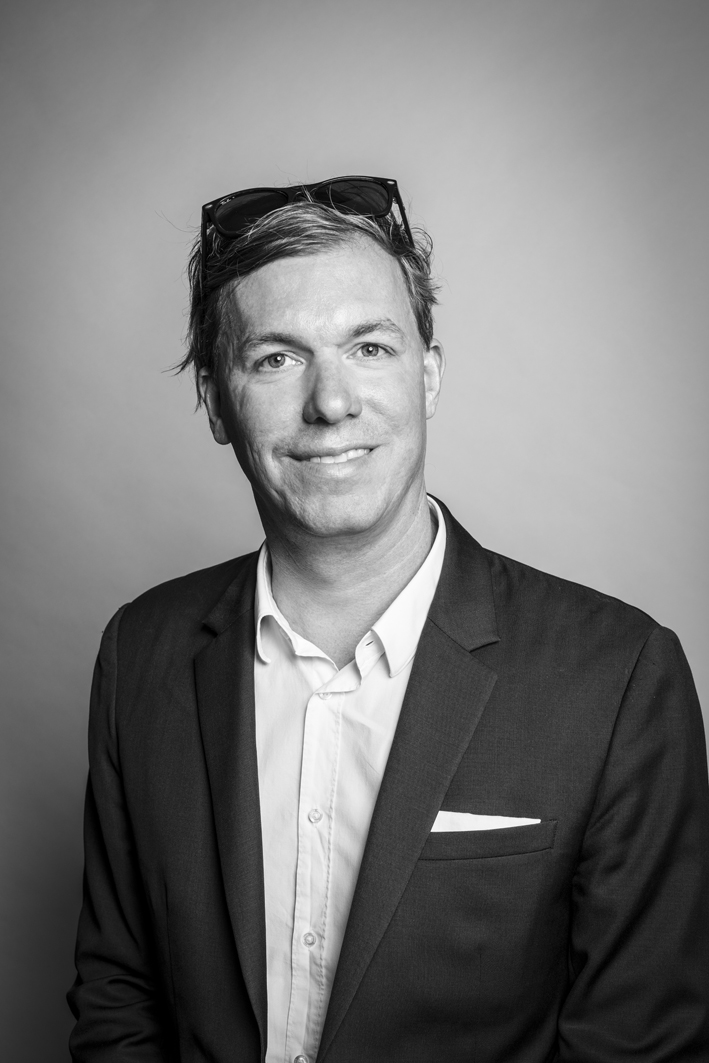 It is difficult to speak for a whole society, but here are some observations on a personal level, as I have been living in a high-rise (15th floor, then 18th floor) in an inner city (between George Street and Darling Harbour) apartment for nearly 10 years (over two of them with a young child).
I would argue that this is
 no longer the exception, but is becoming increasingly a norm, as we have met several other young families in our building or in the buildings next door over the years.
In Sydney locations with several high-rise apartment blocks such as Chippendale or Chatswood, as well as the CBD, one can see already a trend of young families living in apartments – particularly first generation Australians
(one or both parents not being born in Australia) that do not find the idea of living in a tall building unusual.
So, one may ask the question the other way around – has a changing fabric of society helped with increasing the number of tall buildings in Australia? 
Do we or any of the other families want to move to the suburbs and to a medium- to low-density area? Personally, my family and 
I do not intend to do so – and several others have moved from high-rise to high-rise as they like the proximity to services the city offers and the amenities around us and this is what matters. In my opinion, it is not the size of the building, it is what is around the tall building and what amenities are in its proximity that matters.
Laurie Aznavoorian, organisational designer
, BVN Architecture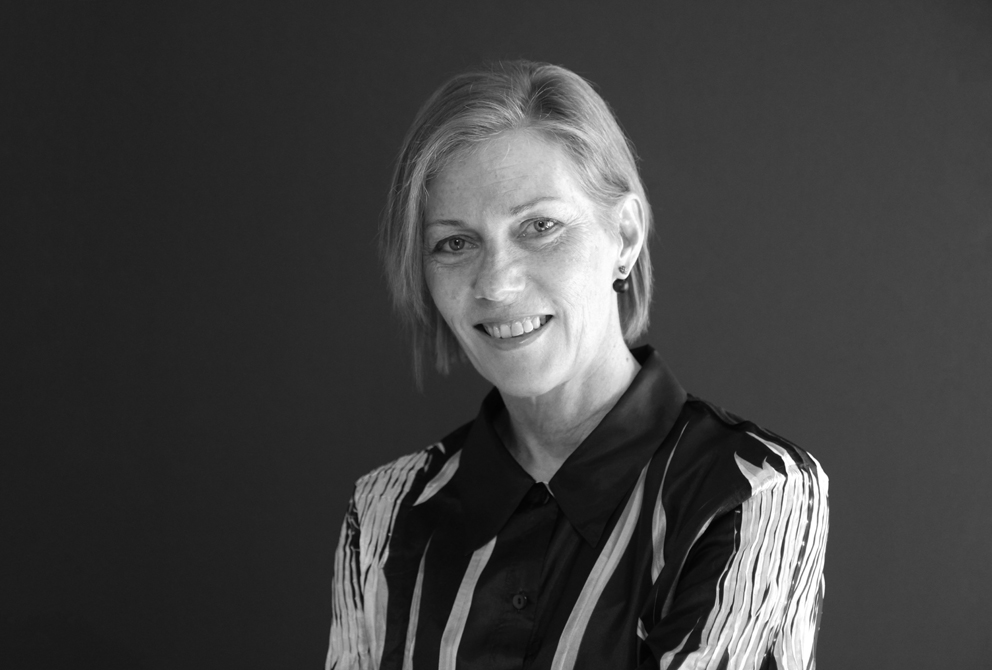 There is no greater communicator of organisational culture and brand than buildings and the workplaces that occupy them. Consequently, as buildings become taller it's important to remember the role environment plays in connecting people and the innate desire human beings have to be a part of a larger collective: contributing, sharing and striving to meet common goals. Physical environments play a role in building community and culture, and become the organisational glue that binds people together.
One could argue Australia has created many of the world's best workplaces for fostering connection and building community, in part due to relaxed organisational hierarchies that permitted early adoption of contemporary workplace models such as ABW (activity-based working). These environments are best served by buildings
that carve space and blur boundaries between work, home, retail, hospitality, learning and health. We've set a precedent by weaving together horizontal and vertical precincts that foster communities 'beyond the walls' and transcend company borders.
Despite the physical connections, organisations continue to struggle with fully engaging and inspiring their people. One way to combat
this is by integrating new technologies that expand sensory touch points: biometrics use vision, haptic interfaces apply touch and the introduction of food in contemporary workplaces calls on our sense
of smell. All illustrate a multi- sensory approach to enhanced engagement that we must call on as buildings grow taller.
This shift that has occurred in our thinking about where work happens and the blurring of activities should serve as a reminder of the importance of considering consequence and evolution as towers expand. CBDs are filled with office buildings that no longer support our work or living patterns.
This will be even more prevalent as the physical combines
with digital space, offering new types of experiences that people will grow to expect in their work lives.
Alexandra Sinickas research leader, Australasia ARUP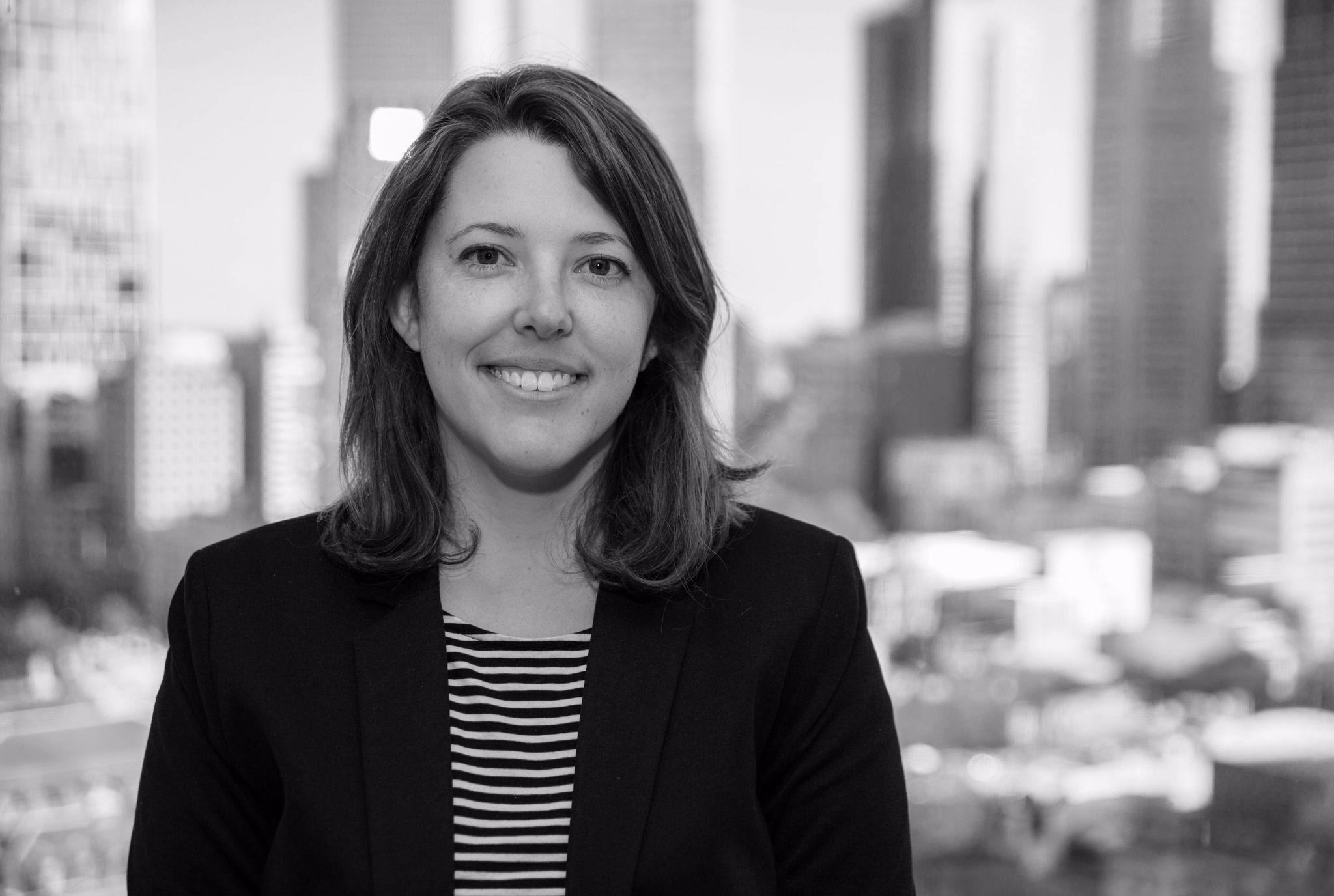 With increasing urbanisation, we expect to see cities grow out, and up. It's easy to be concerned that more tall buildings will create windy, sunless, echoey, soulless tunnels.
But as we pack more people into cities, I think we have the opportunity to redefine how we think about tall buildings and their role in the block, precinct and city. Diverse communities packed tightly together stimulate creativity in art, music, food, theatre, design, engineering, technology and business.
My favourite question when thinking about the influence of
tall buildings on their tenants and community is this: given we will see more families living in tall buildings, and 60 percent of all urban dwellers will be under the age of 18 by 2030, how might we design that building, and its precinct to be vibrant, safe and clean for kids?
Last year, our Foresight and
City Planning teams looked at case studies where developers, investors, governments and designers took child-centred approaches to precincts and cities. I think it's a fascinating project. They found that developments that are attractive
to children and families become highly desirable neighbourhoods
in which to live, work and grow up. It turns out that good design for children benefits all citizens in many areas – including health, resilience, improved economic performance and safety.
So how can we design for kids? Government leaders could engage the community to better understand what they want from their buildings. Developers and investors could look beyond
the development boundary and consider the benefits of the building as part of the fabric of society. Designers could work with tenants and community to create better-informed ideas.
To support this, we've
been working on creating sustainable buildings and precincts that make people
and their communities feel
good. Examples? We've been prototyping cross-laminated timber structures like the LifeCycle Tower, which absorb carbon dioxide and have calming biophilic effects on the people living and working in them.
 Our latest project, HAUT in Amsterdam, is a 73-metre high, 21-storey timber constructed tower. There is also Il Bosco Verticale in Milan and One Central Park in Sydney with
their magnificent densely green façades. I think if we focus on the tall building and its influence on people, we can take advantage of urbanisation to increase community connection and vibrancy of our cities.
www.skyscraperconference.com.au
This article originally appeared in AR155 – available online and digitally through Zinio.