How to beautifully frame its million-dollar views while also providing a secure lock up was the challenge confronting Ferrari when it set up a showroom at Sydney's Star City Casino recently.
The solution came in the form of The Australian Trellis Door Company's (ATDC) high-end folding doors.
The brief ATDC received was to protect the high value merchandise inside the showroom with a smart, elegant, corporate-looking folding door system, which would complement the prestigious Ferrari brand image and not cost a fortune.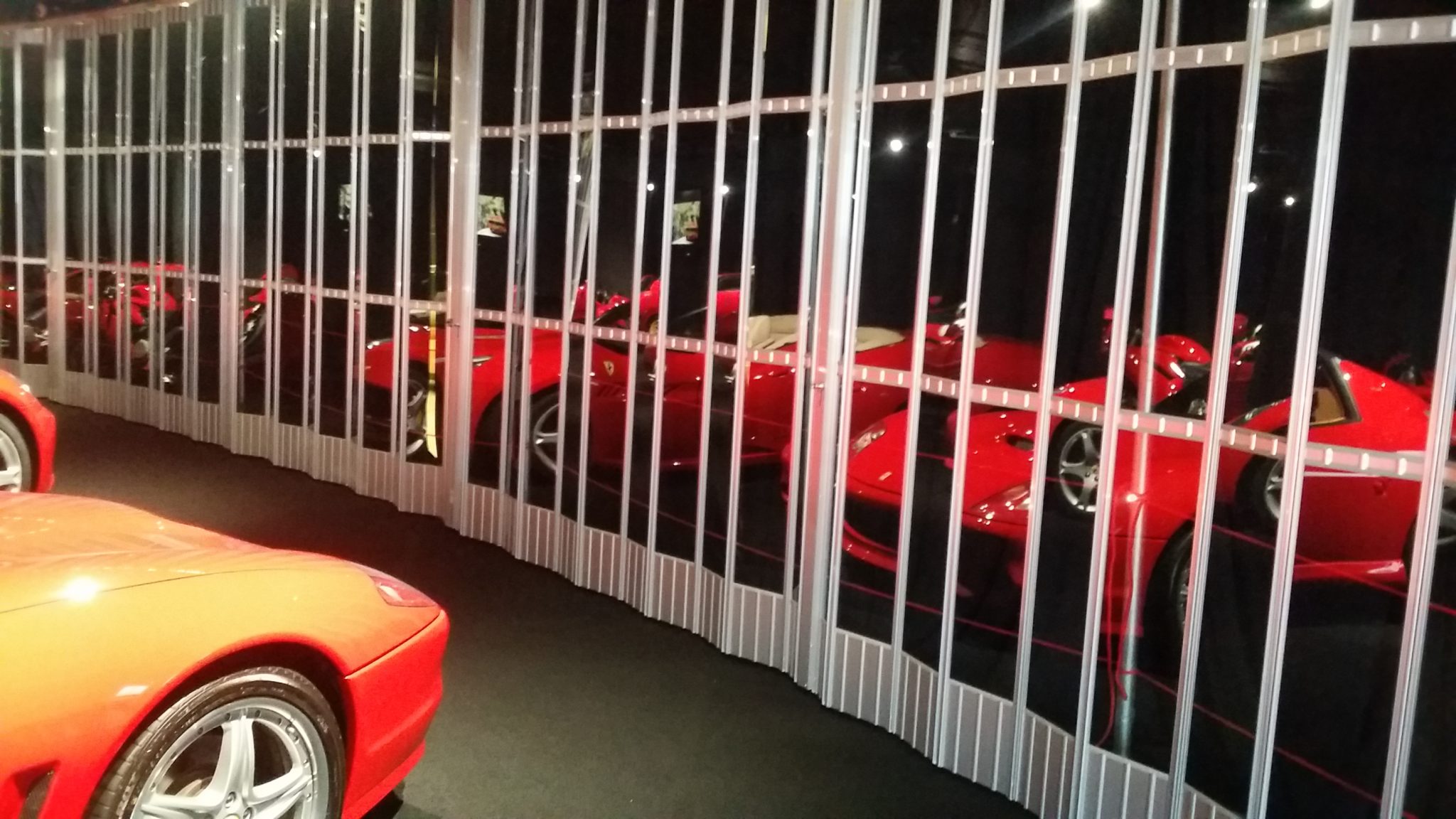 The technical requirements demanded a three-metre high enclosure to span a multi-curved, 44-metre-wide retail frontage, which folded back to occupy a minimum amount of storage space when unlocked and opened during trading hours. And further to provide maximum visual display of the Ferraris during the limited time the showroom was closed.
ATDC's FC1 wide panel folding door easily satisfied these requirements. The 300-millimetre wide panel door was installed with its heavy duty top track, heavy duty industrial grade top roller wheels and interlocking heavy duty hinges, which provide low-friction, easy operation despite the expansive size of the doors. And by utilising multiple intermediate keyed alike up and down locking mechanisms a seamless lock up is achieved without the need for cumbersome removable mullions or floor tracking.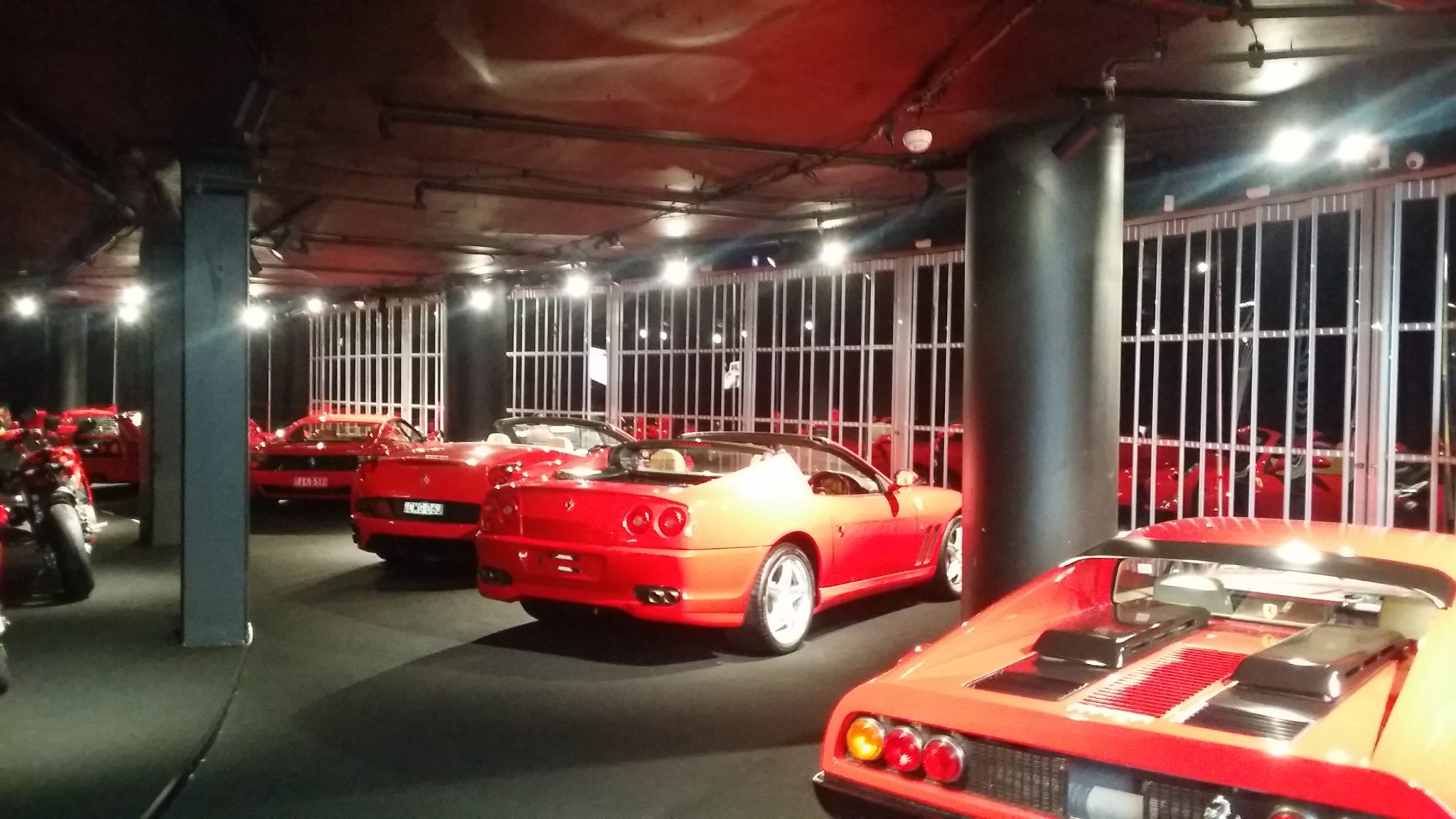 The folding doors at the Ferrari showroom are finished in a professional-looking, natural anodised finish, which is standard for these doors, although a full range of powder-coated options are available on request from the Dulux range of powder-coated finishes.
ATDC's folding doors are now sold in Sydney, Melbourne, Brisbane, Adelaide, Perth, Canberra, Darwin and Hobart as well as all regional Australian towns such as Newcastle, Geelong, and Townsville. They are also exported to South East Asia, the Asia Pacific, the Pacific Islands and the UAE.
For further information on ATDC's full range of commercial folding doors visit ATDC's website.