The unique 1880s 'Queen Bess Row' terrace house in East Melbourne had been compromised after years of varied use and wear and tear. 
The Heritage listed building 'Queen Bess Row' was built in 1886 by renowned architects Tappin Gilbert and Dennehy, in the wealth of the gold rush. Designed with forethought for technological improvements such as flushing toilets, the unusual and individual features of the house are referenced and carefully preserved in the redesign of the house.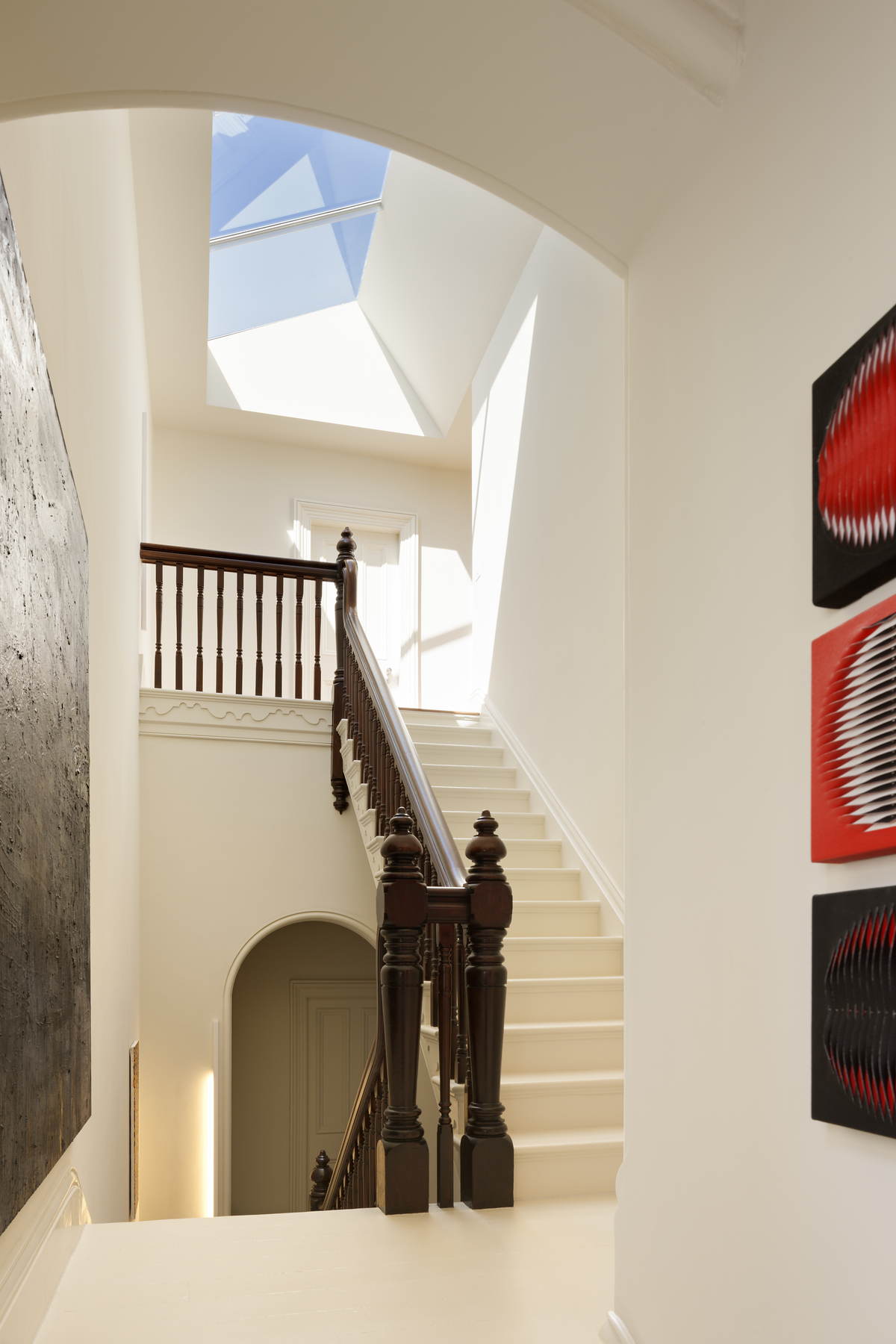 "The existing house possessed a unique social and architectural heritage in the city, which the owners respected and were inspired by," explains Zoë Geyer, principal architect and director at ZGA Studio. "Earlier renovations had restored the house from a state of decay, however, the dignity and elegance of the house hadn't been regained. After a decade in this house, the owners were familiar and respectful of the building, its history and craftsmanship.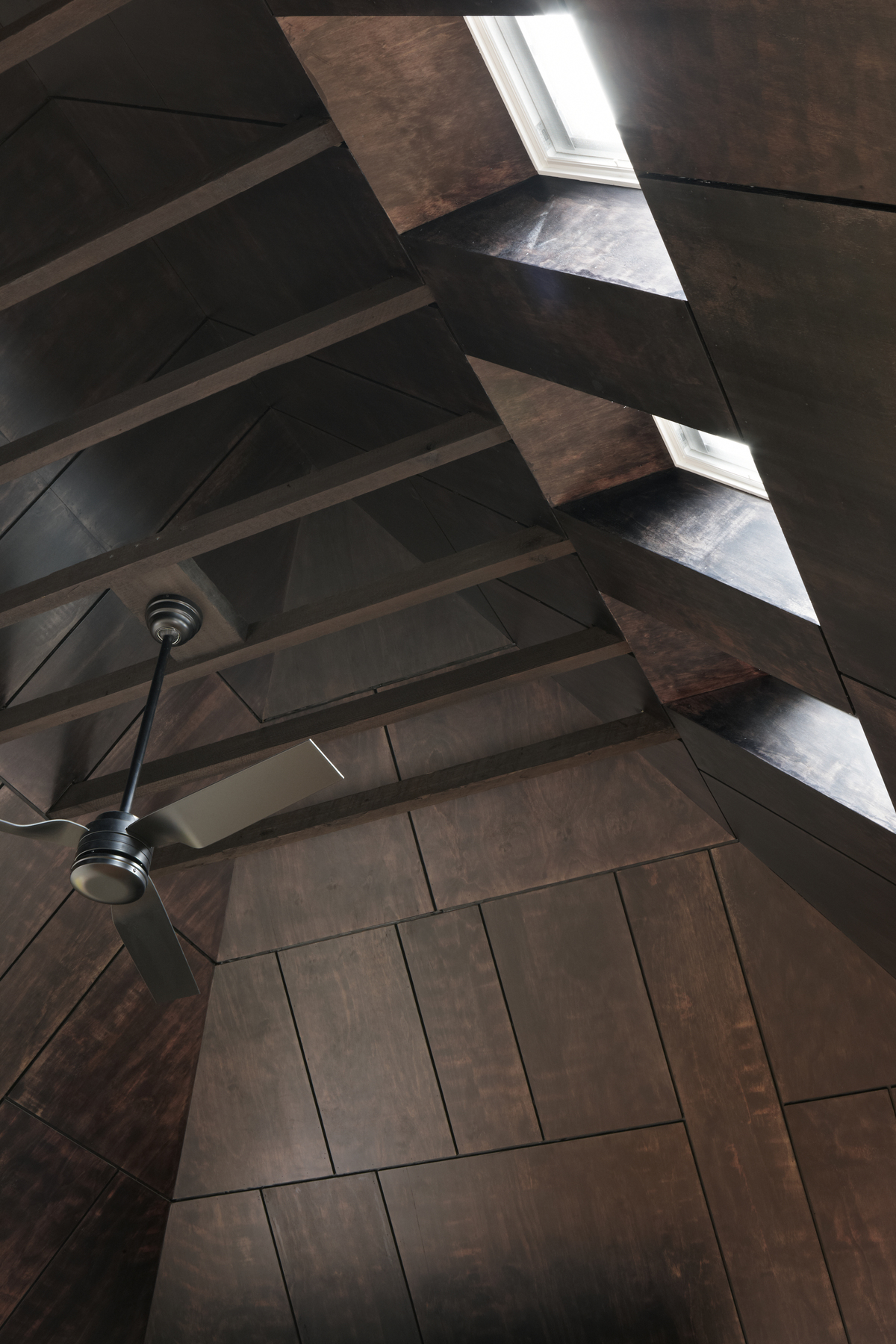 "The owners wished to introduce the honesty of a modern approach to new interventions while avoiding nostalgia or imitation. This approach to conservation and curation includes the heritage building within the collection of art objects it houses, to be preserved and safeguarded in a living context."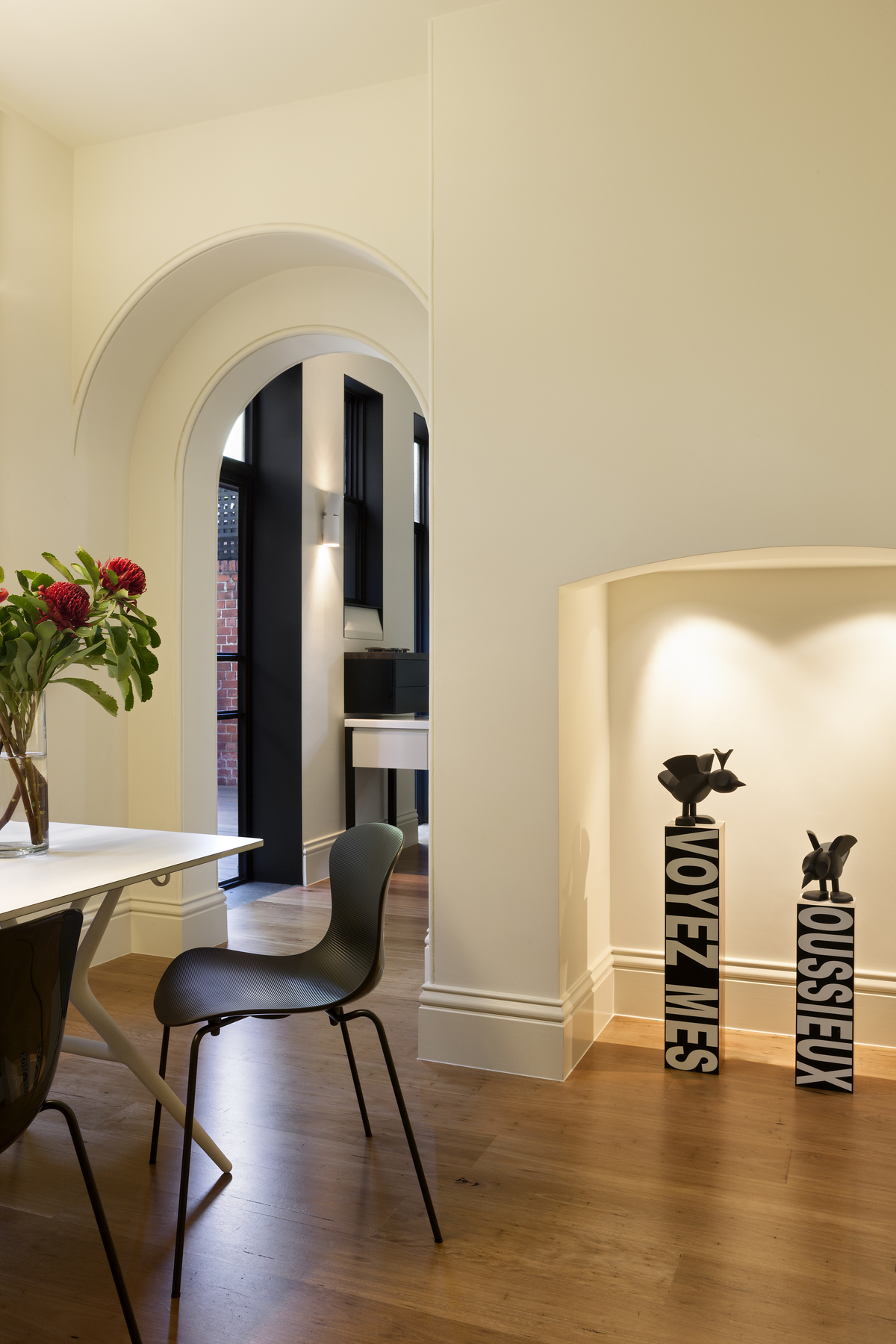 The brief included installing a lift, which allowed for a shifting of the hierarchy of rooms. The 'shoebox rooms' at the rear of the house were opened up and replaced with coloured wall panelling hiding secret bathrooms; the master bedroom floated up to the attic, and the grander front rooms were reinterpreted as living and entertaining spaces.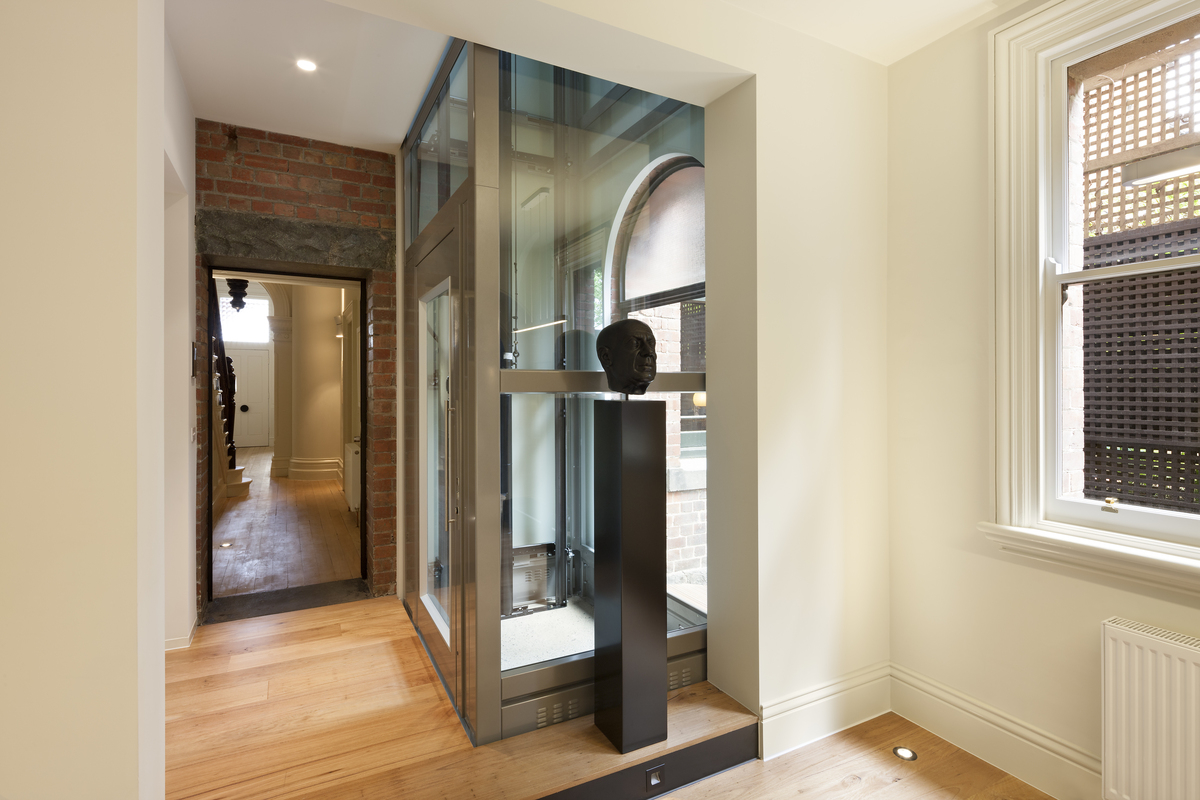 New relationships were also formed between rooms within the existing framework of the house. "This allowed the house to be 'read' from a new angle within the contemporary world," continues Geyer. "The inhabitants retained the uniqueness of the heritage house while accommodating their own lifestyle and art collection."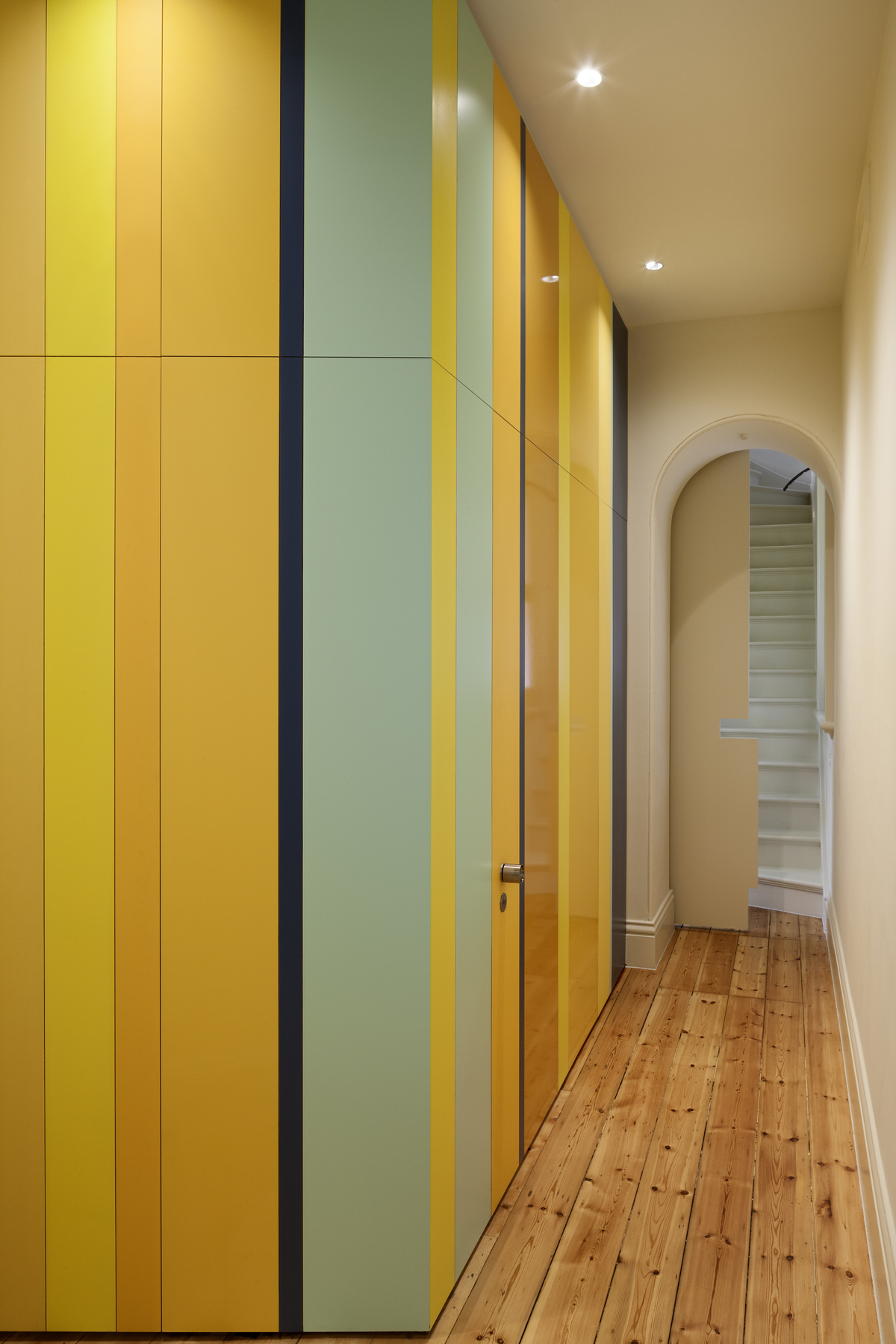 Photography by Dianna Snape